Body Of Alex Murdaugh's Housekeeper To Be Exhumed As Questions Over Her Death Swirl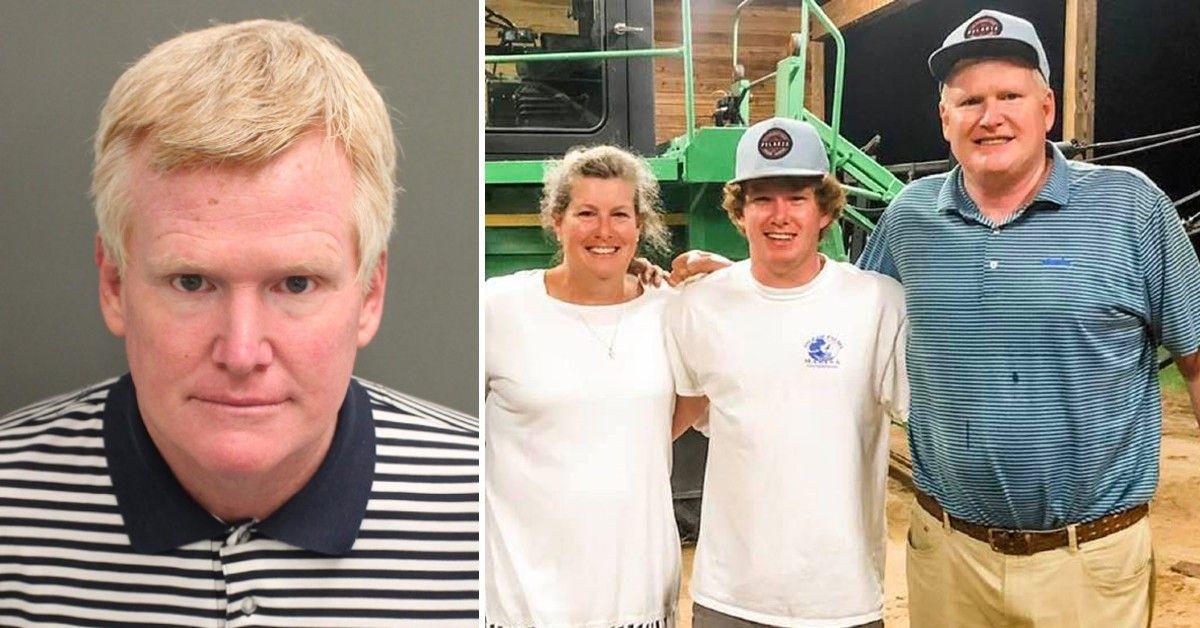 Another layer has been added to the convoluted set of accusations surrounding Alex Murdaugh, the suspended attorney accused of insurance fraud and various other crimes.
Article continues below advertisement
The South Carolina Law Enforcement Division announced June 3 that it received permission from the family of Murdaugh's former housekeeper to exhume the body of Gloria Sadderfield.
"This is a complex process that will take weeks, not days," Division spokesperson Renee Wunderlich said, according to WLTX.
Sadderfield died Feb. 26, 2018, three weeks after a "trip and fall" accident at the Murdaugh estate. She had worked for the family for some 20 years. But, questions over her death have swirled after investigations into a double-murder of members of the Murdaugh family and other alleged crimes tied to the family.
Article continues below advertisement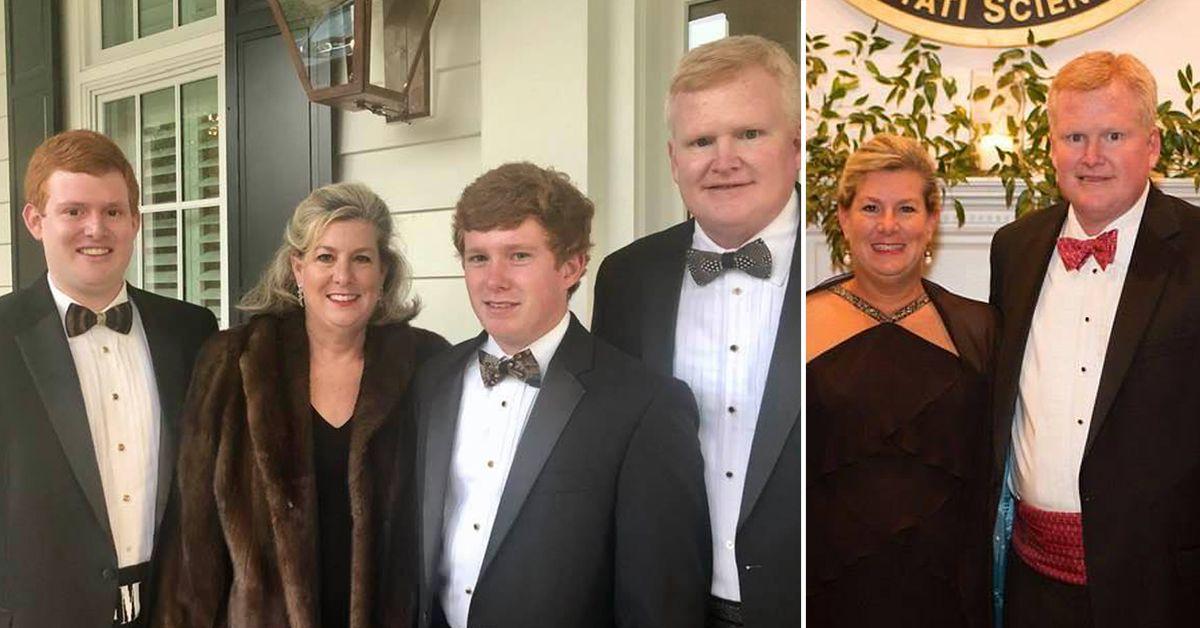 At the time, the Murdaughs were informed by their mother that Sadderfield had tripped over the family dog and died from her injuries. The death was never reported as accidental to the Hampton County coroner and an autopsy was not performed, according to officails.
Article continues below advertisement
The division announced last fall that it was opening a criminal investigation into Sadderfield's death at the behest of the Hampton County coroner. "On the death certificate, the manner of death was ruled 'Natural,' which is inconsistent with injuries sustained in a trip and fall accident," the Division explained.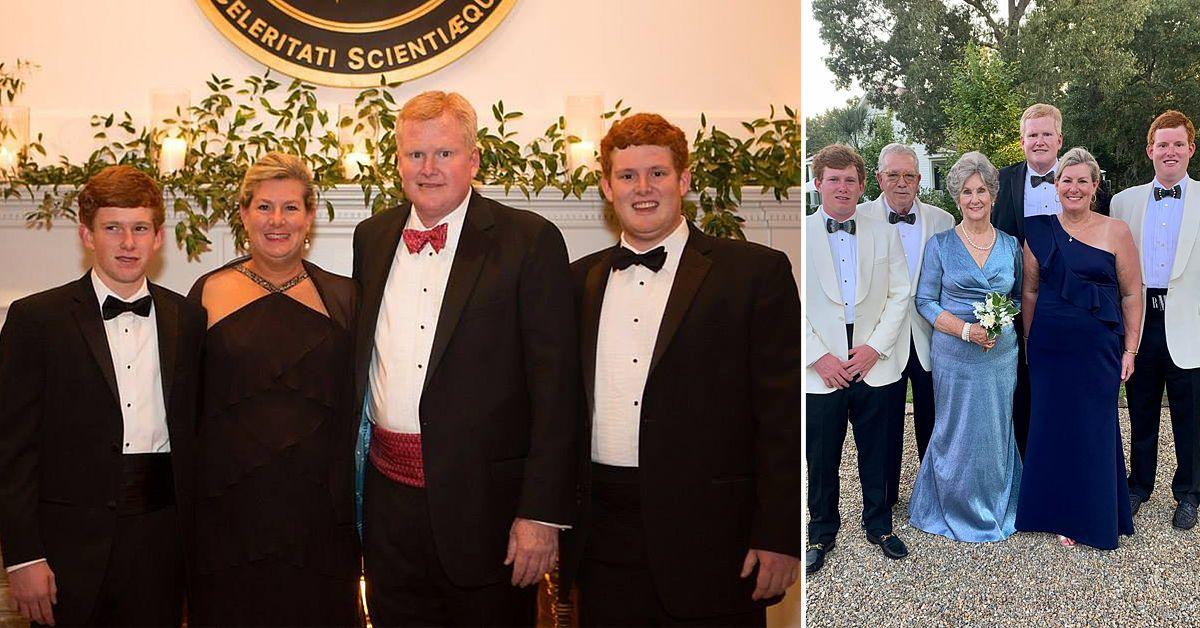 Article continues below advertisement
A separate investigation continues to look into the murder of Murdaugh's wife and one of his sons, who were found shot to death in 2021 at a sprawling hunting farm. The 1,770-acre property was put up for sale earlier this year.
According to court documents, following Sadderfield's death, Murdaugh told the housekeeper's sons that he was responsible and planned to sue himself so they would be financially taken care of. But the family says they never received any money.
Article continues below advertisement
The sons subsequently filed a wrongful death lawsuit Sept. 15, 2021. A settlement was quickly announced, the following month, only to then be followed by accusations that Murdaugh, with help from attorney Cory Fleming, had siphoned away some of the funds.
Alex Murdaugh faces a host of criminal charges in connection to various allegations in the case.