Hunter Biden Made Chilling THREAT TO KILL Love Rival After He Made Illegal Handgun Purchase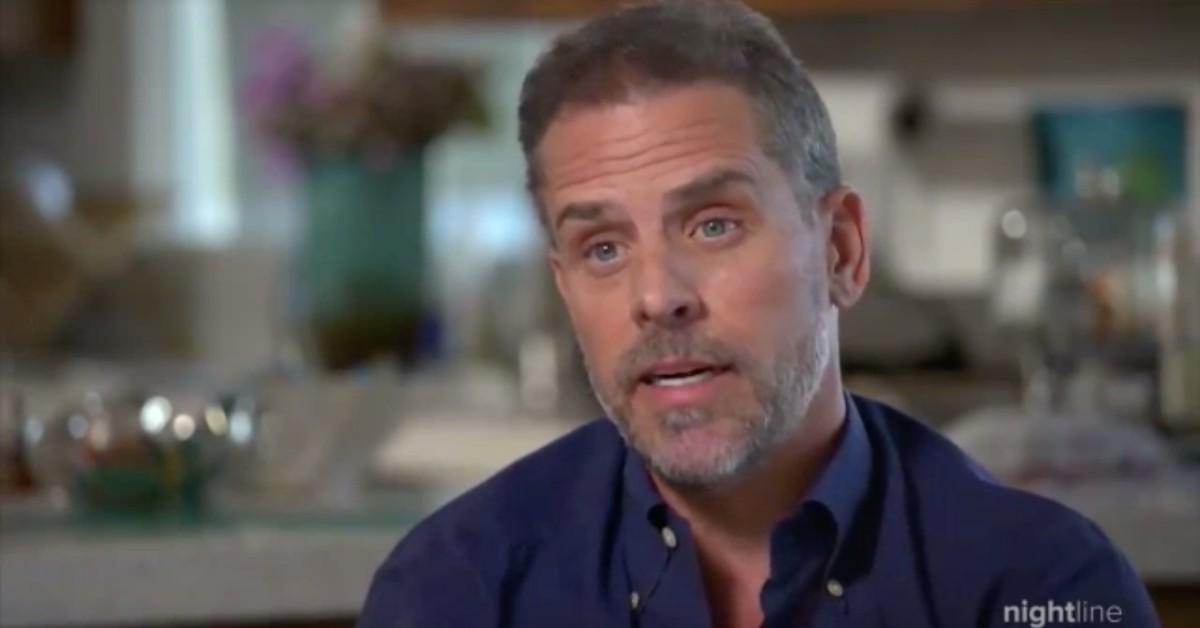 Hunter Biden threatened a man with who he believed he was having an affair with his love and widow of his brother, according to a new report.
Knewz detailed how during 12 days in October 2018, Hunter Biden, son of President Joe Biden, went on a terror that included purchasing a gun and making threats after digging up dirt on the people he suspected of having an affair.
Article continues below advertisement
The report comes on the heels of exclusive stories from RadarOnline.com Online that revealed new photographs showing Hunter Biden naked and holding a gun. One of the photographs appears to show drug use as well.
According to Knewz, Biden went on a terror and bought a .38-caliber handgun.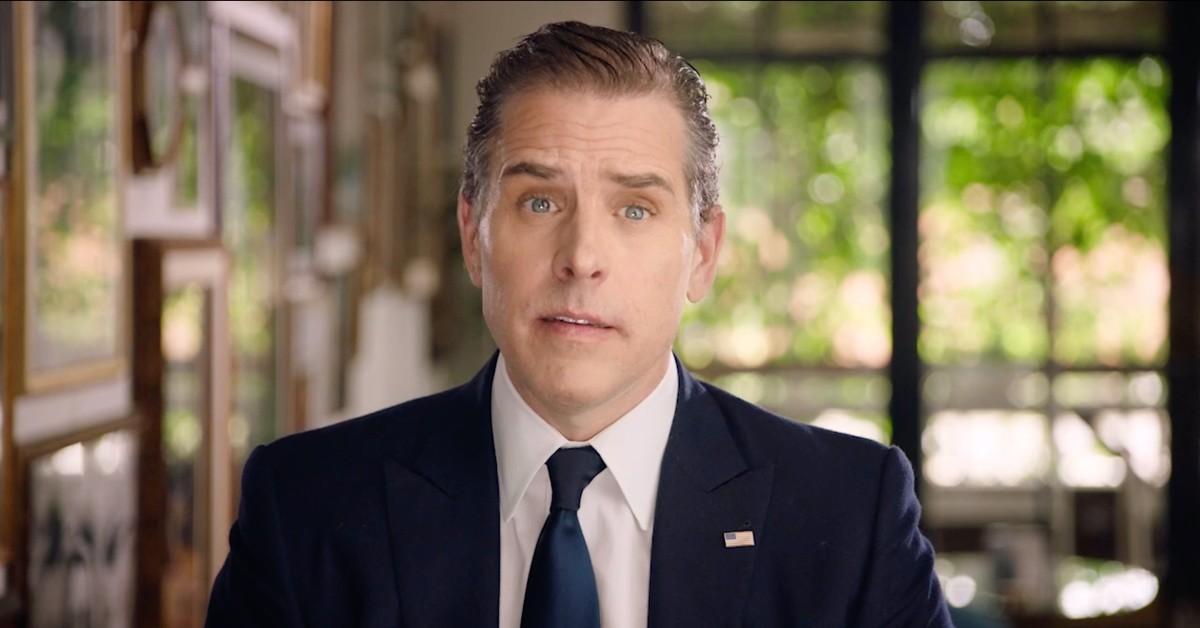 Article continues below advertisement
He then went on to hack electronics owned by Hallie Biden to research and find people he believed were having an affair with her. Hallie Biden is the widow of the late Beau Biden. Hallie and Hunter started a relationship after Beau's death.
One of the names he found was David — Knewz did not disclose the person's last name — but David was a friend who served in the Navy alongside Hunter.
Article continues below advertisement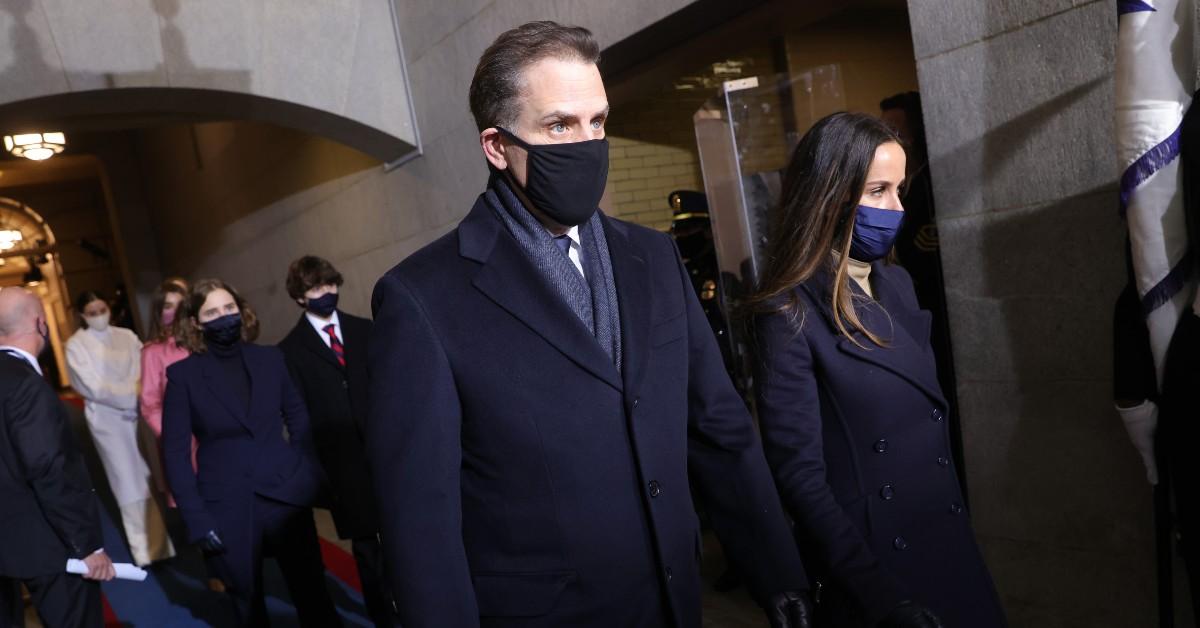 Hunter sent David several text messages, including one that called him a "complete coward and a total f****** pussy." The threat came just days after Hunter bought the gun.
Article continues below advertisement
"You really shouldn't worry about running into me," Hunter goaded David. "There really isn't anyone now that would give a shit if you fell off a bridge drunk and were never seen again."
David never responded to the texts.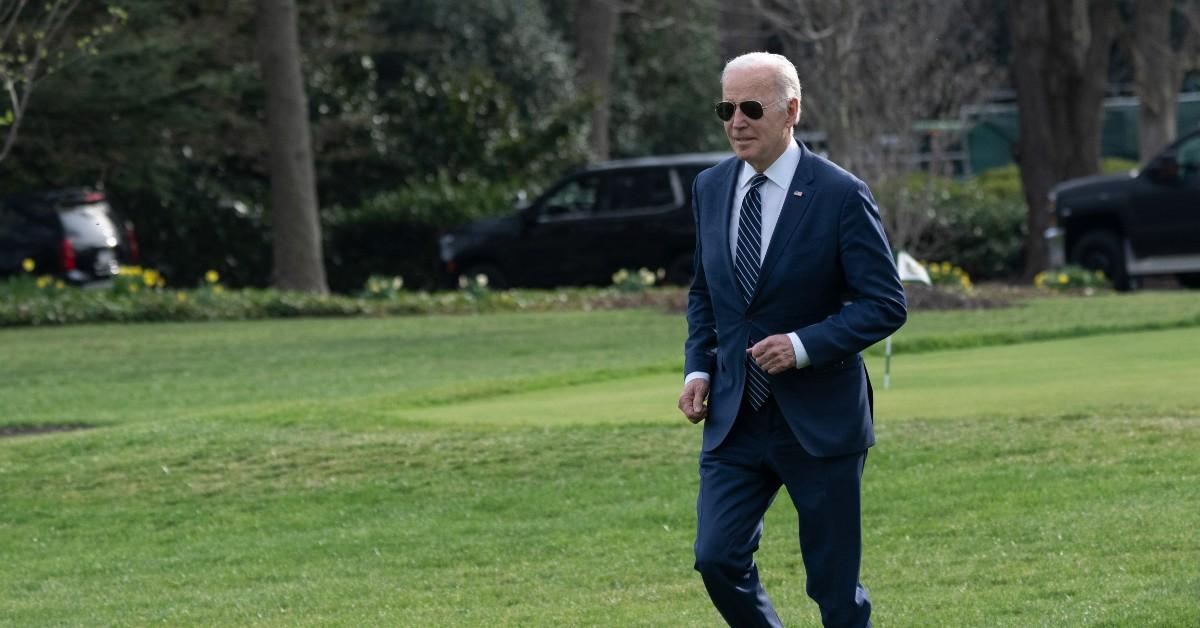 Article continues below advertisement
It was also during that span that Joe Biden called his son and left a voicemail. The message stated:
"It's dad," Joe said. "I called to tell you I love you. I love you more than the whole world pal."
After three seconds of silence, Joe sighed: "Going to get some help. I don't know what to do. I know you don't either. But I'm here. No matter what you need."
While photos show Biden with a gun, despite past drug addiction issues, and making threats, he has yet to be charged with a crime. The gun photos also come as the White House pushes for more gun control in the wake of mass shootings throughout the U.S.