Johnny Depp Blows $62k On Elaborate Indian Feast With Friends Following $10.4 Million Win Against 'Broke' Amber Heard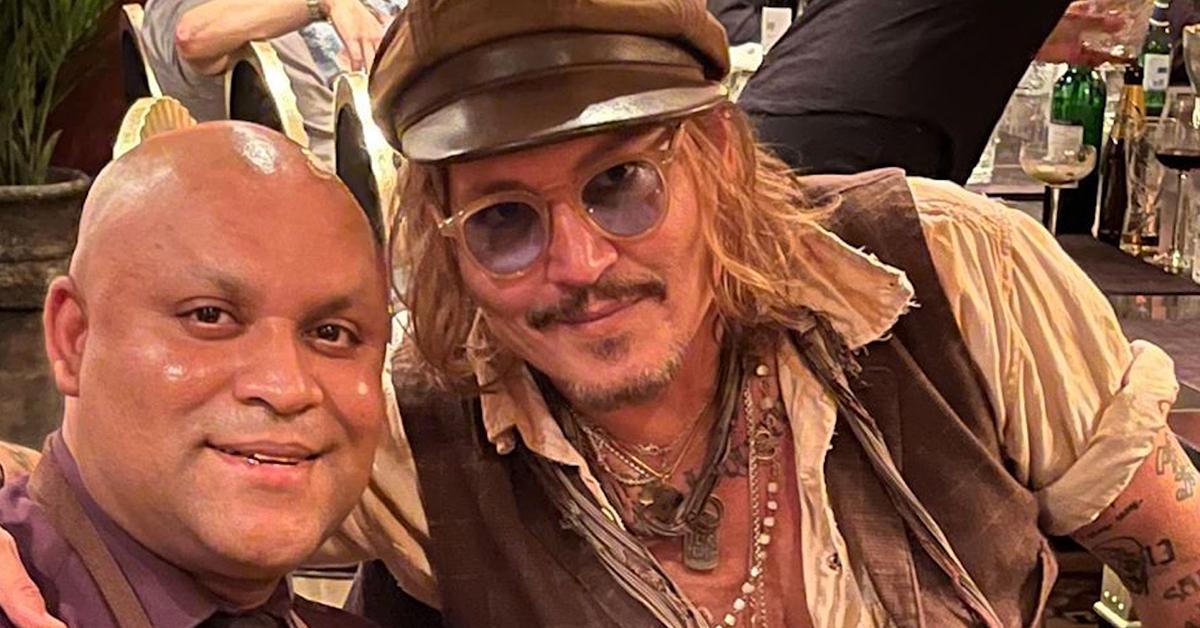 Johnny Depp celebrated his victory against Amber Heard by treating a slew of famous pals to an elaborate meal that cost him more than $60,000. The jury ruled the 58-year-old actor's ex-wife owes him $10.4 million in damages, and he wasted no time blowing through his cash, despite Heard's attorney claiming she's too broke to pay.
Article continues below advertisement
Depp was pictured at Varanasi restaurant in Birmingham, England, on Sunday evening. The Pirates of the Caribbean star treated 20 of his buddies — including fellow musician and collaborator Jeff Beck — to "authentic Indian cuisine."
According to the restaurant's Operations Director Mohammed Hussain, they shut the joint down for Depp's private dinner.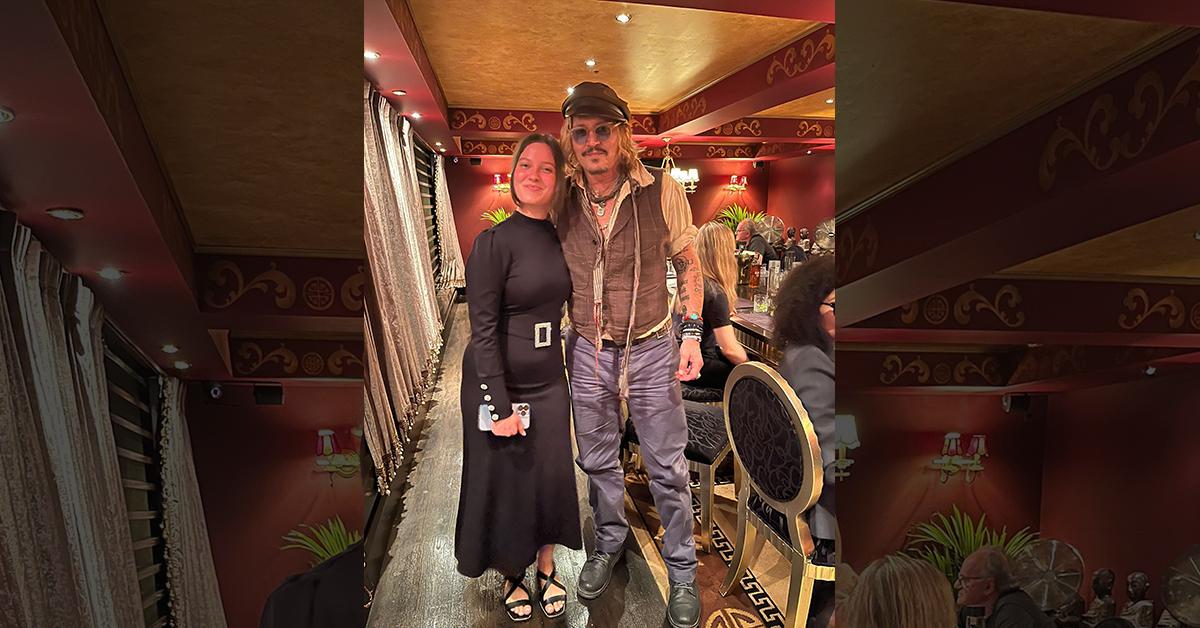 Article continues below advertisement
Depp's bill included lavish food items along with cocktails and rosé champagne. Between the "heavenly recipes" and the restaurant's "soothing ambience," his tab came to roughly $62,000.
Staff described Depp as a "down-to-earth bloke." He appeared in a cheery mood, even stopping to take pictures with employees of the venue.
Depp kept it classy, wearing gray slacks, a brown vest with a tan shirt, black boots, and a leather cap at the dinner.
Article continues below advertisement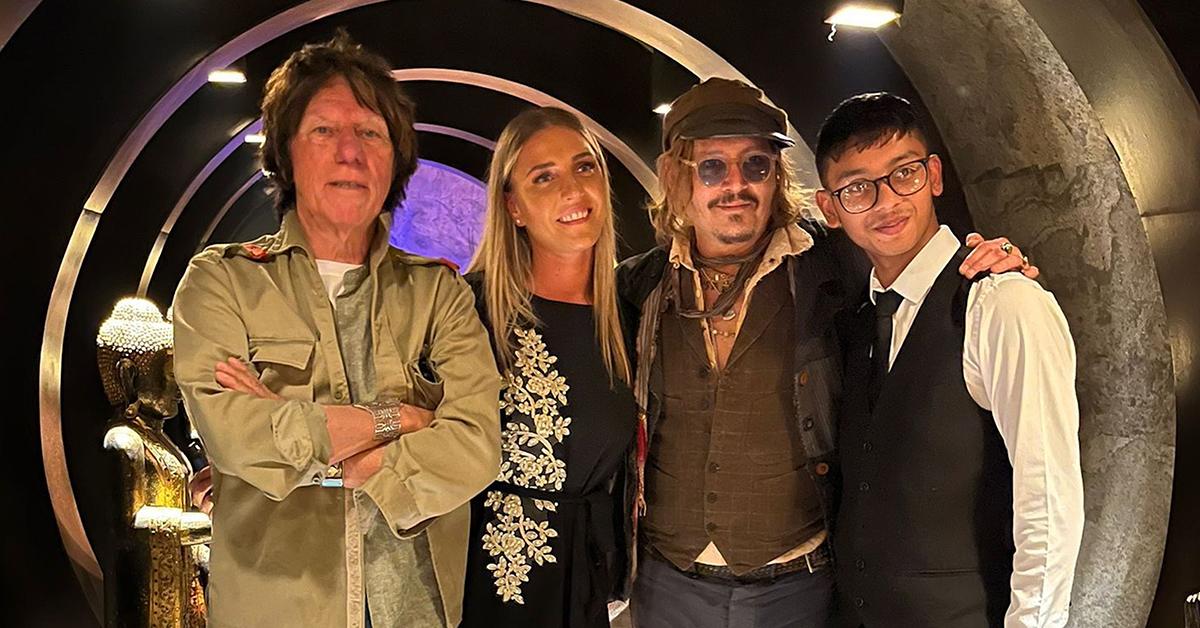 The actor-turned-musician has been in the U.K. touring with Beck since closing arguments ended in his trial against Heard last month. As RadarOnline.com reported, Depp was awarded $10 million in compensatory damages and $5 million in punitive damages over an op-ed his ex-wife wrote, in which she claimed to be a survivor of domestic violence.
The judge later reduced the punitive damages to $350,000, making the total he's owed roughly $10.4 million.
Article continues below advertisement
Heard is reportedly "broke" and can't pay Depp.
Following the trial's outcome, Elaine Bredehoft addressed the verdict on NBC's Today, revealing she plans to appeal. When asked if Heard had the means to pay the hefty amount owed to Depp, Bredehoft responded, "Oh, no, absolutely not."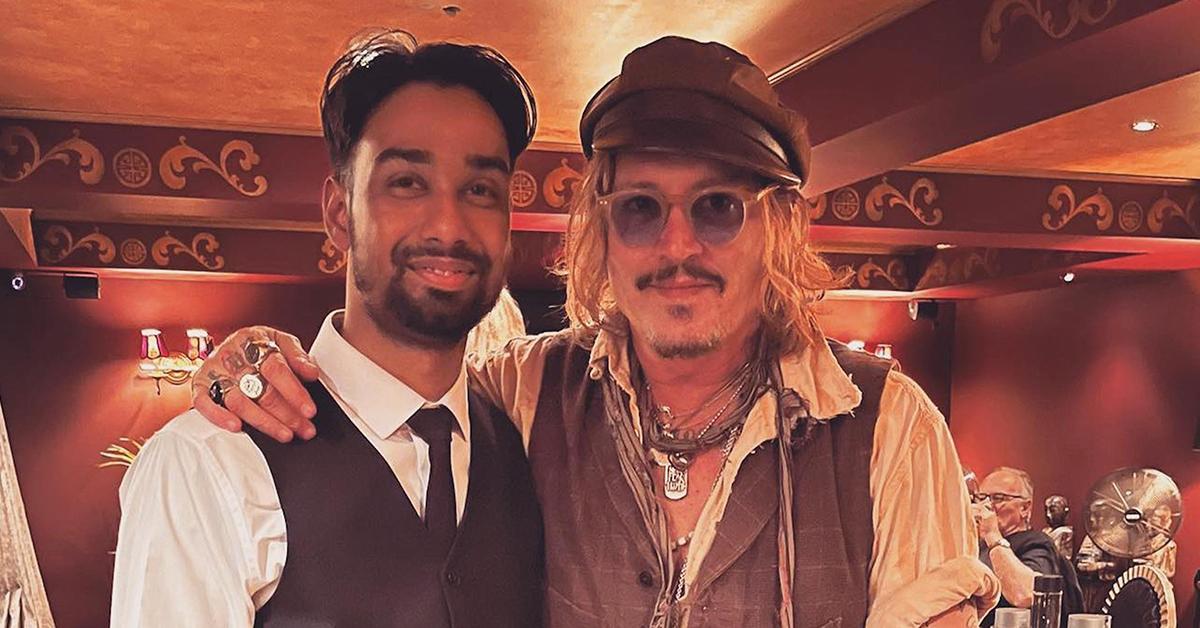 Article continues below advertisement
Despite not having enough money to pay Depp, Heard reportedly had no issues living it up with her sister, Whitney, and her one-year-old daughter in their home away from home during the defamation trial.
On Monday, it was revealed that Heard stayed in a $22,500 per month Virginia mega-mansion while battling her ex in court.