'I Am Appalled': NBA Ripped For Allowing CeeLo Green To Perform During Finals Despite 2012 Sexual Assault Allegations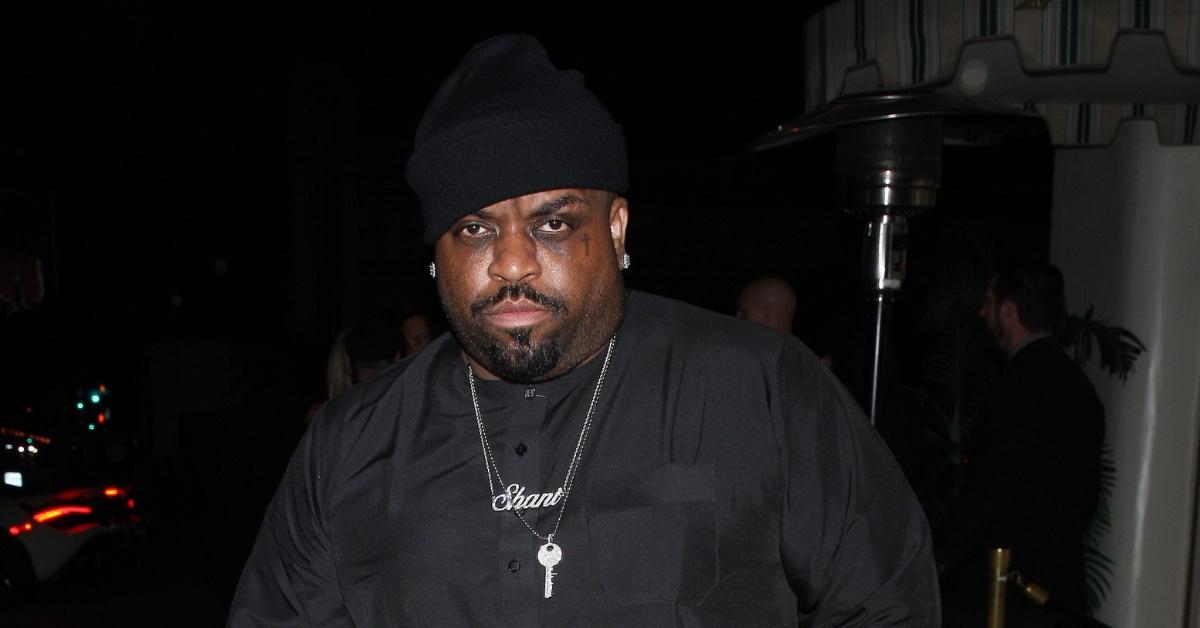 The National Basketball Association came under fire for allowing CeeLo Green to perform the National Anthem years after date rape allegations were made against the Grammy-winning singer.
"Warriors got a CeeLo *Green* singing the national anthem, they didn't think this through," one social media user posted this weekend during the NBA Finals.
Article continues below advertisement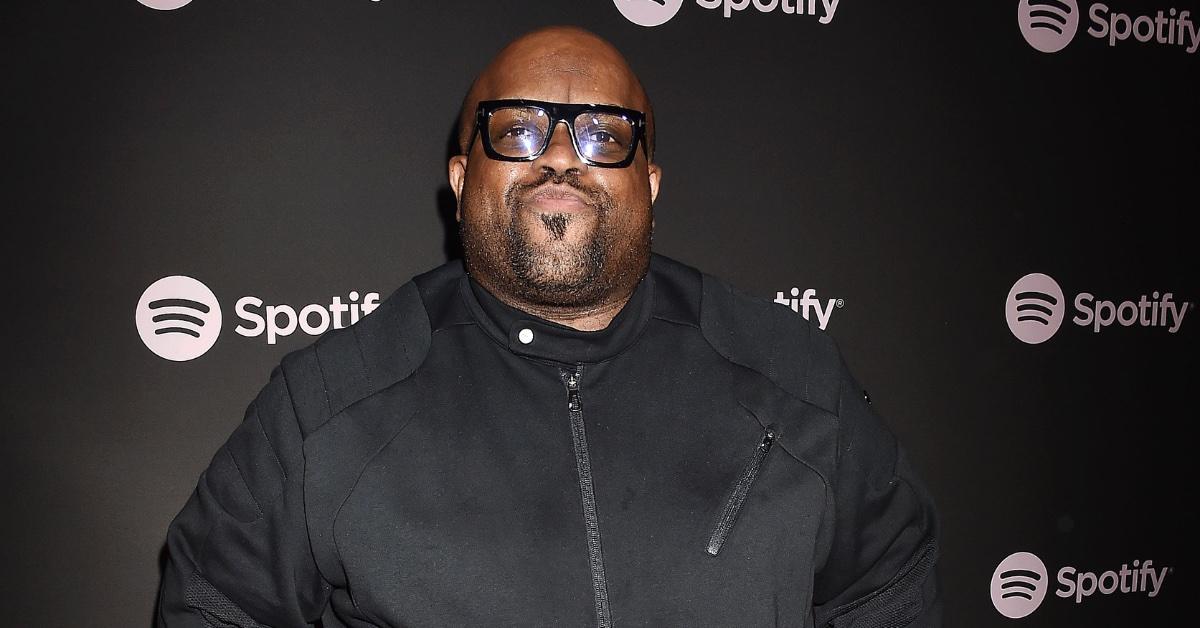 "Wait wait wait a second, doesn't CeeLo Green have some serious sketchy rape/assault allegations?! Why is he singing the national anthem at the #NBAFinals," another wrote on Sunday. Meanwhile, a third replied with, "Ridiculous, I'm so appalled."
Years ago, the Gnarls Barkley singer, 47, was accused of drugging and taking advantage of an unnamed woman in 2012, but prosecutors concluded there wasn't enough evidence, the Los Angeles County District Attorney's Office said in a statement at the time.
Article continues below advertisement
She claimed he slipped Molly (MDMA) in her drink while dining at a sushi restaurant in downtown L.A., alleging she woke up in bed the next morning with no recollection of what happened the night before.
After the allegations made headlines, Green pleaded no contest in August 2014 to one felony count of furnishing a controlled substance.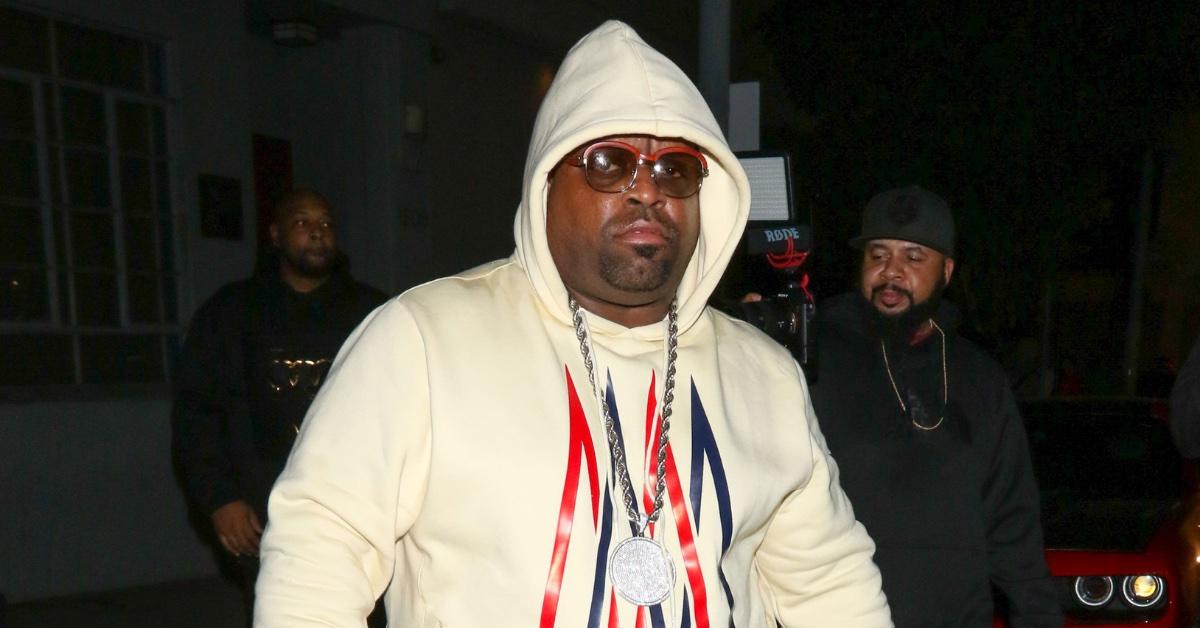 Article continues below advertisement
As part of his plea deal, Green admitted that he "shared" ecstasy with the woman but did not "slip" it to her. He was ordered to complete 360 hours of community service alongside 52 Alcoholics Anonymous/Narcotics Anonymous meetings.
The former Voice coach later faced backlash when he tweeted, "Women who have really been raped REMEMBER!!!"
"If someone is passed out they're not even WITH you consciously! so WITH Implies consent," another since-deleted Twitter post read, according to Billboard.
After his posts sparked fury, Green returned to Twitter with a message stating that his comments were "taken so far out of context." He highlighted, "I'd never condone the harm of any women."
Following the ordeal, he later apologized and said he was working on self-improvement.
Article continues below advertisement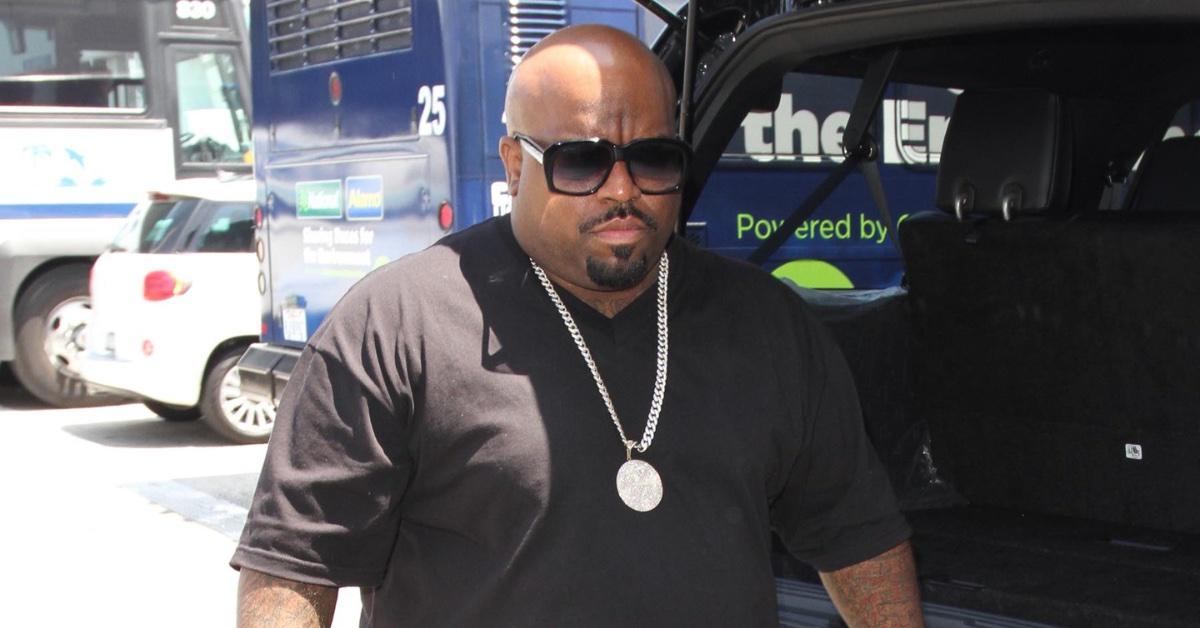 "I do realize in retrospect that it was highly sensitive, what I tweeted – highly irresponsible," Green said. "In those instances, I do realize I'm an artist, that I'm flawed; and sometimes, you know, you don't think. I was most certainly not thinking, not considering whom I might offend. And to those many people, however many or however few, I'd like to take this opportunity to apologize again."
Although some fans were outraged at Green's NBA performance this weekend, others were glad to see him back.
"Nice to see we brought CeeLo out of cancelation for the NBA finals," one wrote. "Bout damn time!"