Cee Lo Green Placed On Three Years Probation After Pleading 'No Contest' To Charge He Drugged Woman During Dinner Date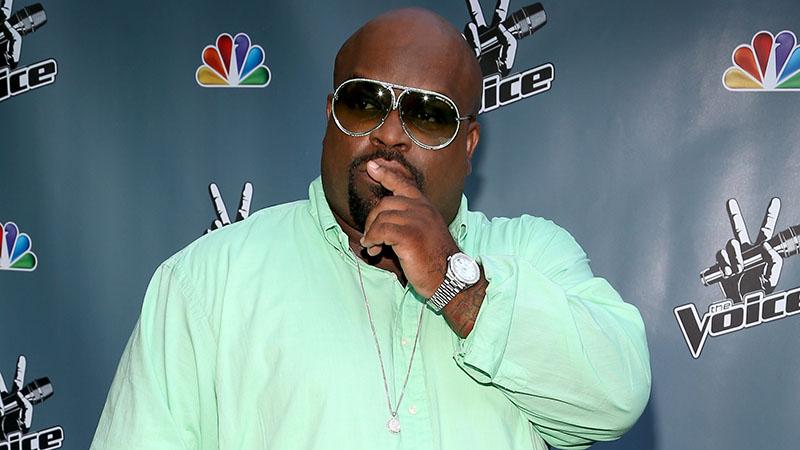 Cee Lo Green has pleaded no contest to a felony charge that he drugged a 33-year-old woman with ecstasy while they were on a July 2012 dinner date in Los Angeles.
"The two later went back to the woman's hotel," noted LA District Attorney's Office spokeswoman Jane Robison. "Prosecutors declined to file a charge of rape of an intoxicated person, citing insufficient evidence."
Green's attorney, Blair Berk, insisted any sexual contact between her client and the woman was consensual.
Article continues below advertisement
Officials tell RadarOnline.com that Green's plea deal means he will be placed on 36 months of formal probation. The 39-year-old former judge on The Voice will also have to complete 360 hours of community service, attend 52 hours of drug and alcohol counseling and register as a controlled-substance offender.
"We are very pleased to have resolved this matter with an amicable understanding and we're satisfied," said Green, who maintains his innocence in the matter despite his deal with the court.