Court Grants Michael Lohan's Pregnant Fiancée Kate Major Emergency Hearing To Decide If She Should Be Released From Jail Early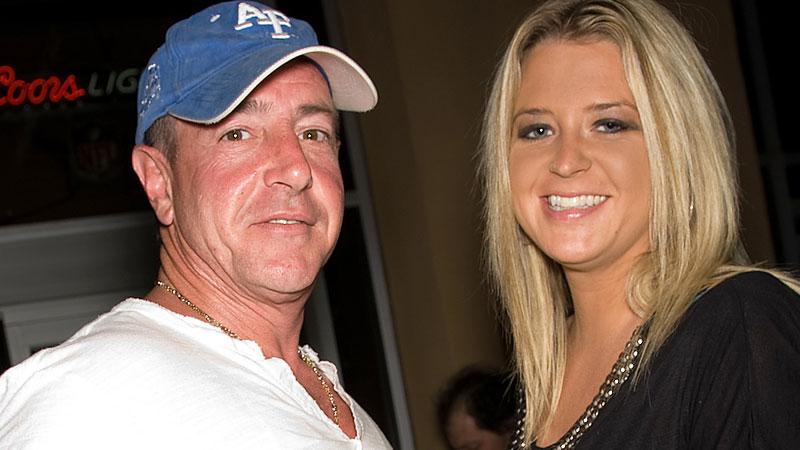 Michael Lohan's troubled baby mama, Kate Major, just wants her freedom.
RadarOnline.com has learned that Major, 31, has been granted an emergency hearing after her attorney, Michelle Suskauer, petitioned the court to mitigate her time behind bars at the Palm Beach County Jail. Suskauer claims the four-months-pregnant Major deserves to be let go early because prison officials have not provided adequate medical care for her high-risk pregnancy.
Article continues below advertisement
As RadarOnline.com previously reported, Major, who is serving eight months for a probation violation stemming from her March DUI arrest, was rushed to the hospital for excessive bleeding. Sources close to Major say she was diagnosed with placenta previa.
And Lohan, 54, has vowed not to remain silent about what he insists are deplorable conditions at the jail where the mother of his 19-month-old son Landon is locked up.
"She hasn't showered in four days. The vent in her cell has mold, and every time the air turns on the mold pieces fall into her cell," Lohan recently revealed to RadarOnline.com. "She has bruises on her back because she is sleeping on a plastic bed with a thin mattress."
Not content with letting the court's upcoming decision whether or not to free Major speak for itself, Lohan has already scheduled a press conference following the September 2 hearing. He is set to express his outrage at Major's treatment and demand an official investigation.