Pregnant Kate Major Rushed To Hospital After She Began To Bleed Heavily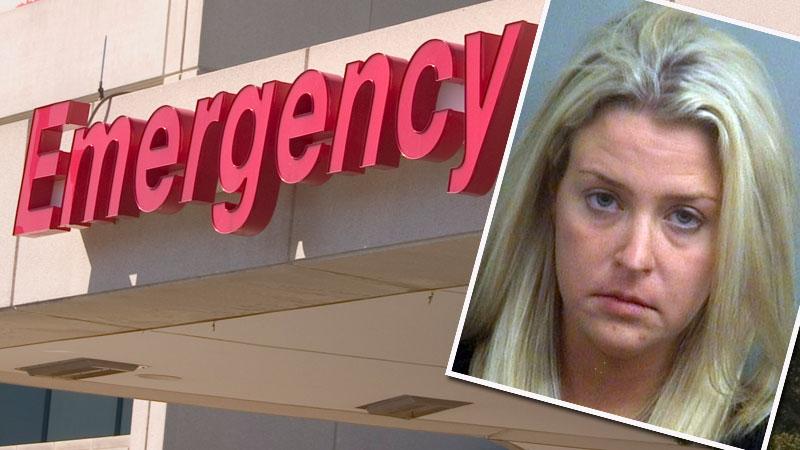 Kate Major has been rushed to the hospital after bleeding heavily in jail Friday.
Michael Lohan's girlfriend is four months pregnant. She was rushed to Wellington Hospital from Palm Beach County jail after several nurses, paramedics and Sergeants responded to her medical emergency.
Sources close to Major say she was diagnosed with placenta previa. The baby also is allegedly in breach position.
Lohan has been quite vocal about the jail's alleged horrible conditions. He previously told RadarOnline.com exclusively that he believes the jail is contributing to her health issues.
Article continues below advertisement
"She hasn't showered in four days. The vent in her cell has mold, and every time the air turns on the mold pieces fall into her cell," Lohan said. "She has bruises on her back because she is sleeping on a plastic bed with a thin mattress."
The vocal father of Lindsay Lohan also said that he is on this crusade not only for "Kate and our unborn child, but I am doing this for every other woman that is subject to this kind of treatment by the courts and the jail."