Michael Lohan Says Jail Officials Neglecting Pregnant Kate Major's Decline In Health, Raises Possibility Of Overlooked Miscarriage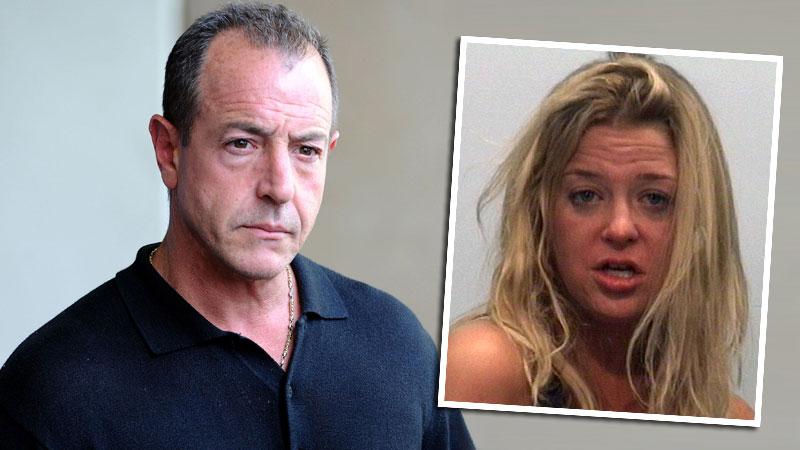 Michael Lohan has lashed out at officials with the Palm Beach County Detention Center, claiming they've been negligent in their care of his pregnant girlfriend Kate Major, saying she's suffered two cases of "serious vaginal bleeding" in the past five days, which have gone unattended to in the South Florida jail.
"This is a real mess," the outspoken show biz dad, 54, told Gossip Extra. "She is … pregnant and they know it … usually, this type of bleeding is indicative of a miscarriage."
Article continues below advertisement
The mercurial Lohan, referring to the 31-year-old Major, said that authorities "put a pregnant woman with people who have staph infections," and that "the stuff that goes on in that place is just inhumane.
"What do they think is going to happen?" asked Lohan, who has since retained the services of Casey Anthony attorney Jose Baez.
In June, the outraged baby daddy spoke with RadarOnline.com exclusively, grousing about the "horrible conditions" his pregnant partner had to endure while behind bars.
"She hasn't showered in four days. The vent in her cell has mold, and every time the air turns on the mold pieces fall into her cell. She has bruises on her back because she is sleeping on a plastic bed with a thin mattress."
According to online reports, Major was twice seen by medical officials in the facility, and subsequently released after examiners detected the unborn child's heartbeat. She is in the lockup as part of her eight-month sentence on a probation violation for her March DUI.