Michael Lohan And Landon Rushed To Hospital For Dangerously High Fever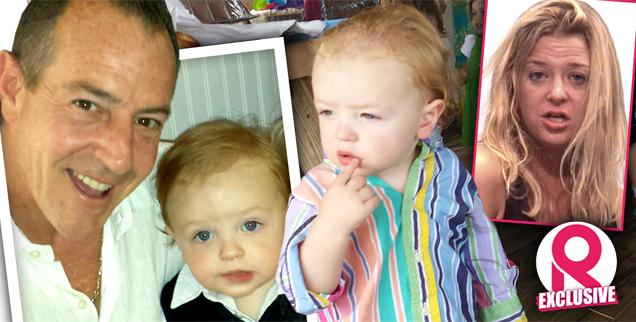 Article continues below advertisement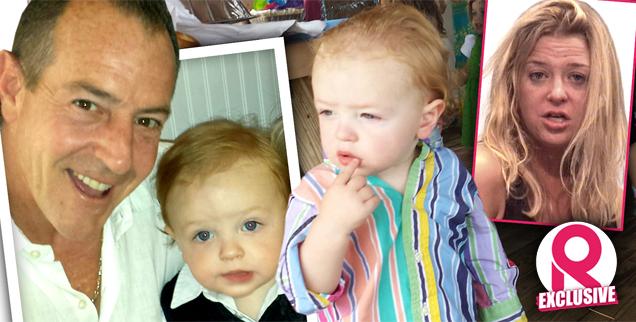 Lindsay Lohan's "random f**king" baby brother had a terrifying health scare this week and was rushed to the hospital with a dangerously high fever and RadarOnline.com has exclusively learned his father, Michael Lohan, "didn't know if he was going to make it."
Michael Lohan, Landon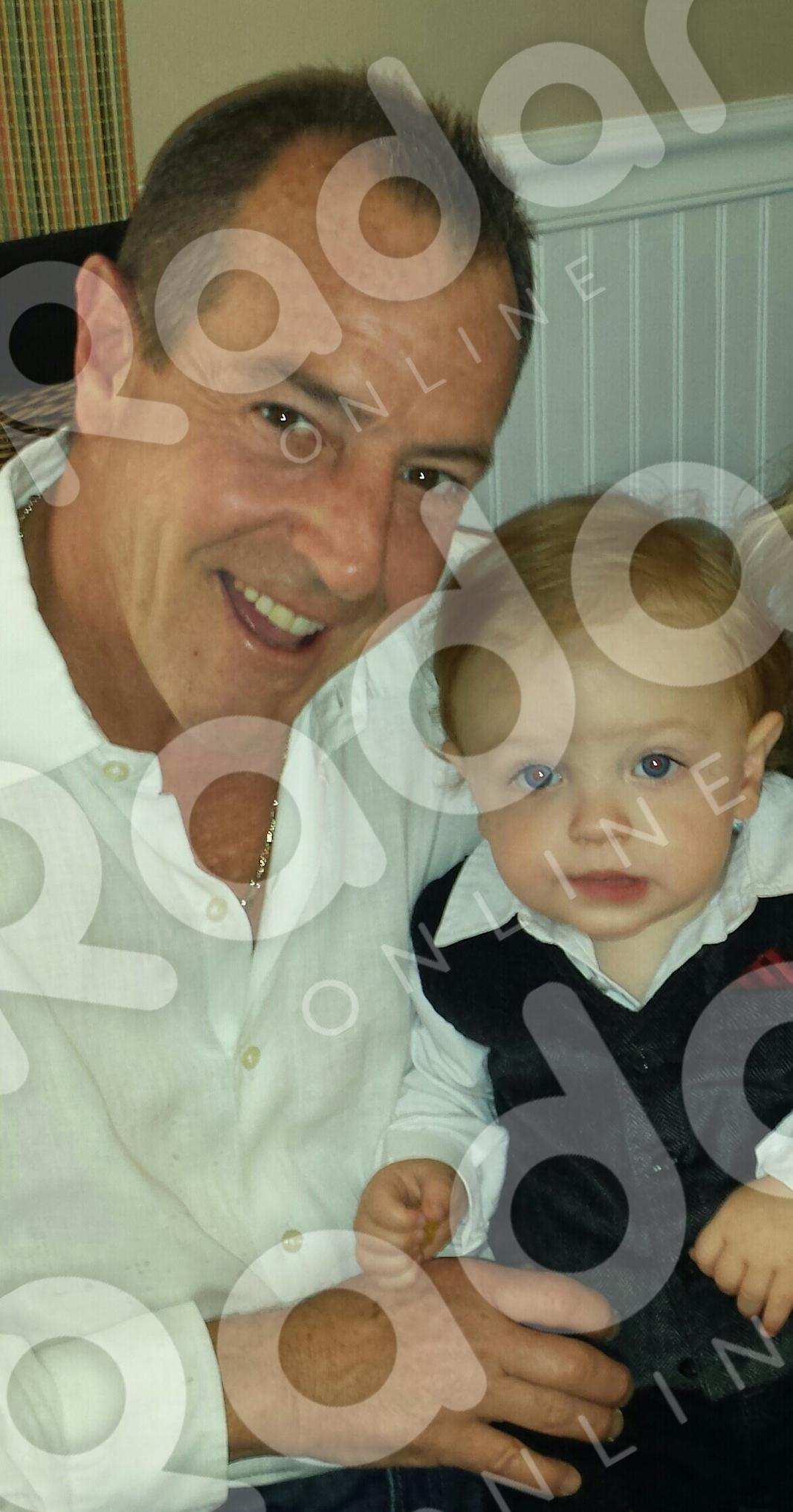 Michael Lohan poses with his youngest child, Landon, who he rushed to the hospital this week after her was "limp and lethargic" with a 105.1 fever.
Article continues below advertisement
Landon Lohan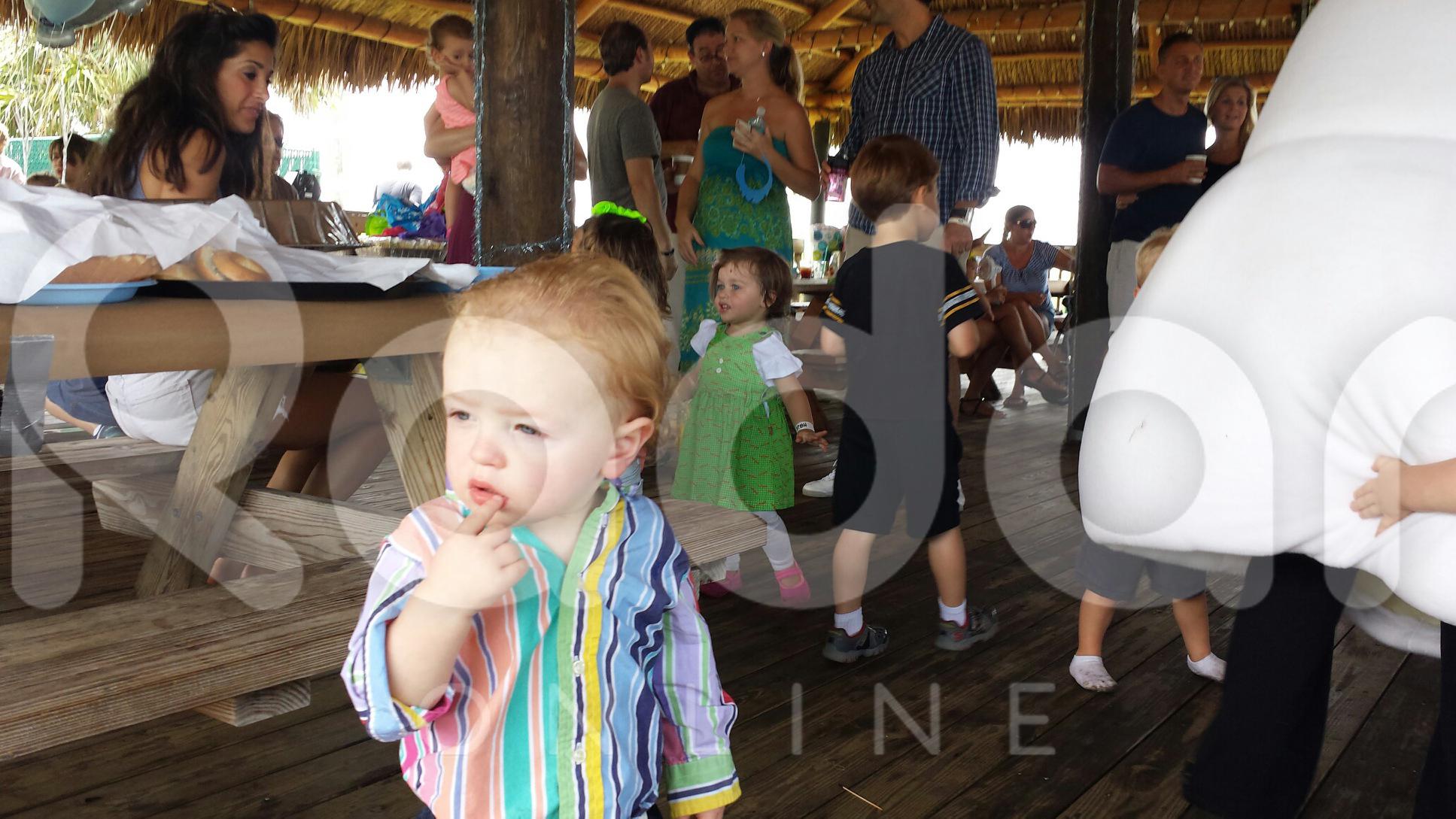 Lindsay Lohan's "random f**king" half brother is just as cute as his famous sibling.
Kate Major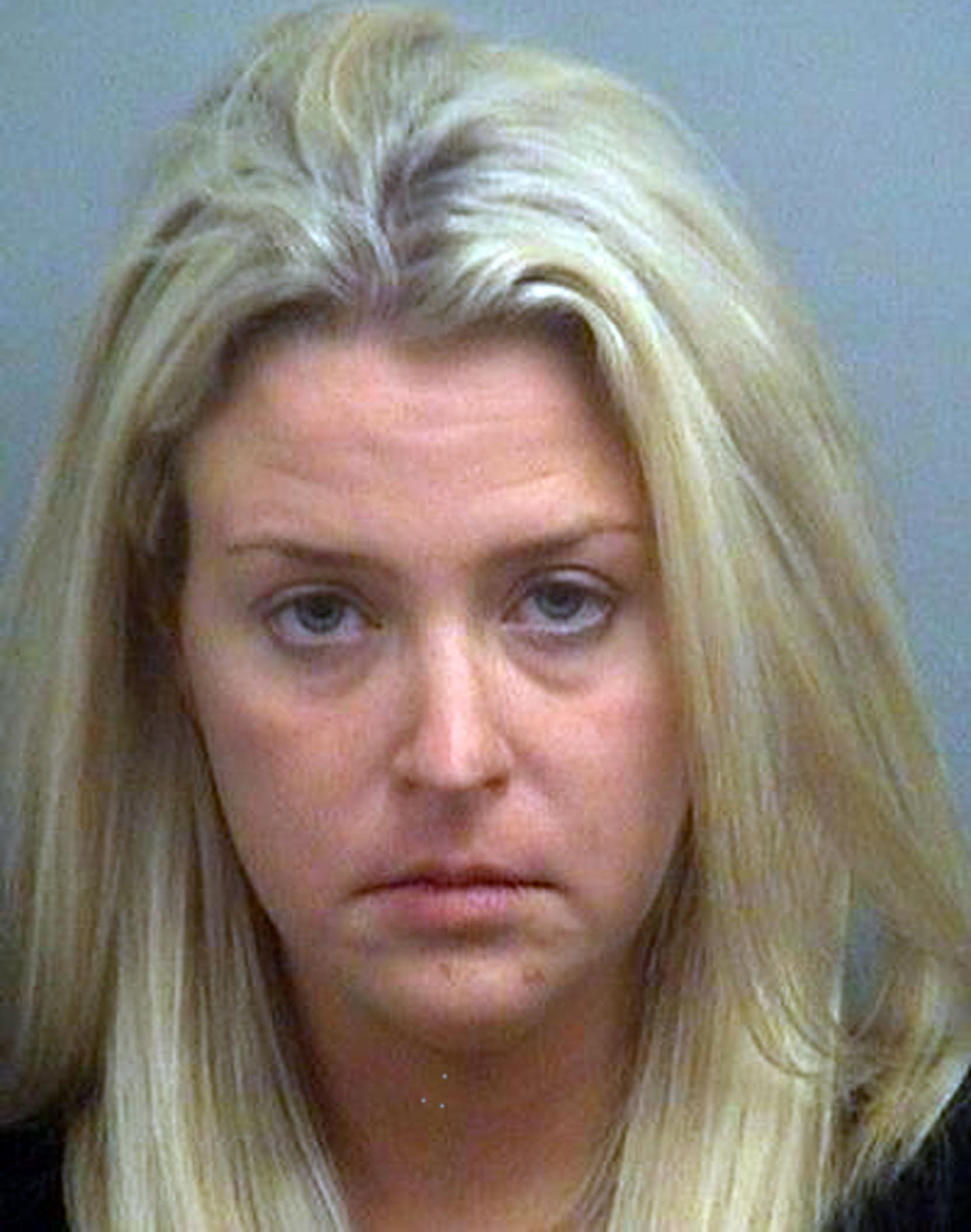 Landon's mother Kate Major was arrested in March and is now behind bars for a six month sentence. "I don't want Landon to see his mother on the phone or through bars," Michael told Radar.