Take A Look, Lindsay! 12 Stars Who Sobered Up In Hollywood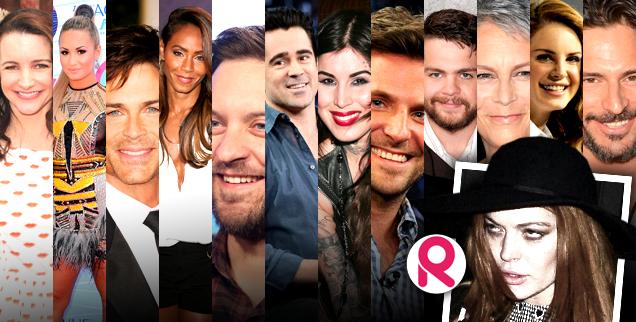 Hey, some celebrities do take rehab seriously. For every Lindsay Lohan, there's a Demi Lovato, Rob Lowe and Joe Manganiello who now choose water over whiskey.
Article continues below advertisement
Jack Osbourne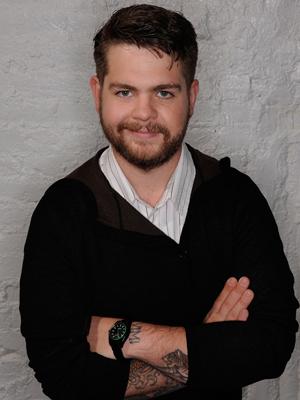 Though his rehab vet sister Kelly and dad Ozzy have slipped in their sobriety attempts, Jack Osbourne celebrated ten years without a drink or drug in April 2013. "Well, I never thought this was gonna happen!" he tweeted. The Dancing With the Stars alum, now 27, went to rehab as a teen in 2003 after a battle with painkiller addiction.
Demi Lovato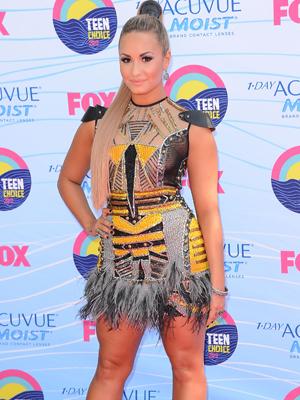 Neon Lights singer Demi Lovato, 21, celebrated two years of sobriety in 2014. "Two years ago today, I finally started living. I'm so beyond grateful!" she tweeted on March 14. The former Disney sweetheart entered rehab in 2010 after punching one of her tour dancers during a night of partying.
Article continues below advertisement
Rob Lowe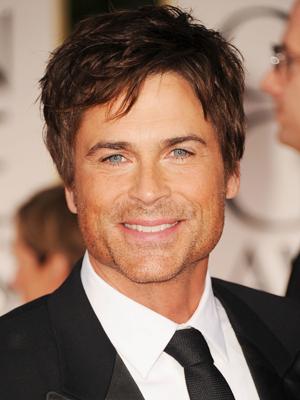 Fifty and feeling better than ever! Former Hollywood bad boy Rob Lowe marked 23 years of sobriety in May 2013. "It was great. I loved it, because I was ready," the actor told Piers Morgan in 2011 of his 1990 stint in a rehab facility. "Problem is, people go into rehab and they're not ready. You want to get sober for your parents, you want to get sober for your job, you want to get sober for the cops, you want to get sober to protect your image. A lot of good reasons, by the way, but unfortunately, the only thing that works is that you have to want to get sober for you."
Article continues below advertisement
Kristin Davis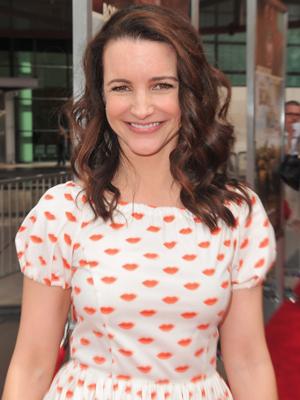 No cosmopolitans for Kristin! Former Sex and the City star Davis confessed in 2002 that she had been sober for many years. "I just realized that drinking was counterproductive to what I was trying to do," the actress, now 49, told the Guardian. "I'd wanted to be an actress my whole life, that was my goal, that was all I cared about. Something had to go, so I chose drinking to go."
Article continues below advertisement
Tobey Maguire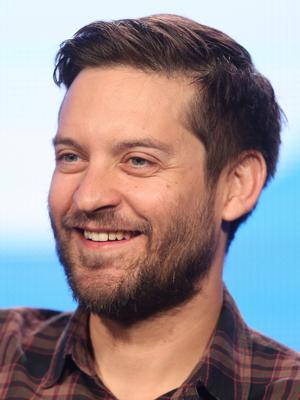 Sober Spidey! Years post-rehab, Tobey Maguire, 38, revealed that he had checked into treatment as a teenager. "I don't think it's a secret that I've been sober since I was 19," he has said.
Article continues below advertisement
Kat Von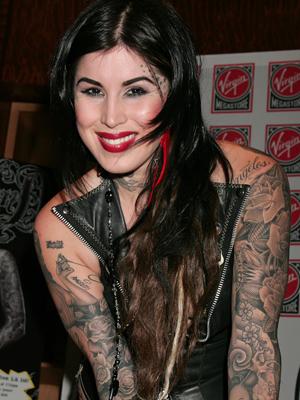 Inked without drinks: Former L.A. Ink star Kat Von D, 32, boasted about her six years of sobriety in July 2013. "Yay for not being a drunken a**hole!! :)" she tweeted. "When I realized that drinking was getting in the way of my tattooing, I woke up one day and said, 'I don't want to drink anymore' and I stopped," she told Rosie O'Donnell in 2012
Article continues below advertisement
Bradley Cooper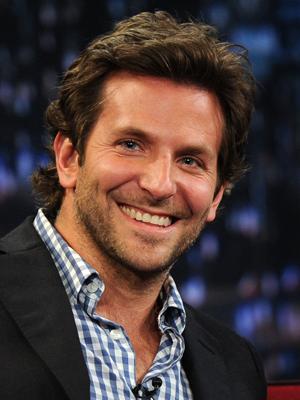 No hangovers, here! Bradley Cooper put down the drink at 29. "If I continued, I was really going to sabotage my whole life," the actor, now 39, told GQ.
Article continues below advertisement
Jamie Lee Curtis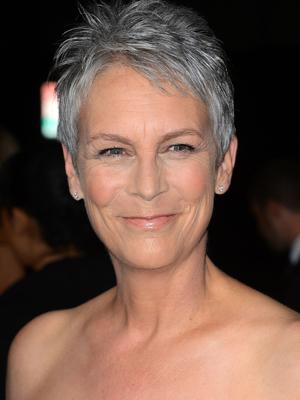 Congratulations, Jamie Lee! In a February 3, 2014 blog post, Jamie Lee Curtis announced she was 15 years clean after years battling a secret prescription drug and alcohol addiction. "What is clear is that it is a disease, that it is progressive and that there is recovery," the New Girl actress, 55, wrote.
Article continues below advertisement
Colin Farrell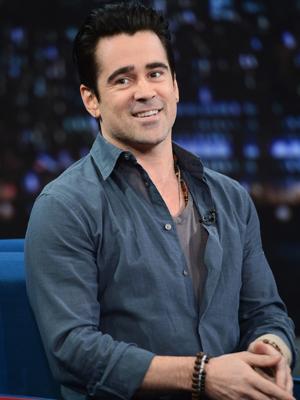 Sober and sexy! Irish hunk Colin Farrell, 37, told the Telegraph in February 2014 that he hadn't had a drink in eight years. "Now I'm in a really different life and I don't miss it," he said. "I'm glad the madness is over."
Article continues below advertisement
Jada Pinkett Smith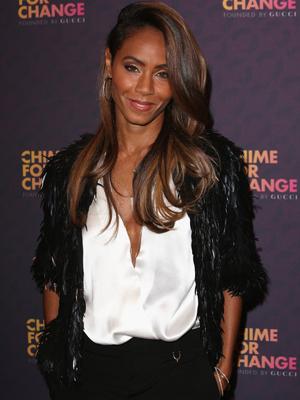 Willow's mom has got it goin' on! In 2010, Jada Pinkett Smith, 42, proudly announced that she hadn't had a sip of booze in more than thirteen years. "I found myself drinking two bottles of wine on the couch and I said, 'Jada, I think we've got a problem here,'" she said of her alcoholism in 2005. "I really had to get in contact with the pain, and then I had to get some other tools in how to deal with the pain."
Article continues below advertisement
Joe Manganiello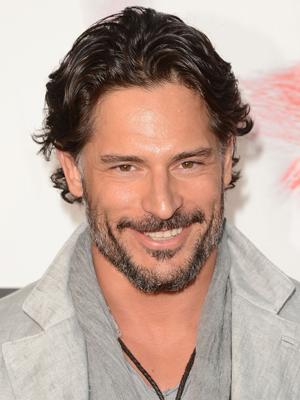 In a 2013 interview, Joe Manganiello confessed that he eliminated alcohol from his life more than 11 years ago. "My life was ruined," the True Blood actor, 37, opened up about his struggle with sobriety in his 20s. "I was homeless, careless and broke with no career, so it was worth it to get sober."
Article continues below advertisement
Lana Del Rey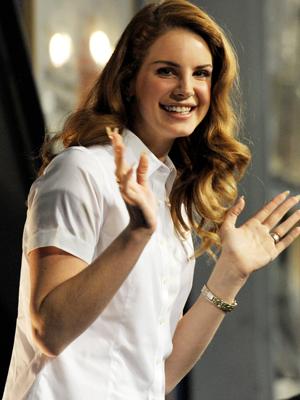 Lana Del Rey, 27, said she'd been sober for eight years in 2013. "I would drink every day. I would drink alone," the Young and Beautiful singer recalled of her wild teen years in a strict Connecticut boarding school. "I knew it was a problem when I liked it more than doing anything else."