Exclusive
Michael Lohan's Jail Bird Fiancée Kate Major Denied Bail After DUI, Battery & Probation Violation Arrest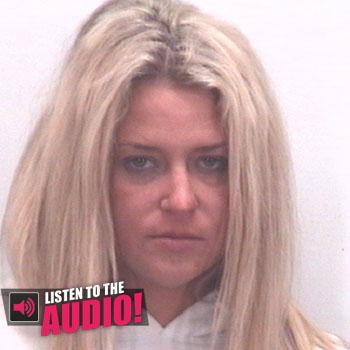 Article continues below advertisement
Read Kate Major's Domestic Violence Probably Cause Affidavits HERE
Major, 32, is being held at the Palm Beach County jail pending her next hearing, her attorney Michelle Suskauer told Radar.
Pushing their son Landon in a stroller, Lindsay Lohan's father was in the courtroom watching his fiancée's appearance before the judge.
audio https://media.radaronline.com/brand-img/wp-content/0x0/2014/03/kate-major-911-br.mp3
During the 911 call Lohan said Major threatened him and "said she'll stab me," but said she did not have a knife or a weapon in her hands.
Stay with Radar for more exclusive details on the Lohan/Major incident.