Michael Lohan's Baby Mama Kate Major Pleads Guilty To Battery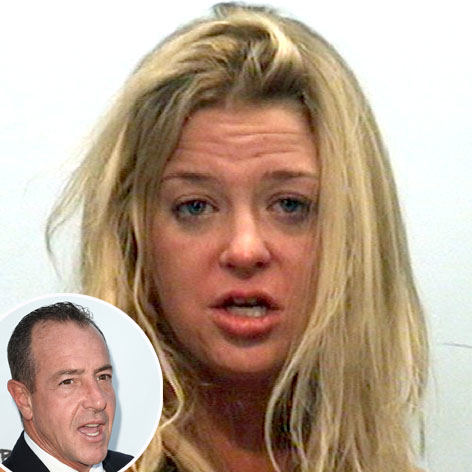 The mother of Lindsay Lohan's new half-brother, Kate Major , has pleaded guilty to multiple charges of battery in a plea deal that will keep her out of jail.
Michael Lohan's baby mama pleaded guilty to five counts of battery stemming from a battle with her Boca Raton, Florida neighbors, reports GossipExtra http://gossipextra.com/2013/08/29/kate-major-guilty-battery-palm-beach-lindsay-lohan-2911/ .
Article continues below advertisement
Major was sentenced to three years probation, 100 hours of community service, random drug testing, plus mental health and alcohol abuse treatment and anger management classes. She was also ordered to pay her neighbors $12,500 in restitution for the 2012 incident.
As part of the plea deal that keeps the new mom out of jail, the judge agreed to withhold adjudication, which means that her criminal record will show no conviction if she successfully completes the terms of her sentence.
Major still faces a civil suit from her neighbors.