Wedding Crasher! Britney Spears' Ex-Husband Jason Alexander Ambushes Singer's Nuptials, Cops Called After He Breaks Into Her Home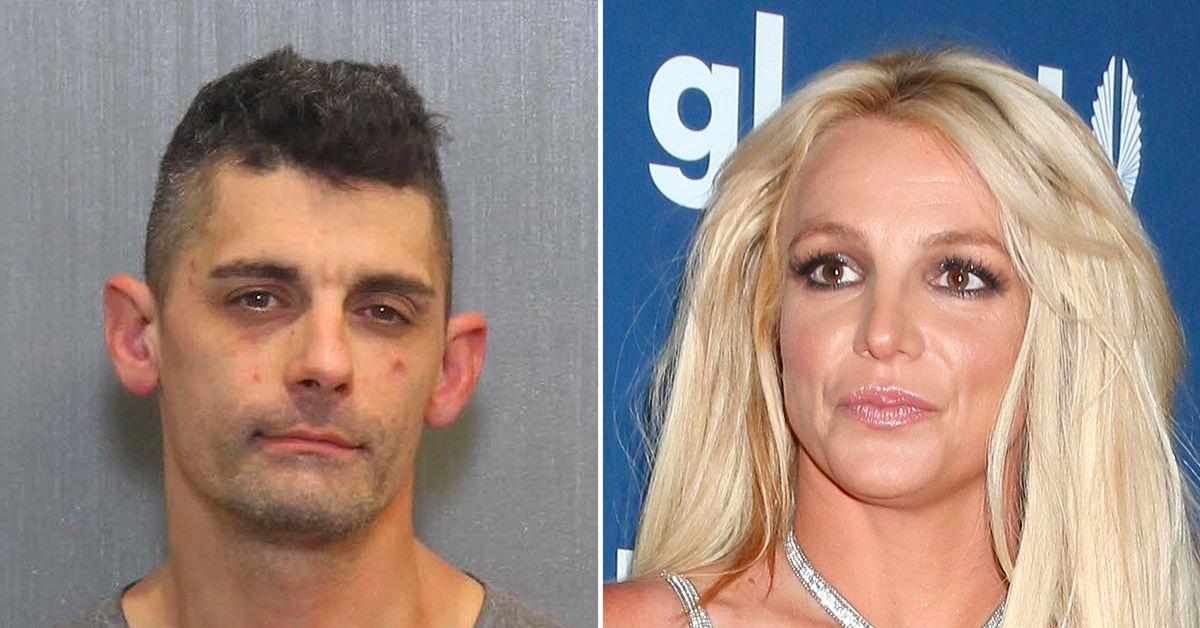 Talk about the ultimate wedding crasher! Britney Spears' first husband Jason Alexander managed to get past security and into the singer's home and wedding venue, resulting in the police responding.
Article continues below advertisement
Jason — whose past includes being in and out of jail — showed up at Britney's Thousand Oaks home, where she's set to say "I do" to Sam Asghari today, and live-streamed himself breaking into the singer's house before heading outside and into the set-up tent which will hold about 100 wedding guests.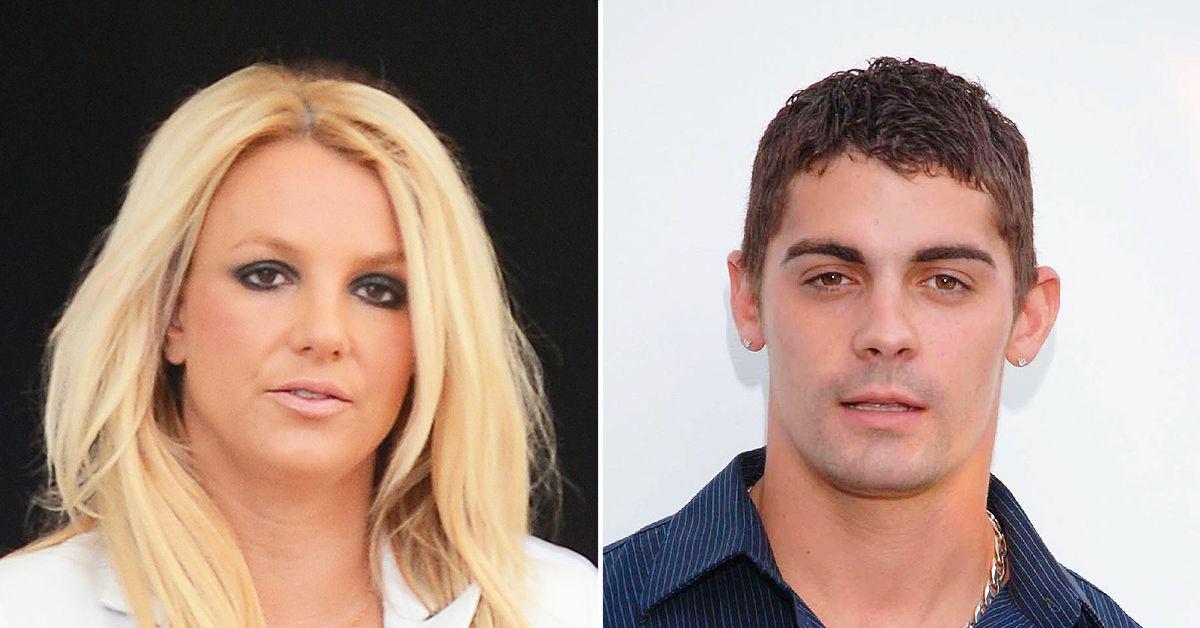 Article continues below advertisement
In the video, Britney's ex was seen approaching security outside the home and claiming the Grammy winner invited him. A struggle seemed to ensue, but it's hard to tell because Jason's video freezes.
All of a sudden, he's running down the hallway from inside Britney's longtime residence.
The clip also shows Jason inside the pink tent, where guests like Madonna, Paris Hilton, and Selena Gomez are expected to dance the night away. Once security finally caught up to Jason, he was tackled to the ground.
Article continues below advertisement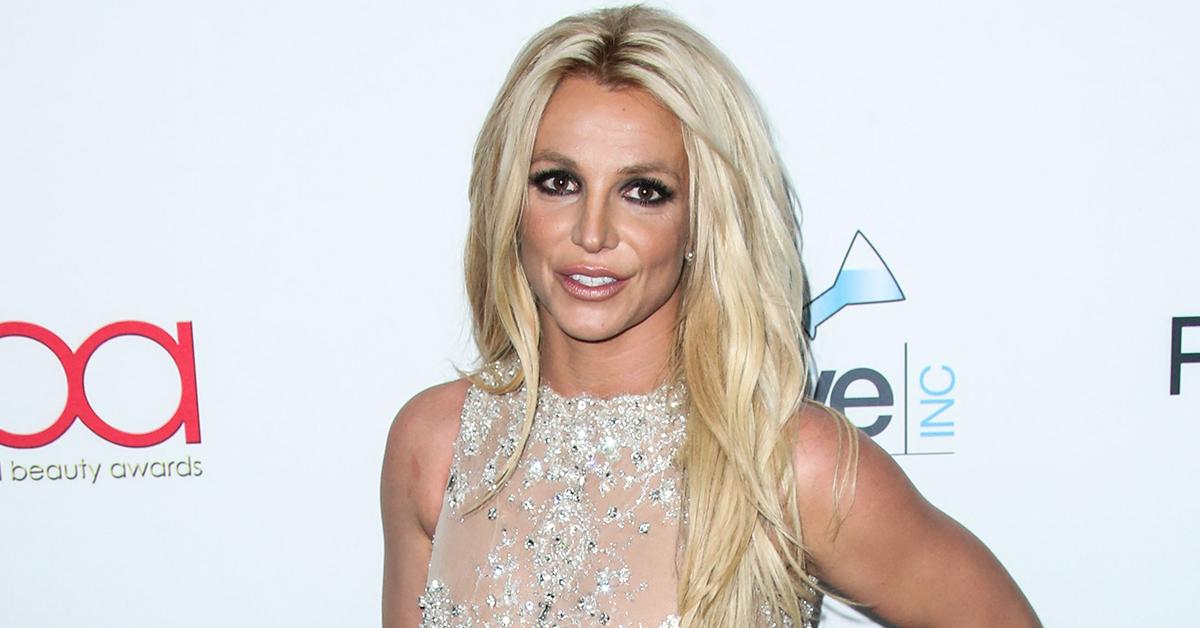 The Ventura County Sheriff's Department responded. At the time of this post, officers are still at the scene of Britney's wedding.
This isn't the first time Jason has ambushed a place that's familiar to his ex. Months after Britney was freed from her conservatorship, the first Mr. Britney Spears showed up outside his former father-in-law Jamie Spears' home.
Article continues below advertisement
Jason had been a longtime supporter of the #FreeBritney movement and even showed up to one of the rallies to voice his distaste for her conservatorship.
Britney famously married Jason in 2004 on a whim during a wild night in Las Vegas. She called it quits 55 hours later at the request of her parents, Jason later claimed.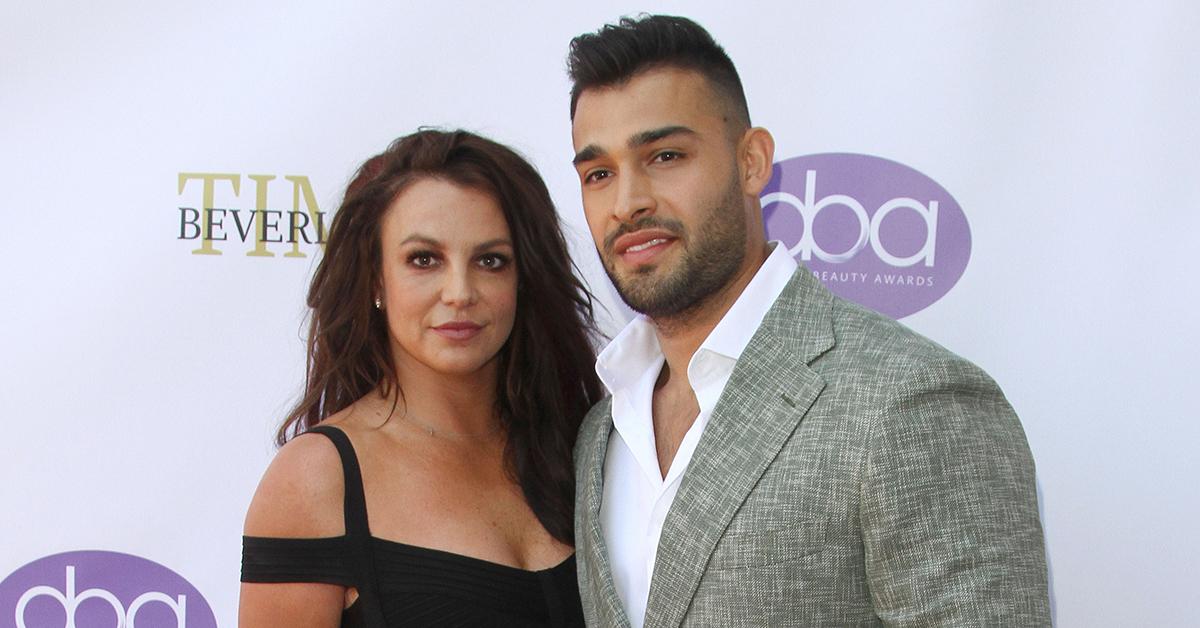 Article continues below advertisement
The pop princess went on to marry Kevin Federline in 2004. They divorced in 2007 but not before welcoming two children together. Britney and Kevin share sons Sean, 16, and Jayden, 15.
While Britney's ex-husband ended up at her wedding, Sean and Jayden will not be in attendance. Britney's sister, Jamie Lynn Spears, her father, Jamie, and mother, Lynne, didn't make the invite list.