Britney Spears' Ex-Husband Jason Alexander Shows Up Outside Home Of Pop Star's Father, Chants Incoherently Days After Stalking Arrest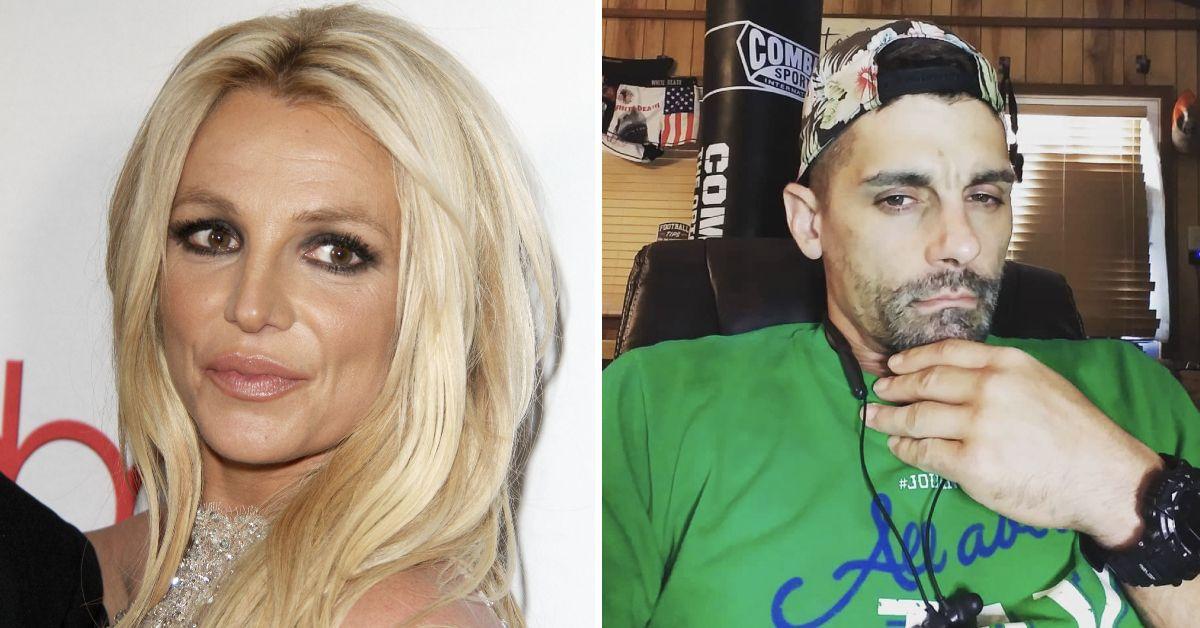 Britney Spears' ex-husband Jason Alexander filmed himself showing up to the home of his former father-in-law then posted the videos to social media nearly one week after reaching a plea deal in a previous case for aggravated stalking.
Article continues below advertisement
According to two videos posted to Jason's Instagram account, he and what appears to be a woman and man who go unidentified in the video can be seen driving their car past the house of Britney's father Jaime Spears last night.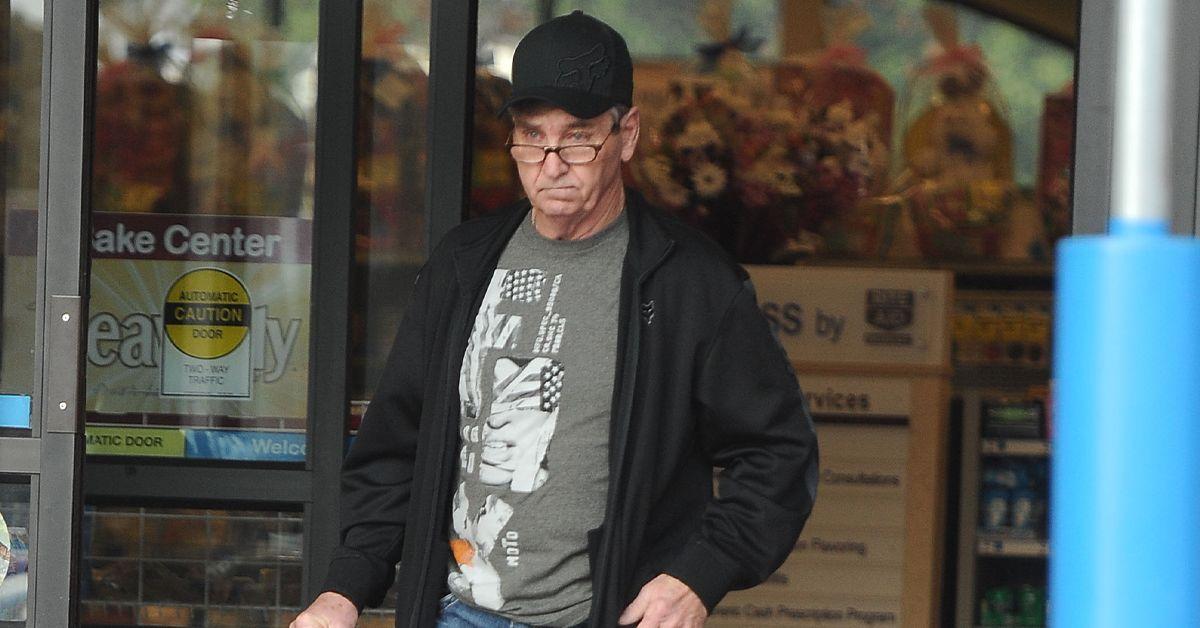 Article continues below advertisement
"That's the big house, and that…that's the side house," Jason tells the girl while driving down what appears to be either the driveway of the residence or a nearby side road.
"They're probably in there right now," the girl driving the car suddenly says.
"It looks like there's some people in there," Jason responds from the backseat. "The mom's there anyway."
Then, when the girl asks Jason if the dad is home, he responds: "I don't think so. I don't think so. He's not there."
Article continues below advertisement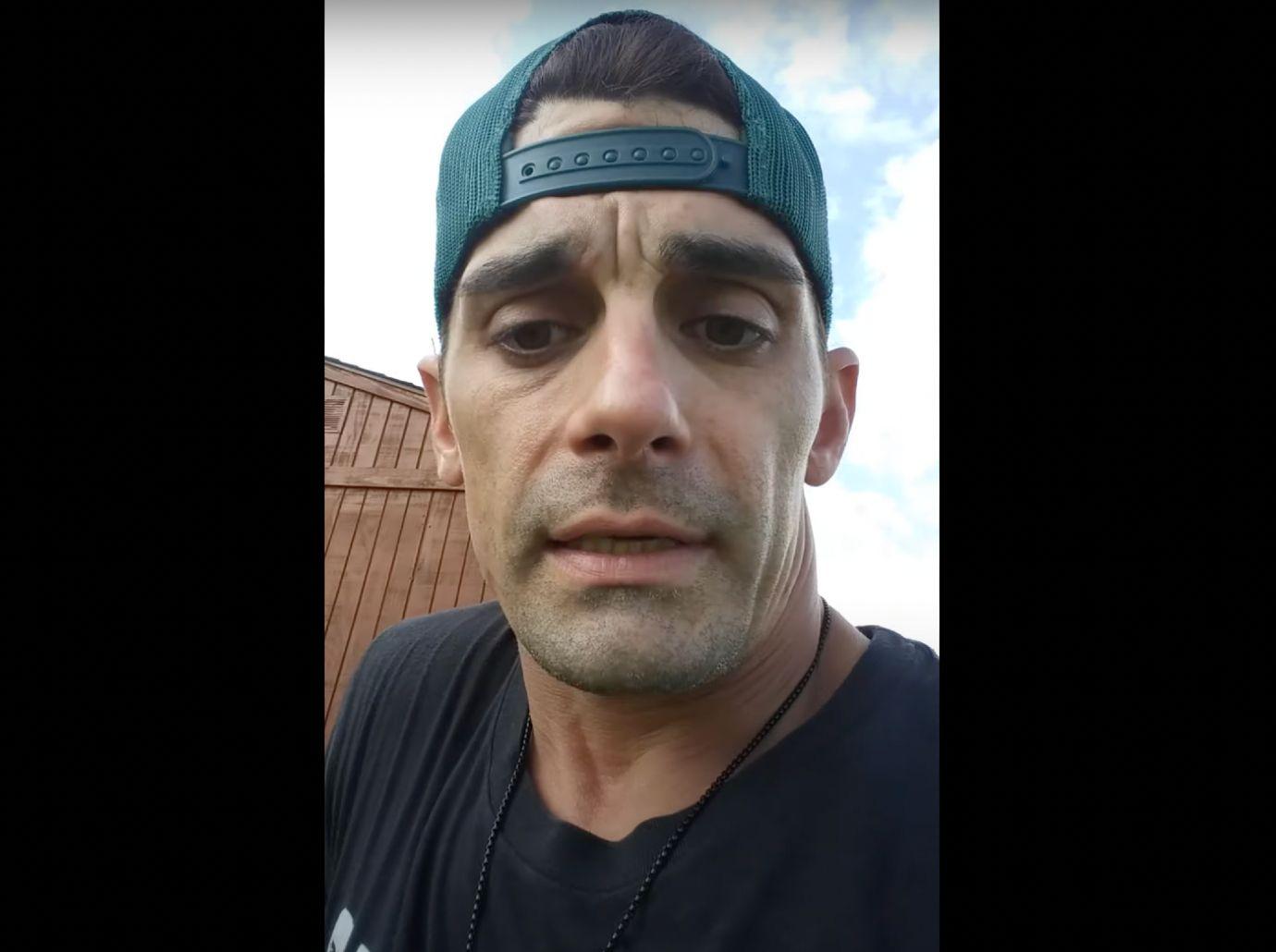 The video then shows a house in the short distance all lit up, and Jason adds: "At least her house is all lit up, unlike the dad's place over there."
Article continues below advertisement
Then, in the next video Jason posted to his Instagram last night, they appear to drive closer to the house when Jason starts shouting and chanting what sounds like something about "demons" and "in Jesus' name."
Article continues below advertisement
As RadarOnline.com previously reported, Britney's 40-year-old ex-husband was arrested on December 30 for alleged aggravated stalking and violating an existing restraining order.
He was reportedly taken to Williamson County Jail, where he was booked on a $30,000 bond.
On January 4, Jason reportedly pled guilty to misdemeanor stalking and was subsequently given 11 months and 29 days of probation. As part of the plea deal, he was also ordered to undergo a screening of his mental health, as well as submit multiple random drug tests, according to District Attorney General Kim Helper.
Article continues below advertisement
Also, according to District Attorney Helper, Jason was ordered to stop any current or future contact with his stalking victim, although she did not confirm what the initial nature of his and the victim's relationship was.