Exclusive
Ex-Wife Of Erika Jayne's Husband Tom Girardi Goes To Court Over Back Spousal Support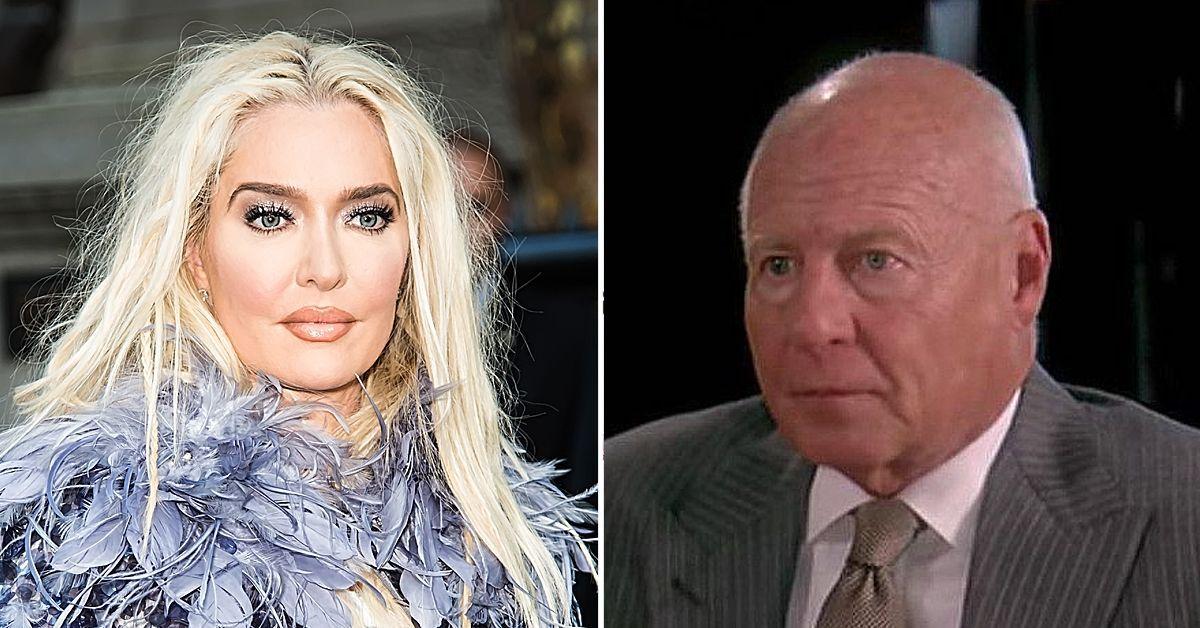 The ex-wife of Real Housewives of Beverly Hills star Erika Jayne's husband Tom Girardi has been attempting to collect on unpaid spousal support for over a year.
According to court documents obtained by Radar, Karen Girardi hit the now-disbarred Los Angeles lawyer with legal papers in August 2020.
Article continues below advertisement
Karen accused Tom of being in contempt of court for failing to pay her court-ordered support for months stemming from their 1989 divorce settlement.
She said Tom wrote her in February 2020 asking for his support to be reduced from $10k to $5k. He reportedly said he was "tired of paying and felt it was long enough."
Article continues below advertisement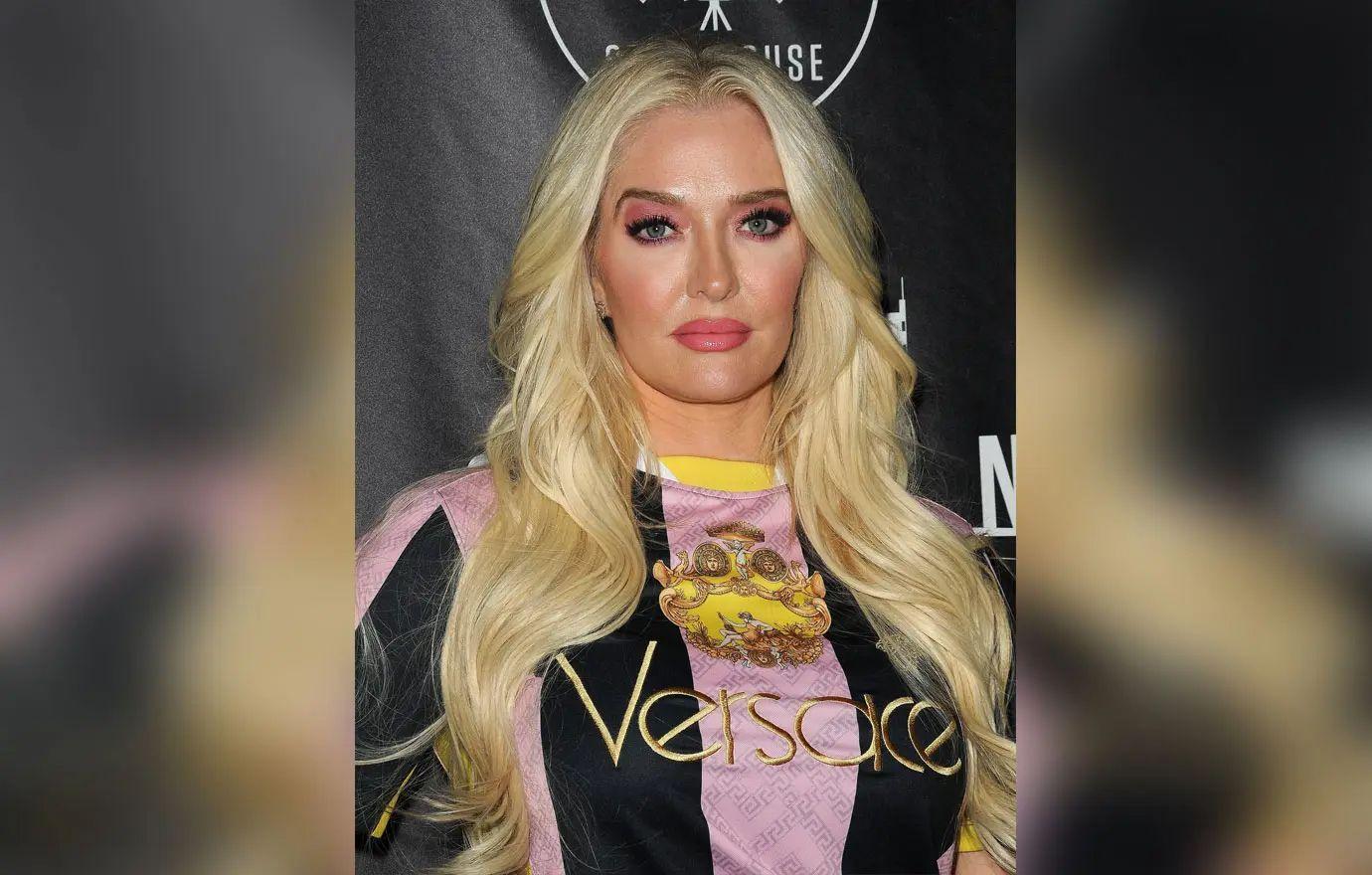 Erika's husband made the request after Karen's attorney demanded he pays up on back support. He said he had paid support for 30 years and would soon get "additional funds."
In court documents, Karen said eventually Tom coughed up $40k which covered February through May 2020.
Article continues below advertisement
She said Tom owed $5k for May and another $20k for July and August.
In October 2020, Karen went back to court revealing Tom had continued to not pay her. She said he failed to pay in September and October. She demanded $45k in back support.
Article continues below advertisement
Karen struggled to serve Tom with the legal papers and two months later he and his law firm were forced into Chapter 7.
The bankruptcy led to the support battle being placed on hold. A trustee was appointed by the court to take over control of Tom's finances.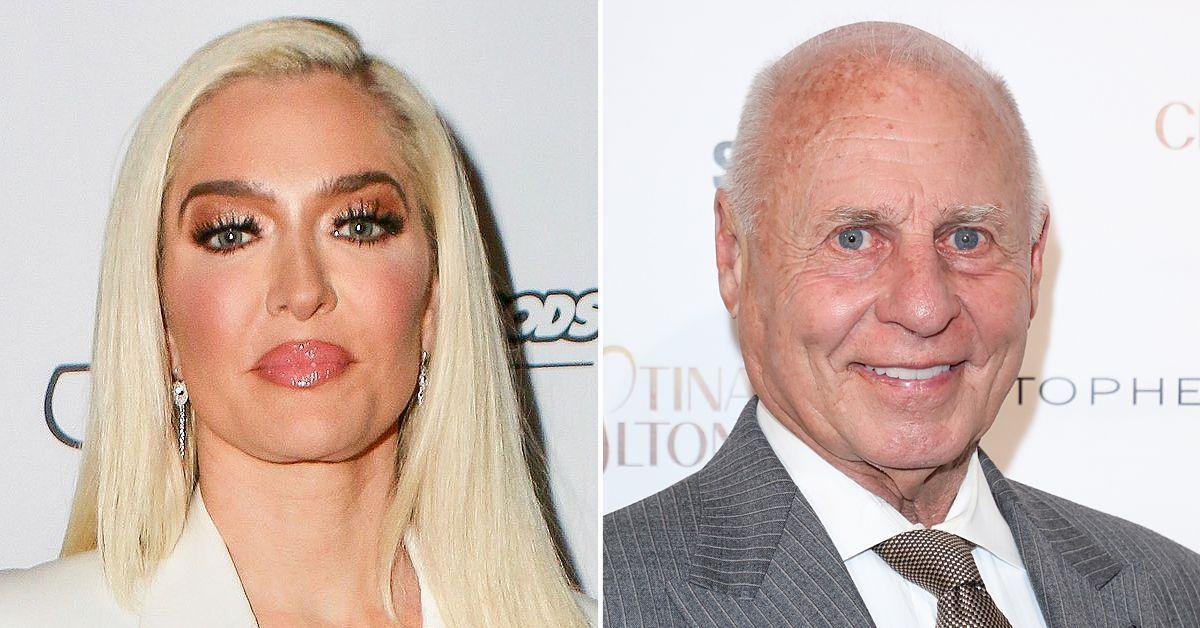 Article continues below advertisement
Over the past two years, the trustee has sold off various assets in an attempt to collect funds to pay off Tom's debt.
Bankruptcy documents revealed his law firm has $500 million in claims against it. Many of Tom's former clients believe he embezzled money they won in legal settlements.
In court documents, Erika's husband was accused of spending the client's money to fund his lavish lifestyle.
A group of orphans and widows — who lost their loved ones in a plane crash — also claimed to be owed $2 million from Tom.
Article continues below advertisement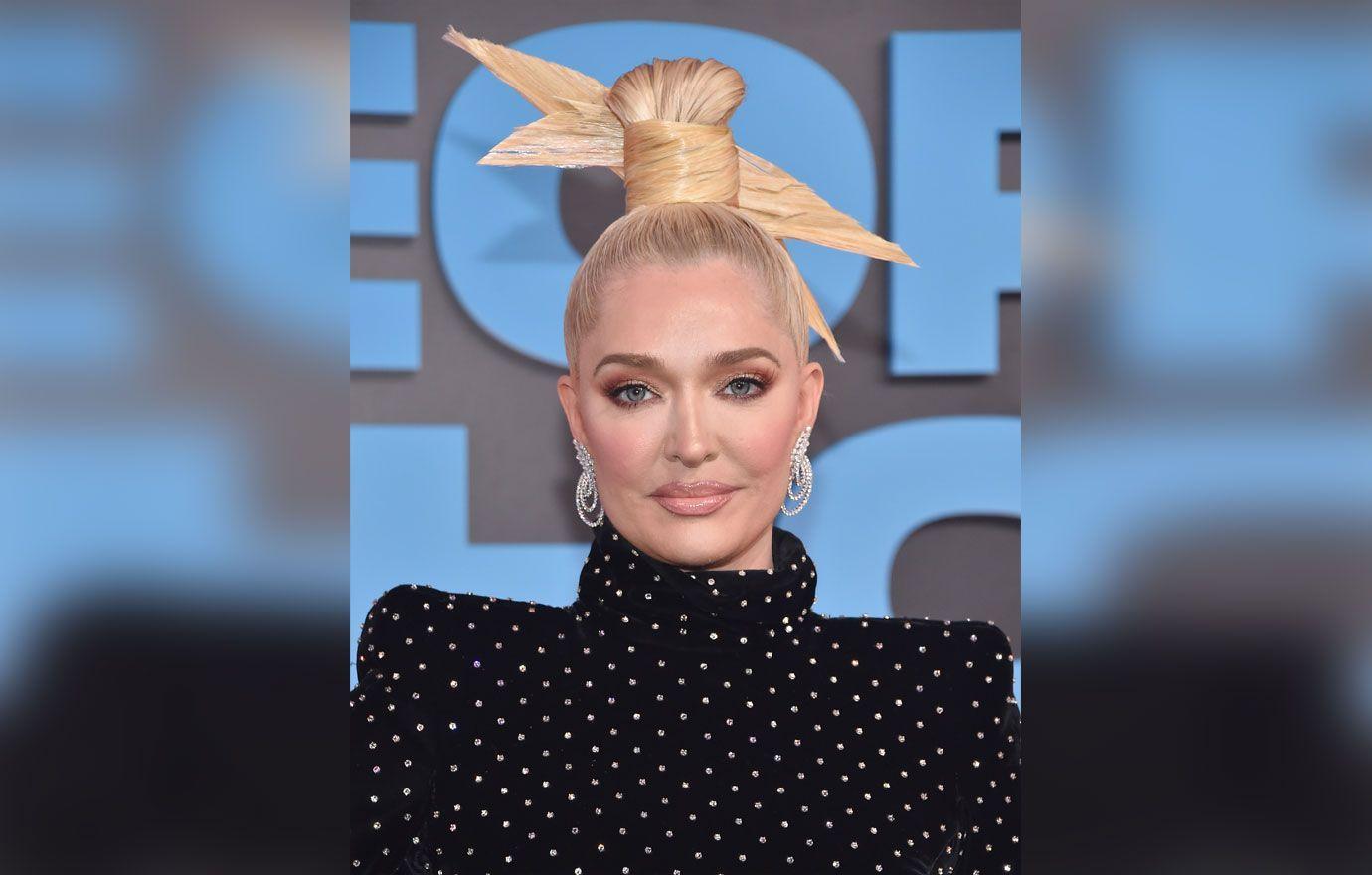 As RadarOnline.com previously reported, Erika was slapped with a $25 million lawsuit by the bankruptcy trustee.
The suit demanded she pays back the money spent by Tom's firm on bills for her company EJ Global. The reality star denied any knowledge of her estranged husband's financial misdeeds and moved to dismiss the lawsuit.
The case has yet to be resolved. Attorney Ronald Richards was the first to report on the news.