Bumbling Joe Biden Contradicts Himself, Switches Up Answer On Saudi Arabia Trip Within Minutes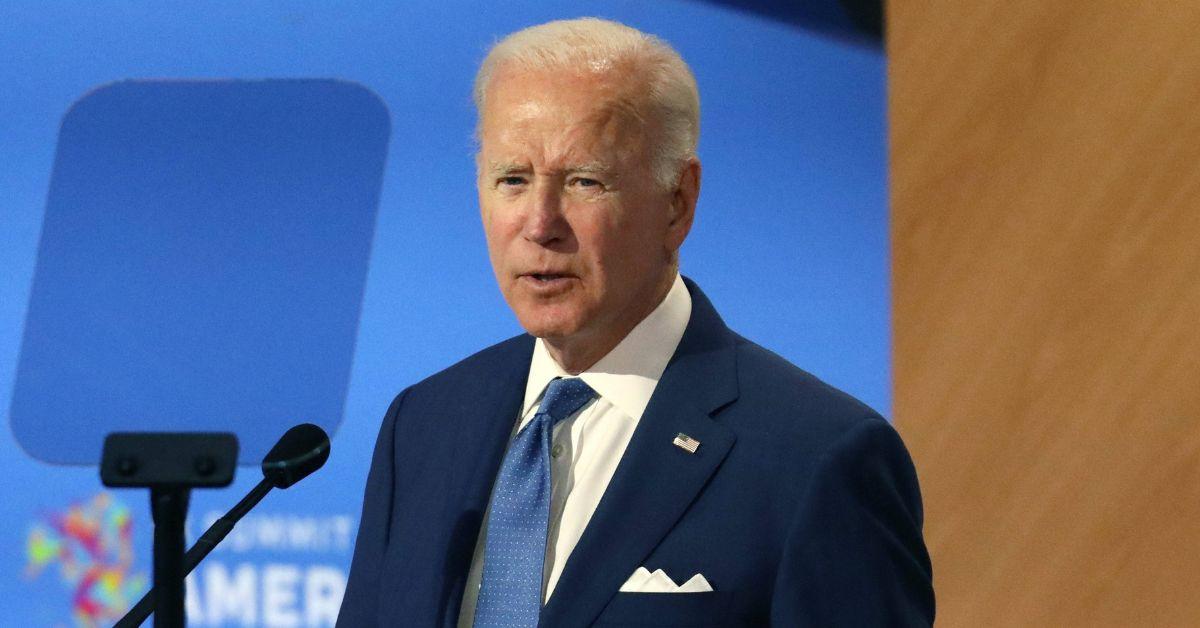 Joe Biden blatantly contradicted himself this weekend after a reporter asked whether or not he planned to visit Saudi Arabia, RadarOnline.com has learned.
In an awkward exchange marking just the latest blunder by the gaffe-prone commander-in-chief, Biden told a reporter that he wasn't sure whether he was going to visit Saudi Arabia despite confirming his plans to visit the nation mere moments later.
Article continues below advertisement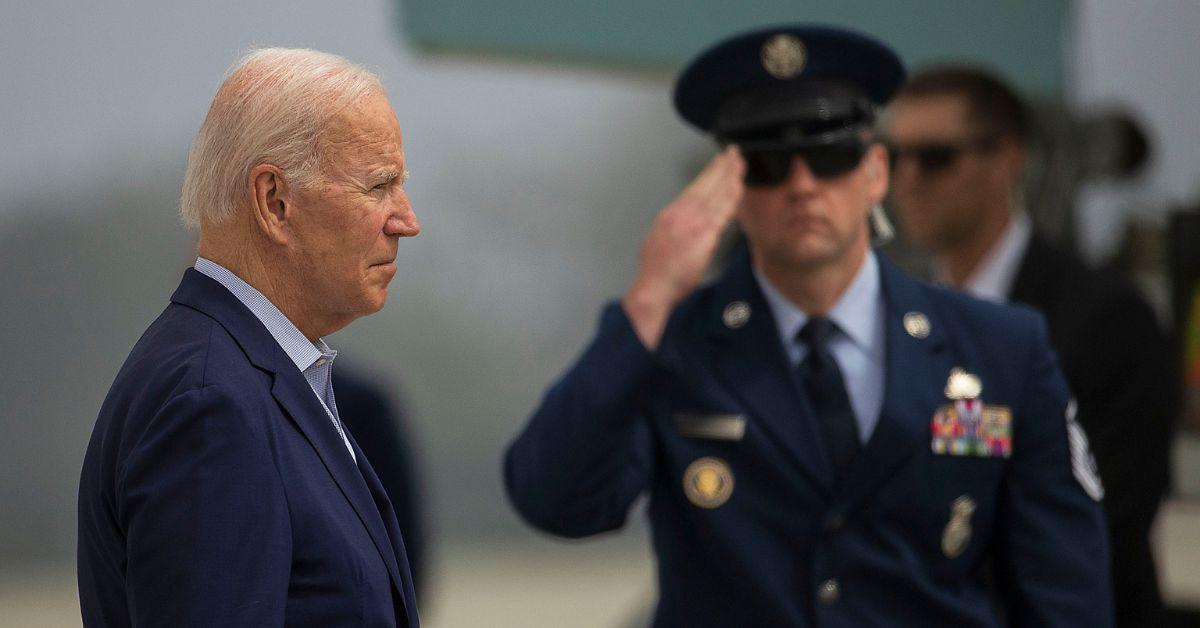 "Have you decided whether or not to go to Saudi Arabia," a reporter asked President Biden as he was getting ready to leave LAX.
"No, not yet," Biden replied in the clip that aired live on CNN.
Seconds later, when the same reporter asked what is holding up a potential visit to Saudi Arabia, the president backtracked and revealed he is going.
"What would be holding up the decision at this point? Are there commitments from the Saudi's you're waiting for?" the reporter asked.
"It happens to be a larger meeting taking place in Saudi Arabia. That's the reason I'm going," Biden said. "It has to do with national security with the Israelis. It has to do with much larger issues than the energy."
Article continues below advertisement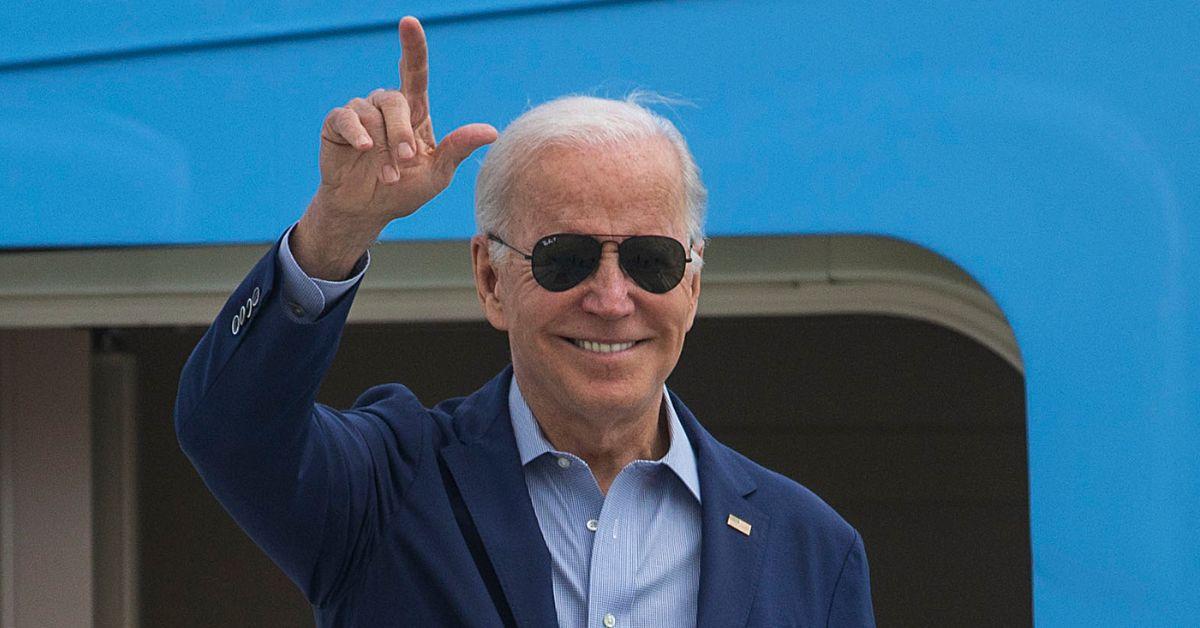 Although Biden's visit to Saudi Arabia has not yet been officially announced by the National Security Council, a White House insider recently revealed the trip is scheduled to be officially announced sometime this week.
As RadarOnline.com reported, Biden's blunder this past weekend is just the latest gaffe involving the president since he entered office last year.
Biden's confusion regarding Saudi Arabia also comes as the White House suffers the fallout from the latest scandal involving Hunter Biden – a controversy that has essentially hindered the president's renewed push for gun control reform.
Last week, RadarOnline.com broke the story in connection to 30 GB of data from Hunter's old iPhone being leaked online. Among the many photos, videos and messages to be leaked, there were a number of images showing Hunter playing with an illegally obtained .38 caliber handgun.
Article continues below advertisement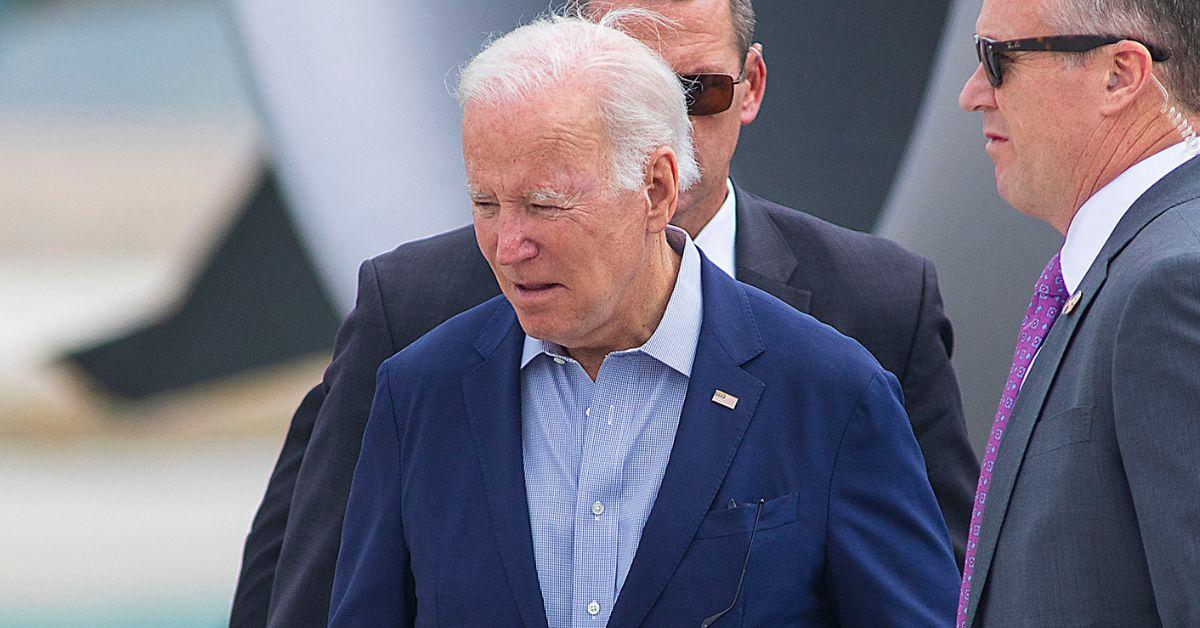 "Before proposing or passing any new federal gun legislation, the Biden administration ought to enforce existing laws, regardless of who is violating them, even if that person is the president's son," Senator Ron Johnson (R-Wis.) demanded after the lewd images were leaked online.
"I've written oversight letters to the U.S. Secret Service, FBI and ATF regarding the incident involving Hunter's gun dumped in a trash can behind a grocery store across from a high school in Delaware," Johnson continued. "Unsurprisingly, I have not gotten a satisfactory response from these agencies."