Exclusive
Creditor Of Erika Jayne's Husband Demands 'RHOBH' Star's Former $10 Million Mansion Be Foreclosed On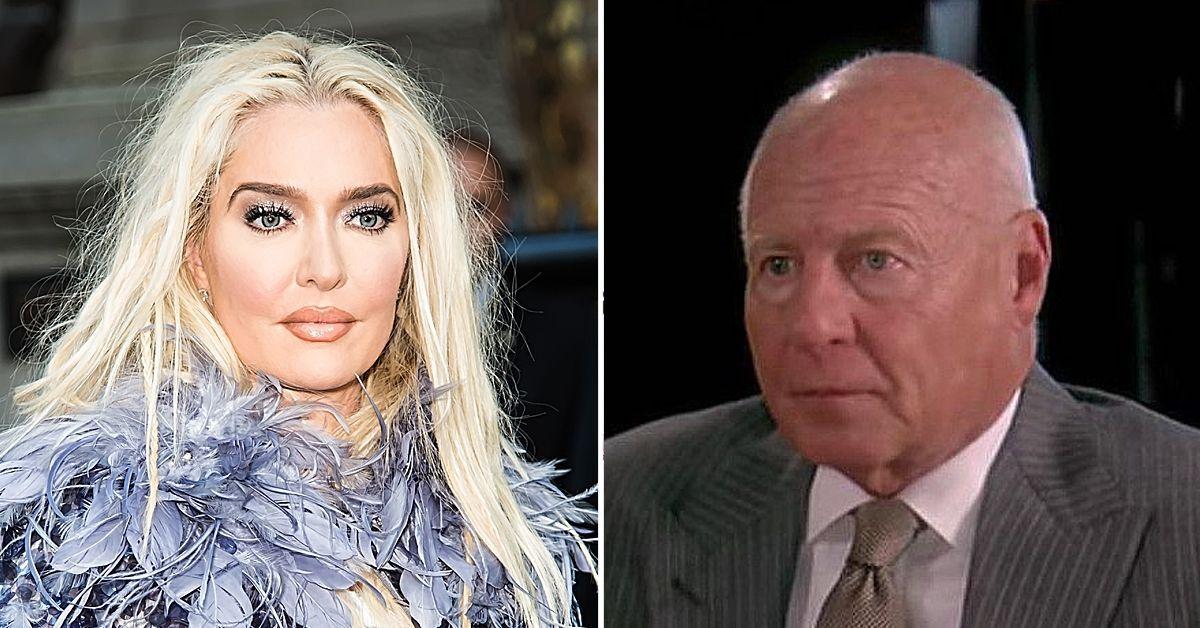 The Pasadena mansion once shared by Real Housewives of Beverly Hills star Erika Jayne and her husband Tom Girardi has failed to find a buyer and now a creditor wants it sold off at auction.
According to court documents obtained by Radar, one of Girardi's many creditors, Arsani Sidarous, has asked the court to move forward with an auction of the 4-bedroom, 9-bathroom 10,277 sq. ft. home.
Article continues below advertisement
Girardi and his law firm were forced into bankruptcy in December 2020 amid accusations of embezzlement.
Many of the now-disbarred attorney's former clients had the same story. They hired Girardi to represent them in a legal battle where he secured a nice settlement. However, they claim once it came time for him to pay them the money he had excuse after excuse.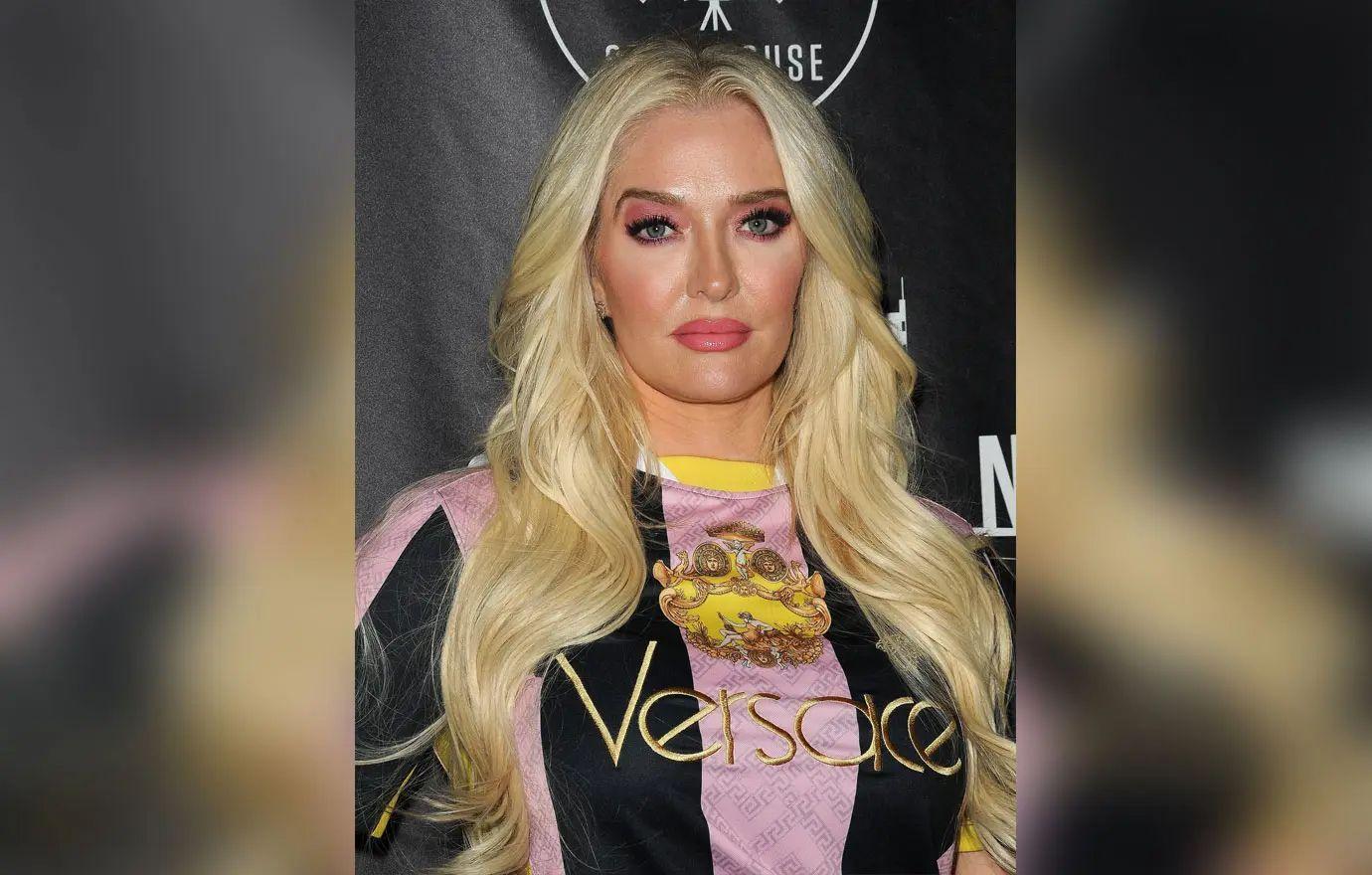 Article continues below advertisement
His alleged financial victims include orphans and widows who lost their loved ones in a plane crash along with a fire burn victim who was injured in a gas explosion.
Jayne has been accused of benefitting from her husband's alleged misdeeds. The RHOBH star has denied having any knowledge.
Article continues below advertisement
As part of the bankruptcy, the court appointed a trustee to take control of Girardi's property and assets. A plan was put in place to sell off the once-respected lawyer's property to collect money for creditors.
One of his biggest assets was the home he shared with Jayne. The trustee put the property on the market in May 2021 for $13 million.
Article continues below advertisement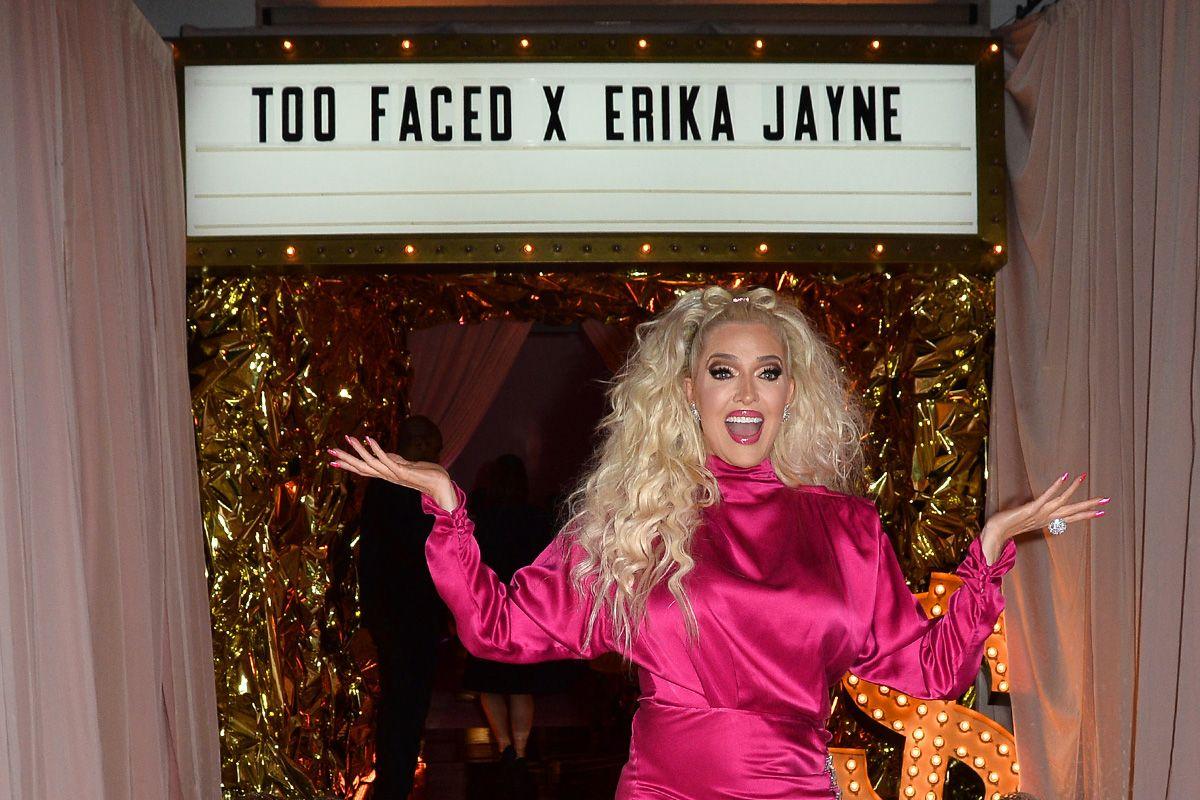 The price was slashed to $11.5 million by June and then was cut down to $9.9 million followed by $8.9 million. The current listing price is $7.98 million.
In his newly filed motion, Sidarous explained Grirardi's home has liens totaling $23 million filed against it. He points out the trustee has failed to sell the home since taking over in January, 2021.
Article continues below advertisement
In court docs, Sidarous said the sale of the home would bring in a substantial amount of money to pay off Girardi's debt — including $3.2 million owed to him.
The judge has yet to rule on the motion.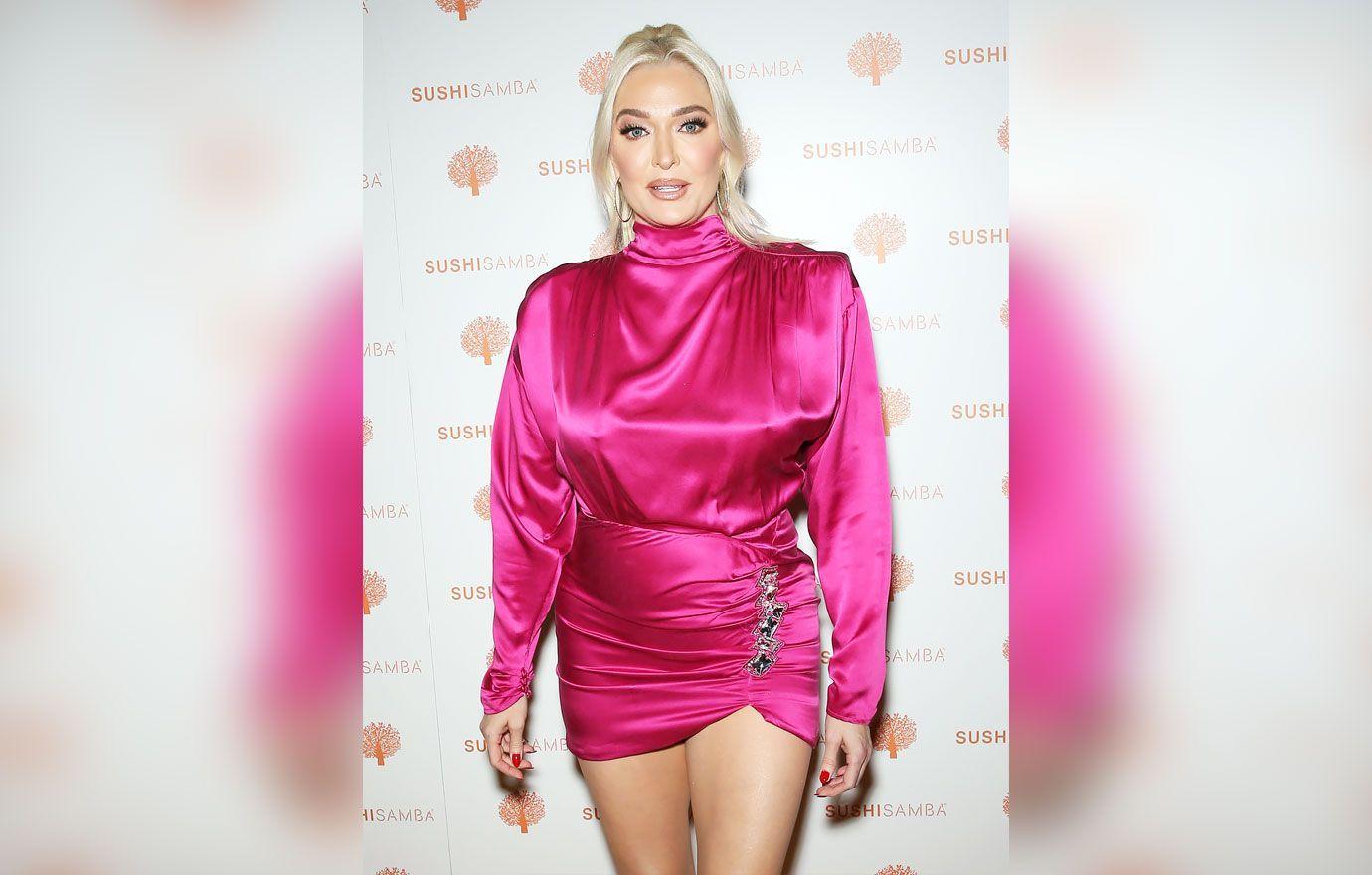 Article continues below advertisement
As RadarOnline.com previously reported, Jayne was sued for $25 million as part of Girardi's bankruptcy. The trustee demands she return millions spent by her husband's law firm on bills for her company EJ Global. Jayne has moved to dismiss the case but has been unsuccessful in convincing a judge.