Exclusive
Erika Jayne Still Facing $25 Million Bankruptcy Lawsuit Over Money Husband Tom Girardi Spent On Her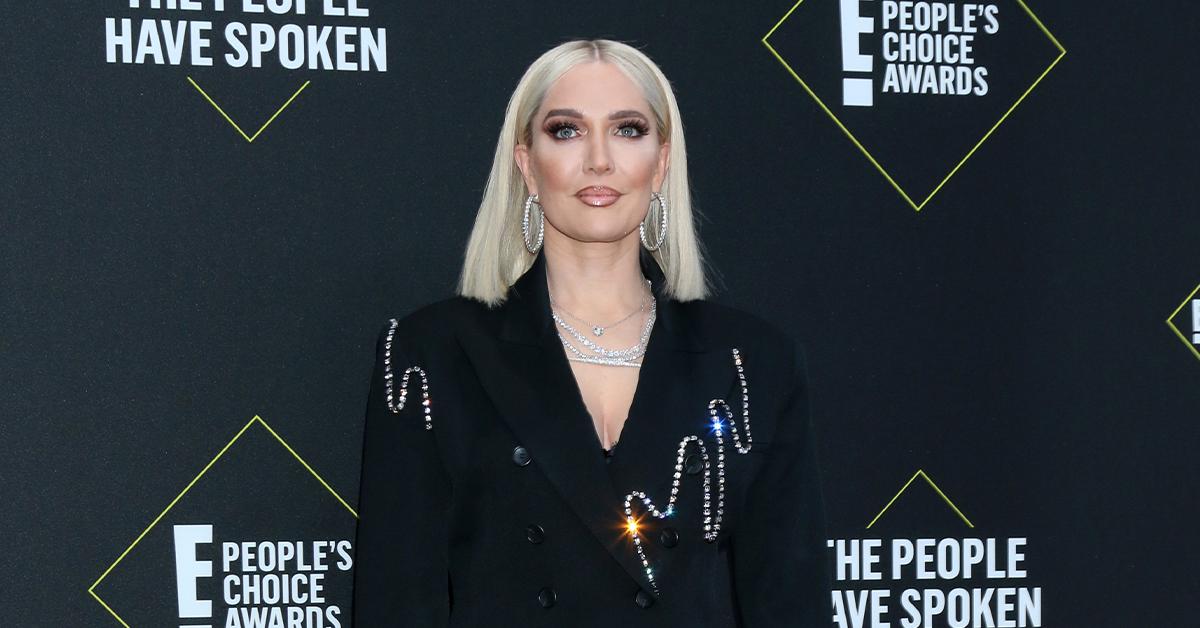 Real Housewives of Beverly Hills star Erika Jayne has been working overtime to clean up her image — making it appear most of her legal issues with her husband Tom Girardi are fully behind her — but that couldn't be farther from the truth.
In an exclusive clip from season 12, obtained by E!, Erika chats with Garcelle Beauvais about their costar Sutton Strackle.
Jayne told Beauvais she was still upset with Sutton over things she said last season.
Article continues below advertisement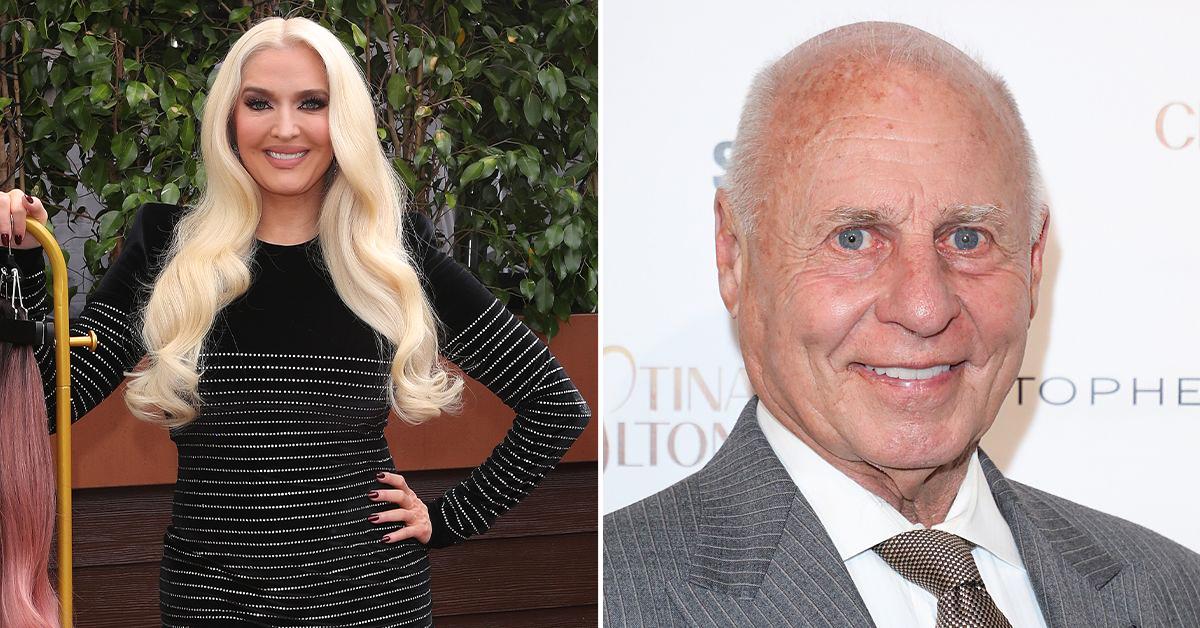 Last year, Strackle was one of the only cast members to grill Jayne about the legal drama surrounding her life. She asked about a particular report claiming Girardi had "funneled" $20 million into her accounts during their marriage.
Jayne's husband Girardi and his law firm were forced into Chapter 7 bankruptcy. Many of his former clients accuse him of failing to pay them money owed on settlements.
Article continues below advertisement
His alleged victims include widows, orphans and a fire burn victim. Bankruptcy records show Girardi's once-respected firm has $500 million in claims filed against it.
Jayne has been dragged into multiple legal battles with Girardi's former clients or creditors. Many accuse her of benefiting from Girardi's alleged embezzlement.
Article continues below advertisement
In the most explosive lawsuit, Jayne was sued for $25 million by the trustee presiding over the bankruptcy for Girardi's law firm. They accuse the now-disbarred lawyer of using company money to pay the bills for Jayne's company EJ Global — including $14 million spent on an American Express card.
In the new clip, Jayne said she was furious because Strackle "chose to repeat things and say things that have been disproven now. There was never 20 whatever million dollars in my LLC."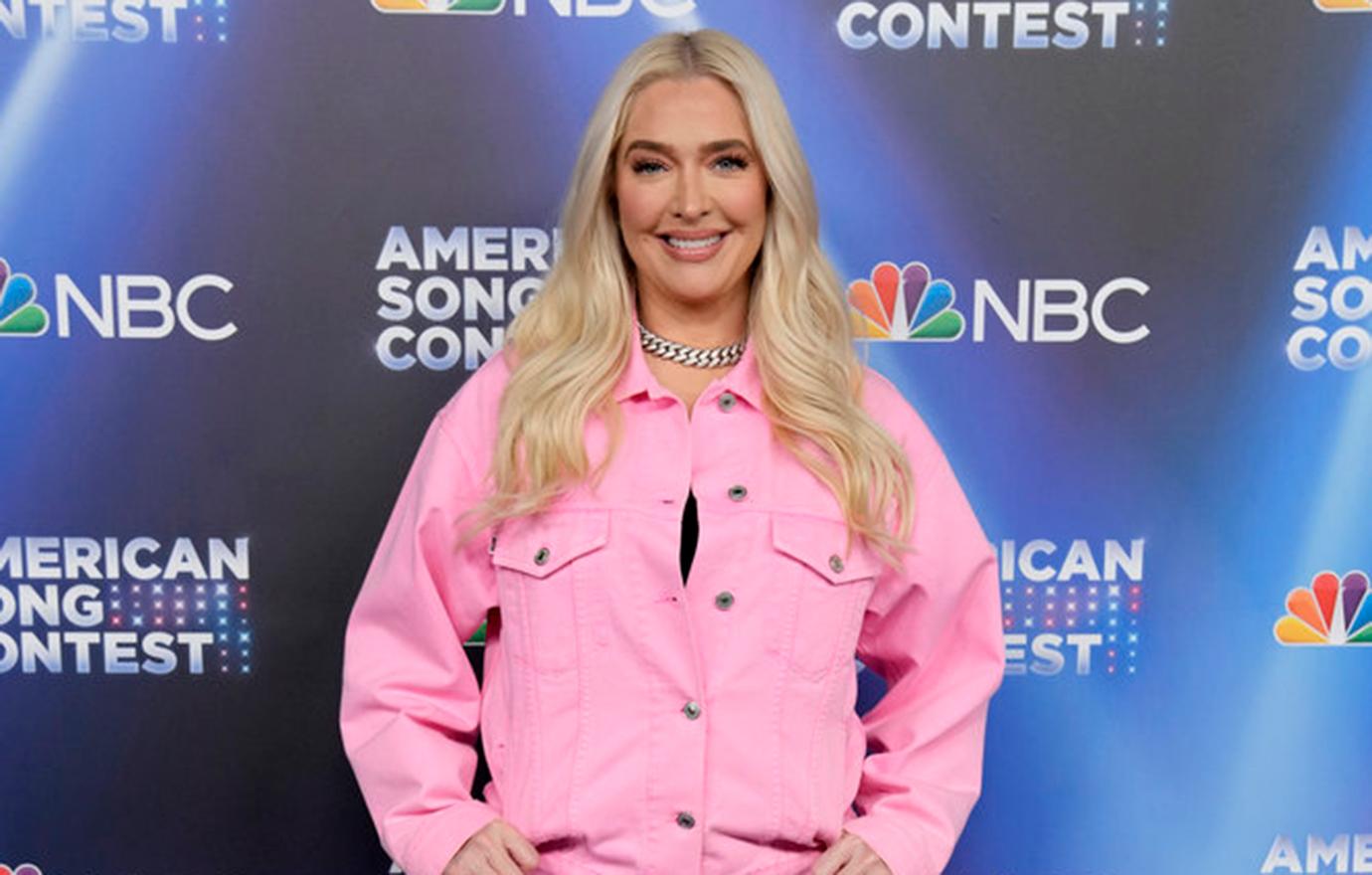 Article continues below advertisement
Girardi is also accused of using money meant for the widows and orphans to fund his lavish lifestyle with Jayne.
During the meeting with Beauvais, Jayne said, "I'll never get away from widows and orphans even though it's not true. I never had it, it was never in my hands, it was never in my account."
She claimed, "The bankruptcy trustee said Erika Girardi never touched the Lion Air money." The "Lion Air" money is a reference to the battle brought by the orphans and widows.
In the teaser, Beauvais expressed confusion over Jayne's claims. In a confessional, Jayne also refused to elaborate when pressed by a producer.
Article continues below advertisement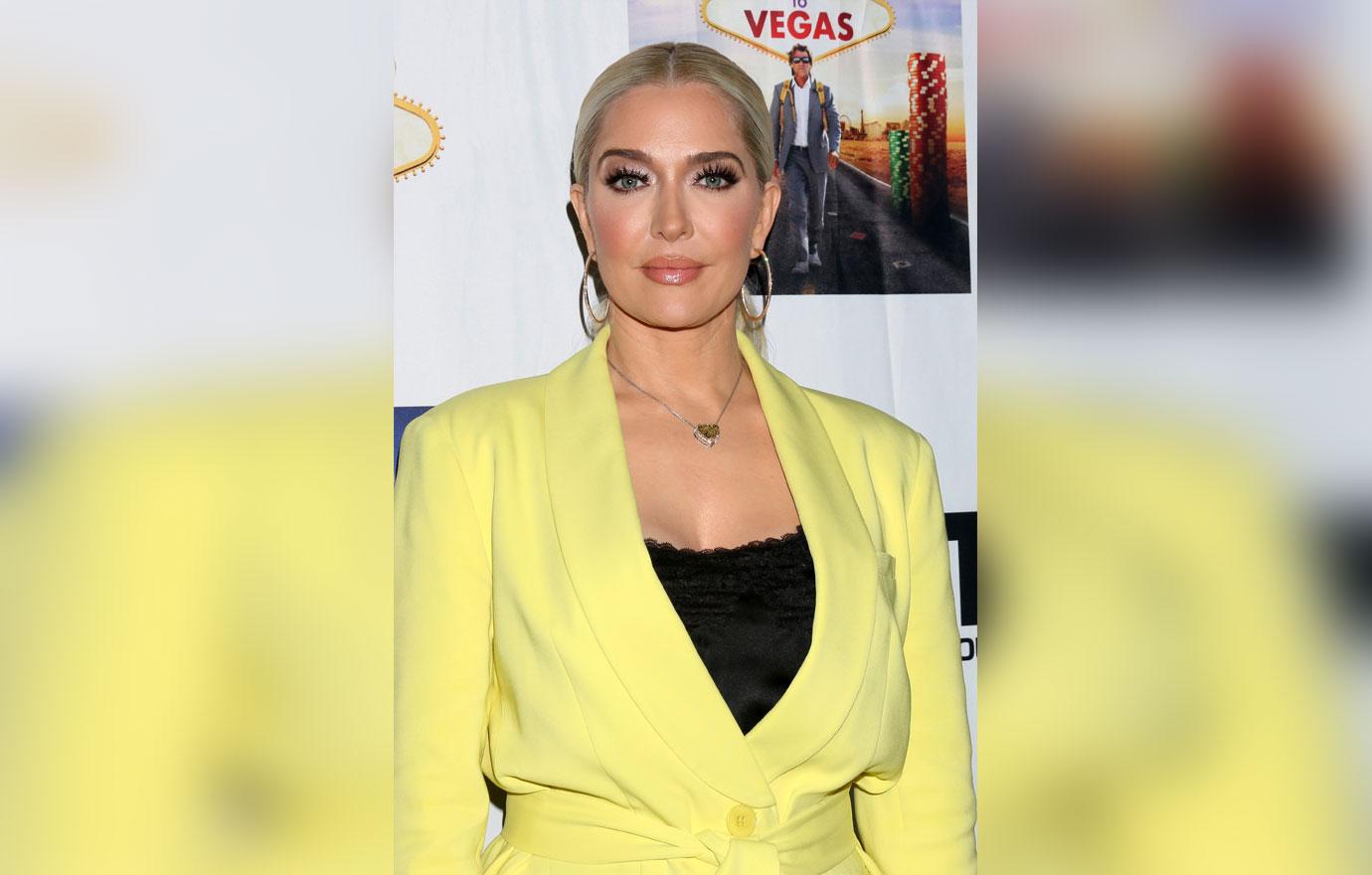 Jayne's claim that the money never hit her bank account is accurate. The trustee who sued her claims Girardi never handed the money over to his wife but rather used the funds to pay her bills.
The lawsuit in question is still moving forward and has not been dismissed against Jayne. The orphans and widows are also still proceeding with action against the reality star over $2 million they claim to be owed.
On top of that, the trustee also demanded Jayne hand over a pair of diamond earrings Girardi purchased her. The Bravo star initially refused to hand over the pair but recently decided to attempt a settlement in court.