'RHOBH' Star Erika Jayne Fires Back At Attorneys Who Filed $5 Million Fraud Lawsuit — I'm Being 'Extorted'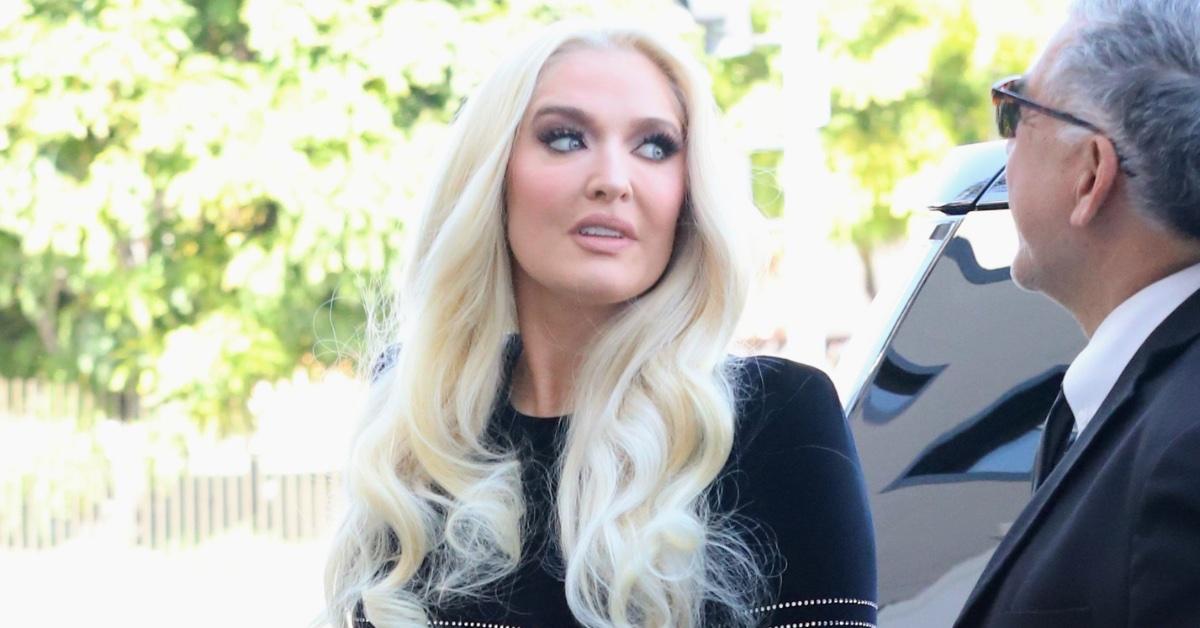 The drama isn't over yet. Real Housewives of Beverly Hills star Erika Jayne accused the attorneys who filed a $5 million fraud lawsuit against her of extortion.
The law offices of Philip R. Sheldon and Robert P. Finn are suing Jayne and her estranged husband, Thomas Girardi, for alleged fraud and breach of contract, claiming they never got their cut of settlements after working with Girardi's firm.
Article continues below advertisement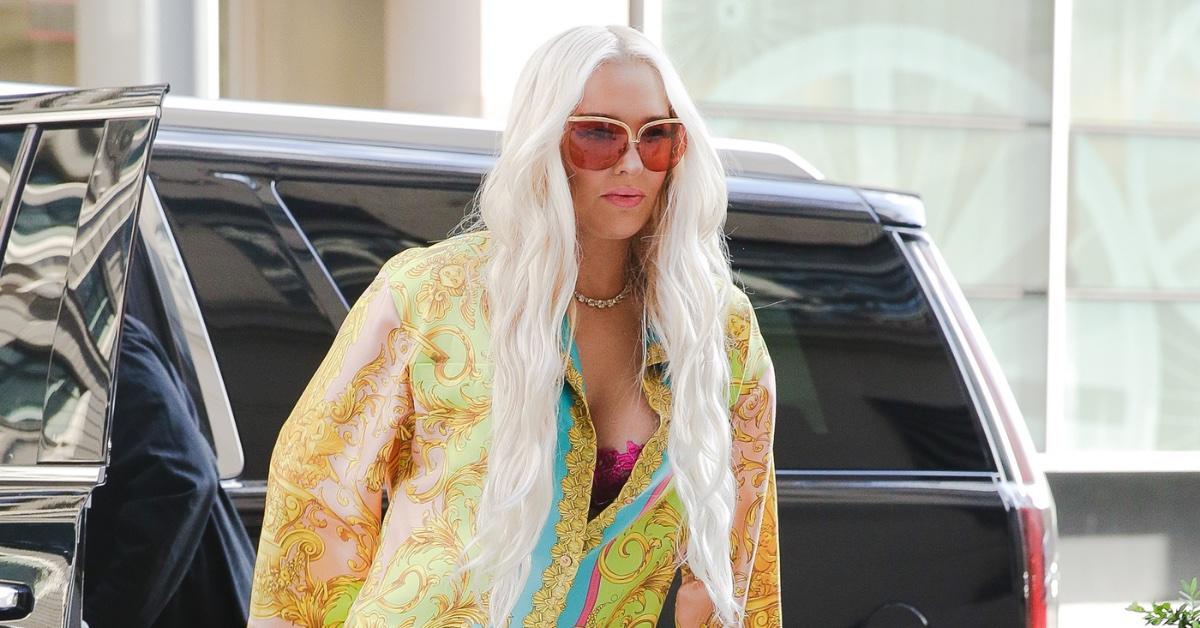 They believe Jayne's company, EJ Global, "used money they are owed from settlements they worked on together with Girardi to fund her lavish lifestyle."
A motion has since been filed accusing Jayne of hindering the fraud investigation to "gain an unfair advantage in the litigation" by not filing her company's taxes, according to court documents obtained by Page Six.
Article continues below advertisement
Because those taxes have not yet been filed, her company remains in suspension. As a result, prosecutors argue they can't move forward with their discovery process ahead of the case's July 21 hearing.
On Friday, the California Superior Court ruled that Jayne must file a report by June 27 "showing any steps" she has taken on behalf of EJ Global to "revive the entity."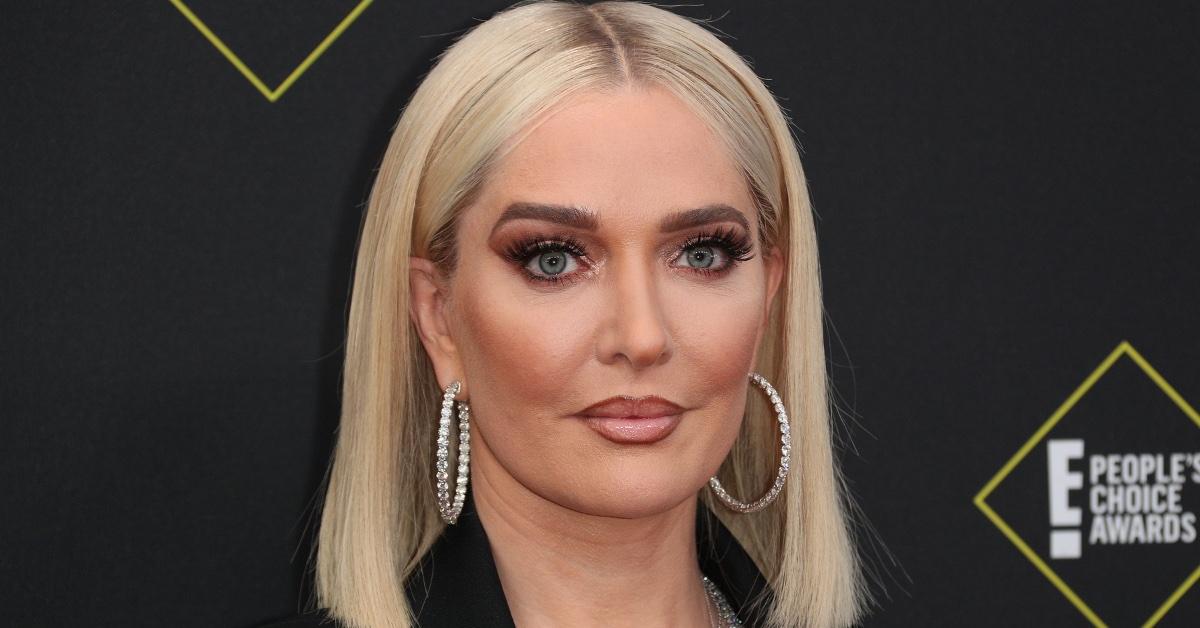 Article continues below advertisement
Her attorney, Evan C. Borges, said Jayne is the "interest holder" and is trying to "figure out how to file tax returns without any financial records" as Girardi, Girardi & Keese and their accountants have "always managed the finances of EJ Global LLC."
Jayne had previously requested to keep her financial records under wraps and later took to Instagram with a response from her attorney after pushback on keeping it confidential.
"The Sheldon plaintiffs and their Twitter-obsessed attorneys want to expose private information, which we already disclosed to the [Girardi & Keese] trustee, under a threat of pay me money 'or else' I go public. There's a word for that; it's called extortion," the email read.
"Extortion. This is what I'm dealing with," Jayne captioned her post on Thursday.
Article continues below advertisement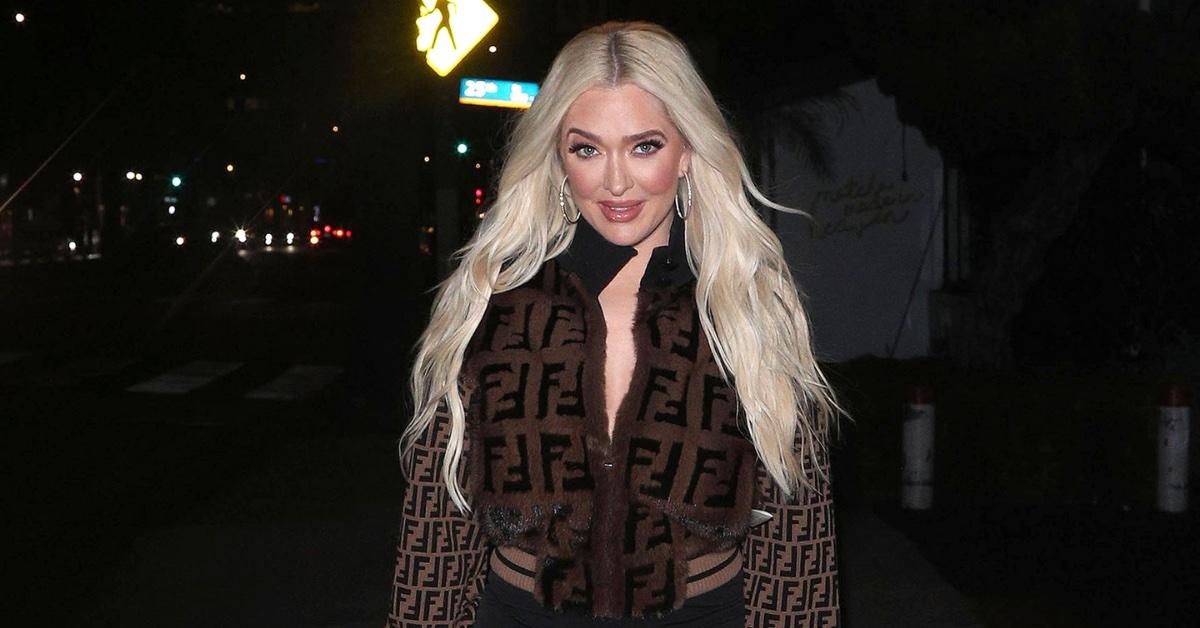 Borges also previously defended his client in another statement.
"The Sheldon plaintiffs have sued Erika on the preposterous and false theory that Erika, as a non-lawyer with a separate career an entertainer, somehow ran the finances of the law firm and somehow participated in the decisions made by TG and GK not to pay an illegal fee-split to the Sheldon plaintiffs," her attorney doubled down. "They are not entitled to a penny. Erika had nothing to do with any of it."