11-Year-Old Survivor Reveals Crazed Texas School Shooter Told Teacher 'Goodnight' Before Slaughter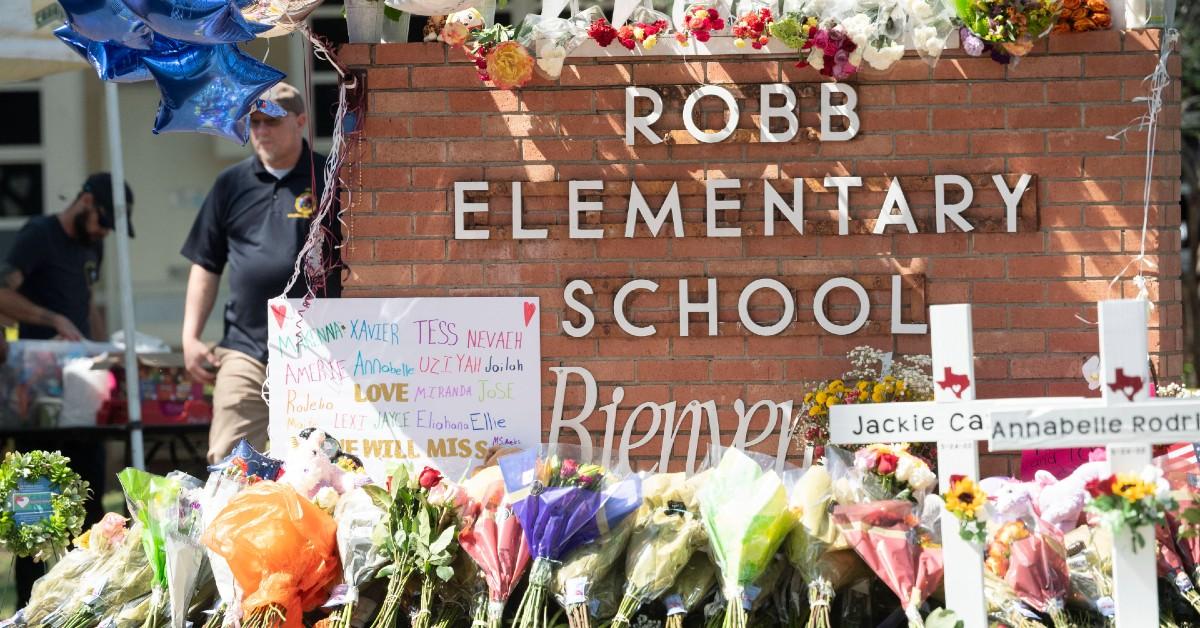 An 11-year-old who narrowly survived the attack on Robb Elementary School revealed chilling details about the moment deranged Salvador Ramos entered her classroom in Uvalde, Texas.
Miah Cerrillo said she and her fellow fourth graders had been watching Lilo & Stitch on Tuesday when teachers Eva Mireles and Irma Garcia got an email notifying them of an active shooter on campus.
Article continues below advertisement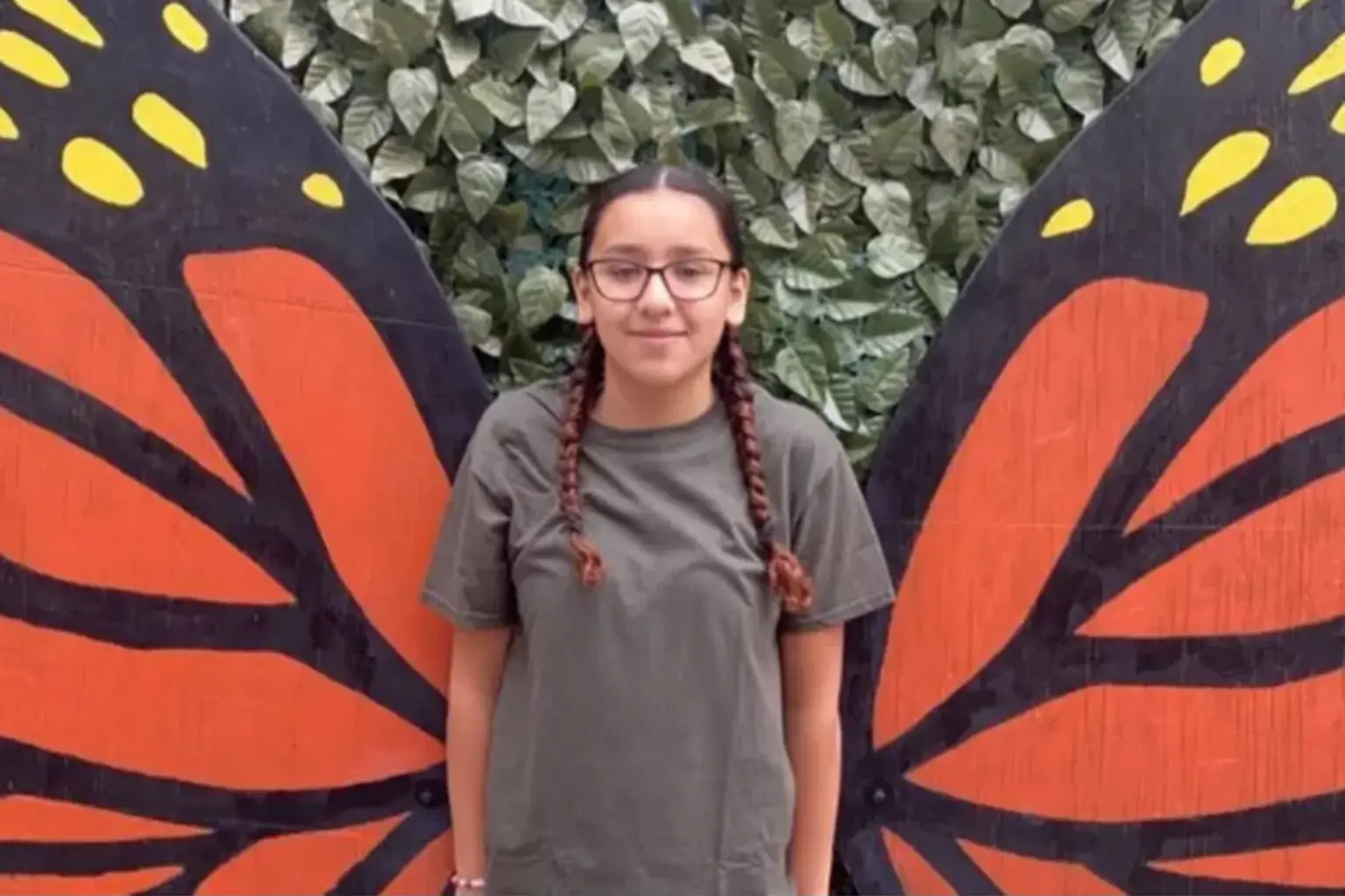 By the time one of them rushed to lock the door, Ramos had made his way inside the building and was already right there, blasting a bullet through the door's window before entering the classroom.
She told CNN the crazed gunman, 18, made eye contact with one of the teachers and disturbingly said "goodnight" before shooting her point-blank.
Article continues below advertisement
Bullets ricocheted by Cerrillo and she said fragments struck her shoulders and head. After he opened fire on her classroom, Ramos apparently went through a door to an adjoining classroom. More shots rang out and screams were heard, then he started playing loud "sad music," while she and a friend grabbed her slain teacher's phone to call the police.
She told a dispatcher, "Please come ... we're in trouble."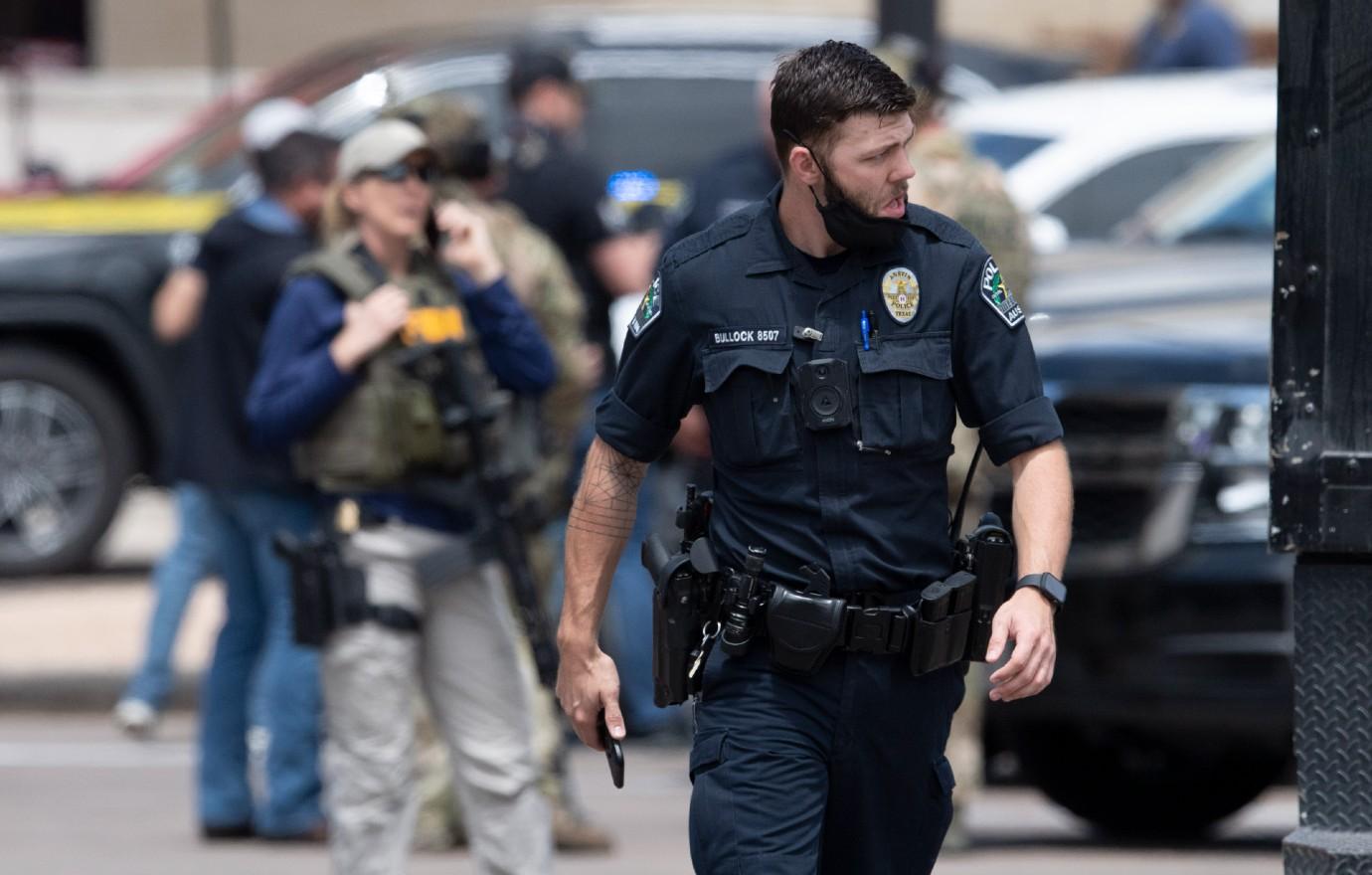 Article continues below advertisement
Anticipating his return, Cerrillo covered herself in a deceased friend's blood to play dead, later breaking down in the interview as she discussed waiting for the police and how it felt like she was laying there for three hours.
Her mother also said that Cerrillo had almost skipped school that day due to having a doctor's appointment for an earache, but her daughter insisted on going to see her friends before summer break, only to witness many of them get horrifically killed.
The Uvalde community and world have been rocked by the unfathomable tragedy.
On the morning of the attack, Ramos shot his grandmother before killing 19 children and two teachers. He was later shot dead by authorities.
Article continues below advertisement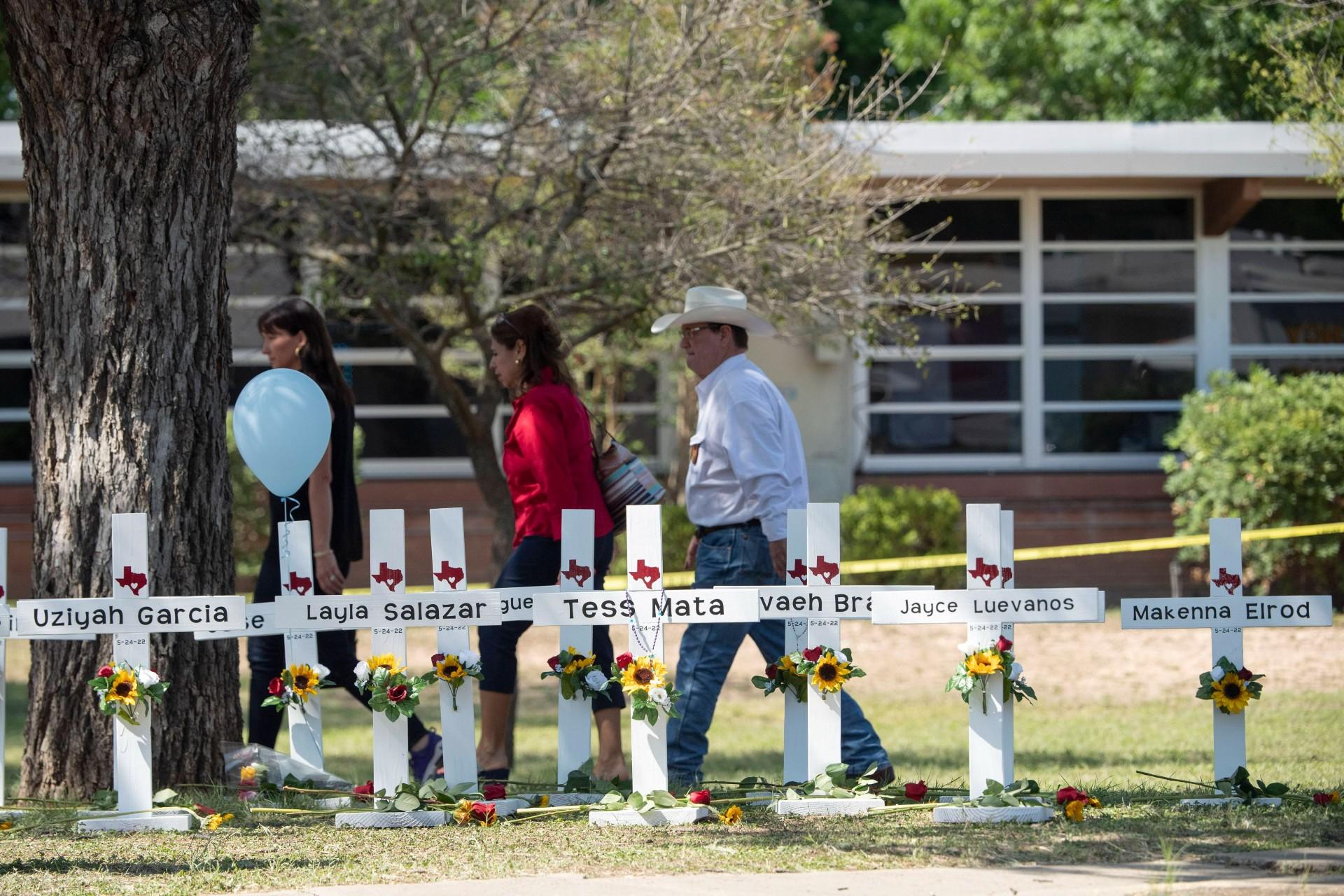 Officials have since admitted that they "made the wrong decision" in waiting so long to breach the room and save the students as well as the teachers inside.
"From the benefit of hindsight, where I'm sitting now, of course it was not the right decision. It was the wrong decision. Period. There was no excuse for that," Steven McCraw of the Texas Department of Public Safety said on Friday.