Beaming Wendy Williams Puts Wells Fargo Woes Aside For NYC Outing After Court Appoints Financial Guardian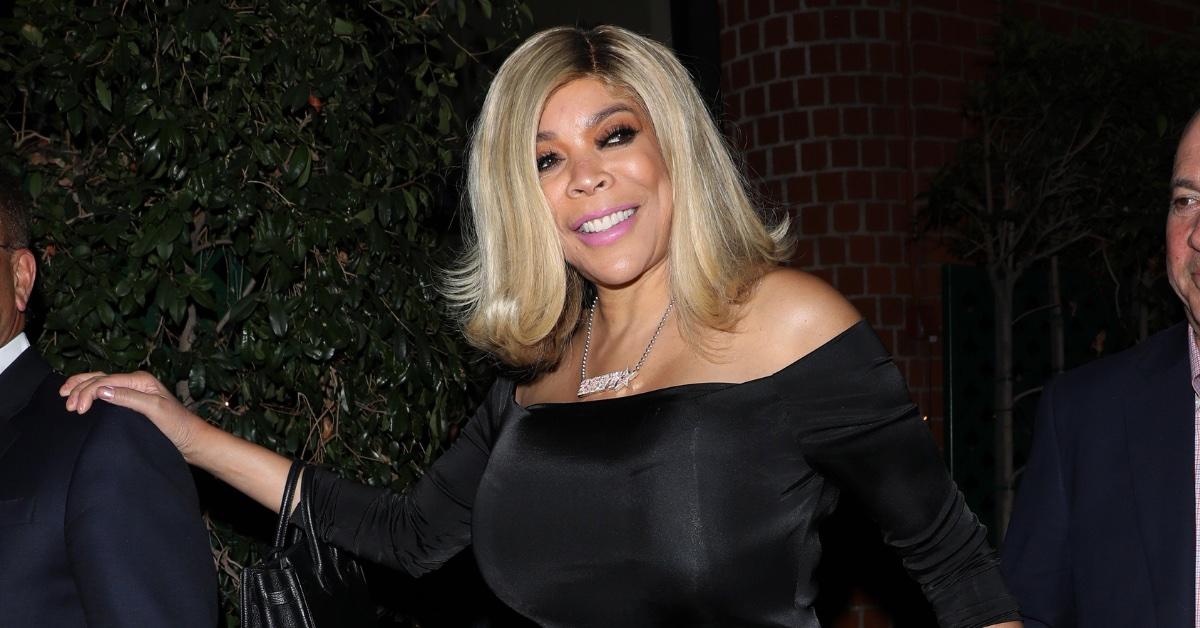 Wendy Williams isn't letting her Wells Fargo woes keep her down in the dumps.
The embattled daytime TV host, 57, stepped out in New York City for a delicious meal at Brooklyn Chop House on Wednesday night, smiling from ear to ear for cameras.
Article continues below advertisement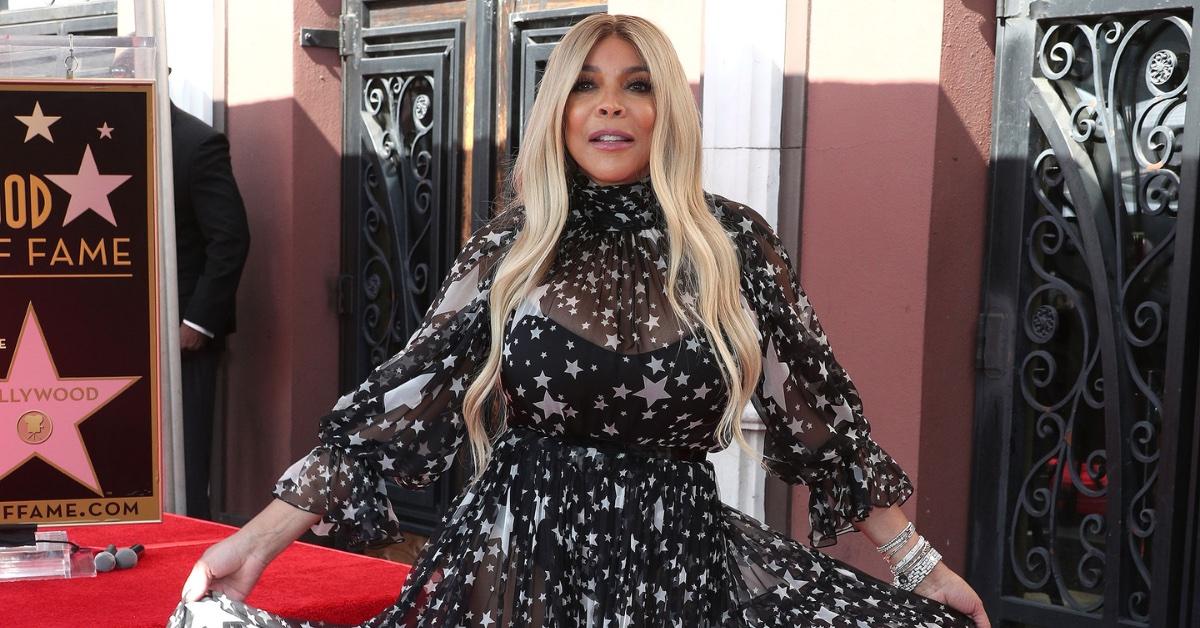 Williams had a carefree demeanor and greeted fans as she walked to a black SUV while making her exit in photos and videos obtained by Daily Mail.
A judge recently appointed a financial guardian to oversee her finances, which means her accounts will be unfrozen and she will soon have "access to her millions." The arrangement will be in place until July, during which time it can be reassessed.
Article continues below advertisement
There are a few stipulations though, as it's now up to "the guardian, Wendy, and the court as to how she will be accessing her money."
Williams, of course, wasn't too pleased because she prefers to hire her own financial adviser.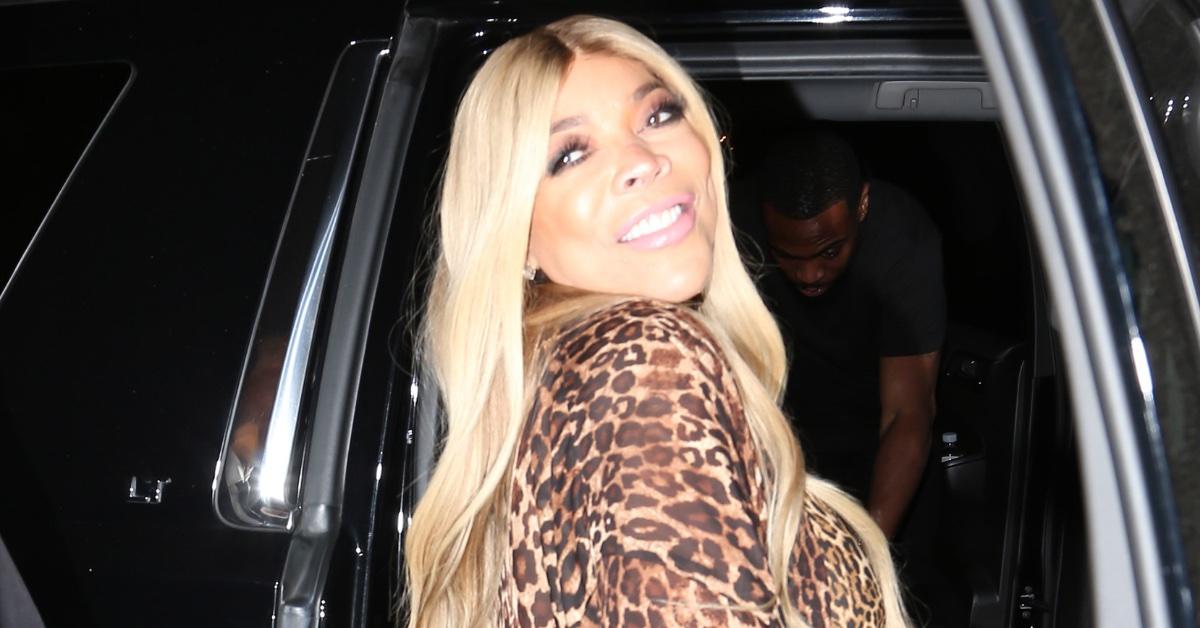 Article continues below advertisement
"Wendy is not in agreement with the appointment of a financial guardian by the court. Wendy has been very clear that she does not want a financial guardian to tell her what she can and cannot do with her money," her attorney La'Shawn Thomas told PageSix.
Wells Fargo had frozen Williams' accounts following claims the host was of "unsound mind" made by her former advisor Lori Schiller.
Back in March, Williams also accused her ex-manager Bernie Young of stealing her credit card to pay for a lawyer, calling out both Young and Schiller in a video.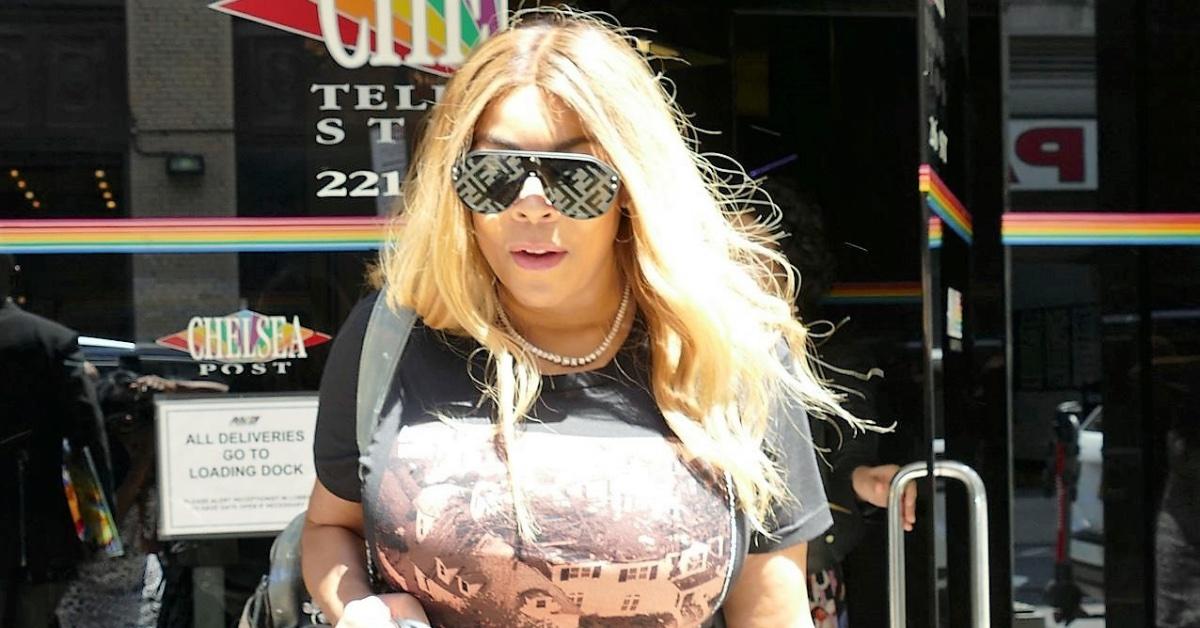 Article continues below advertisement
"Lori Schiller and Wells Fargo have this guardianship petition about keeping me away from my money," Williams alleged via Instagram. "This is not right and you know this is not fair. And this guy named Bernie Young, I know for a fact that Bernie Young used my American Express card to hire an attorney to file a petition against me. That was done with my American Express card."
Prior to her rare Big Apple dinner, Williams was spotted out for a Met Gala after-party at The Standard hotel earlier this month, dazzling in a colorful dress and bright sneakers.