Tone-Deaf: As Gas Prices Surge Jill Biden Takes Grandkids To Lavish $59 Dinner At Exclusive Los Angeles Restaurant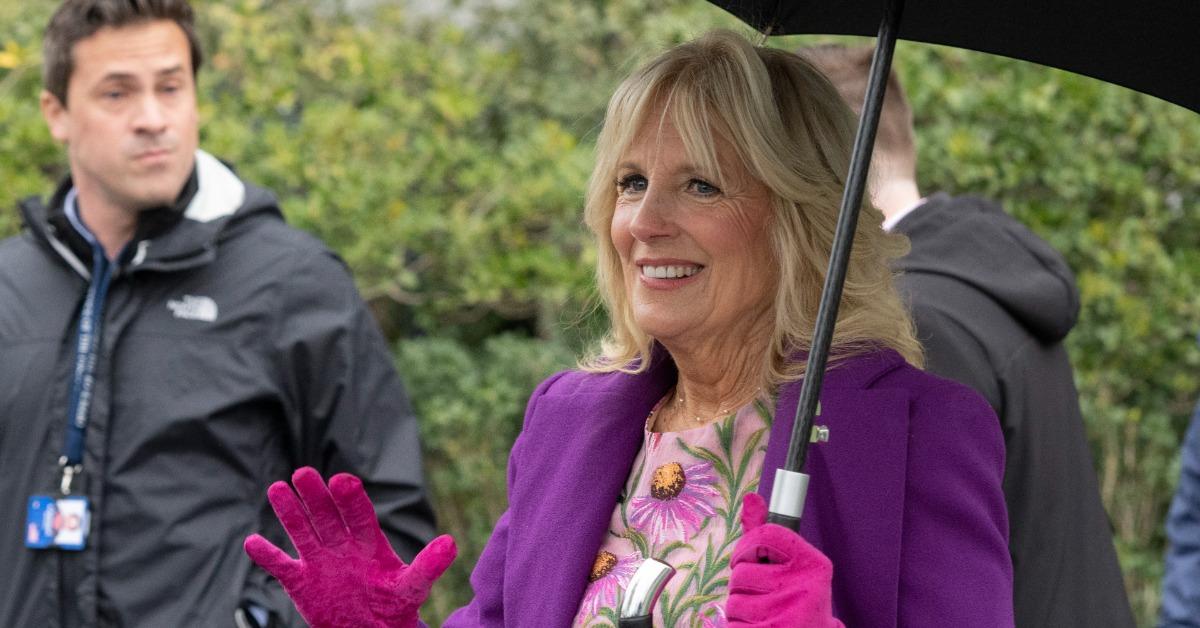 Jill Biden and two of her grandchildren, Naomi and Beau Jr., treated themselves to a fancy dinner out on Friday, June 10. The three were seen at Giorgio Baldi, one of Santa Monica's most popular A-Lister hotspots where a steak costs customers a whopping $54 a plate.
Dr. Biden, 71, was spotted sporting a blue-green, floral-print dress and a pair of bright pink heels while dining on ravioli con asparagi for the main course. Later, an assortment of Italian desserts were brought to the Biden family's table.
Article continues below advertisement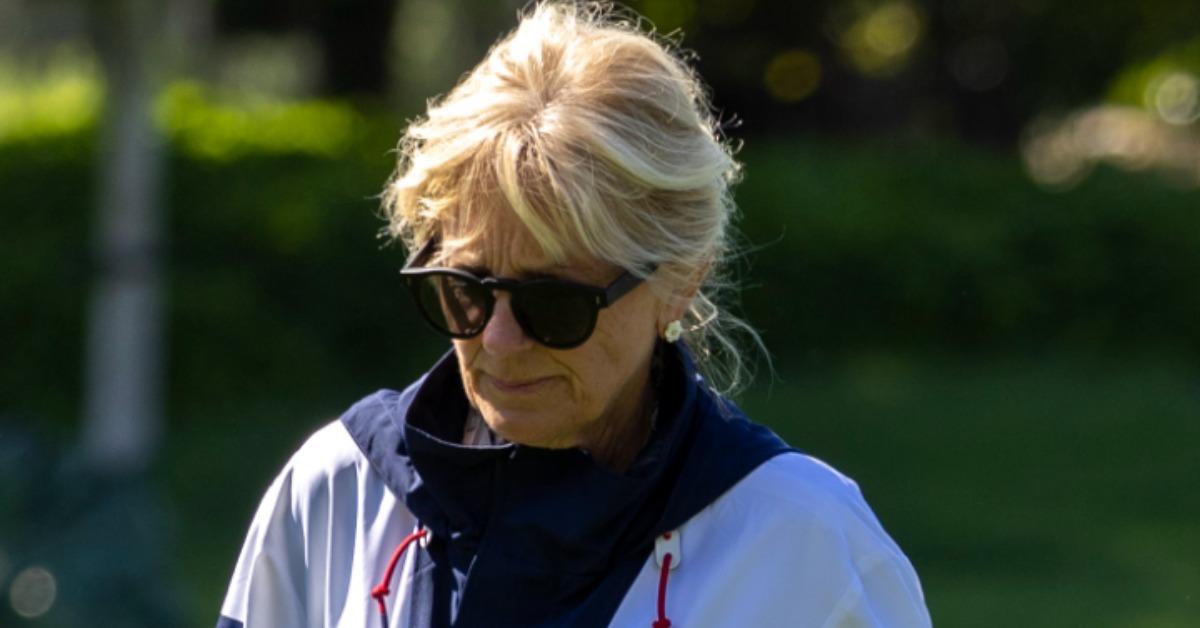 The upscale eatery is known for hosting a wide array of celebrities, from the Kardashian-Jenner family to Rihanna. Jill arrived at the restaurant surrounded by security around 6 P.M. on Friday night, and according to DailyMail, Hollywood starlet Kate Hudson was also enjoying a lavish night out at the same time.
Hudson was seated at a different table as she celebrated her partner Danny Fujikawa's 36th birthday. The Almost Famous actress rocked a cute, black and white, polka dotted dress and a pair of matching, opened-toed sandals.
The expensive outing was met by criticism as the country continues to be embroiled in a financial crisis with gas and grocery prices at record-breaking highs. Her husband, President Joe Biden, has also been the subject of scrutiny, especially regarding the nations recent baby formula shortage.
Article continues below advertisement
The dinner came only a few hours after Jill hosted a luncheon for the various wives of the leaders of the Summit of the Americas outside of the Walt Disney Concert Hall. Among the ladies in attendance were Michelle Bolsonaro — the wife of Brazil's President Jair Bolsonaro — Sophie Grégoire Trudeau and Silvana López Moreira.
The luxurious meal was catered by several female chefs and represented a mix of cultures with empanadas, smoked salmon and roe, tostadas with guacamole, Ethiopian chicken, tomato salad, pot pies and more.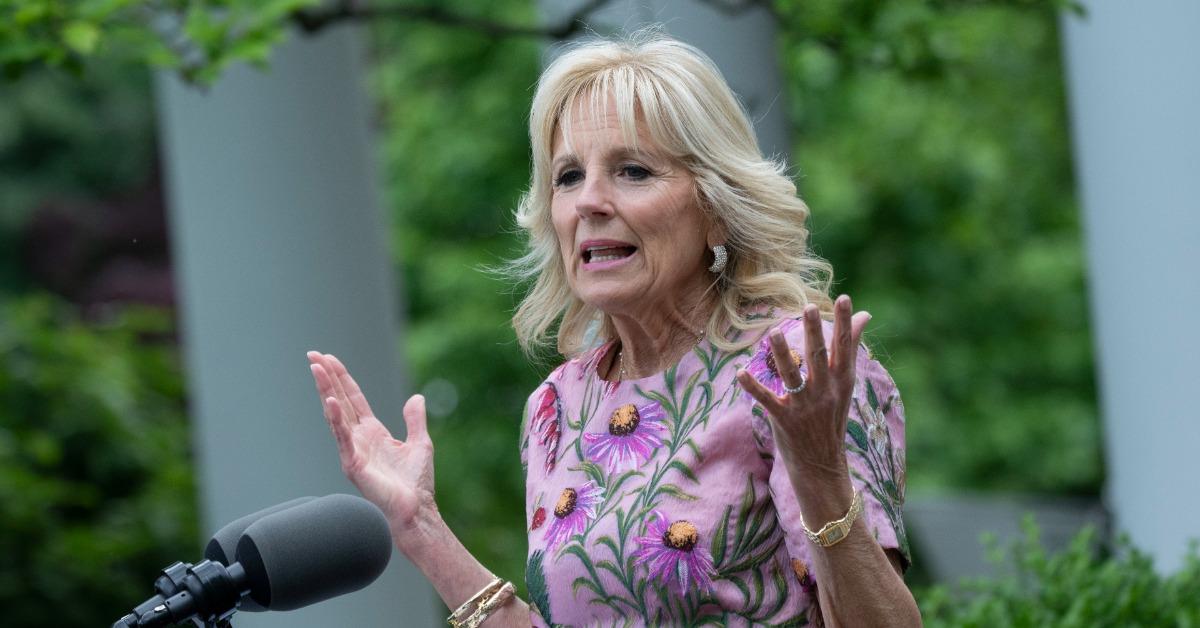 "I'm proud to share all these pieces of Los Angeles with you," Jill told the attendees during the meal. "As spouses - you know, I've heard this so many times - we aren't elected, but we serve the people of our countries too. We can listen and we can learn from them in a way that few others can."
"And as Joe said last night politics is personal and it's about relationships," she continued. "And it's been so incredible to me to learn how much we have in common and to find places that we can work together. And that's what I kept hearing at all of the tables, what can we work on, what can we work on together, our common interests."