Caitlyn Jenner SLAMS Whoopi Goldberg For Saying Joe Biden Isn't At Fault For Skyrocketing Gas Prices & Baby Formula Fiasco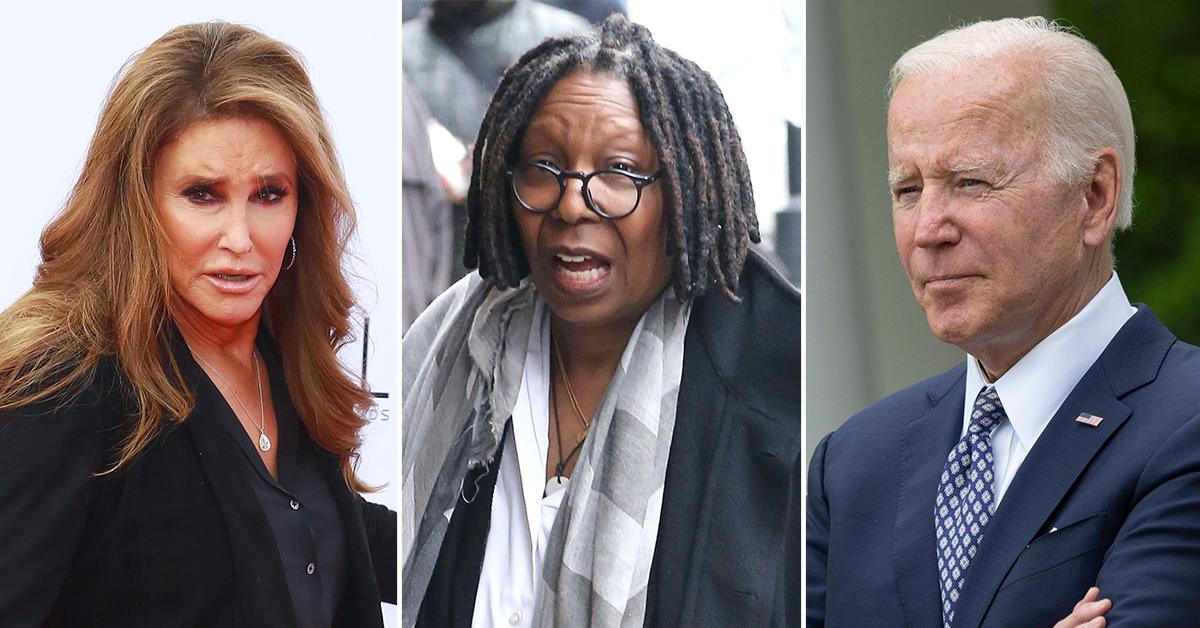 Caitlyn Jenner laid into Whoopi Goldberg after the talk show host backed President Joe Biden as gas prices continue to skyrocket and the baby formula shortage.
The 72-year-old olympian-turned-outspoken Republican took to social media to air out her grievances against The View's stance after she defended #46.
Article continues below advertisement
Jenner retweeted a clip of Wednesday's episode where Whoopi and her co-stars attempted to tackle the hard-hitting news topics.
"Gas prices aren't bad because of anything Biden did," the 66-year-old liberal TV personality stated, adding, "It's just what he absorbed."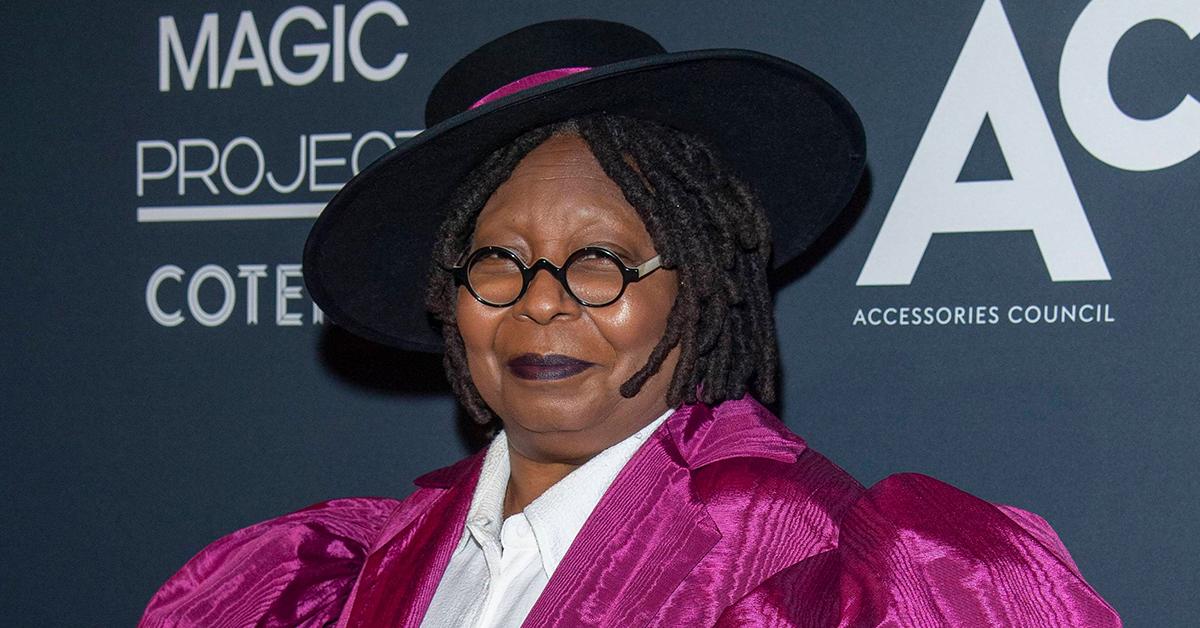 Article continues below advertisement
Her fellow co-hosts also brought up the war in Ukraine as a reason for the pricey petrol. Whoopi didn't stop there. She then addressed the nationwide shortage of baby formula.
"People want baby food, baby formula. That is also not on him. That's on Abbot!" Whoopi insisted. Jenner didn't like that, immediately taking to Twitter to shade Whoopi and share her thoughts on the matter.
Article continues below advertisement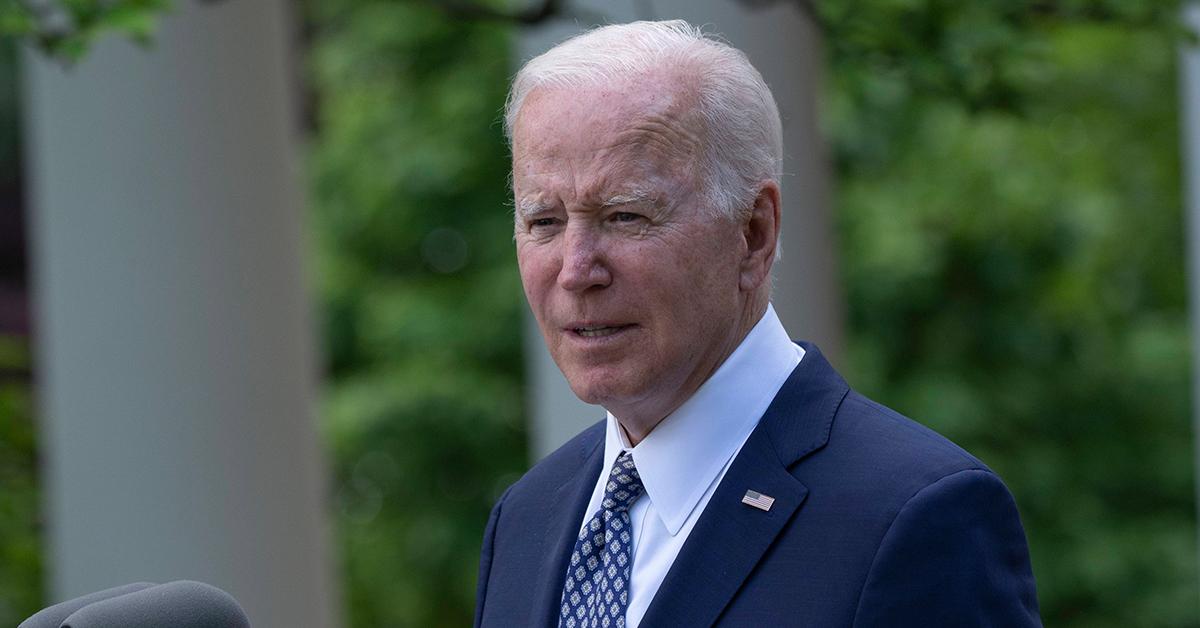 "Come on @WhoopiGoldberg … I've known you for years and think you are such a good soul. But this is crossing the line," the former Keeping Up With The Kardashians star wrote before turning her sights on the commander in chief.
"Biden is the most ineffective leader, as are many of his appointees, and this admin is wildly responsible for this and has not provided effective solutions," Jenner added.
Article continues below advertisement
People from all parties flocked to Jenner's comments, dropping downright dirty replies. Some even brought her anti-trans sports stance into the mix, despite her being a trans woman herself.
"And it's funny that THIS is crossing the line for you but not refusing trans kids life affirming medical care. What an embarrassment you are," one person wrote. "Go b to school Caitlyn, and learn how things work in a world that exists outside your mind," added another. "I'm in Canada. Gas prices have doubled in just over a year. Thanks a lot, Biden!! *sarcasm* *eye roll*," joked a third.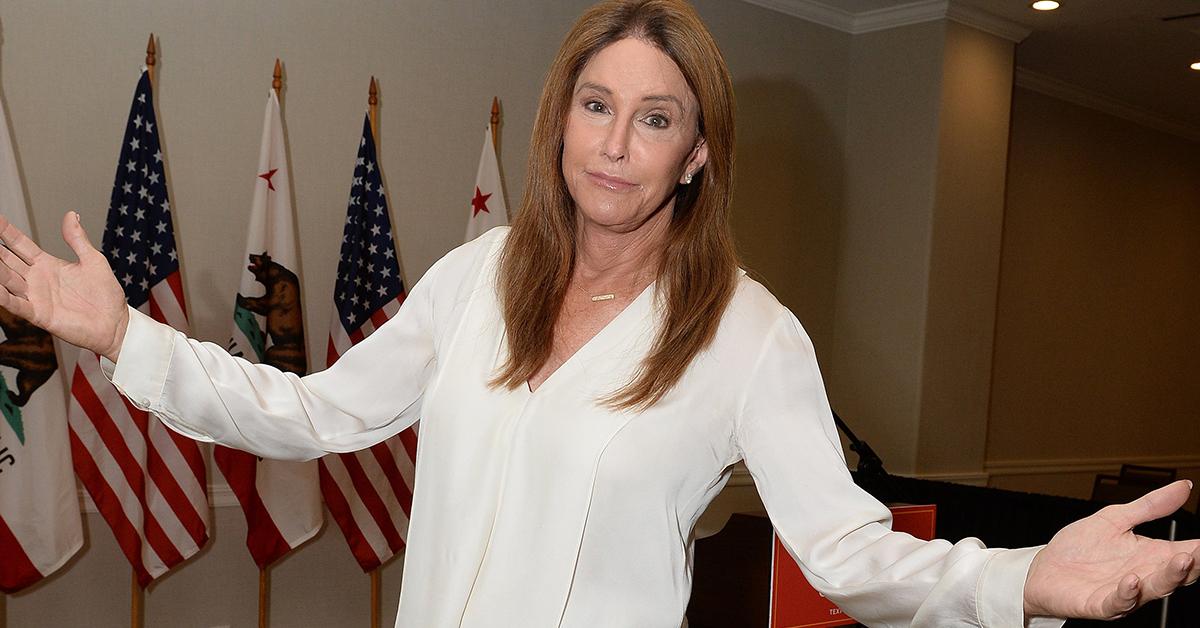 Article continues below advertisement
Not everyone trashed Jenner over her Whoopi/Biden tweet though.
"The View makes excuses for him everyday. It's quite comical," commented one supporter. "And that is why I do not watch those old ladies of the View. What a joke they are," replied another.