Exclusive
Erika Jayne's Husband Tom Girardi Owes $245k To Ex-Wife, Bankruptcy Docs Reveal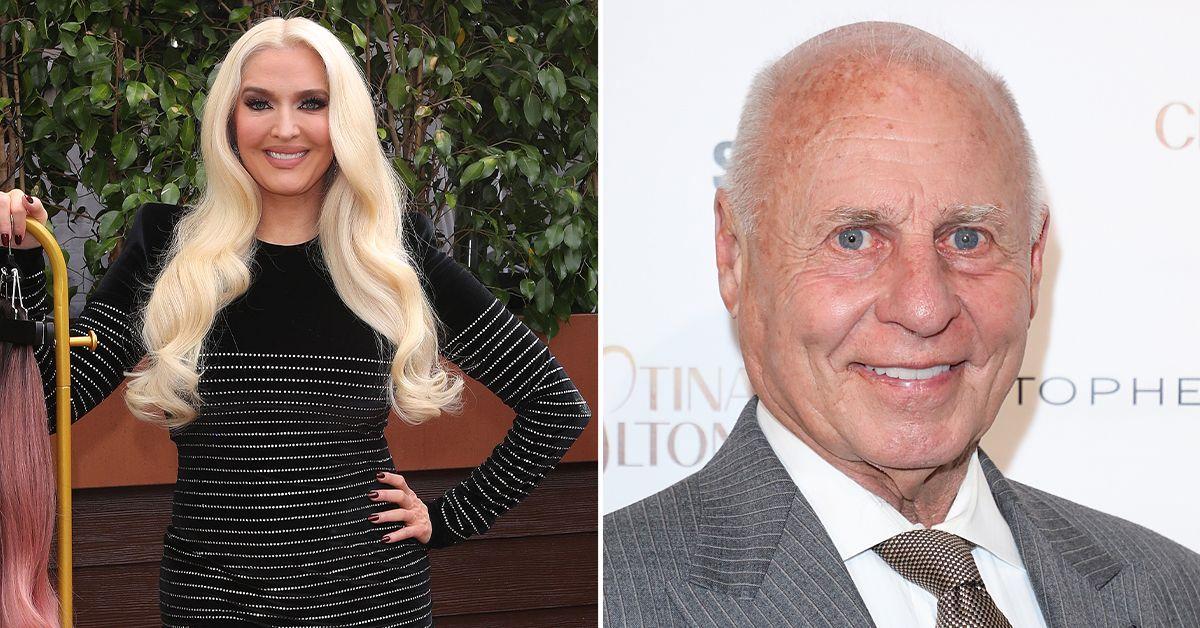 The ex-wife of Real Housewives of Beverly Hills star Erika Jayne's husband Tom Girardi has rushed to court over unpaid spousal support from the now-disbarred attorney.
According to court documents obtained by Radar, Karen Girardi — who divorced Tom in 1989 and was awarded $10k a month — demanded the court update a lien she filed against his $10 million Pasadena mansion.
Article continues below advertisement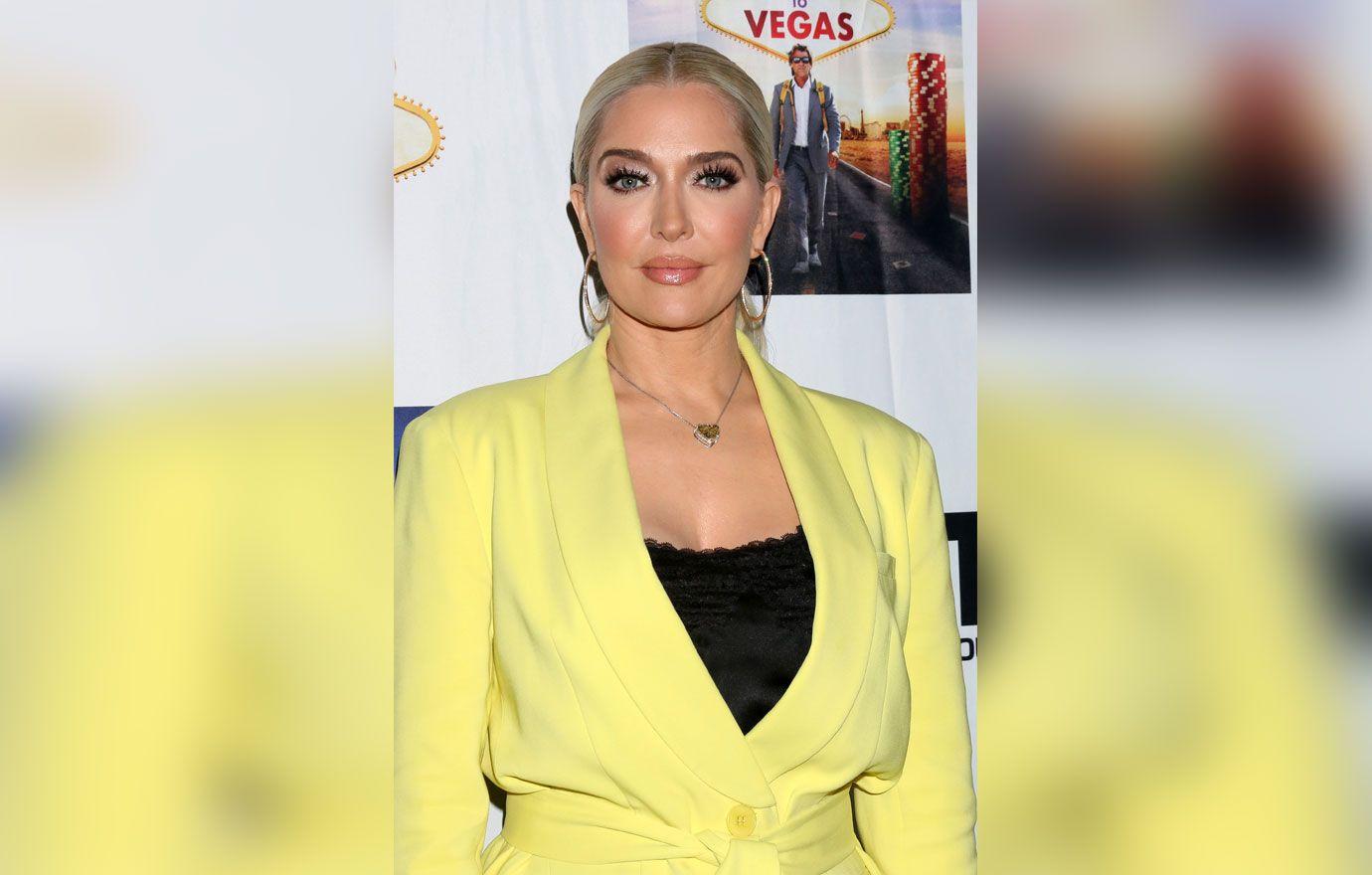 Article continues below advertisement
In her filing, she claimed Tom tried to work out a deal after she had her lawyer contact him. The once-respected Los Angeles attorney asked to reduce his monthly obligations from $10k down to $5k.
He reportedly told Karen's lawyer that he was "tired of paying and felt it was long enough." No deal was reached and Tom eventually paid up a portion of the arrears.
Article continues below advertisement
Karen's support battle was put on hold after Tom's creditors forced him into a Chapter 7 in 2020. Many of his former clients accuse him of embezzling their money to fund his lavish lifestyle.
Erika has been dragged into multiple lawsuits over the alleged financial crimes. She has denied all knowledge of any wrongdoing. Some of Tom's creditors feel she benefited off the alleged scam and have demanded she pay back money spent on her.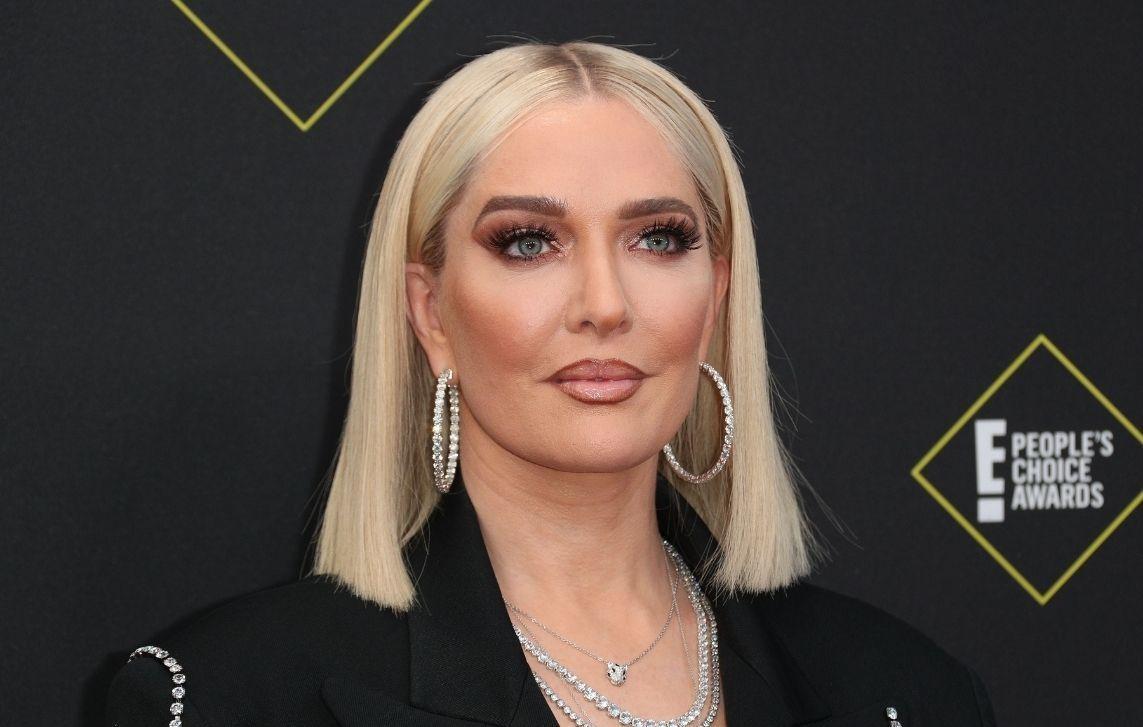 Article continues below advertisement
A trustee was appointed in the bankruptcy to take over control of Tom's finances and assets. As part of the process, Tom's former mansion was put on the market but has failed to find a buyer for over a year.
One of Tom's creditors recently demanded the home be foreclosed on. They argued some funds were better than none.
In Karen's recent filing, she asked the court to note that the amount owed to her is $245k.
Erika filed for divorce from Tom in 2020 as his financial problems started to mount but the case has also been put on hold until a resolution in the Chapter 7.
Article continues below advertisement