Paul Pelosi's Glassy-Eyed Mugshot Released Nearly ONE MONTH After Shocking DUI Arrest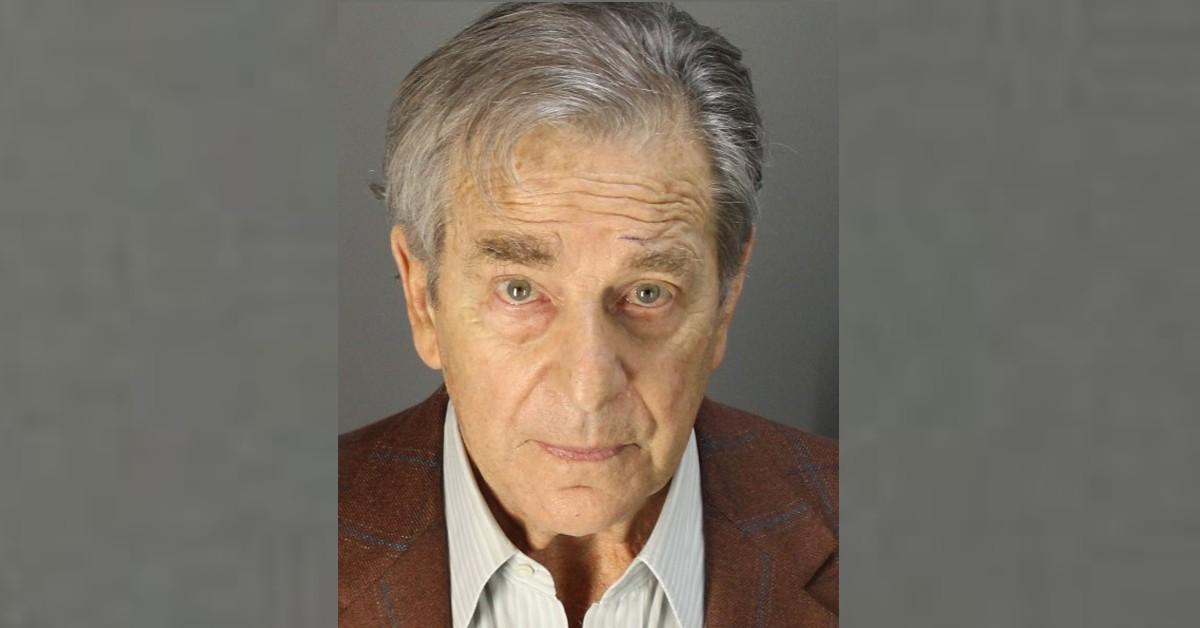 Paul Pelosi's mugshot – taken the night he was arrested for a DUI after causing a car accident in California – has finally been released, RadarOnline.com has learned.
The shocking development comes nearly one month after House Speaker Nancy Pelosi's 82-year-old husband ran a stop sign and crashed his Porsche into a Jeep after leaving a dinner in Napa County on May 28.
Article continues below advertisement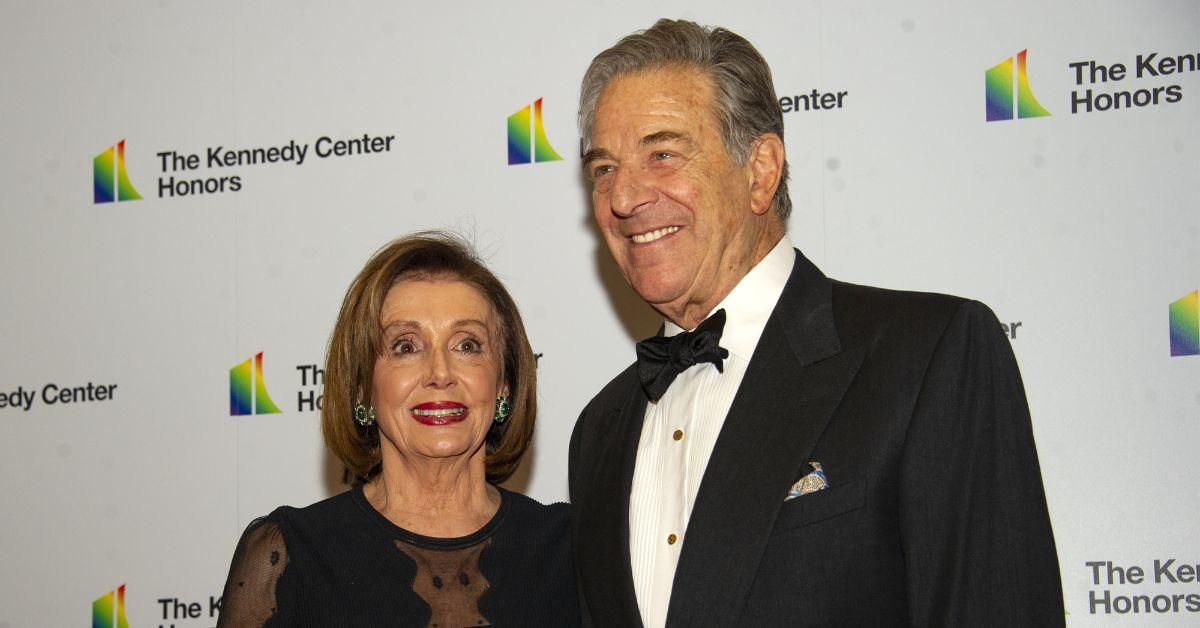 Paul was immediately arrested by California Highway Patrol for suspicion of DUI, and despite Nancy's best efforts to keep the entire incident under wraps – and his mugshot out of the hands of the press – the mugshot taken following his arrest has been released.
The mugshot shows a startled and worried looking Paul staring into the camera while dressed in a brown suit and white collared shirt.
The release of the mugshot also comes just a few days after Napa County District Attorney Allison Haley revealed she hasn't decided whether or not to bring charges against Paul, despite the 82-year-old businessman driving with a blood alcohol content level of 0.08% - a BAC level above the legal limit.
"The case is currently under review to decide what, if any, charges will be filed against Mr. Pelosi," Haley revealed last week. "This is standard protocol for any DUI case that is referred by a law enforcement agency in Napa County."
Article continues below advertisement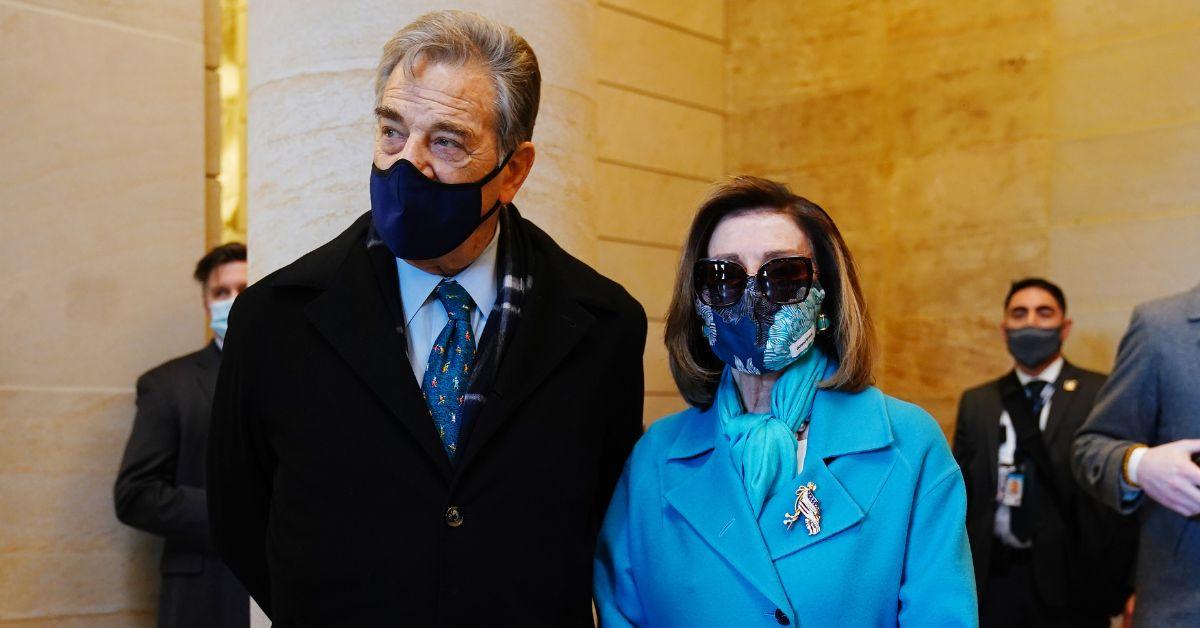 "No decision has been made at this time," DA Haley added. "Any speculation to the contrary is incorrect. When a filing decision is made by the Napa County District Attorney, the media and public will be notified."
As RadarOnline.com reported, the release of Paul's mugshot also comes shortly after CHP announced the Napa County DA's Office will not be releasing the body cam footage from the night of the House Speaker's husband's arrest.
"The Public Records Unit (PRU) has determined the Department possesses records responsive to your request," CHP wrote in an email to Fox News.
"However, the Napa County District Attorney's Office has advised the release of records would jeopardize an ongoing investigation," they added. "As such, records are being withheld pursuant to Government Code section 6254 (f)."
Article continues below advertisement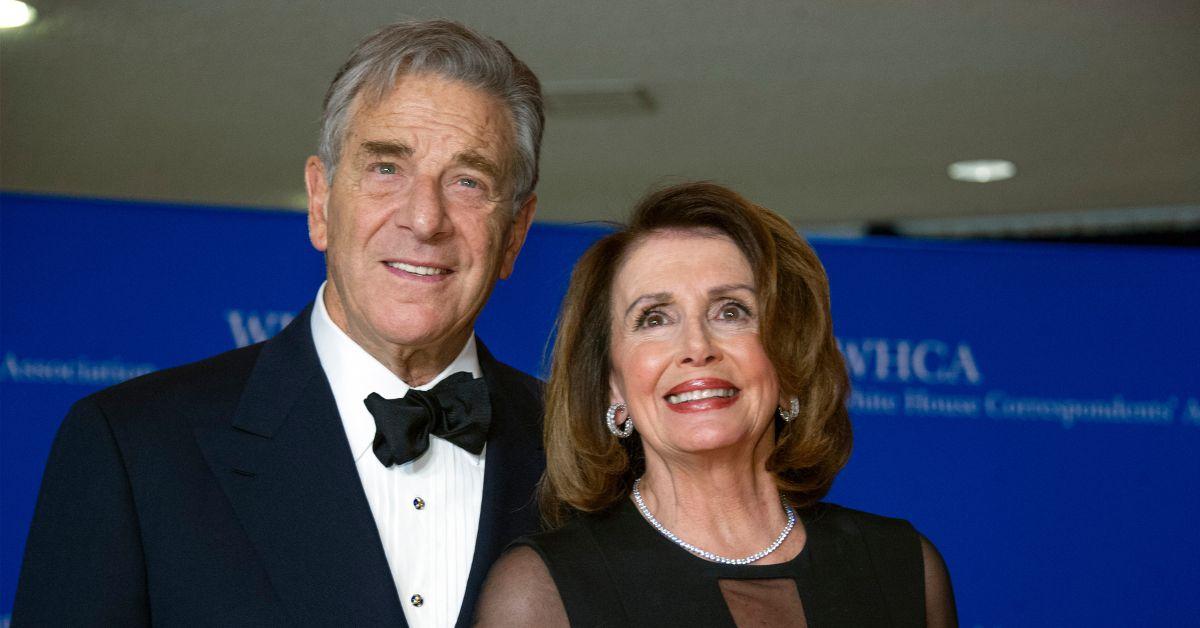 Although Paul's DUI arrest and accident took place nearly one month ago, Nancy has yet to comment on the matter publicly.
"The Speaker will not be commenting on this private matter which occurred while she was on the East Coast," her office said in an official statement shortly after the news of her husband's arrest broke.