Exclusive
Estranged Wife Of 'RHOC' Star Gina Kirschenheiter's Boyfriend Appearing In Court On Battery Charge As Custody Fight Rages On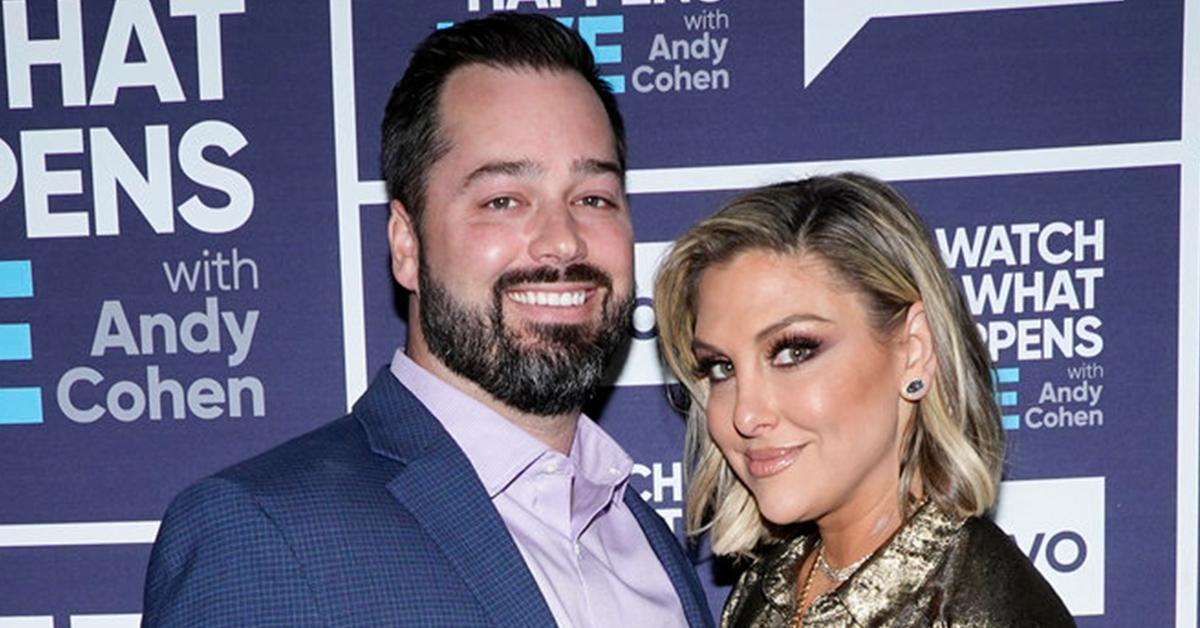 The boyfriend of Gina Kirschenheiter's battle with his estranged wife keeps getting uglier. RadarOnline.com has discovered Travis Mullen's ex, Meghan Mullen, will appear in an Orange County courtroom on Tuesday stemming from an incident involving him last year.
Article continues below advertisement
According to court records, Travis' former wife — who he's "presently separated" from — was hit with a misdemeanor battery charge by the O.C. District Attorney and is facing a criminal trial. Sources told RadarOnline.com that the alleged incident was an assault on Travis that happened on October 26, 2021.
The records also show Meghan plead "not guilty" to the charge on May 19, 2022 — days after Travis filed a police report against her, alleging she was violating their custody agreement by keeping their three children from him.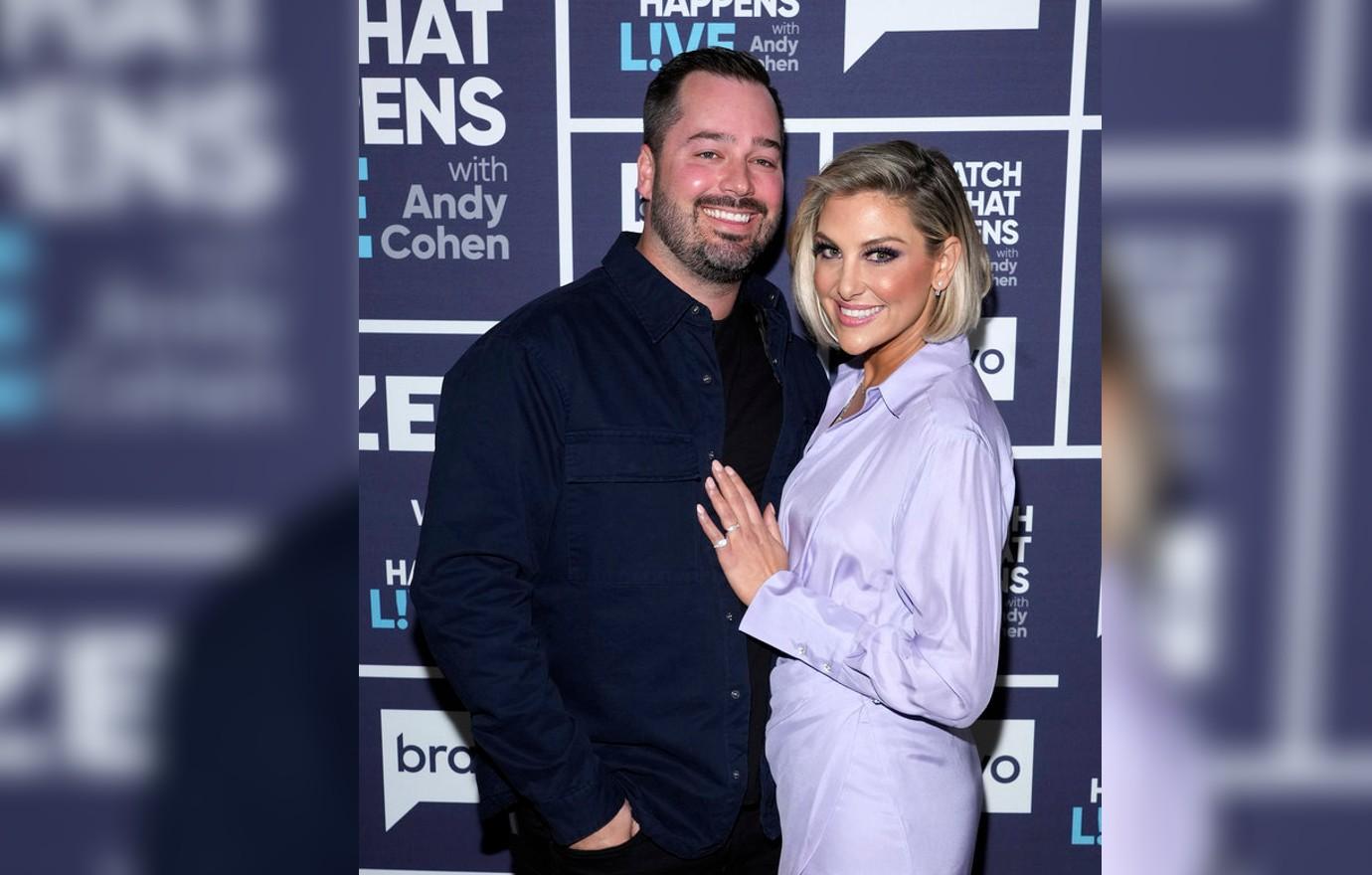 Article continues below advertisement
In the legal documents obtained by RadarOnline.com, Travis asked the court to launch an "emergency investigation" into his estranged wife on May 18. He said they worked out a "2-2-5" joint legal and physical custody agreement, but he had not seen his kids since May 8.
"Beginning Wednesday, May 11, 2022, Meghan unilaterally withheld our children from school and kept our children on my parenting time," Travis wrote. According to Gina's live-in boyfriend, "Meghan alleges that our children are 'not well' and are 'adamant' about not having parenting time with me."
Travis also claimed his ex said their kids "don't want to be around" him or Gina and "do not want to go over" to the home he shares with The Real Housewives of Orange County star.
In the documents, he alleged Meghan claimed a family emergency was the reason their kids weren't in school that day, but she wouldn't elaborate. Instead, she wanted to meet him in person.
Travis wrote about the alleged assault in the emergency investigation request.
Article continues below advertisement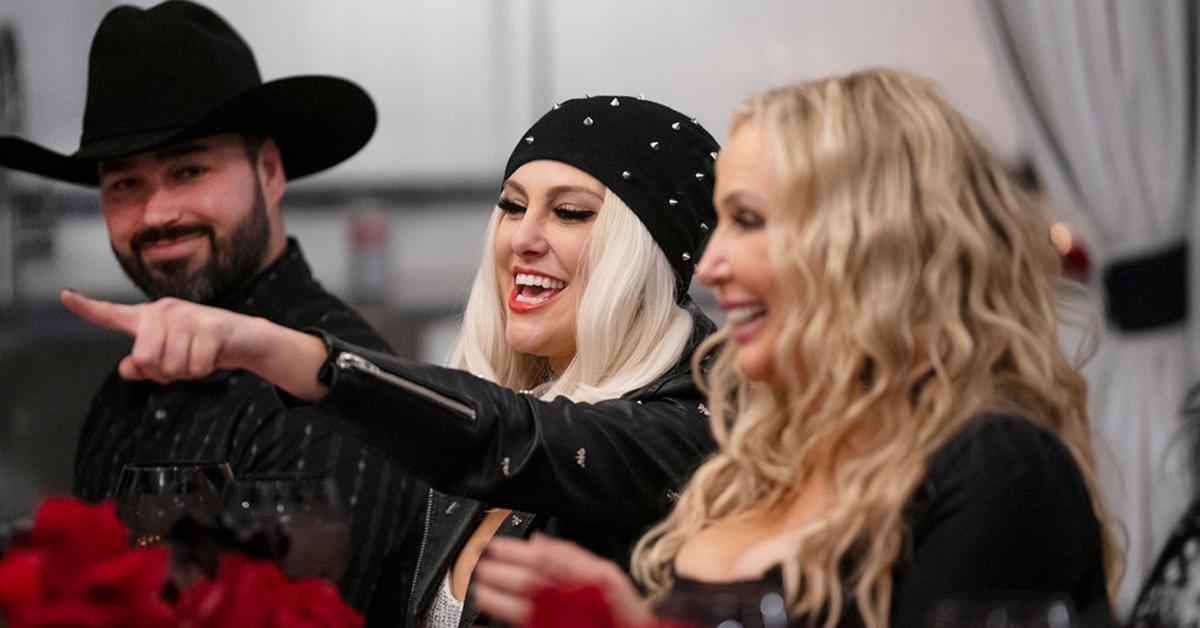 MORE ON:
Gina Kirschenheiter
"The primary reason I do not feel comfortable is because the last time she and I were alone together she assaulted me, resulting in the now-pending criminal charges," the documents read.
However, Meghan called BS in her response.
Article continues below advertisement
"I did not assault him," Meghan claimed. Instead, she told a bizarre story about trying to give him a hug and making him smile.
"On the day in question, I went to our daughter's therapist's office to drop off Halloween costumes for the children. While [I] was there, I tried to tell Travis that we can work things out as parents and do not need to be so litigious," she claimed.
"I asked that we 'hug' it out. If there is a videotape in that office it would should Travis smiling and laughing as I tried to ease the tension between us. I did not even know there was a report filed on that issue until roughly two weeks ago," she wrote in her response on May 18.
As for the "emergency investigation," Meghan said bring it on. Travis' ex claimed the investigation is needed "as our children may be living in a home where they are witnessing domestic violence."
According to Meghan, her oldest child witnessed an incident involving Gina and Travis, in which the RHOC star allegedly pushed him down the stairs during a heated argument.
Article continues below advertisement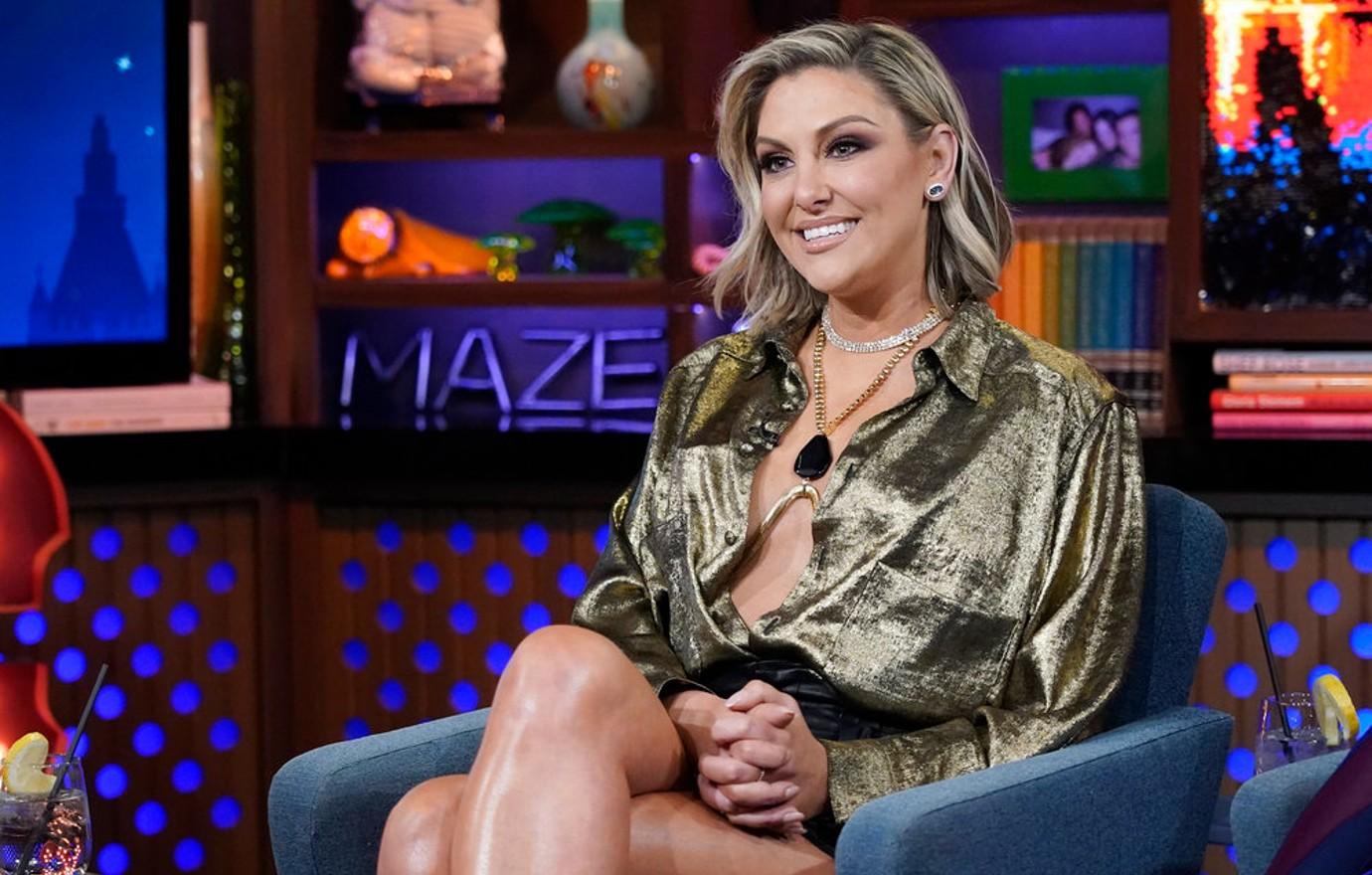 Sources close to Gina shut down her allegations, insisting the incident did not take place. Insiders told RadarOnline.com that Meghan's allegations are false, without merit, and a desperate attempt to drag their names through the mud amid the ongoing custody issues. They also pointed out that Gina is a domestic violence survivor and would never do something like that to Travis.