Jen Psaki Dodges Questions About Hunter Biden's Business Partner's Numerous Visits To White House Between 2009 & 2013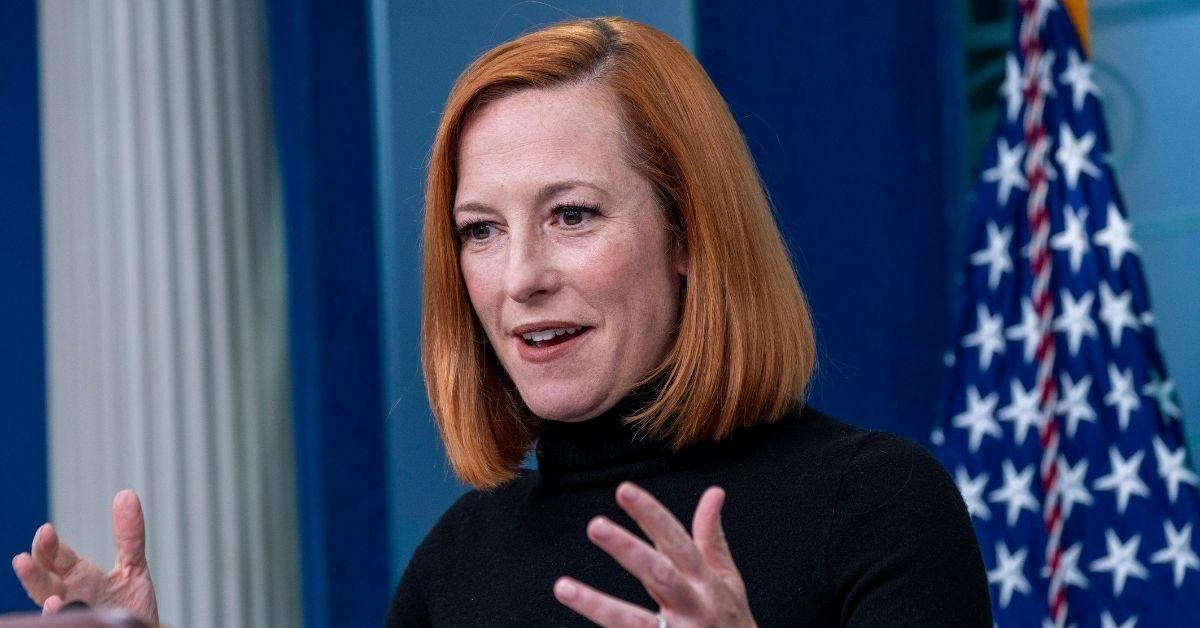 White House Press Secretary Jen Psaki dodged a question during a recent press briefing when she was asked about a series of visits made to the White House by one of Hunter Biden's business partners when Joe Biden was still vice president.
On Monday, Psaki was asked about a recent New York Post report that claims Hunter Biden's business associate Eric Schwerin visited the White House a whopping 19 times between 2009 and 2013, but rather than answer the question, Psaki masterfully skirted around the inquiry before moving on to another reporter's question.
Article continues below advertisement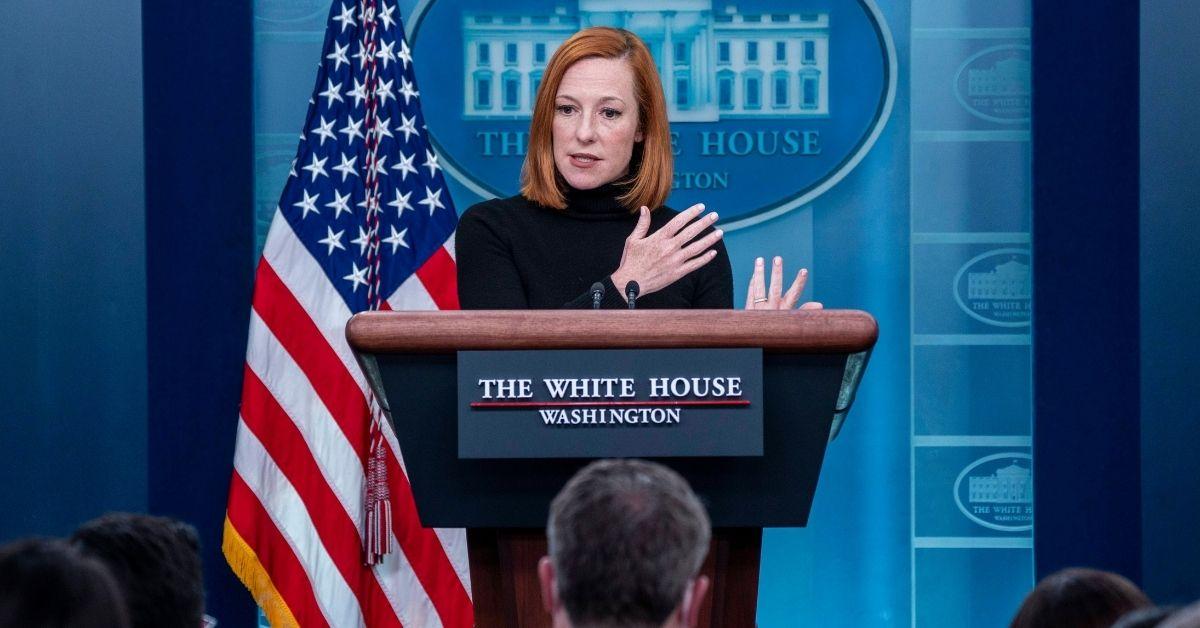 "On Hunter Biden, the New York Post is reporting, looking at White House visitor logs, that there were 19 visits to the White House while the president was vice president by Hunter Biden's business partner, including one with the vice president," Lisa Desjardins, a reporter for PBS, said during Monday's regular briefing.
"Can you help us understand why that business partner had access and what those meetings were about?" Desjardins asked.
"I don't have any information on that," Psaki replied before quickly moving on. "I'm happy to check and see if we have any more comment."
As RadarOnline.com reported, President Biden recently claimed that he didn't have any involvement with his son Hunter's business dealings – a claim that was quickly scrutinized and found to be untrue.
Article continues below advertisement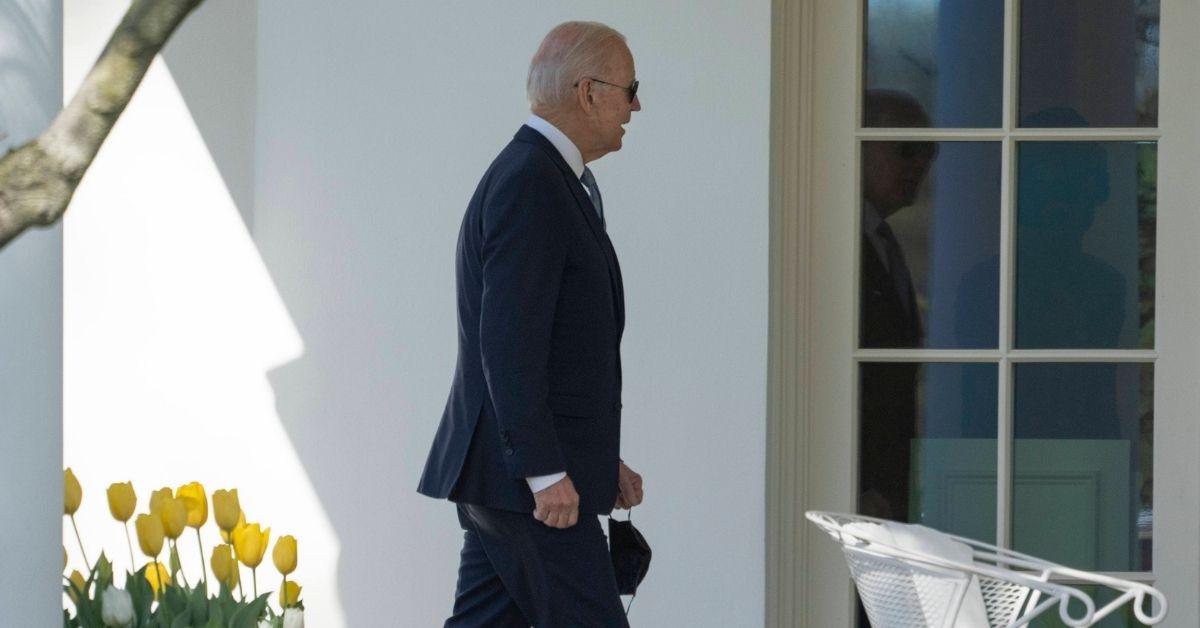 Now, following the report that Hunter's associate visited the White House 19 different times, President Biden's claims he had zero involvement with his son's business dealings are facing even further scrutiny because his administration refuses to explain exactly what someone like Schwerin was doing visiting the White House.
In fact, according to the White House visitor logs obtained by The Post, Schwerin visited then-Vice President Biden directly on November 17, 2010 – although it has not been disclosed what the two men discussed.
Other visits to the White House included at least eight meetings between Schwerin and aides to both Joe and Jill Biden between 2009 and 2013 although, like his visit with then-Vice President Biden, it is unknown what those meetings between Schwerin and the aides were in connection to.
Psaki's dodging of the PBS reporter's question on Monday came just days after the press secretary found herself in hot water for slamming a Fox News reporter named Peter Doocy and suggesting that he was a "stupid son of a b----."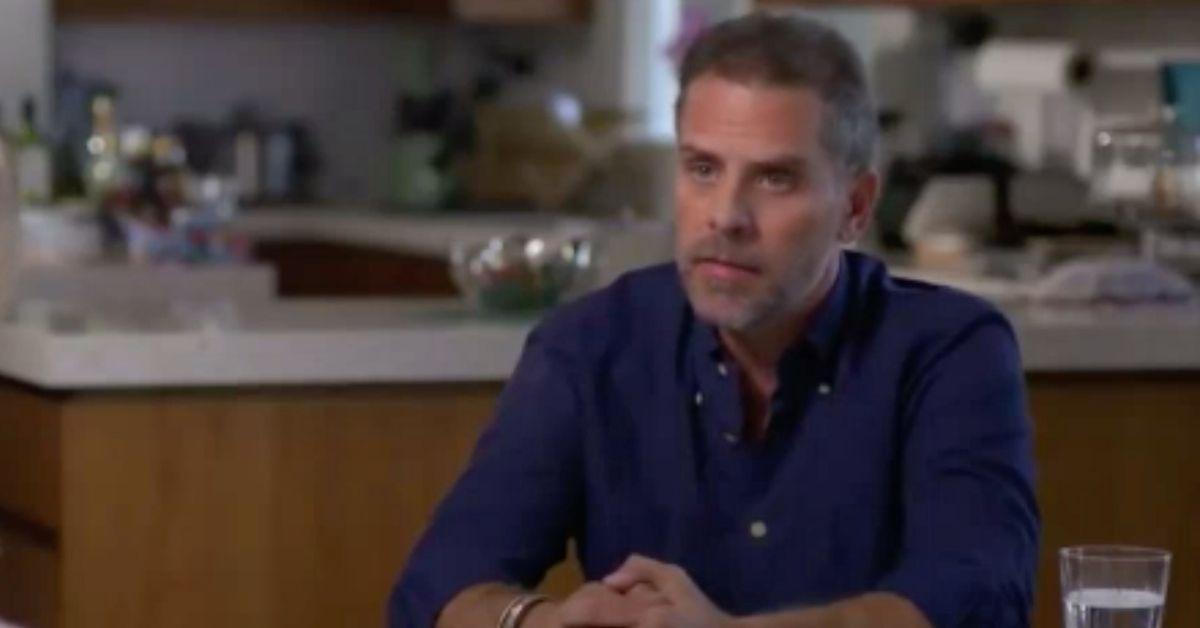 Following Psaki's comments about Doocy on a podcast called Pod Save America, the government watchdog group Protect the Public's Trust wrote a formal letter to the White House demanding an investigation into the press secretary's actions, arguing that she potentially violated government ethics rules.
Besides Psaki, Hunter Biden has also been the subject of ongoing scrutiny as he continues to face a federal investigation not only into alleged tax fraud, but also into his alleged past business dealings with a number of companies tied to foreign nations.