Exclusive Details
Holding A Grudge? Nicki Minaj Disses 'Clown' Kanye West After Her Archenemy Cardi B Releases Song With Rapper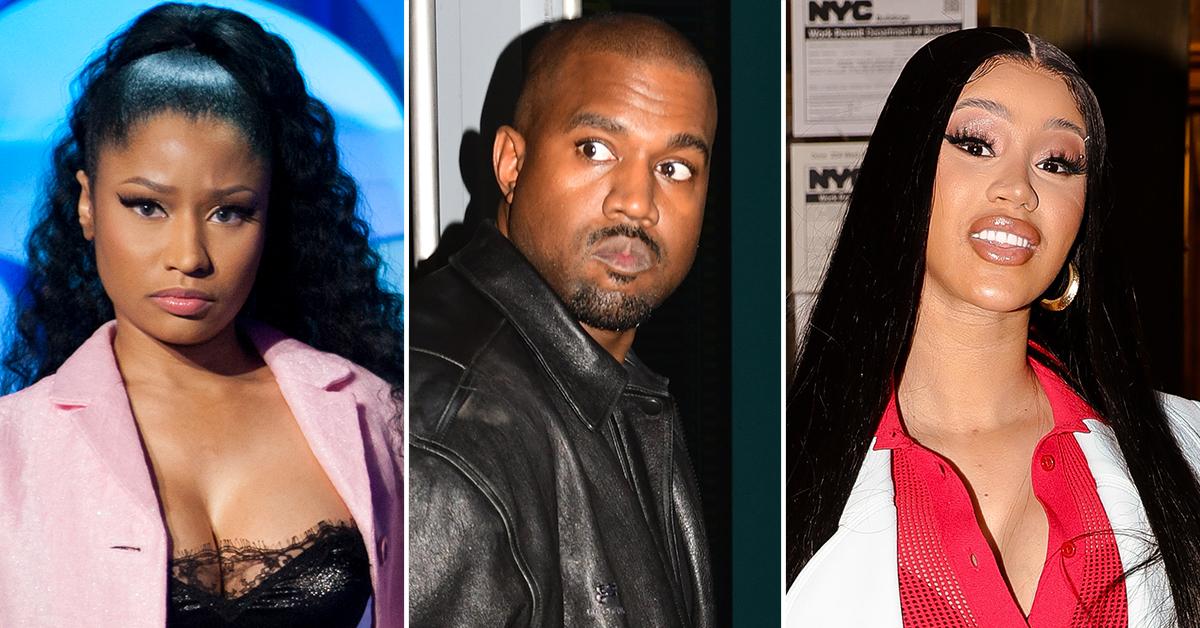 Nicki Minaj dissed her longtime pal Kanye West, refusing to play their Monster collaboration and calling him a "clown" in front of thousands over the weekend, RadarOnline.com can confirm — and it might have to do with an old grudge.
Article continues below advertisement
Minaj made it clear that her relationship with her years-long pal has been strained when she headlined the Essence Festival Of Culture on Friday. After performing her part in Drake's Make Me Proud and Young Money's Bedrock, the Anaconda rapper's DJ started playing Minaj's 2010 collaboration with Kanye.
As soon as she heard their song Monster come on, Minaj forced her set to come to a screeching halt.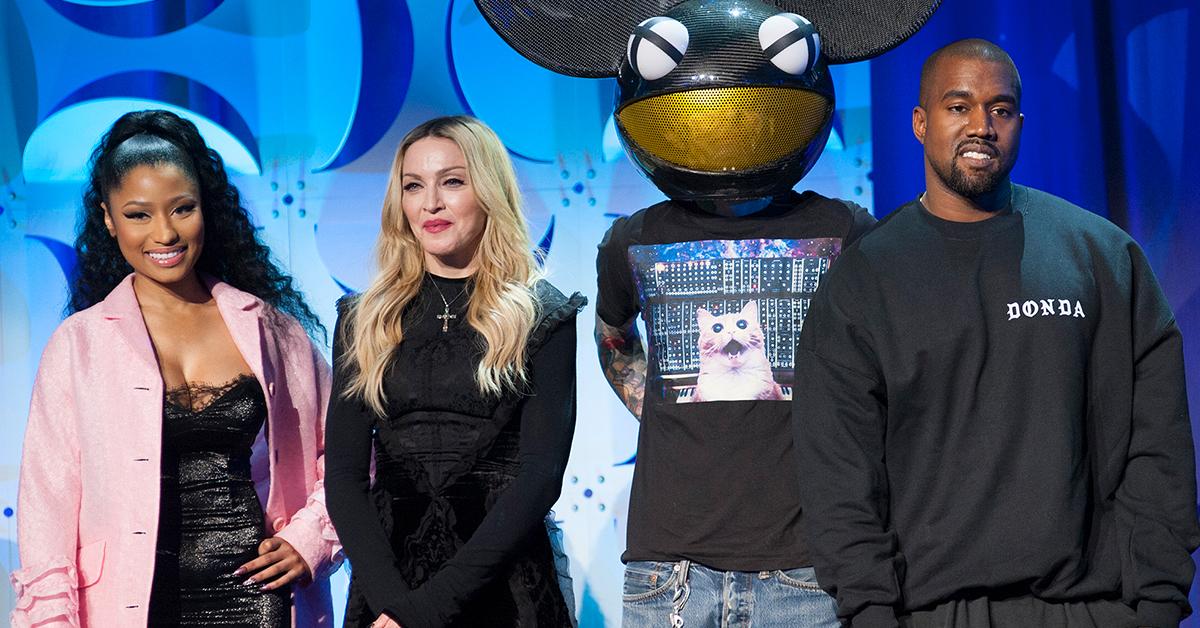 Article continues below advertisement
"A monster though! A monster though! But we don't f--- with clowns," Minaj told the crowd while instructing the DJ to skip Kanye's track. The musicians have collaborated on several songs over the decade, and RadarOnline.com couldn't help but notice that Minaj's diss comes at an interesting time.
Enter her nemesis, Cardi B.
Hours before Minaj called Kanye a "clown," Cardi released her single Hot S---, which featured nonother than Ye. Minaj and Cardi's drama goes back years — even before they came to blows in a shocking brawl at a New York Fashion Week party in 2018.
Article continues below advertisement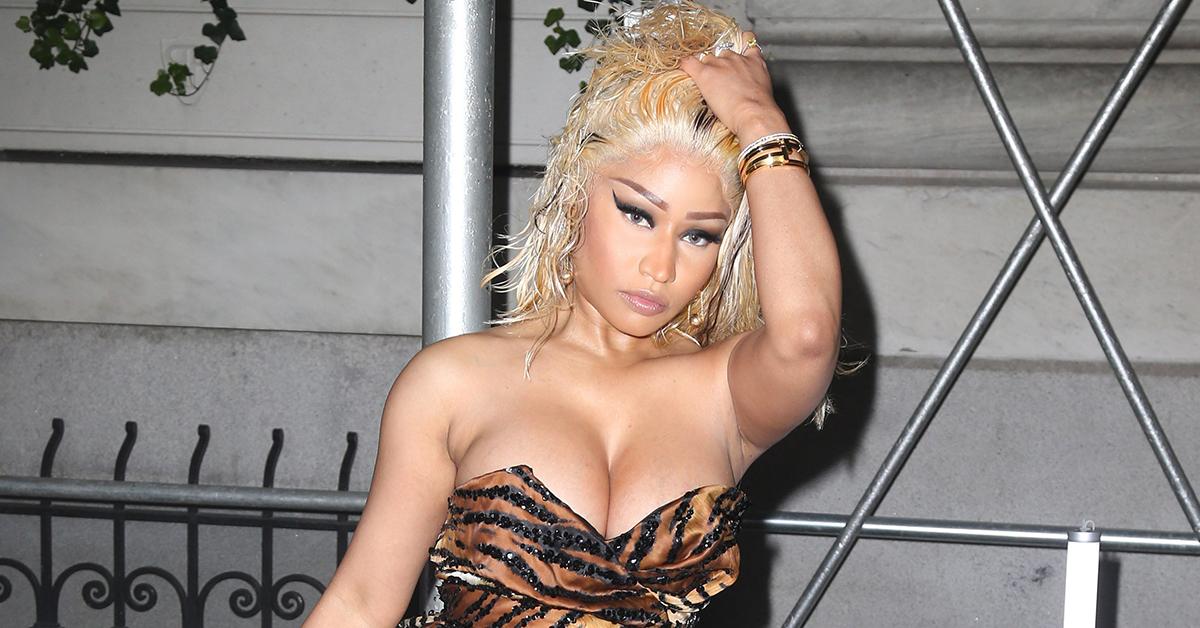 Video of the fight showed Cardi screaming at Minaj with security holding both women back. At some point, Cardi threw one of her red platform stilettos at Minaj and was escorted out of the party by guards.
Article continues below advertisement
Photos captured Cardi leaving the party — with only one shoe on and a huge knot on her forehead. As for the lump, sources claimed it wasn't from Minaj. They alleged Cardi was accidentally elbowed in the face by security during the heated scrap.
Cardi wasn't done with Minaj after that.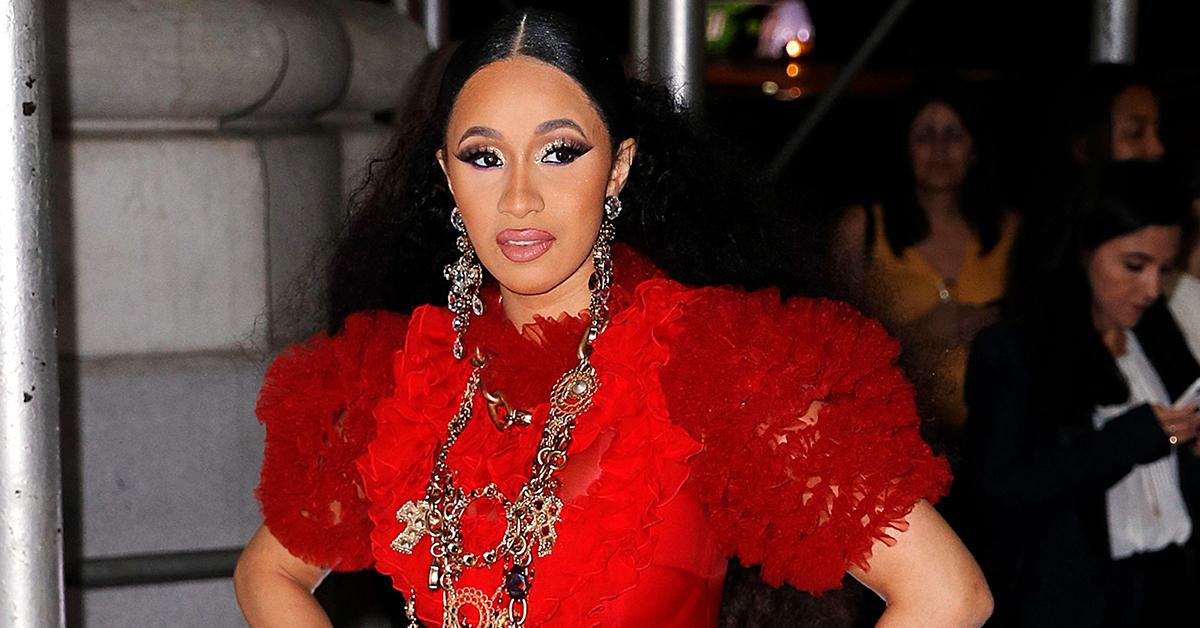 Article continues below advertisement
She took to social media and unloaded on the rapper.
"I've let a lot of s--- slide! I let you sneak diss me, I let you lie on me ... But when you mention my child, you choose to like comments about me as a mother, make comments about my abilities to take care of my daughter is when all bets are f------ off!!" Cardi wrote.
"I've worked hard and come too far to let anybody f--- with my success!!!! Bitches talk about all that s--- in they raps but in real life are p---y!" she declared. Don't forget — Minaj and Cardi rapped on Migos' 2017 MotorSport track pre-fight.
Minaj and Kanye's fallout has been a long time coming. She even spoke about a rift they had after he allegedly kiboshed their fashion collaboration — but it appears that his track with Cardi was the final straw.
RadarOnline.com has reached out to Kanye's team for comment.