Police Spotted Removing Items At University Of Idaho Quadruple Murder House As Suspect Remains On The Loose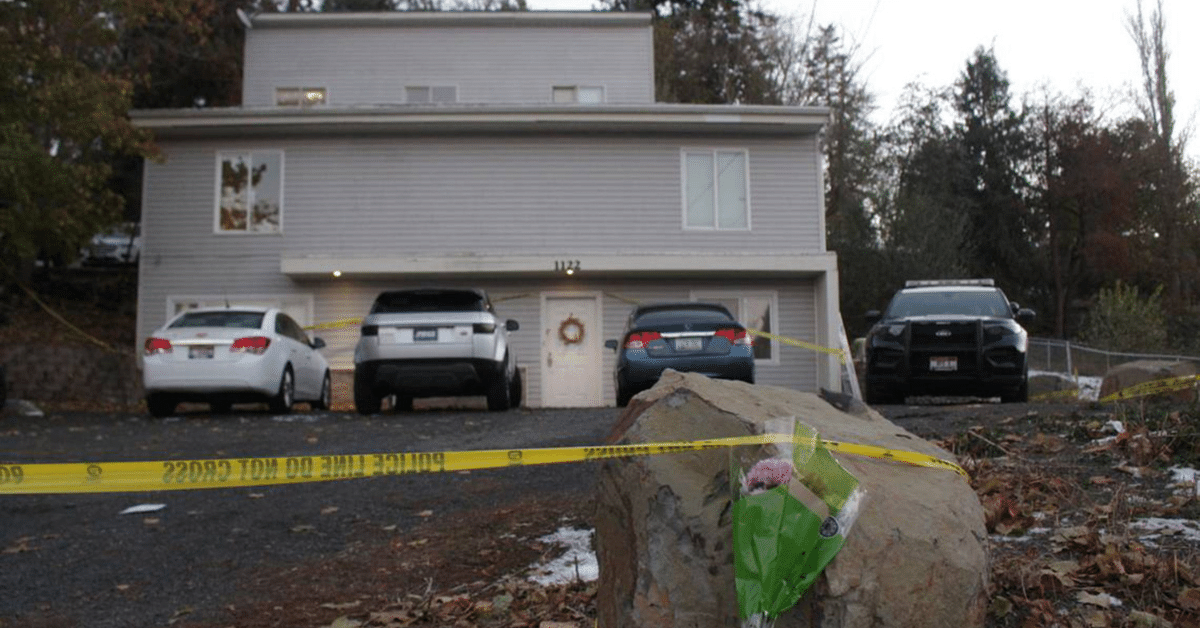 Police were seen at the home where four University of Idaho students were brutally murdered collecting items, RadarOnline.com has learned.
Earlier today, authorities were at the property removing property that belonged to the victims. The items will be returned to their family members.
Investigators have continued to remain tight-lipped on details of the ongoing investigation and have yet to name a suspect or recover the murder weapon.
Article continues below advertisement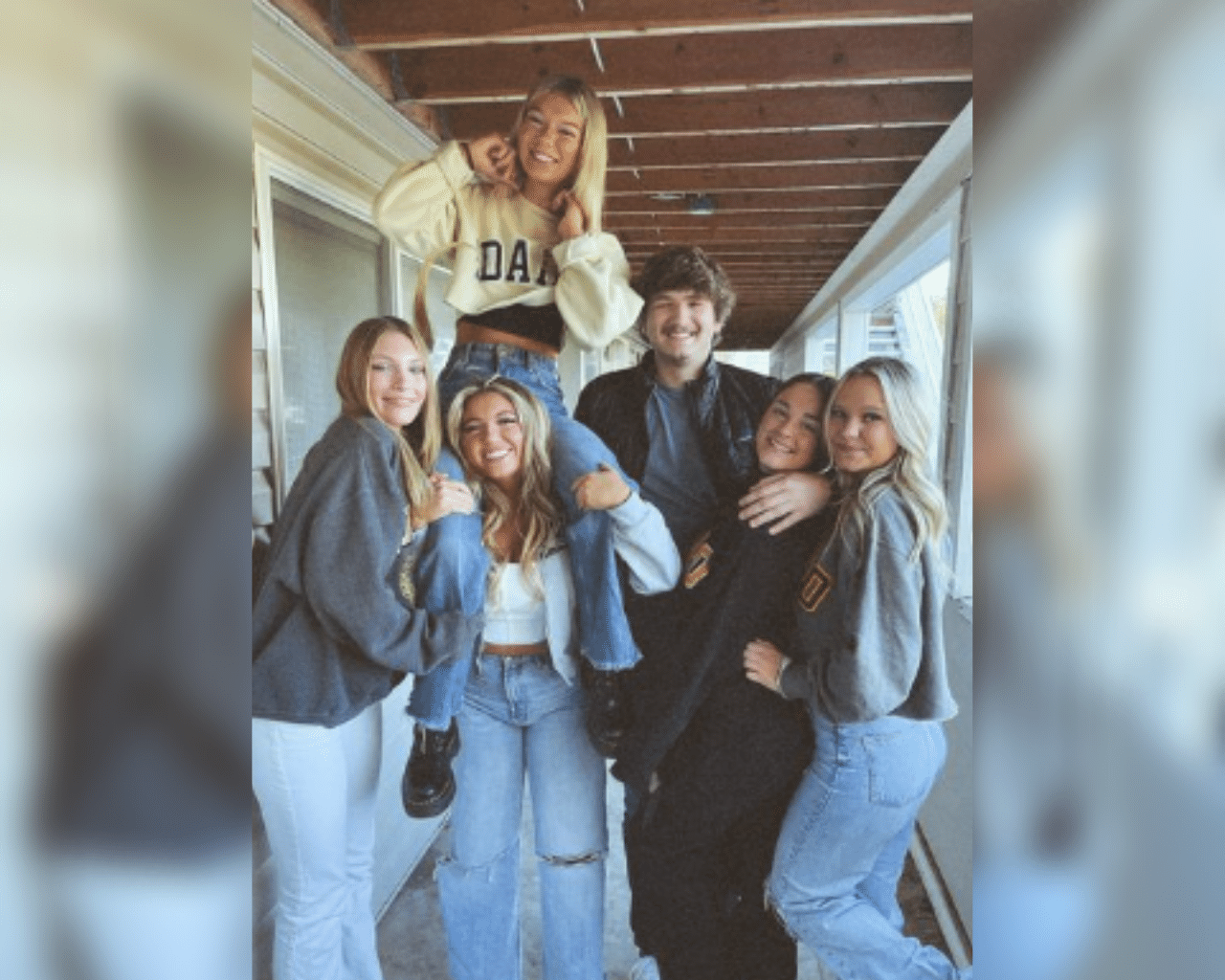 Article continues below advertisement
In a video, obtained by reporter Brian Entin, police were pictured as they carried large boxes into the house that remained wrapped in yellow crime scene tape.
Officers from the Moscow Police Chief said they were there to help bring "closure" to the victim's families. The police chief did not elaborate on specific items that were retrieved.
It's been three weeks since Kaylee Gonclaves, 21, Madison Mogen, 21, Xana Kernodle, 20, and her boyfriend, Ethan Chapin, 20, were brutally attacked in the home with a "Rambo" style knife.
As police have failed to find the suspect, the victim's families have decided to take matters into their own hands.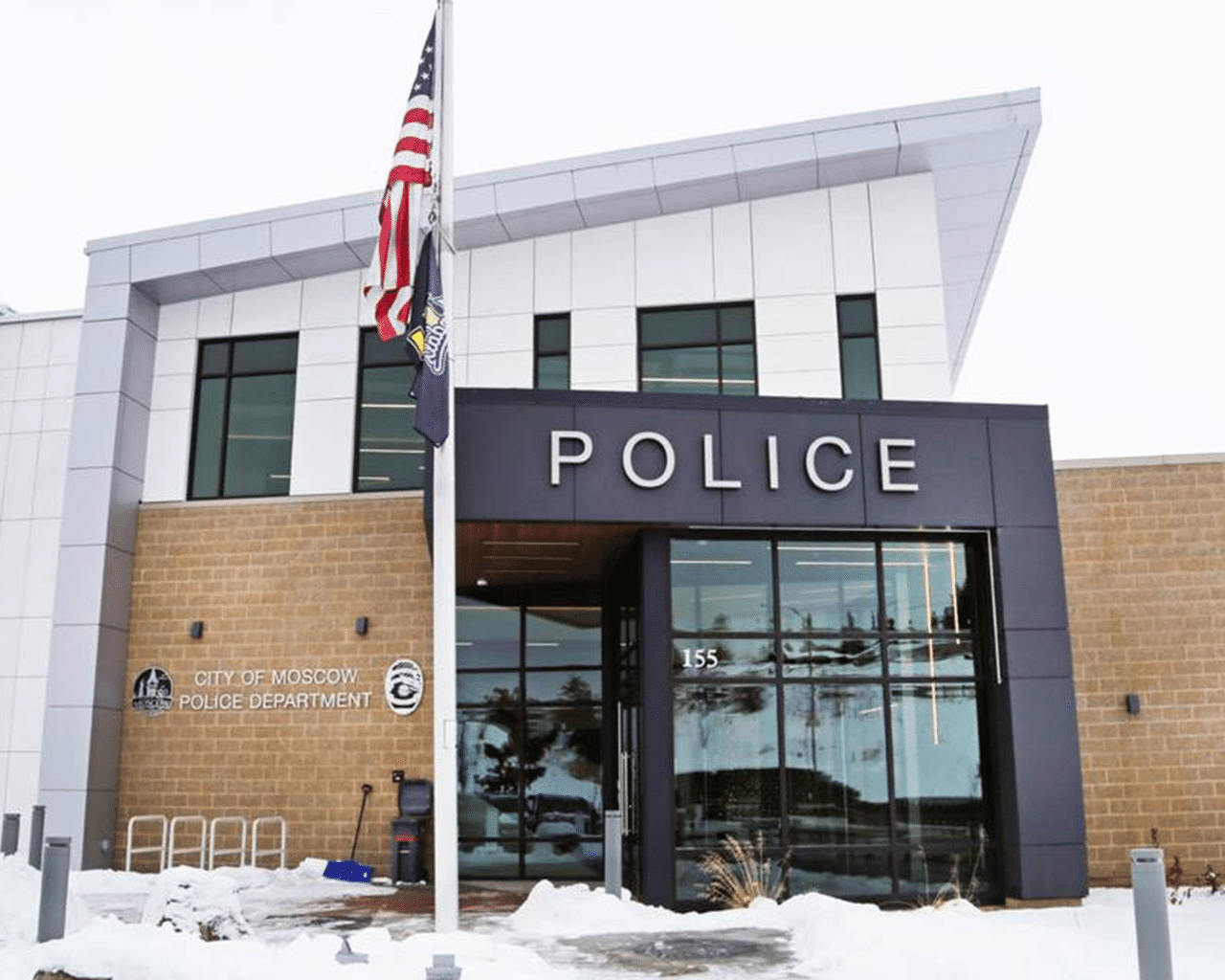 MORE ON:
University Of Idaho Murders
Article continues below advertisement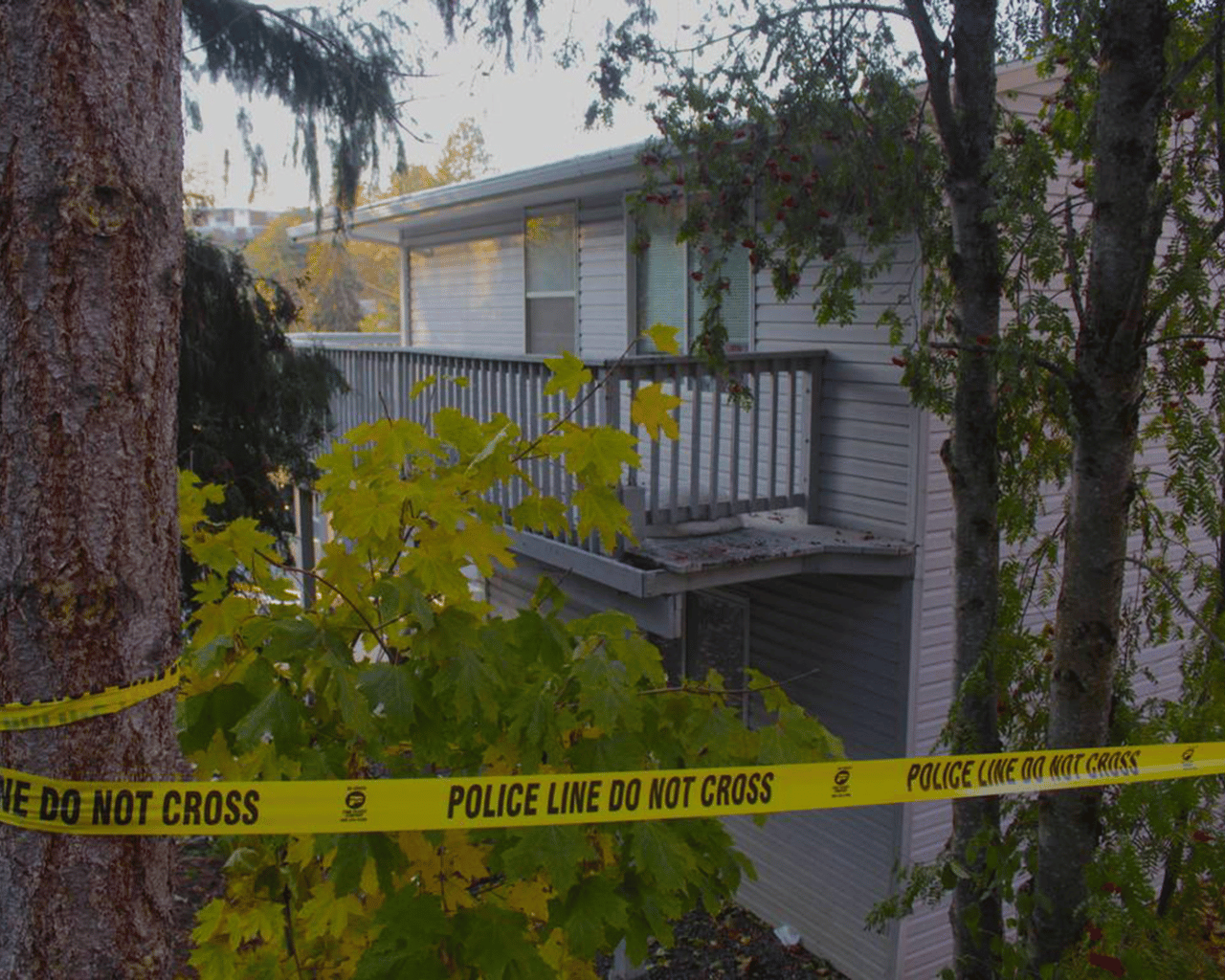 Article continues below advertisement
During an interview with Fox News on December 6, the father stated that "there are things that we can request and things we can do to get to the truth faster."
In the past couple of weeks, The University of Idaho community has remained in a state of fear with many students leaving campus.