Idaho University Murders: Police Deny Father's Claim About Attack, Focusing On Xana & Ethan's Final Moves Before Slaying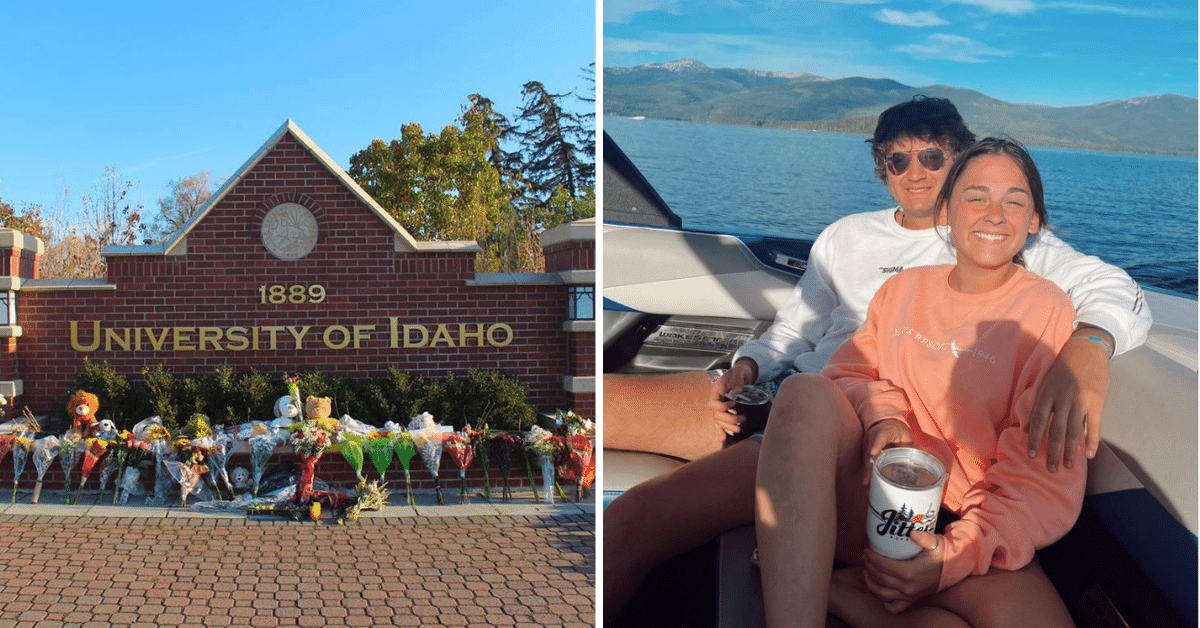 Idaho police denied a claim from slain University of Idaho student Kaylee Goncalves' father, Steve Gonclaves, and are focusing the ongoing investigation on two of the four victim's final moves before the brutal attack, RadarOnline.com has learned.
Investigators announced they are seeking any information regarding Xana Kernodle, 20, and Ethan Chapin, 20, on the night of November 12 and into the early morning hours of November 13 before they were viciously killed at an off-campus home.
Investigators have a several-hour gap in the couple's whereabouts that fatal evening.
Article continues below advertisement
Police Deny University Of Idaho Murder Victim's Father's Claims About Attack, Focusing On Students' Moves In Final Hours
Idaho University Murders: Police Deny Kaylee's Dad's Claims About Attack, Focusing On Xana & Ethan's Moves In Final Hours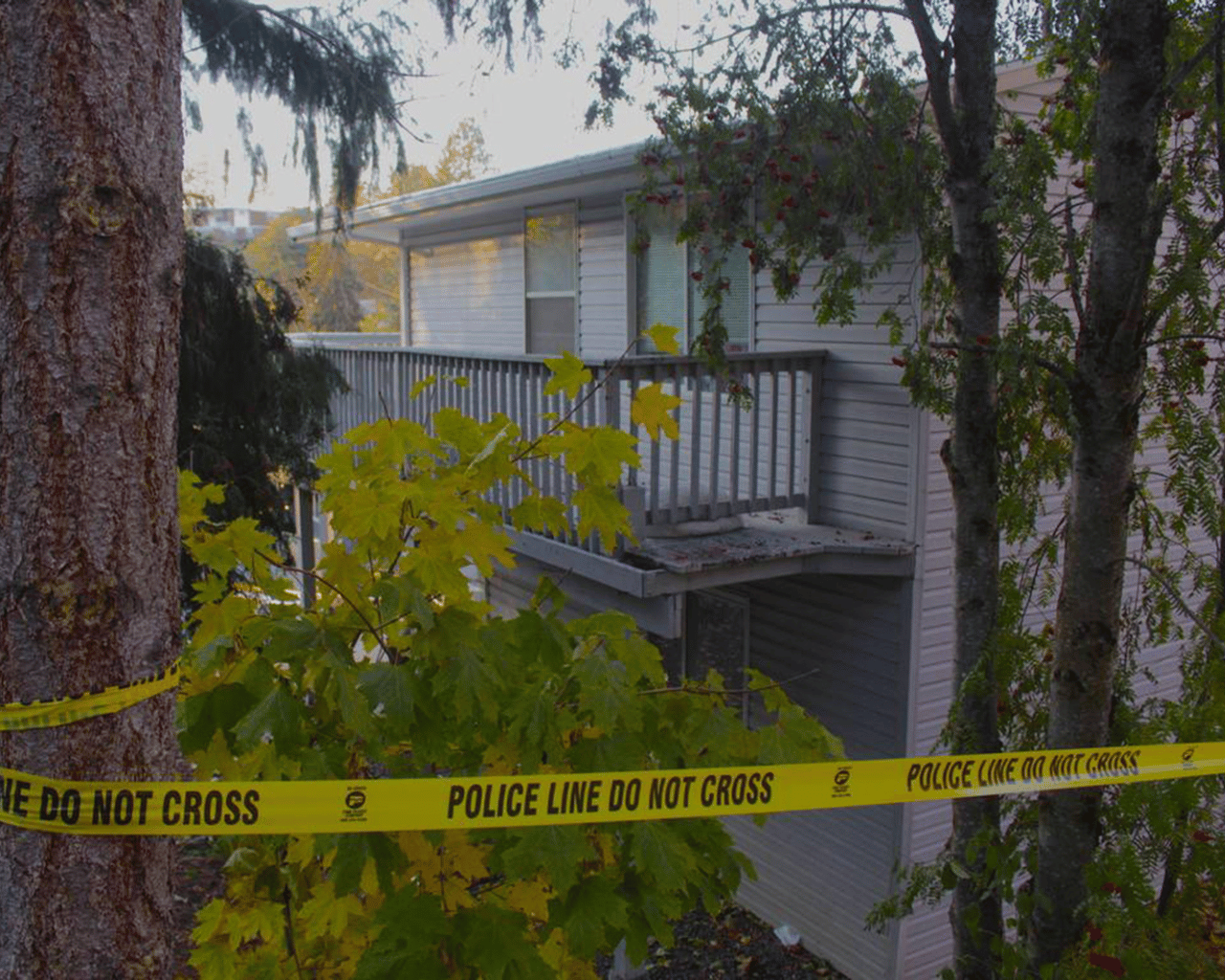 Article continues below advertisement
According to police, authorities did not inform the Gonclaves family that their daughter suffered the brunt of the quadruple homicide. Mr. Gonclaves told the media that his daughter's injuries were the most extreme of the four victims, which led him to believe Kaylee was the target of the attack.
In a statement regarding Mr. Gonclaves' accusation, Moscow Police announced, "with the active criminal investigation, law enforcement has not released additional facts to the family or the public."
"There have been statements and speculation about this case, victim injuries, cause of death, evidence collection and processing, and investigative techniques," the statement continued. "However, we firmly believe speculation and unvetted information is a disservice to the victims, their families, and our community."
In addition to denying the father's claim, police revealed they are further examining the last moves of Xana and Ethan, who were dating at the time of their murders.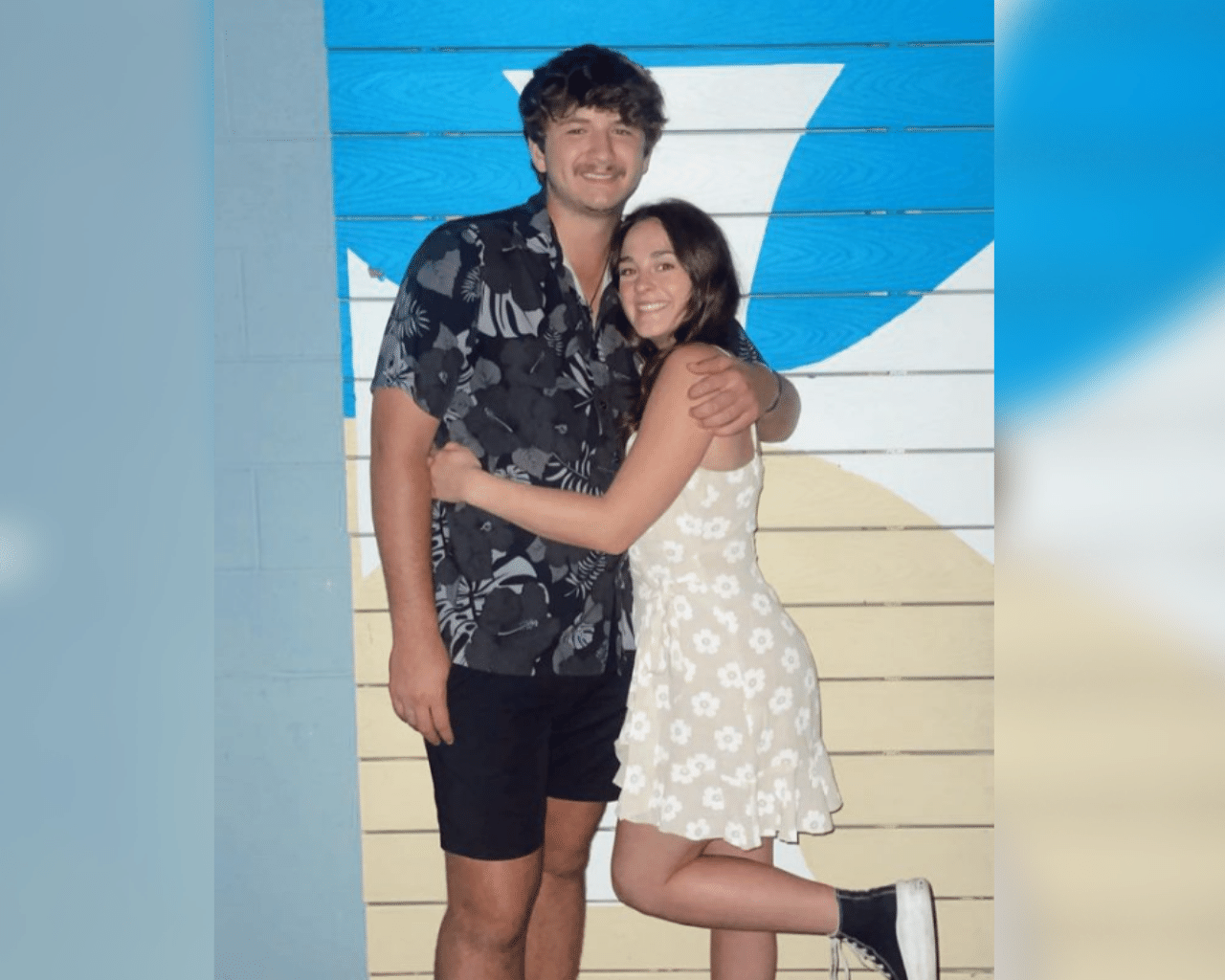 MORE ON:
University Of Idaho Murders
Article continues below advertisement
Police pleaded with the public to come forward with any information in regard to the 20-year-old students' timeline, which authorities believe could hold crucial missing information to bring a suspect to justice.
Law enforcement claims that Xana and Ethan visited the Sigma Chi fraternity house, where Ethan was a member, around 9 PM the night of their murders.
The Sigma Chi house is only a short walk from the off-campus home, where the students were found stabbed with a "Rambo" style weapon. Police have yet to recover the murder weapon or a potential suspect.
Investigators believed the couple returned to the off-campus home at around 1:45 AM, however, unlike fellow victims Kaylee, 21, and Madison Mogen, 21 — who were caught on a food truck's security camera prior to returning home — a lack of information and CCTV footage has prevented investigators from pinpointing the couple's exact movements that evening.
Idaho State Police communications director Aaron Snell spoke on Good Morning America in regard to the requested information on the couple's timeline.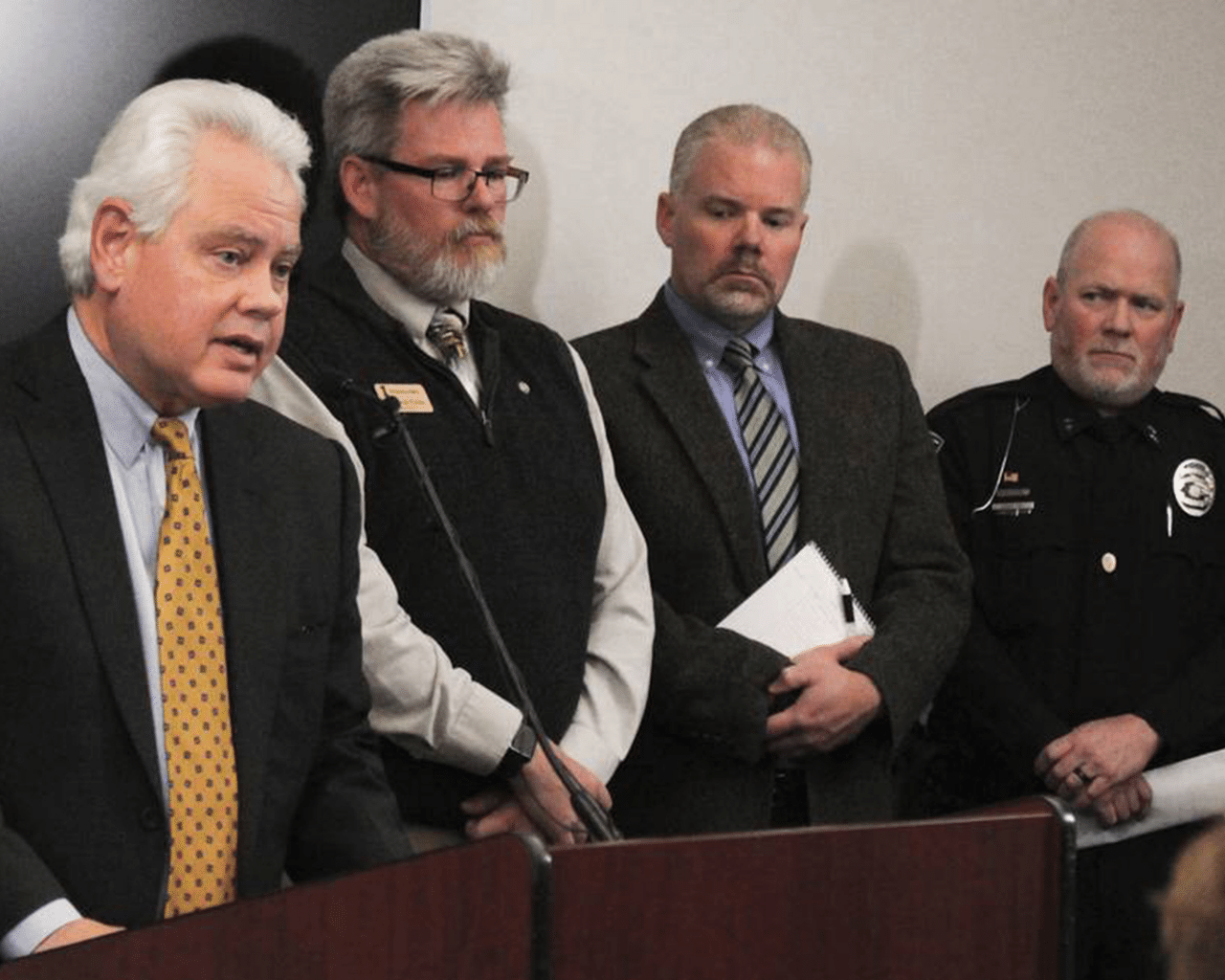 Article continues below advertisement
"That actually seems to be one of the larger areas that we don't have a lot of information in," Snell told GMA anchors. "So being able to locate what they did that night, to maybe who they contacted, maybe any routes they took home, that would be important to the investigation."
Since the quadruple homicide, Moscow police have seen an uptick in calls made to emergency services, as the community has remained on edge without a suspect or weapon retrieved in the case.
Detectives have received more than 2,645 emailed tips regarding the investigation, as well as 2,770 phone tips and 1,084 digital submissions, according to the latest update.