Exclusive
Zoom Flasher Jeffrey Toobin Benched By CNN As New Boss Chris Licht Swings The Axe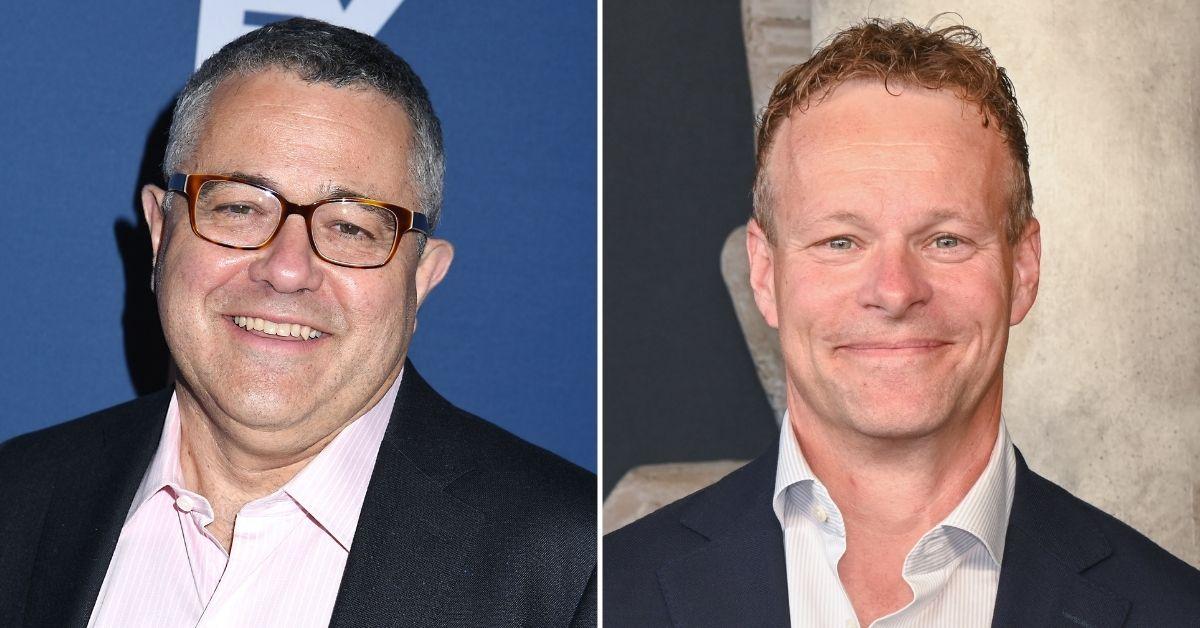 The shake-up at CNN has snared its first major victim.
RadarOnline.com has exclusively learned Jeffrey Toobin, the CNN legal analyst and former The New Yorker writer who masturbated during a Zoom work meeting in 2020, has been benched from CNN's primetime line-up — at a time when his wisdom would have once been the go-to source for anchors.
Article continues below advertisement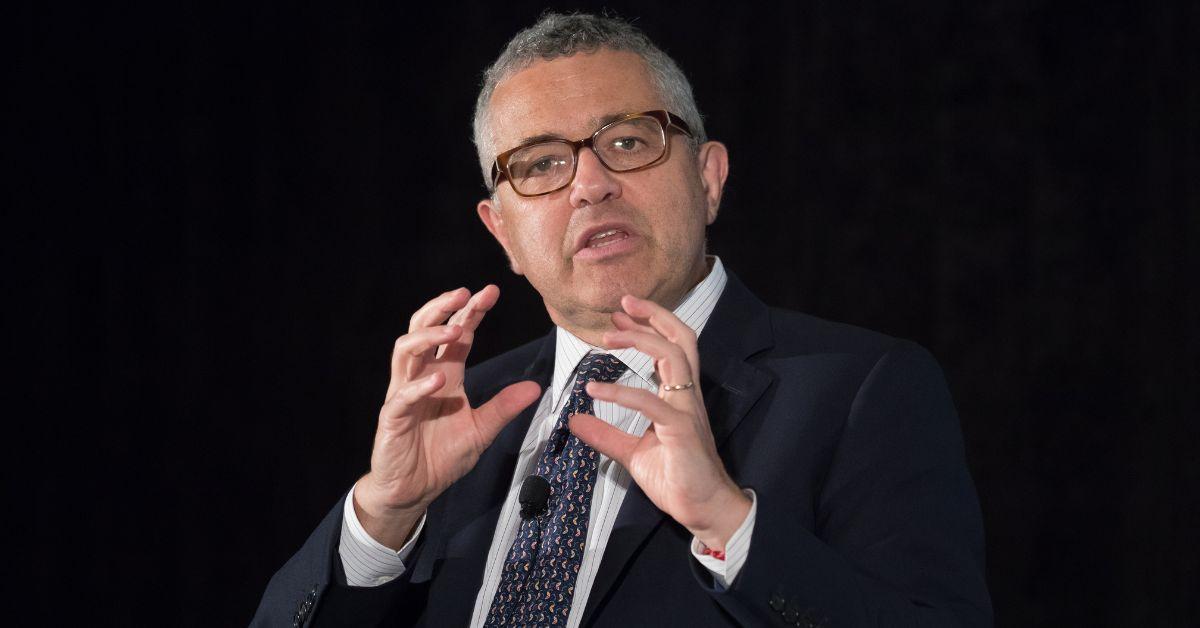 But instead of calling upon the veteran to discuss the FBI raid on Donald Trump, viewers of the troubled network are seeing and hearing a lot more from Elie Honig, who was the Assistant US Attorney for the Southern District of New York from 2004 to 2012.
Honig has quickly become a new "favorite" of CNN boss Chris Licht, sources at the network told RadarOnline.com.
"It's all over for Toobin," one insider said. "Licht's whole era has been about restoring the credibility of an influential news network. He doesn't see how Toobin can remain on the air for the long-haul.
"When his contract is up, expect Toobin to make a quiet exit stage right."
Tellingly, a RadarOnline.com review of CNN's airwaves shows Toobin — who carries the lofty title of chief legal analyst — has not appeared on air since August 4.
Article continues below advertisement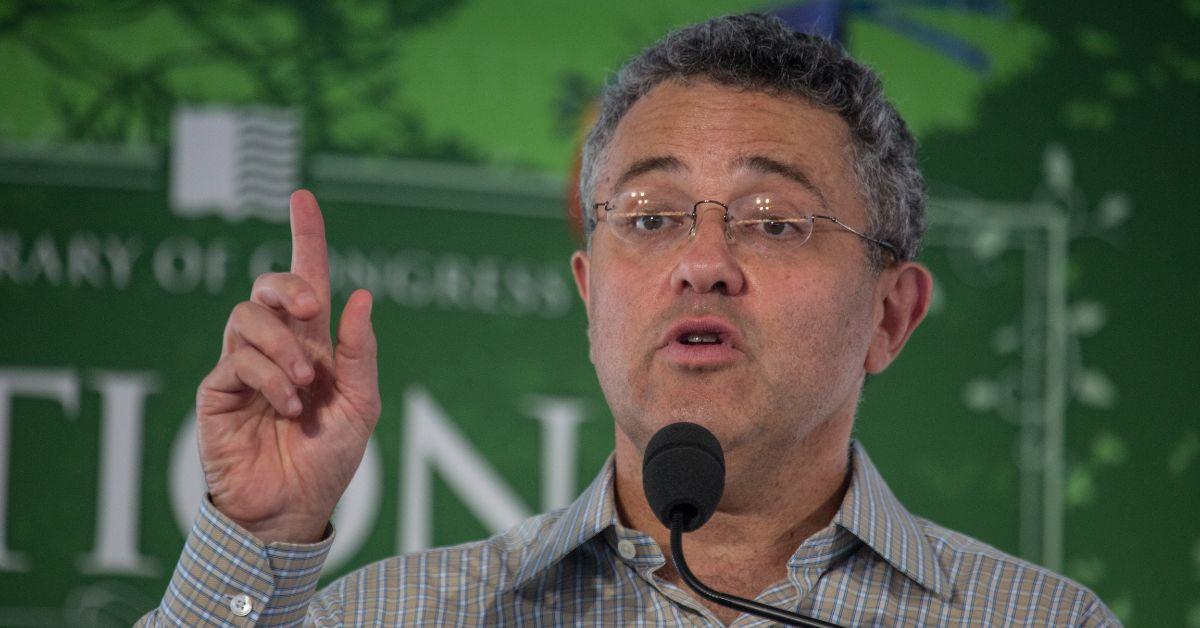 Then, he appeared alongside Don Lemon to comment on the January 6 text message scandal engulfing the Secret Service. Toobin also appeared only twice in July.
Honig — whose title is Senior Legal Analyst, considered a step below Toobin — has instead graced the network's airwaves a staggering 20 times.
"Ellie is the heir apparent to Toobin," added the source.
"When a big story breaks, Ellie is leading the pack of talking heads. The playbook of producers once was, 'Call Jeffrey'. It's not anymore and that decision came from the top."
Article continues below advertisement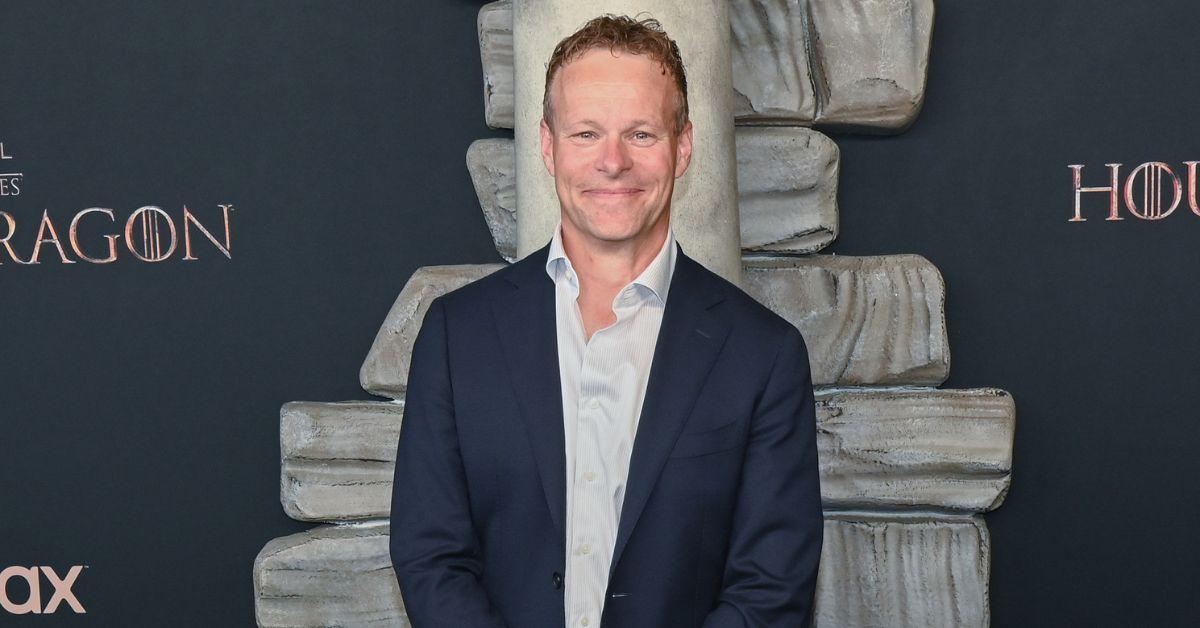 Article continues below advertisement
One of those children, his youngest, a son named Rory, is a love child with Casey Greenfield, the woman with whom Toobin cheated on his wife. At the time of the extramarital affair, it was reported Toobin tried to force Greenfield to have an abortion — and even offered to pay her to do it.
No nonsense Licht has promised a shake-up of the network. His first order of business was to place partisan hosts like Brian Stelter and Jim Acosta on notice and most recently, he toured the corridors of power in D.C. to win back republican lawmakers.
He also held secret talks with MSNBC morning television stars Joe Scarborough and Mika Brzezinski who he wanted to save the ratings challenged network.