'We Want To Win Back Your Trust': New CNN Boss Chris Licht Makes Groveling 'Apology Tour' To GOP Lawmakers On Capitol Hill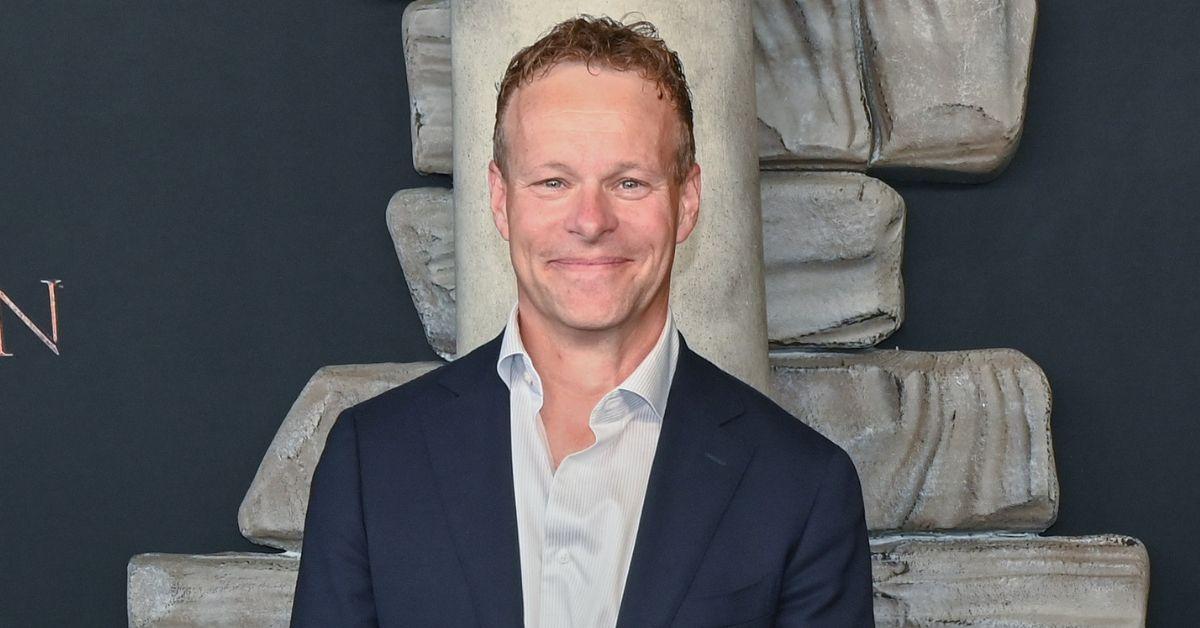 CNN chairman and CEO Chris Licht is desperately trying to win back Republican viewers by having GOP lawmakers return as guests to the network, Radar has learned.
As RadarOnline.com previously reported, Licht was named head of CNN in April nearly three months after his predecessor, Jeff Zucker, was forced to resign from the network in disgrace for failing to disclose his relationship with fellow network executive Allison Gollust.
Article continues below advertisement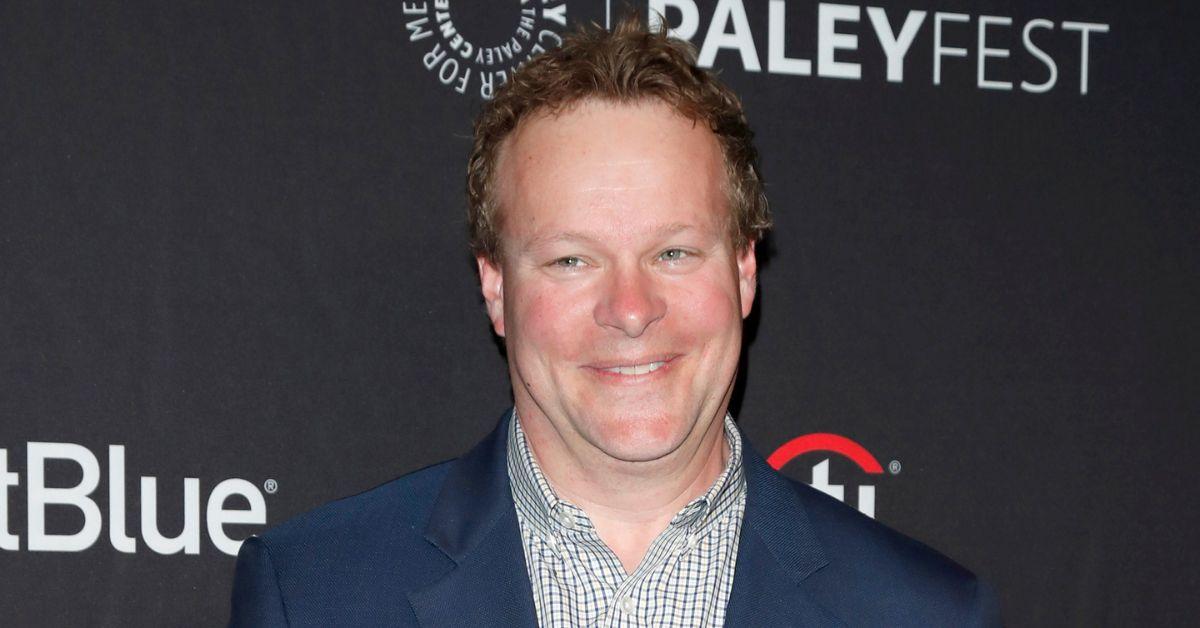 While Licht was appointed to save the struggling network from a slew of scandals that included not only Zucker and Gollust's resignations but also the abrupt firing of Chris Cuomo, the 50-year-old newsman and producer was also appointed to rescue CNN from a plague of plummeting ratings.
That is why, in mid-July, Licht reportedly secretly met with a number of Republicans on the first floor of the U.S. Capitol building in an effort to convince the lawmakers to return as guests on CNN.
In fact, according to the Washington Free Beacon, Licht had one simple message for the Republican lawmakers: "We want to win back your trust."
Although Licht's meetings and conversations with Republicans at the Capitol last week largely remained private, lawmakers who spoke to the Washington Free Beacon told the outlet that the new CNN chief pleaded for them to return to the air on the network and that he promised they would be "treated fairly."
Article continues below advertisement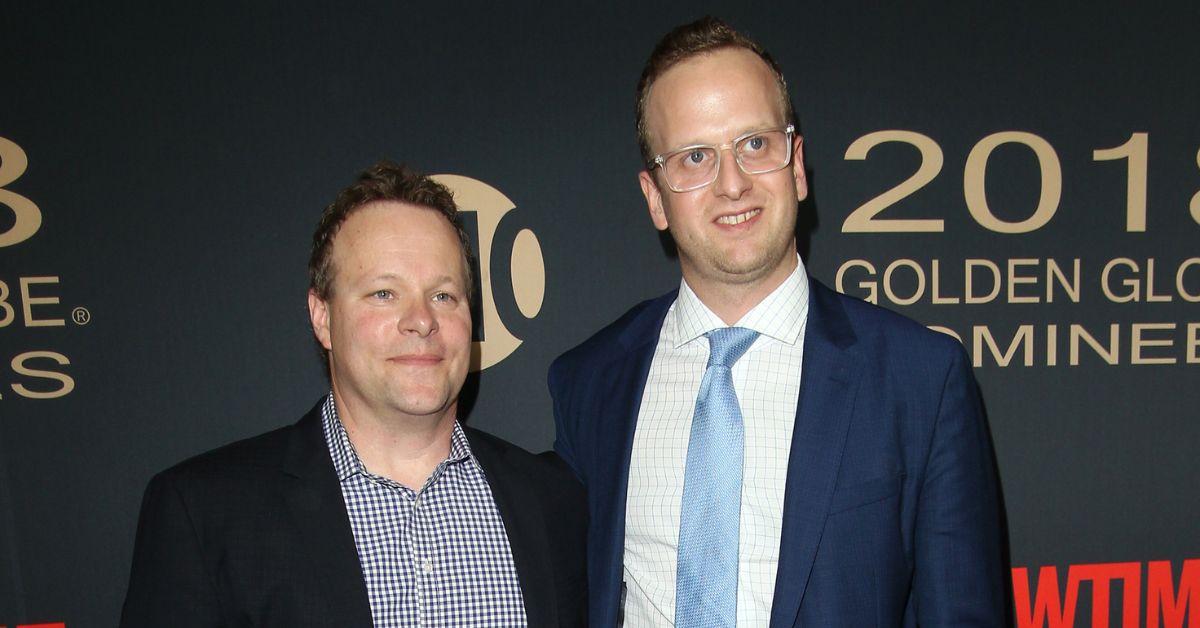 "I think he does genuinely want that to happen," one lawmaker said. "Put aside ideology, I think he thinks CNN sucks."
Matt Dornic, a spokesperson for CNN who declined to provide comment regarding Licht's meetings with the Republican lawmakers, did emphasize that Licht's "top priority" was making CNN a place where viewers could "hear from elected officials on both sides of the aisle."
"Chris has made it clear that his top priority is to make CNN a place for fair and respectful dialogue, analysis and debate," Dornic told the outlet.
Dornic added, "He believes our audiences deserve to hear from elected officials on both sides of the aisle and will continue to engage a variety of voices."
Article continues below advertisement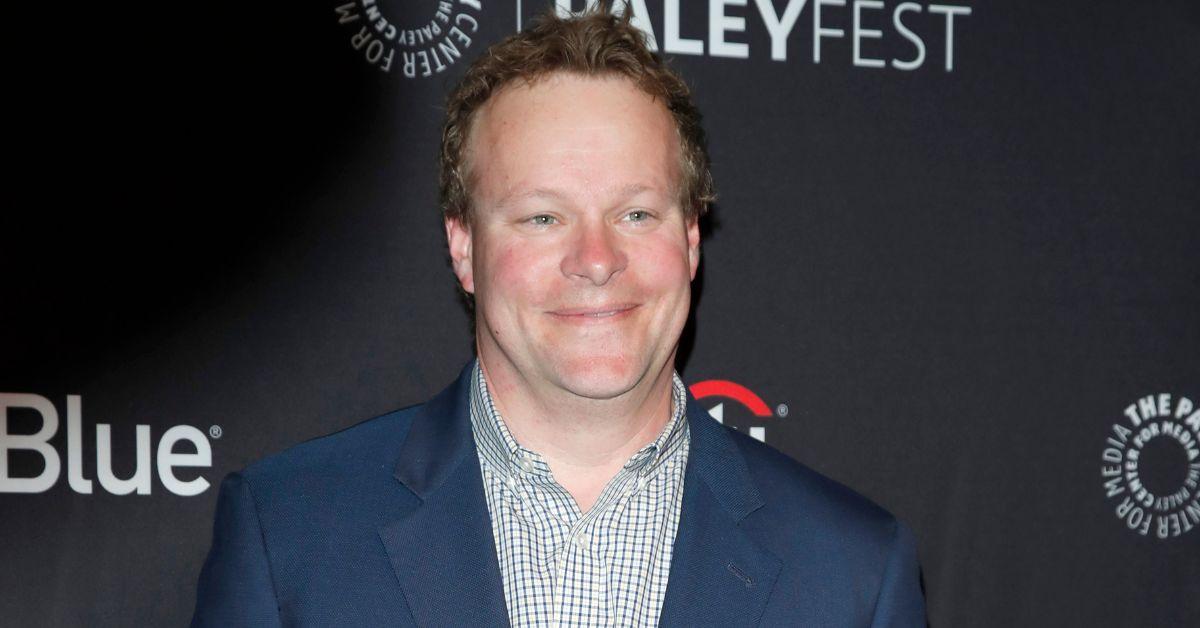 As RadarOnline.com also reported, this is just the latest step in Licht's plan to refocus the politically left-leaning CNN back closer to the center.
In June, Licht reportedly threatened to fire CNN's on-air talent – particularly Don Lemon, Jim Acosta, Brian Stelter and Brianna Keilar – if the hosts continued their blatantly partisan and polarizing reporting, something that first began during the four years ex-President Donald Trump was still in the White House.
"If you are a Jake Tapper or a Wolf Blitzer, you don't need to be worried about this," former CNN reporter Dylan Byers said regarding Licht's meeting with CNN's on-air talent in June. "Again, those names that have come up—Jim Acosta, Brian Stelter, Brianna Keilar—I don't know if all of those anxieties have been quelled!"