Exclusive
New York Judge Orders Trevor Noah To Be Deposed, Undergo Physical Exam In Malpractice Battle With Ex-Doctor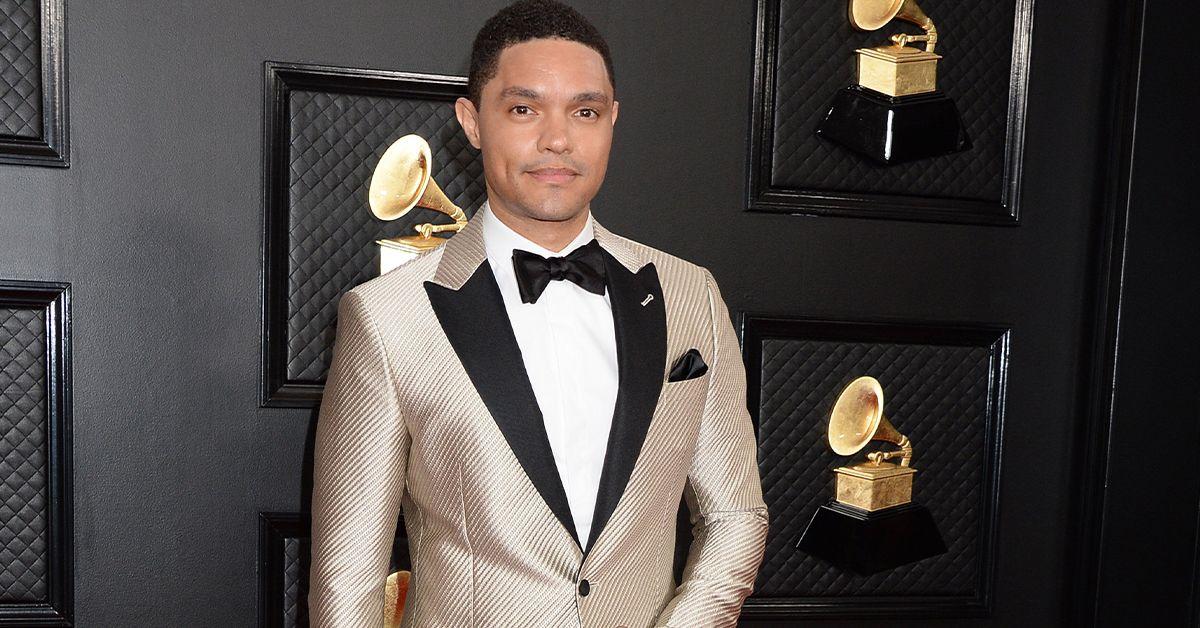 The Daily Show host Trevor Noah has been ordered to be grilled under oath by his ex-doctor who the comedian accused of medical malpractice, RadarOnline.com has learned.
According to court documents obtained by RadarOnline.com, the legal battle between the Comedy Central star and Dr. Riley J. Williams started heating up this week.
Article continues below advertisement
Last year, Noah sued Riley and the Hospital for Special Surgery. The doctor specializes in knee, shoulder and elbow work. In the suit, the star accused the doctor of being negligent during a November 2020 procedure.
A New York judge ordered the 38-year-old star to be deposed in the case by November 18. He will also have to submit to a physical examination within 60 days.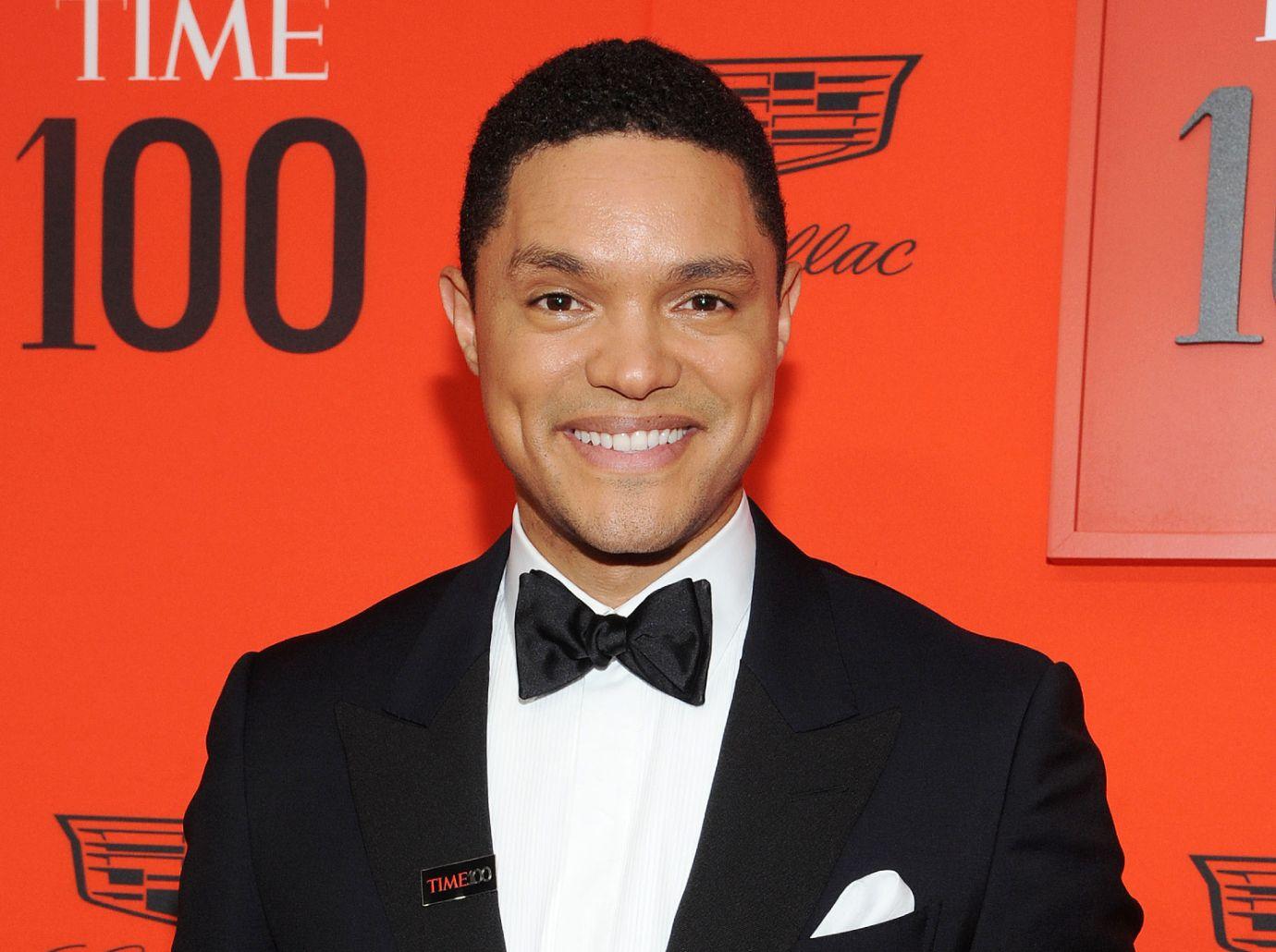 Article continues below advertisement
Further, the court said Noah will have to sign off on Riley obtaining his records from other doctors and pharmacies. The order said he will have to provide authorizations from Michael Aziz, MD, James Tibone, MC, Cedars-Sinai Medical Center, Duane Reade Pharamcy, Pharmacies in California, his personal trainer(s), MINK Radiologic Imaging and Meyer Institute of Sport.
The judge wanted that failure to comply with the order could result in sanctions being imposed.
As RadarOnline.com previously reported, In his suit, Noah said he visit the doctor multiple times during the time period of August 25 to December 17. Noah and his legal team said both the hospital and orthopedic surgeon were "careless in failing to treat and care for [him] in a careful and skillful manner."
Noah said his doctor and the hospital failed to prescribe him proper medications. The suit said the ex-doctor "doctor failed to "discontinue certain prescription medications" and had "failed to do proper testing in order to "diagnose the conditions."
Article continues below advertisement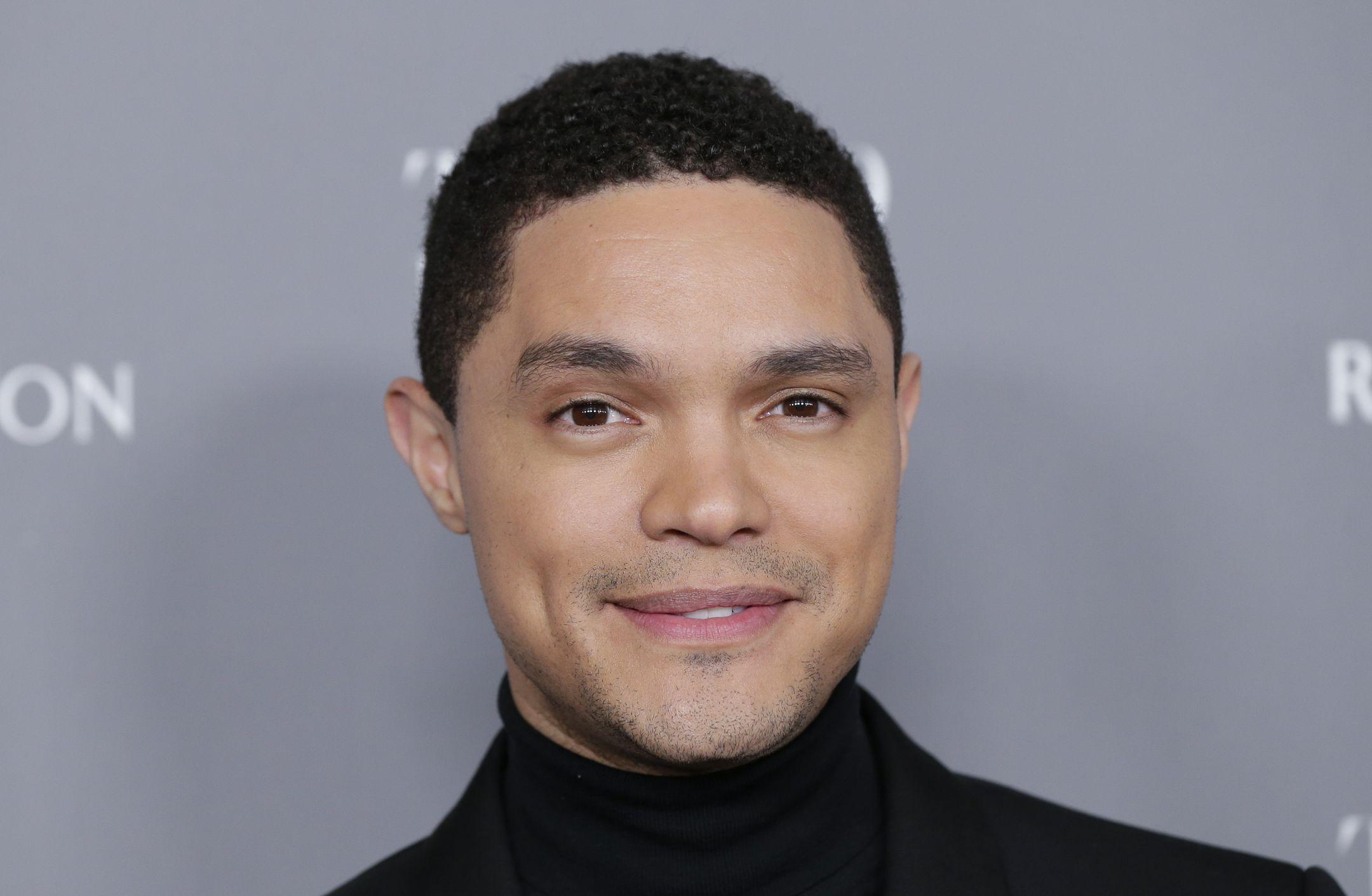 In the documents, Noah called his injury as, "permanent, severe and grievous." His suit demands unspecified damages for the loss of enjoyment of life and severe emotional distress.
In his response, Williams argued, "That whatever damages may have been sustained at the time and place alleged in the complaint by [Noah] were caused, in whole or in part, by the culpable conduct of [Noah] and without any negligence on the part of [Riley]."
Article continues below advertisement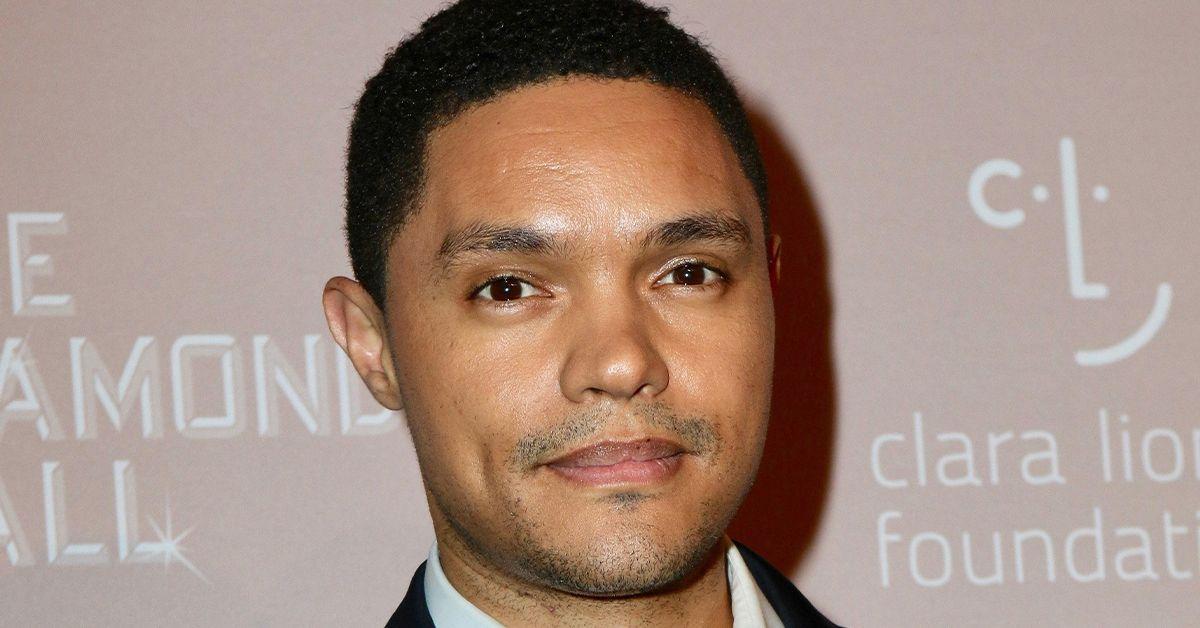 The doctor demanded the entire lawsuit be thrown out of court.
The Hospital for Special Surgery also denied wrongdoing. The case is ongoing.