CNN's New Boss Places Brian Stelter, Jim Acosta & Don Lemon On Notice, Tells Them To Become 'Less Partisan' Or They'll Be FIRED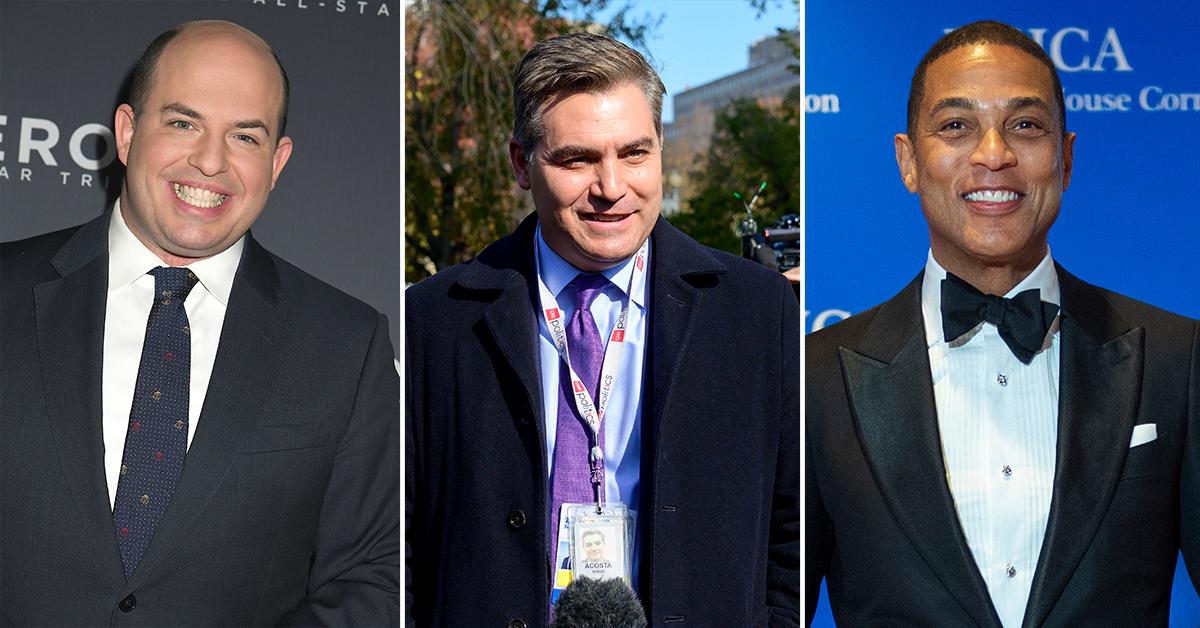 Chris Licht, the new boss of CNN, has warned his on-air talent to either adjust their partisan reporting or else be fired from the network, RadarOnline.com has learned.
In a sensational development that comes just months after ex-CNN boss Jeff Zucker was forced to resign from the network, Licht is now laying the hammer down on a number of CNN hosts who grew more partisan and polarizing over the four-year period that Donald Trump was president.
Article continues below advertisement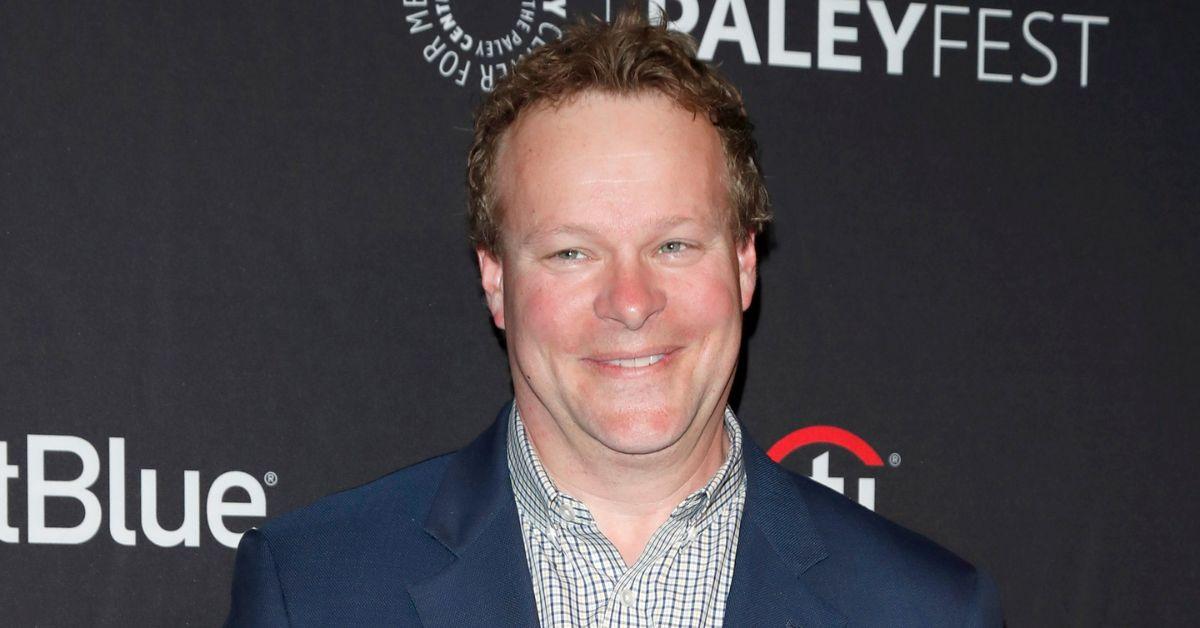 That is the bombshell revelation made by a recent Axios report that claimed popular CNN personalities – such as Brian Stelter, Jim Acosta and Don Lemon – were warned by Licht specifically to dial down the partisan reporting or else start looking for jobs elsewhere.
Making the outlet's report even more interesting is the fact that Licht also reportedly warned his off-air talent, like CNN's producers and bookers, to also start making decisions that are more focused on non-partisan reporting.
For the on-air personalities such as Stelter, Acosta and Lemon, Licht is pushing for more "respectful interviews" that don't seem like partisan PR stunts meant to create "noise," while the off-air talent – a such as the network's producers and bookers – Licht is reportedly pushing for programming decisions more focused on "nuance."
In the past, both Stelter and Lemon were criticized for their biased on-air reporting – Stelter for choosing not to cover the Zucker-Gollust affair scandal, and Lemon for failing to cover the Zucker-Gollust story as well as disgraced lawyer Michael Avenatti's guilty verdict.
Article continues below advertisement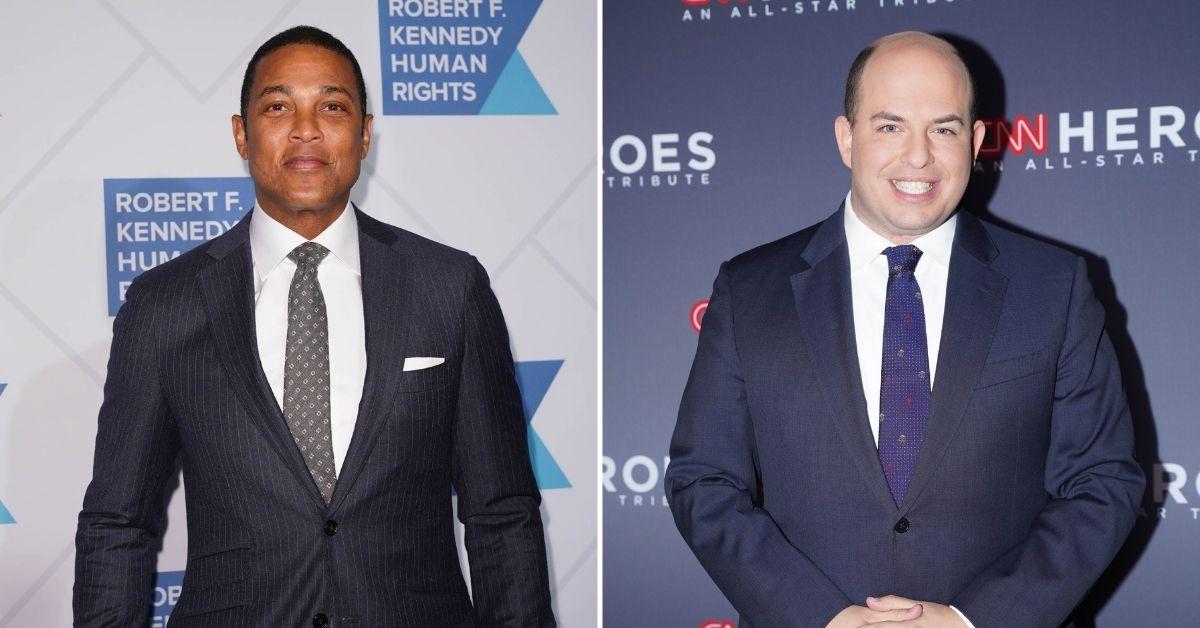 While CNN insiders allegedly called for both Stelter and Lemon's immediate removal, they were seemingly given a second-chance – but now Licht is reportedly putting them all on notice.
As RadarOnline.com reported, Licht was chosen to take over Zucker's role as head of CNN after the latter resigned in scandal for failing to disclose his relationship with fellow CNN executive Allison Gollust.
"Chris is a dynamic and creative producer, an engaging and thoughtful journalist, and a true news person," David Zaslav, the new chief executive of the combined Warner Bros. Discovery, said in his announcement in March. "He is a highly principled individual who is trusted, hard-working and makes every organization stronger, more innovative, and more cohesive."
Following Licht's promotion to the role of head of CNN, the network has actively been making significant changes in the way their programs are run, specifically focusing on moving away from partisan news segments while also working to overcome a slew of controversies and scandals that took place within the network over the past months.
Article continues below advertisement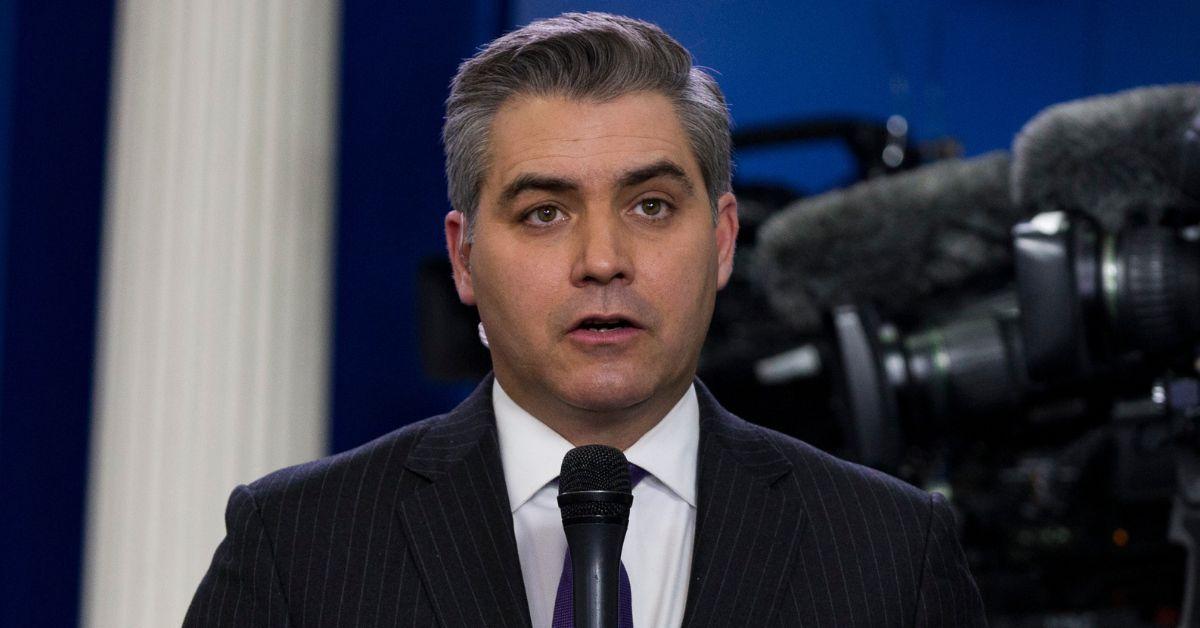 "I would like to see CNN evolve back to the kind of journalism that it started with, and actually have journalists, which would be unique and refreshing," John Malone, the chair and largest shareholder of Discovery, said last year before the groundbreaking AT&T and Discovery merger.
"I do believe good journalism could have a role in this future portfolio that Discovery-Time Warner's going to represent," he added.