Atlanta Rapper Trouble's Alleged Killer Surrenders To Authorities After 'Domestic Situation' Turns Fatal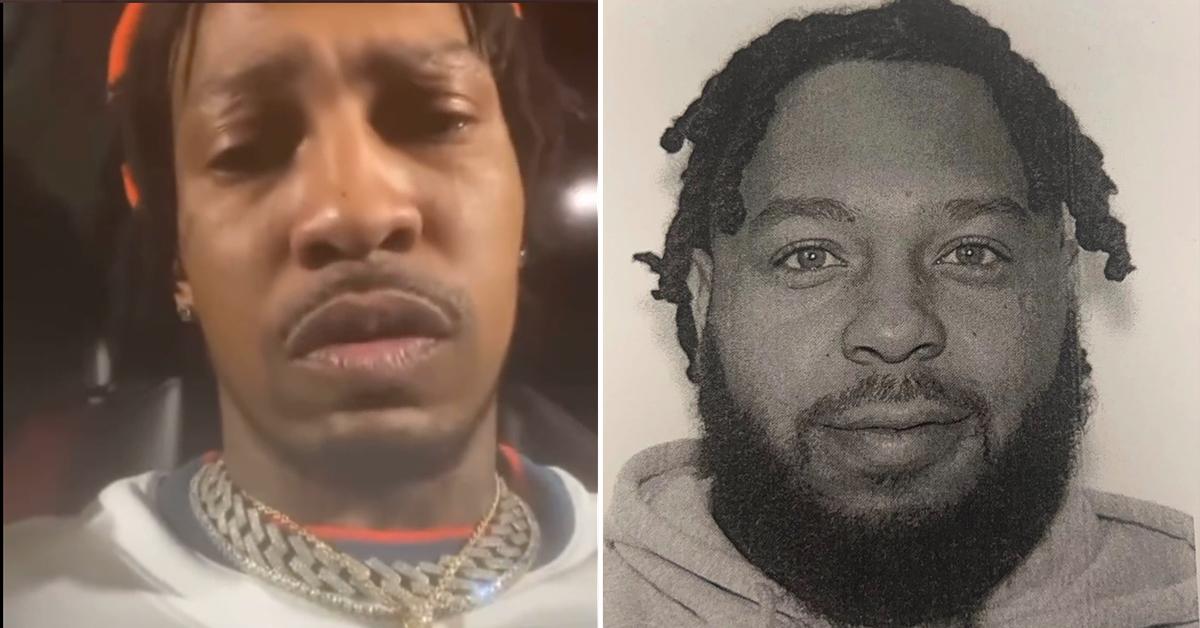 Atlanta rapper Trouble's alleged killer, Jamichael Jones, has surrendered to authorities after a "domestic situation" turned deadly.
Jones was arrested at 1 AM on Tuesday in Clayton County "without incident" and taken into custody less than 48 hours after Trouble's death, with authorities crediting his mother for helping them convince him to turn himself in.
Article continues below advertisement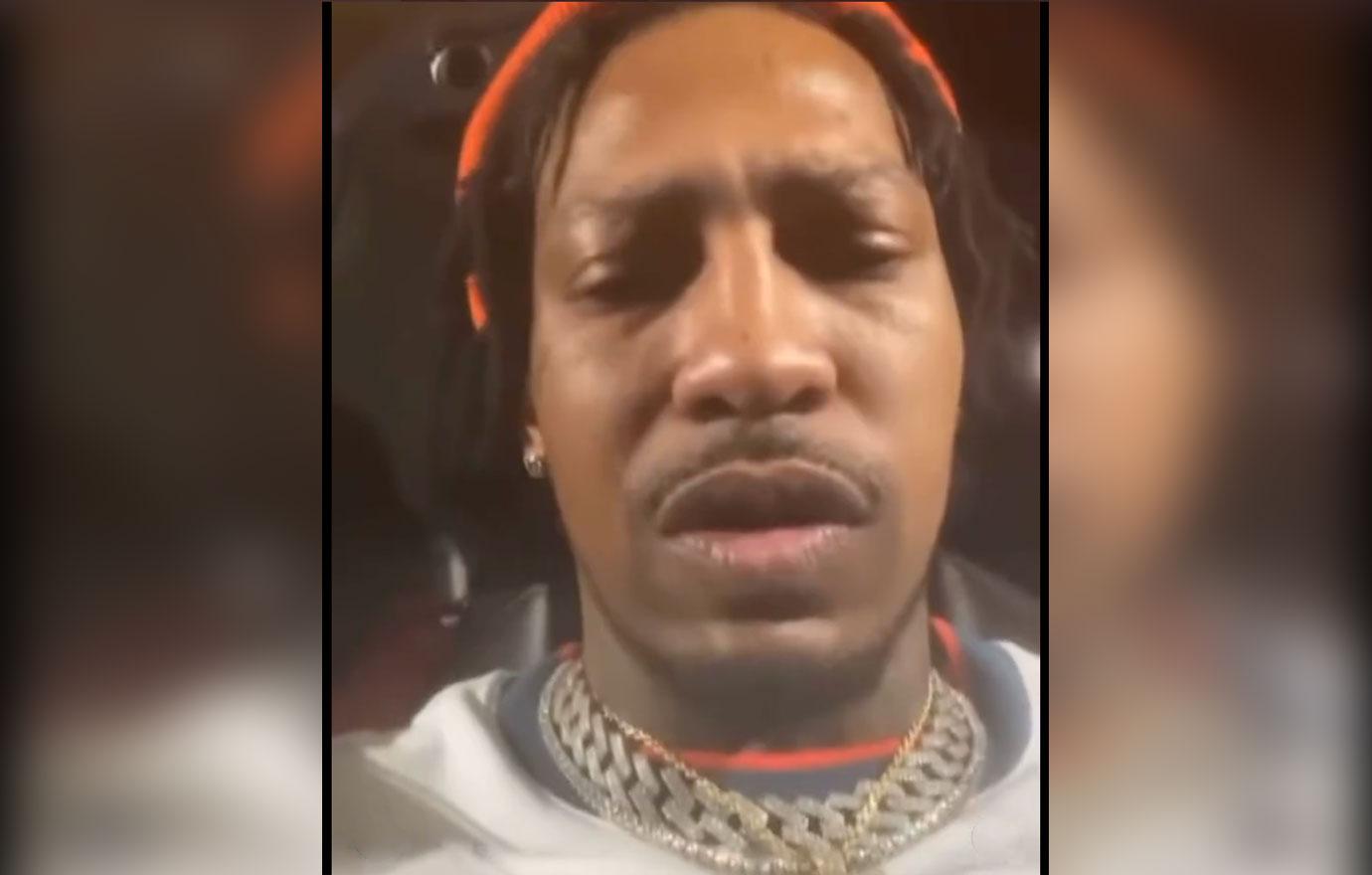 She let police speak to Jones on the phone and they were able to persuade him, deputies said.
A video captured during Jones' arrest showed him in handcuffs wearing a green hoodie covering his head. He was charged with felony murder, aggravated assault, home invasion, and battery.
Trouble (real name: Mariel Orr) was killed while visiting a woman — said to be his friend — at Lake St. James Apartments in Conyers.
Jones knew the woman but not Trouble.
Article continues below advertisement
The Brick hitmaker was found early Sunday morning with a gunshot wound in the chest.
"Mr. Jamichael Jones did know the female, and it was a domestic dispute," a Rockdale County Sheriff's Office spokesperson said during a news conference.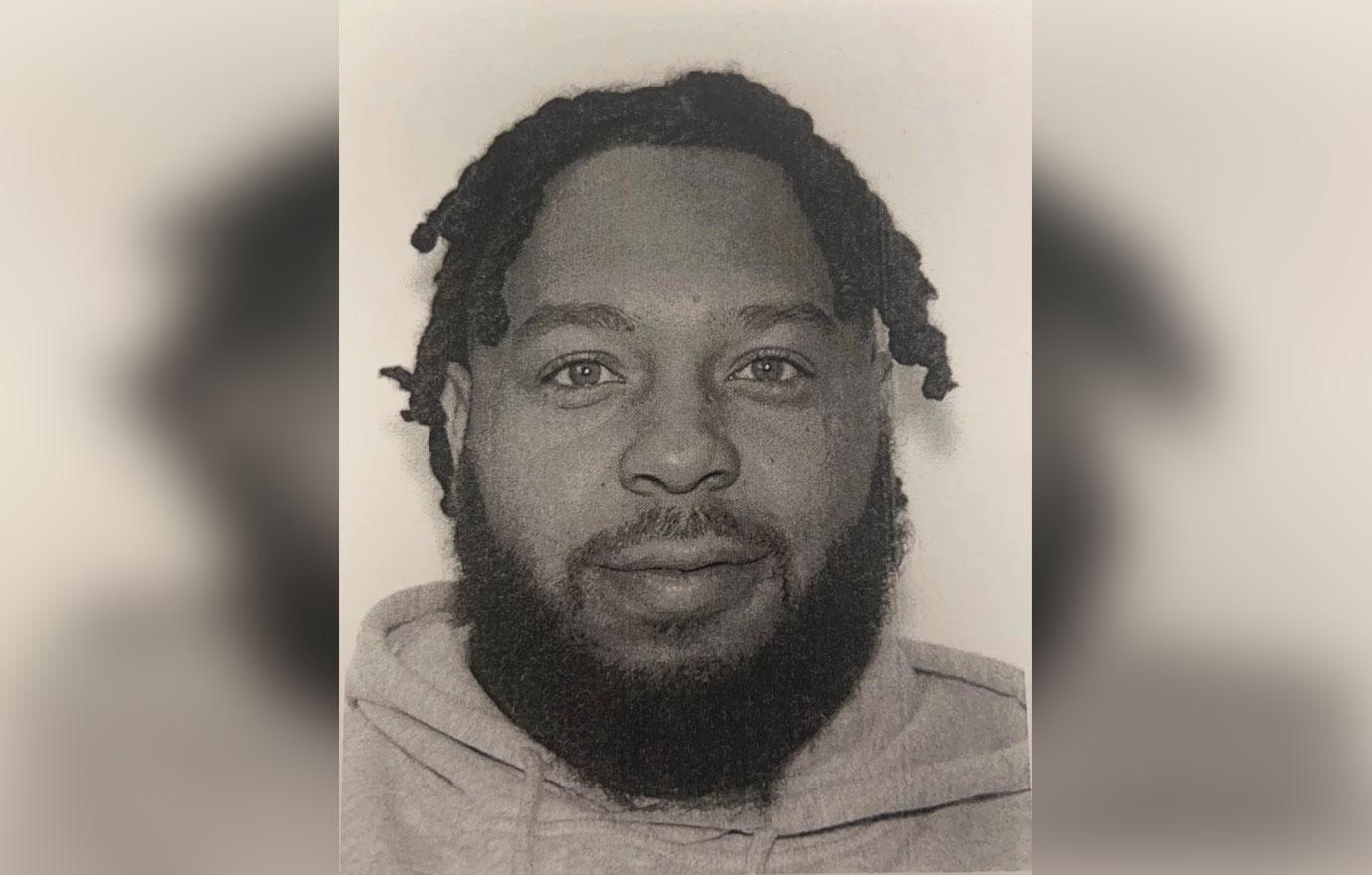 Article continues below advertisement
The 34-year-old found success after releasing his debut mixtape in 2011, going on to collaborate with many notable artists including Drake and The Weeknd.
Some of his hits include Bussin and Bring it Back.
T.I., Gucci Mane, and Meek Mill are among the artists who have paid tribute to Trouble.
Trouble's label, Def Jam, also expressed their grief while sharing condolences for the chart-topping lyricist, writing via social media, "Our thoughts and prayers are with the children, loved ones, and fans of Trouble. A true voice for his city and an inspiration to the community he proudly represented. RIP Skoob."
Article continues below advertisement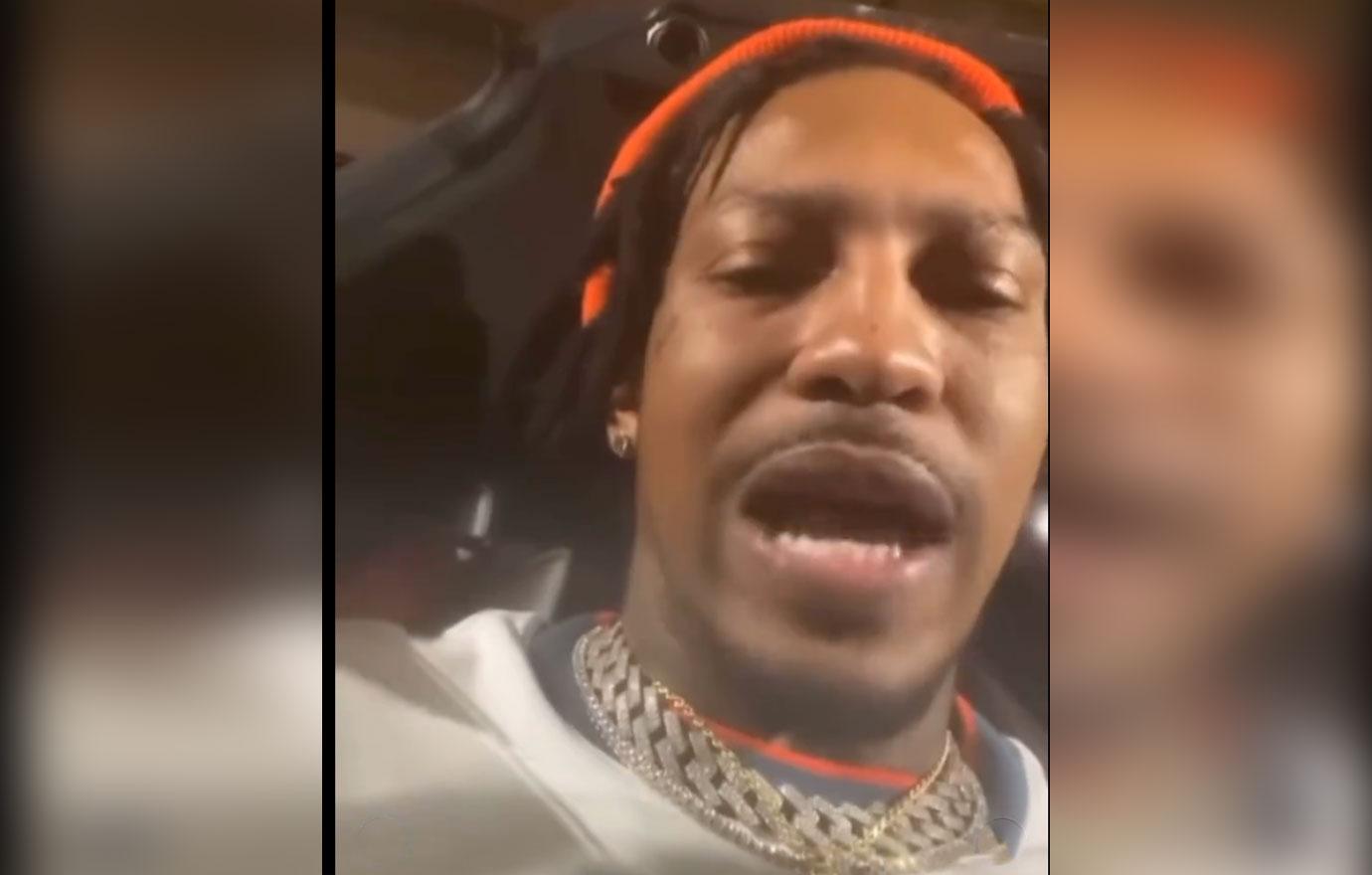 Tidal, the music streaming service, also mourned his untimely and tragic passing with a message on Instagram, which read, "Rest In Peace, Trouble."
Love & Hip Hop star Alexis Skyy, his ex-girlfriend, took to Twitter with a heartfelt note as well. "Rip @TroubleDTE," she wrote. "I'm so sorry this happened to you Skoob. You didn't deserve this. I'm praying for your kids and family."