Murder-Suicide Tragedy: Metro Boomin's Mother Fatally Shot By Husband Before He Takes His Own Life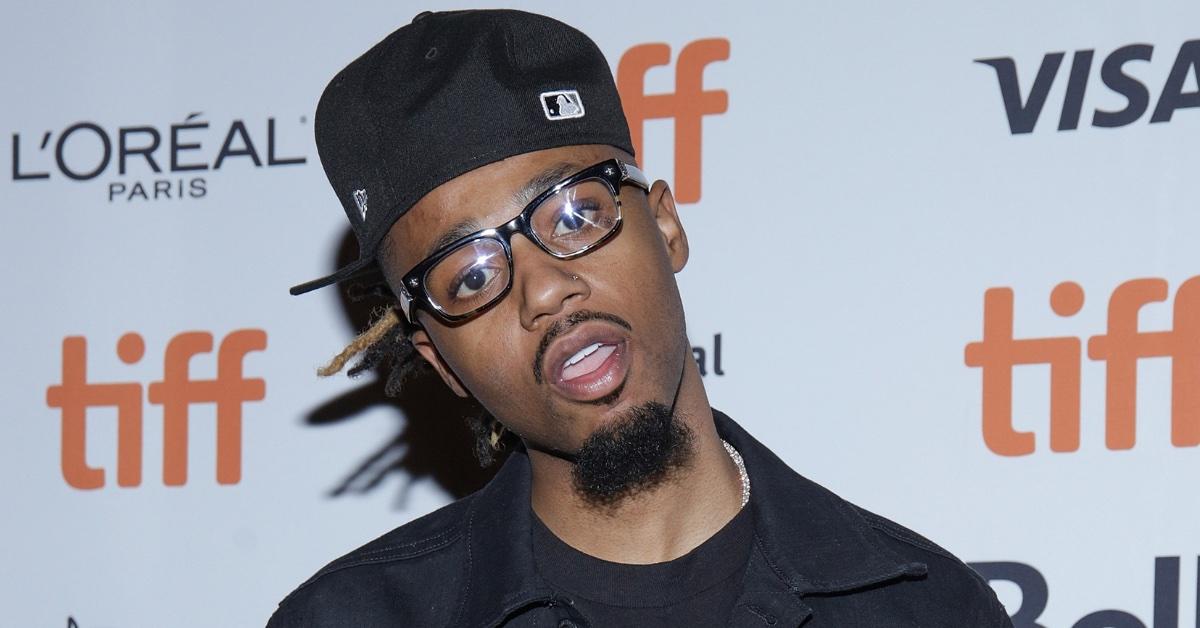 Metro Boomin is grieving the sudden loss of his mother, Leslie Joanne Wayne, who was fatally shot by her husband before he took his own life in a tragic murder-suicide.
The Atlanta music producer, whose real name is Leland Tyler Wayne, reportedly found out the heartbreaking news about his mom this weekend after her body was discovered.
Wayne appears to have been murdered by her spouse ⁠— not Metro's father ⁠— outside of the Atlanta area, according to TMZ. He killed himself shortly after.
Article continues below advertisement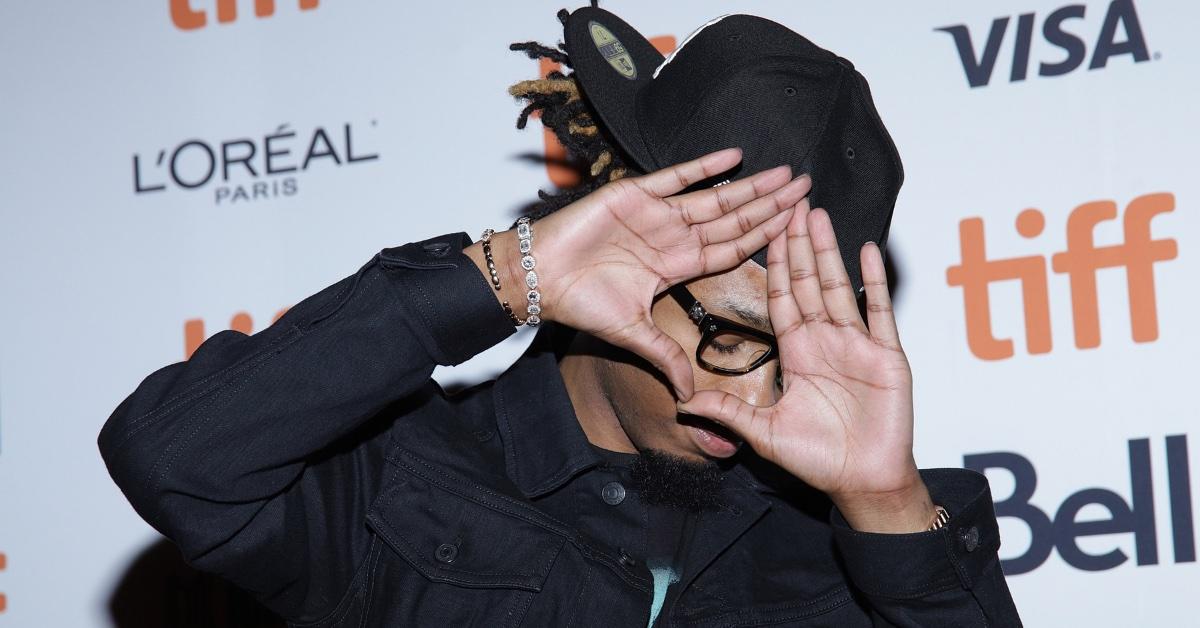 A cause of death will later be confirmed once an autopsy is done.
Metro's family are requesting privacy as they cope with the unimaginable loss. After seeing the devastating reports, several fans have shared condolences on social media.
Article continues below advertisement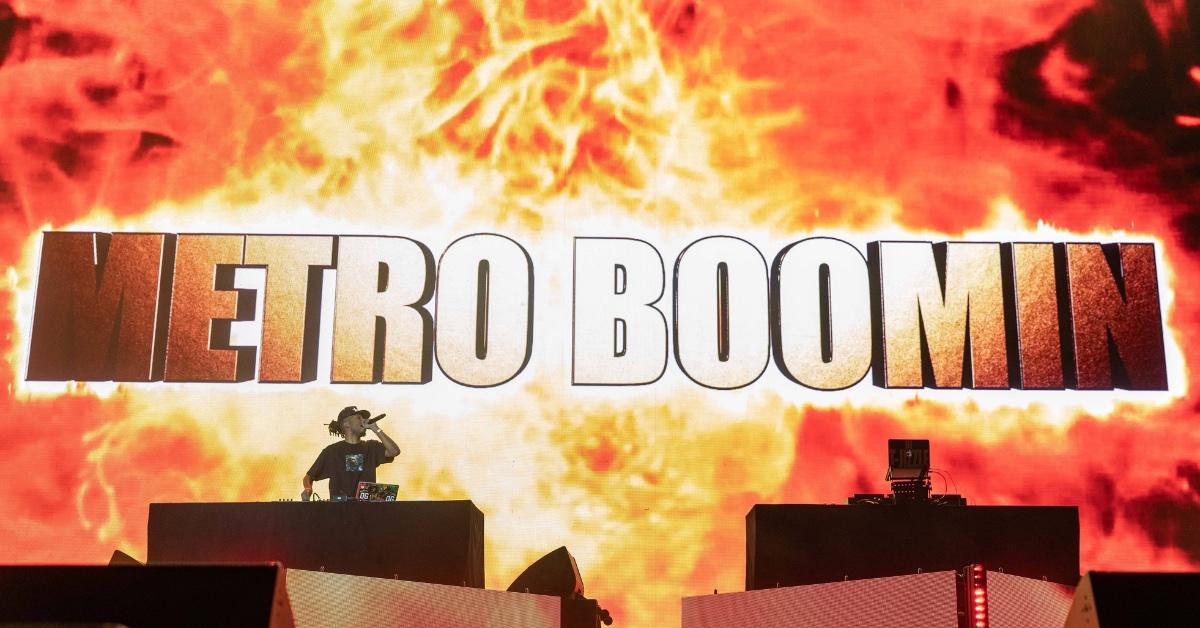 The St. Louis-born record executive and DJ was very close to his mother, crediting her for being a support to his success in the music industry. Metro said that she gave him confidence to chase his dreams and was a warm-hearted and caring woman.
"My mom wanted to give me a name where, no matter what I wanted to do, I'd be able to do it," he told The Fader in 2016. "An astronaut. President. Whatever."
Not only that, but he and his mother used to do a 17-hour round-trip drive from St. Louis to Atlanta so he could collaborate with other musicians.
Article continues below advertisement
Since rising to fame, Metro has worked with many of the biggest artists in the game including Future, Young Thug, Migos, Drake, Kanye West and 21 Savage.
In December 2019, Metro took to Twitter with a loving message for Wayne, sharing a photo of her Chanel handbag inside of a top-of-the-line Mercedes-Benz.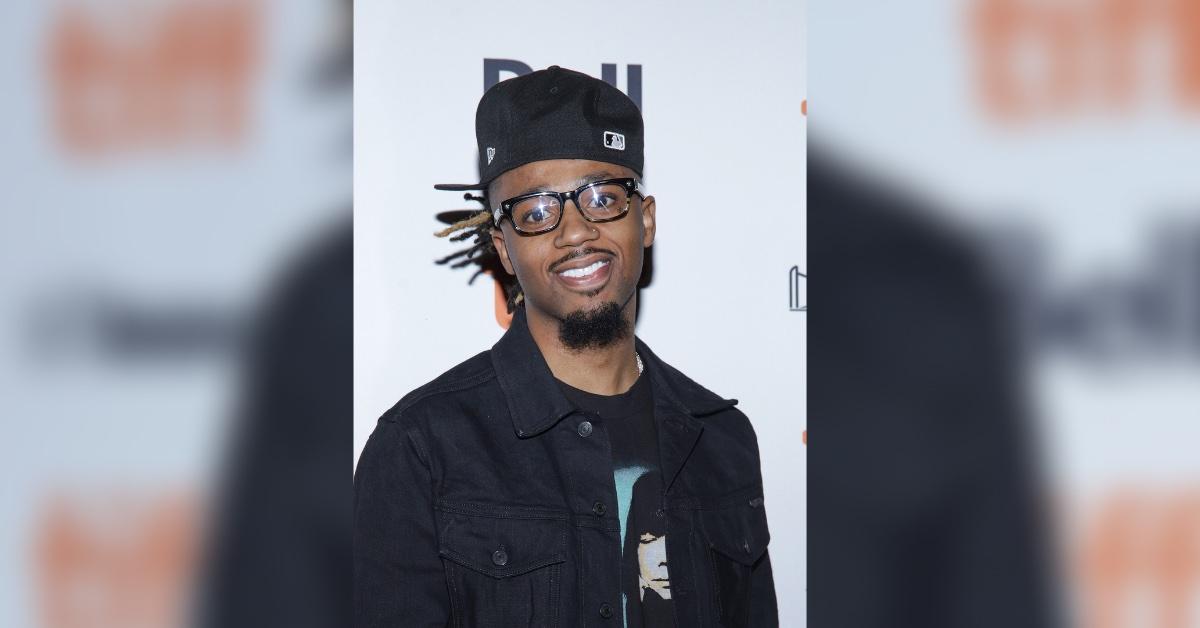 Article continues below advertisement
"Happy Birthday Mom! My biggest inspiration!!" he gushed. "Enjoy your new phase!"
Back in 2017, Metro gave another special shout-out to Wayne while celebrating Mother's Day. "My first and greatest blessing is Mom. Smart, Strong, Beautiful inside & out, and Faith-Filled. How could I not win!" he wrote.
He did the same in 2020 with another sweet portrait of Wayne in a music studio with him. "This Queen right here is my mother and my best friend," Metro shared. "The wisest and strongest person I know. More than grateful to have her in my life."