Exclusive
Brian Stelter's Ratings In Free Fall: CNN Host Barely Clutching Morning Show As He Faces Lowest-Rated Month In 2 Decades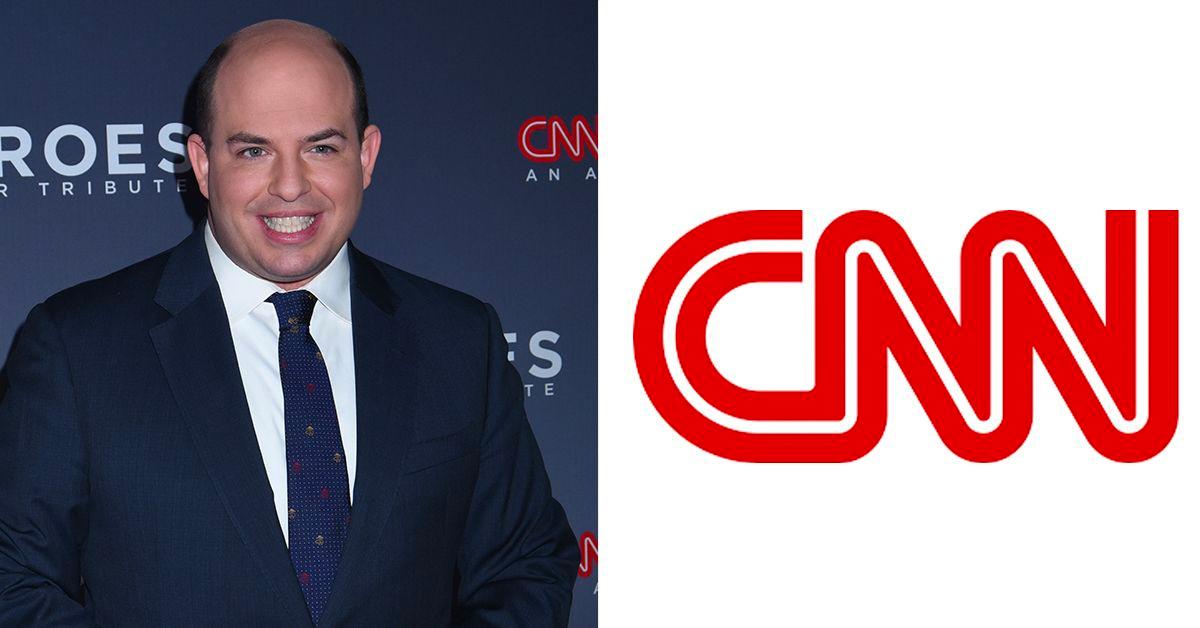 Brian Stelter is shattering records — but not the kind his CNN boss hopes to see. RadarOnline.com has discovered the controversy-plagued CNN senior media correspondent's show Reliable Sources had its lowest-rated month since June 2001 in the younger A25-54 demo, averaging only 79,000 viewers in A25-54 and 585,000 in total viewers.
Article continues below advertisement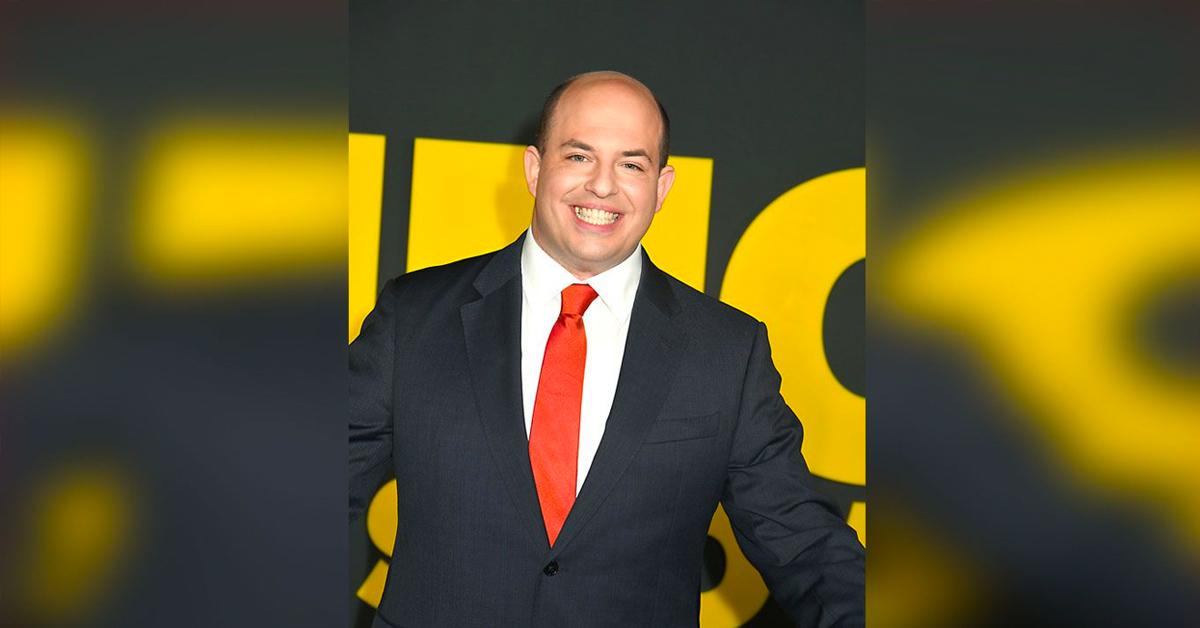 Article continues below advertisement
Additionally, this quarter marked the show's lowest-rated in nearly three years (since 2Q.19). For the second quarter of 2022, Reliable Sources averaged only 678,000 viewers and 111,000 with A25-54.
Numbers don't lie. Viewers have officially jumped ship, abandoning the scandal-ridden Stelter, whose colleagues have already backstabbed him by calling for his firing.
Article continues below advertisement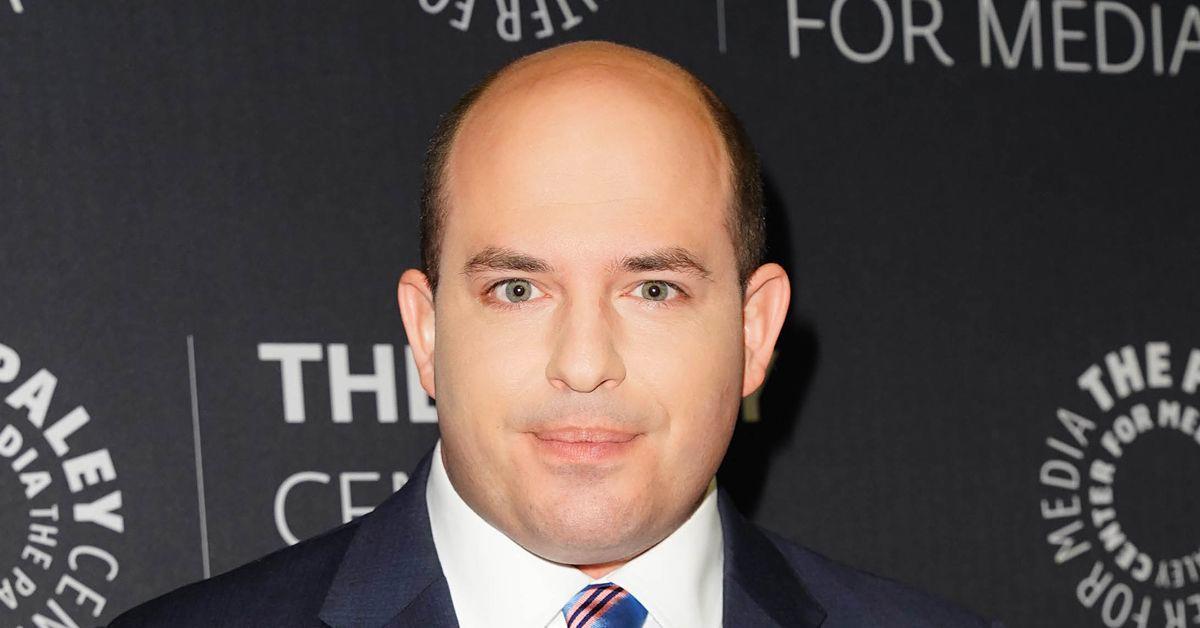 "Stelter has performed so badly in the ratings that executives must be wondering how long the situation can last. Licht's biggest concern has always been whether his stars who polarized people could ever recover. Regardless of whether Brian can, he's cooked. He's lost viewers. There is no coming back from this position," the source explained.
Article continues below advertisement
Stelter became the permanent host of Reliable Sources in December 2013, taking the reins from veteran Howard Kurtz, who suddenly quit the network. But he might not be sitting in the host chair for long.
After serving nearly 10 years at CNN, Stelter's Sunday morning show is on the brink of being canceled.