Exclusive
Josh Duggar's Prison Commissary Revealed! Convicted Criminal Has Access To Diet Coke, Chocolate Chip Cookes & More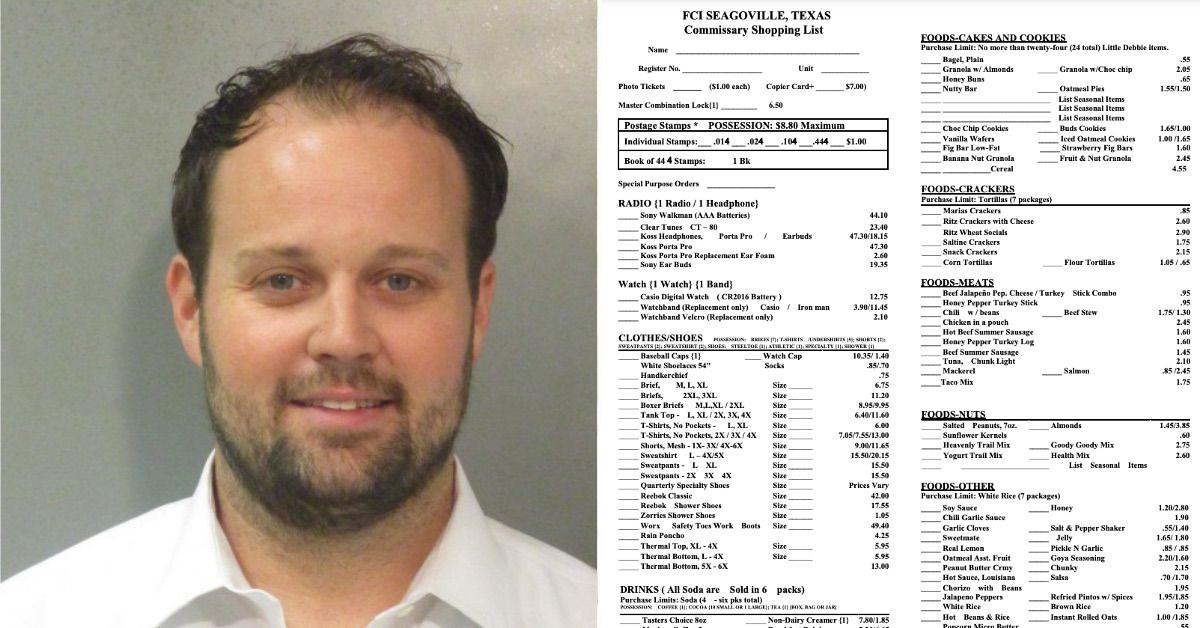 Josh Duggar will have all the BBQ chips, Skittles, and cheese crackers to drown his sorrows with for the next 12 years, RadarOnline.com has learned.
RadarOnline.com has exclusively obtained the list of commissary items that Duggar will have access to during his stay at the low-security Texas prison.
Article continues below advertisement
The 34-year-old ex-TLC reality star was recently transported to the federal correctional institution FCI Seagoville in Dallas.
Duggar will remain behind bars for the next 151 months after being found guilty on two counts related to child pornography.
While behind bars, Duggar will be able to buy a Sony Walkman for $44 or a pair of headphones for $20. He can update his wardrobe by dropping $10 for a baseball cap, $6 for a basic shirt, $15 for sweatpants, $42 for Reebook classic shoes or $17 for a pair of Reebook shower shoes.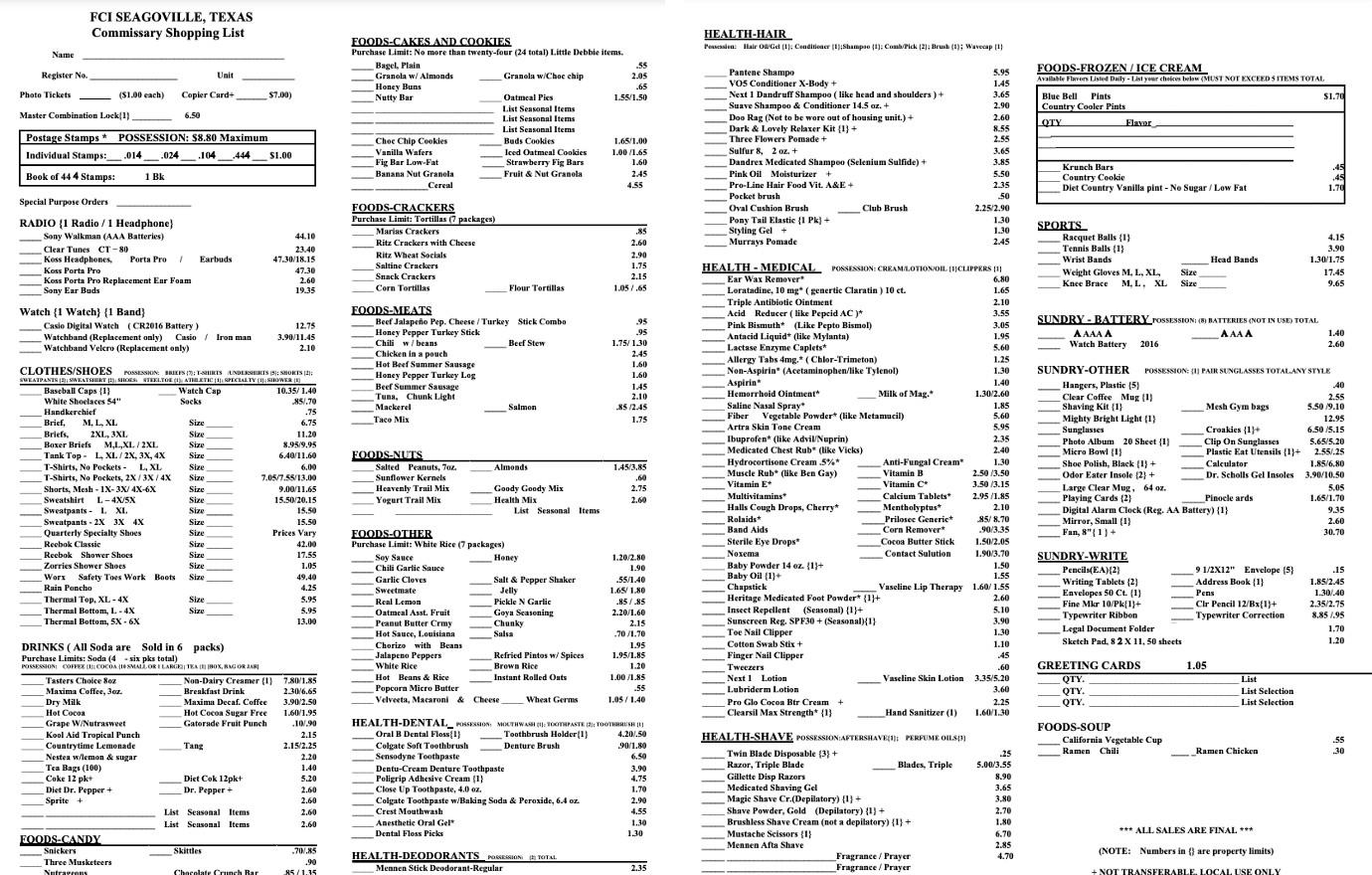 Article continues below advertisement
Duggar can stay hydrated by buying a 12-pack of Diet Coke for $5.20 or a Gatorade for $1. The convicted criminal can satisfy his sweet tooth with Snickers, Skittles, and Three Musketeers available for 85 cents.
He can also snack on chocolate chip cookies for $1.65.
Inside his cell, Duggar will be allowed to cook by buying chili con queso for $1.65 and hot pork skins for 85 cents. Other bargains items for less than $3 include Barbeque chips, sour cream chips, white corn tortillas, or honey pretzels.
To keep his mouth from rooting without regular dentist visits, Duggar can purchase dental floss for $4.20 and toothpaste for $6. A stick of regular deodorant will run $2.35 or $1.15 for the cheaper roll-on stick.
Article continues below advertisement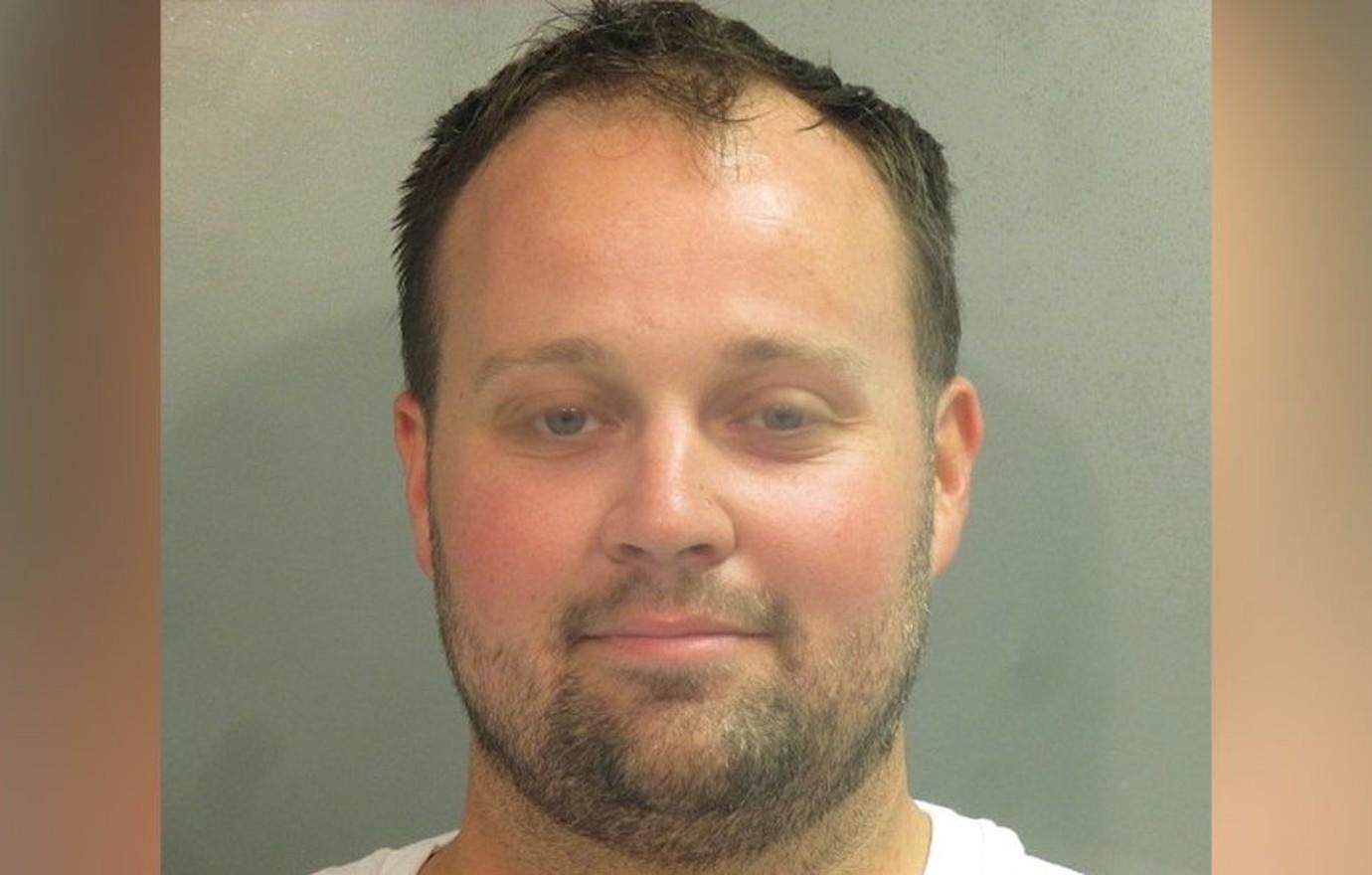 The follicle-challenged criminal can buy a bottle of vitamins for his hair at the price of $2.25 or keep it clean with Pantene shampoo if he coughs up $6.
Duggar's won't be able to trim his facial hair unless he pays $5 for a bag of razors and another $3.80 for shaving cream.
Article continues below advertisement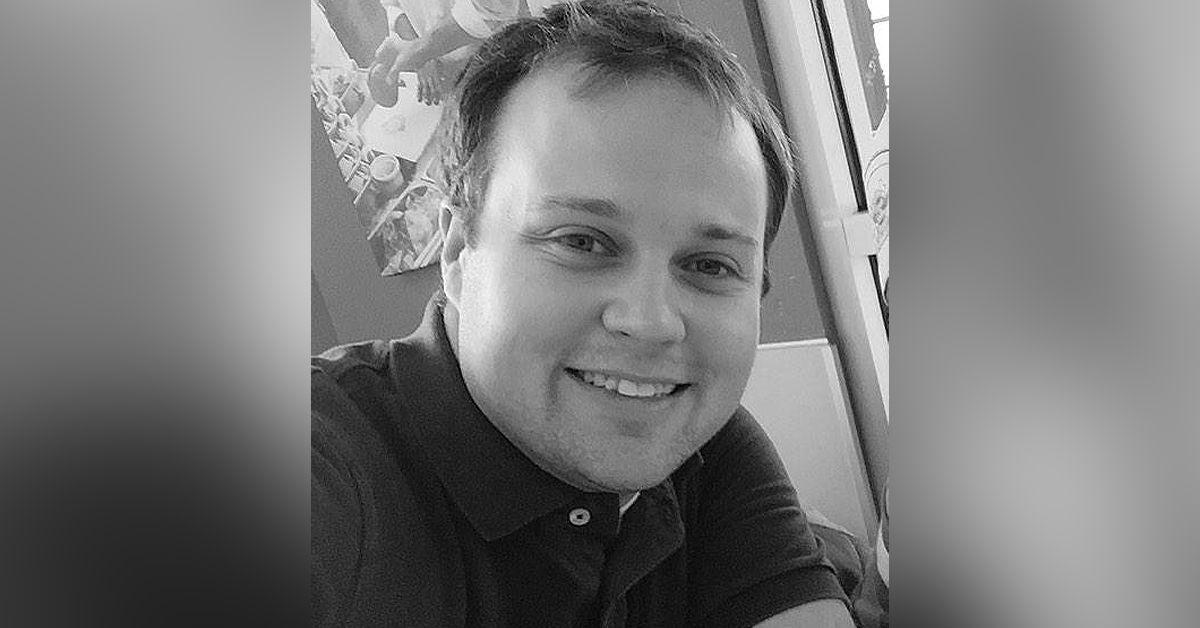 The ex-TLC star will also be able to write his wife Anna and their kids' letters from prison as long as he has $3 for the paper and mailing materials.
As RadarOnline.com previously reported, Duggar was ordered to pay a $50k fine as part of his sentence. His wages will be garnished every month until the debt has been paid.
The judge also ordered the star not to have contact with children including his own unless Anna gives permission. Duggar has vowed to appeal his sentence.