Exclusive
Josh Duggar Will Have To Cough Up $50k To Government After 12-Year Prison Sentence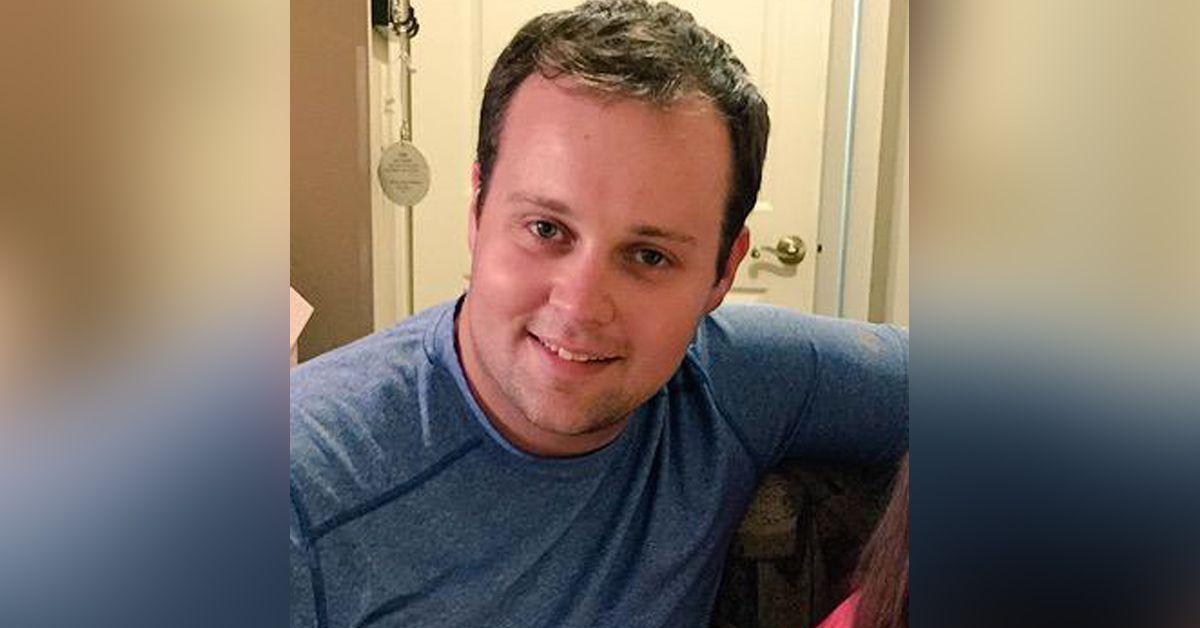 Disgraced reality star Josh Duggar will not only likely struggle to find work after his release from prison — due to his criminal conviction — but he will also have to fork over a cut of his monthly paycheck to the government
RadarOnline.com obtained Duggar's federal sentencing documents which reveal what he must do after he finishes his 12-years behind bars.
Article continues below advertisement
The ex-TLC star will have to come up with $50,100 to pay fines associated with his criminal case. The court found Duggar did not have the ability to pay interest and waived it.
The order said if Duggar does not pay the fine immediately, any unpaid balance shall be paid by Duggar during "his term of imprisonment at a rate of up to 50% of [Duggar's] available funds."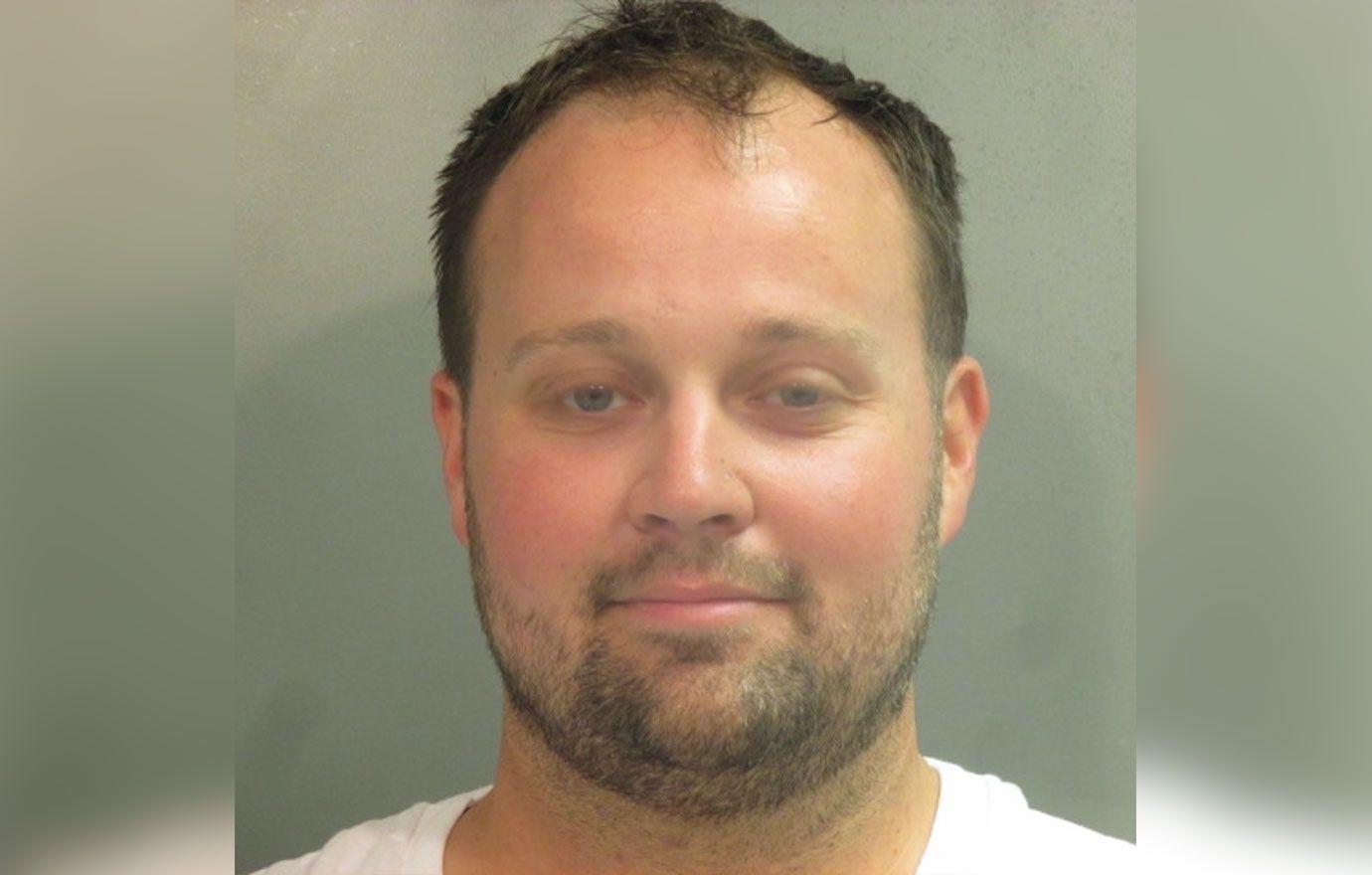 Article continues below advertisement
During his reentry placement, Duggar will have to pay 10% of his gross monthly income until the debt is satisfied. Once he is released on supervised release, Duggar will have to pay $500 per month or 15% of his net monthly household income.
The ex-reality star will also be prohibited from having contact with minors including his own children. His wife Anna has to approve any visits with their kids.
Article continues below advertisement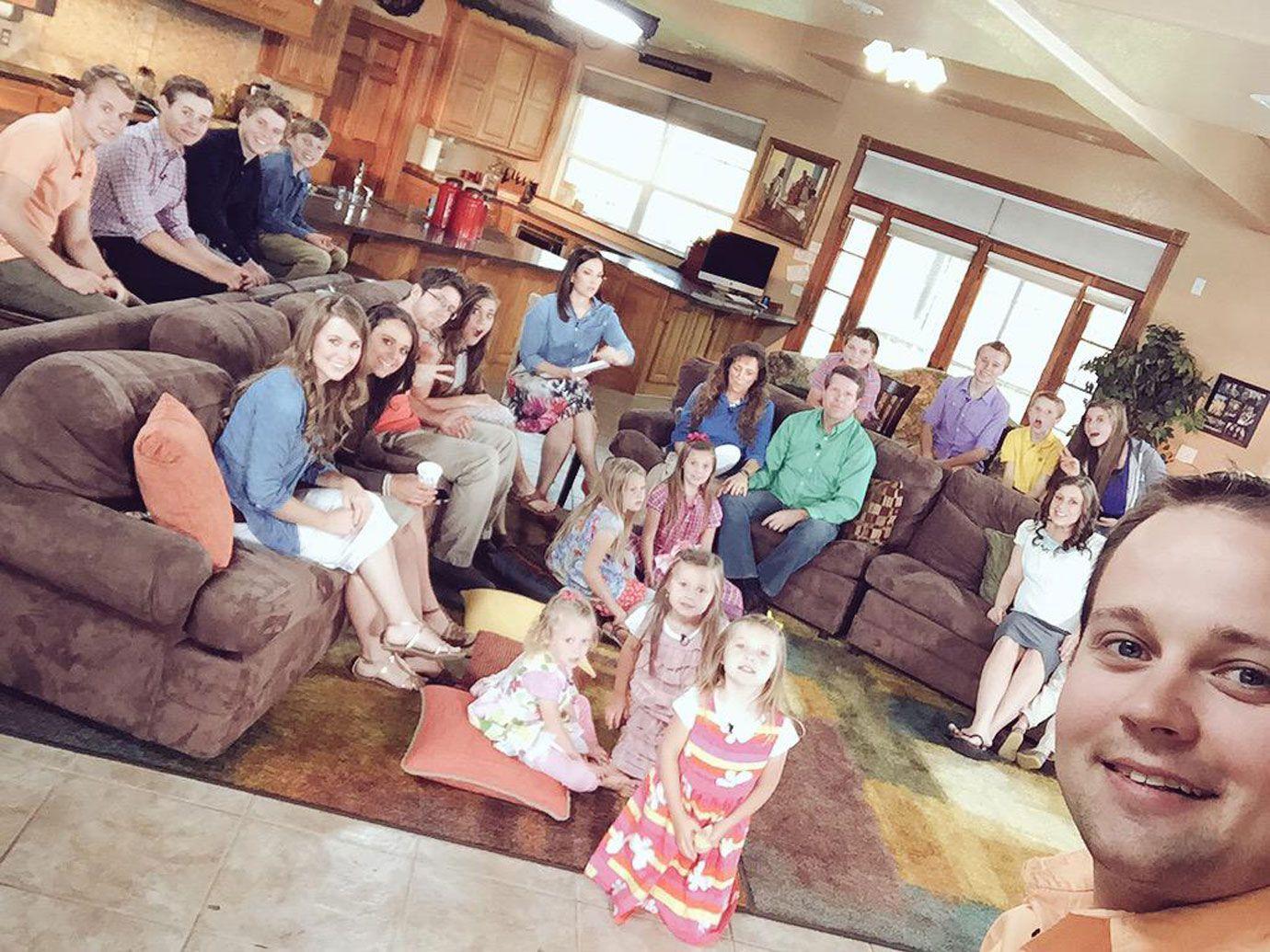 Duggar has been ordered not to possess or use any computer with access to the internet without approval from his probation officer. His P.O. will have to sign off on any work-related computer usage.
Further, he will not be allowed to have a medical marijuana card or view any kind of pornography, including adult.
Article continues below advertisement
The order also states Duggar has to submit to random polygraph tests and participate in a sex offense-specific treatment program.
Back in December, Duggar was found guilty on two counts related to possessing child pornography. Federal agents said they found a trove of disgusting photos and videos of children being abused on Duggar's work computer.
Article continues below advertisement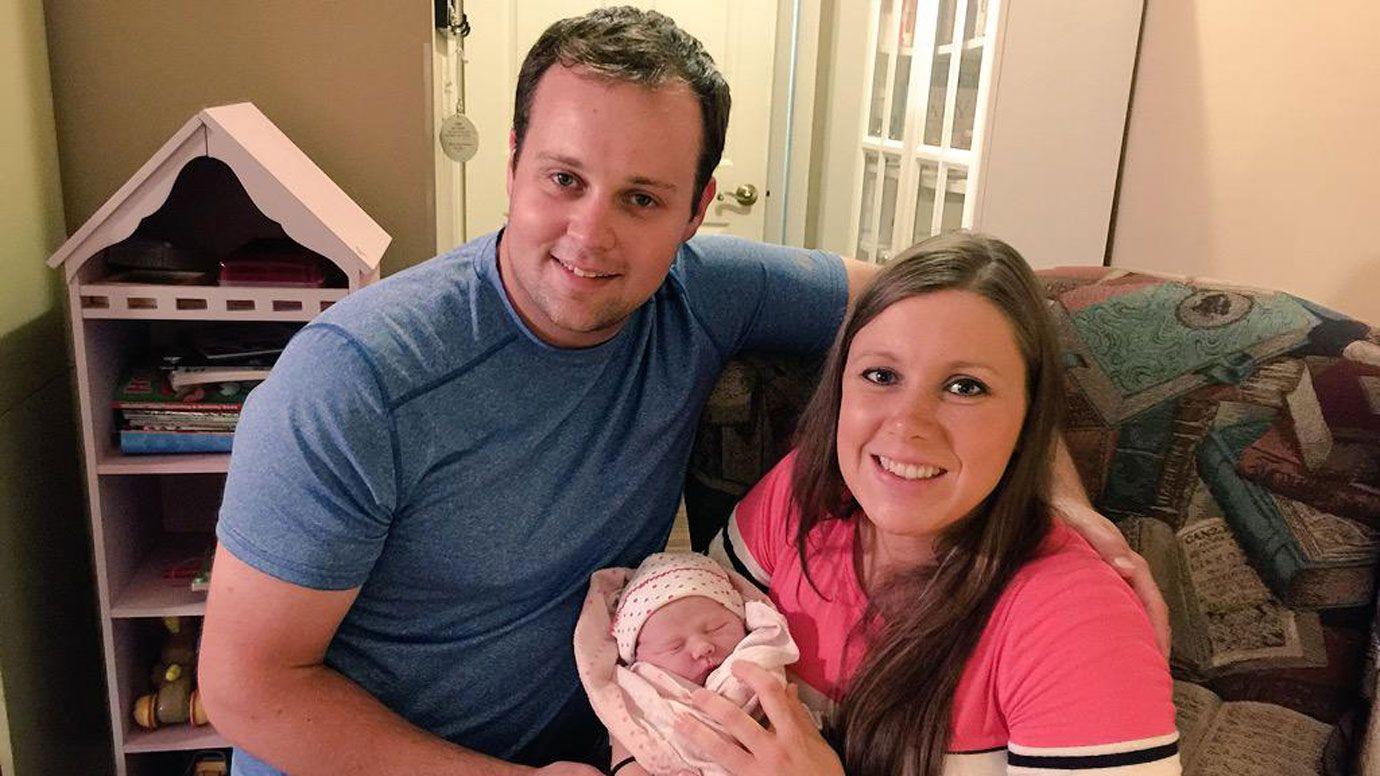 One agent described the material as "the worst of the worst." Prosecutors told the jury the videos were kept hidden with a password — the same password he used for his family's Instagram account.
A jury found Duggar guilty Despite his attempts to blame others for the pornography.