'I Am So Disgusted': OnlyFans Model Claims She 'Slept' With Josh Duggar In 2015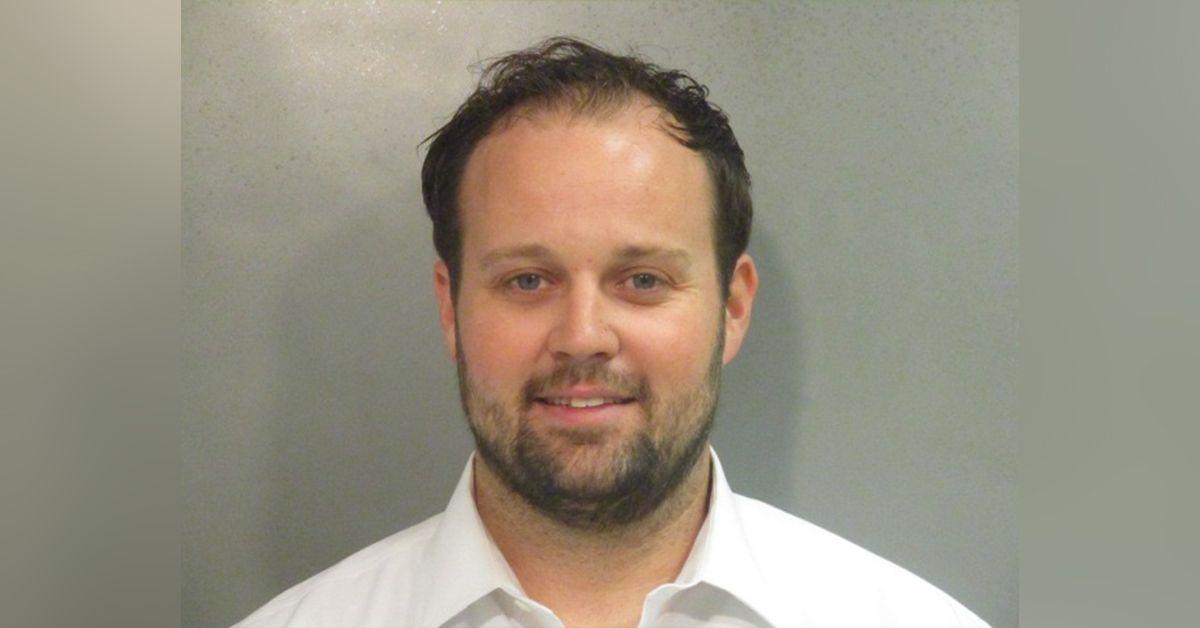 An OnlyFans model by the name of Karlie Brooks recently came forward and claimed she was paid a "generous" sum of money to sleep with convicted sex offender Josh Duggar, RadarOnline.com has learned.
In a shocking development that comes just days after the disgraced reality star was sentenced to 12 years in federal prison for receiving and possessing child pornography, Brooks posted a video to TikTok claiming she was paid to have sex with Duggar in 2015.
Article continues below advertisement
"Speaking of Josh Duggar, I am ashamed to say this, but I have slept with him a few years ago when the whole Ashley Madison scandal came out," Brooks says in the video, which has since been uploaded to YouTube.
"I was one of the women that slept with Josh during that time and just hearing everything that has gone down with him makes me absolutely sick.
"[Duggar] paid me a generous — a really good amount of money," she continued, without revealing exactly how much money she was allegedly paid by the disgraced 19 Kids and County star. "But, yeah, I slept with Josh Duggar."
Making Brooks' video even more disturbing is the fact that she also claimed Duggar requested she dress up like a child when the two had sex – something that allegedly took place on numerous occasions.
Article continues below advertisement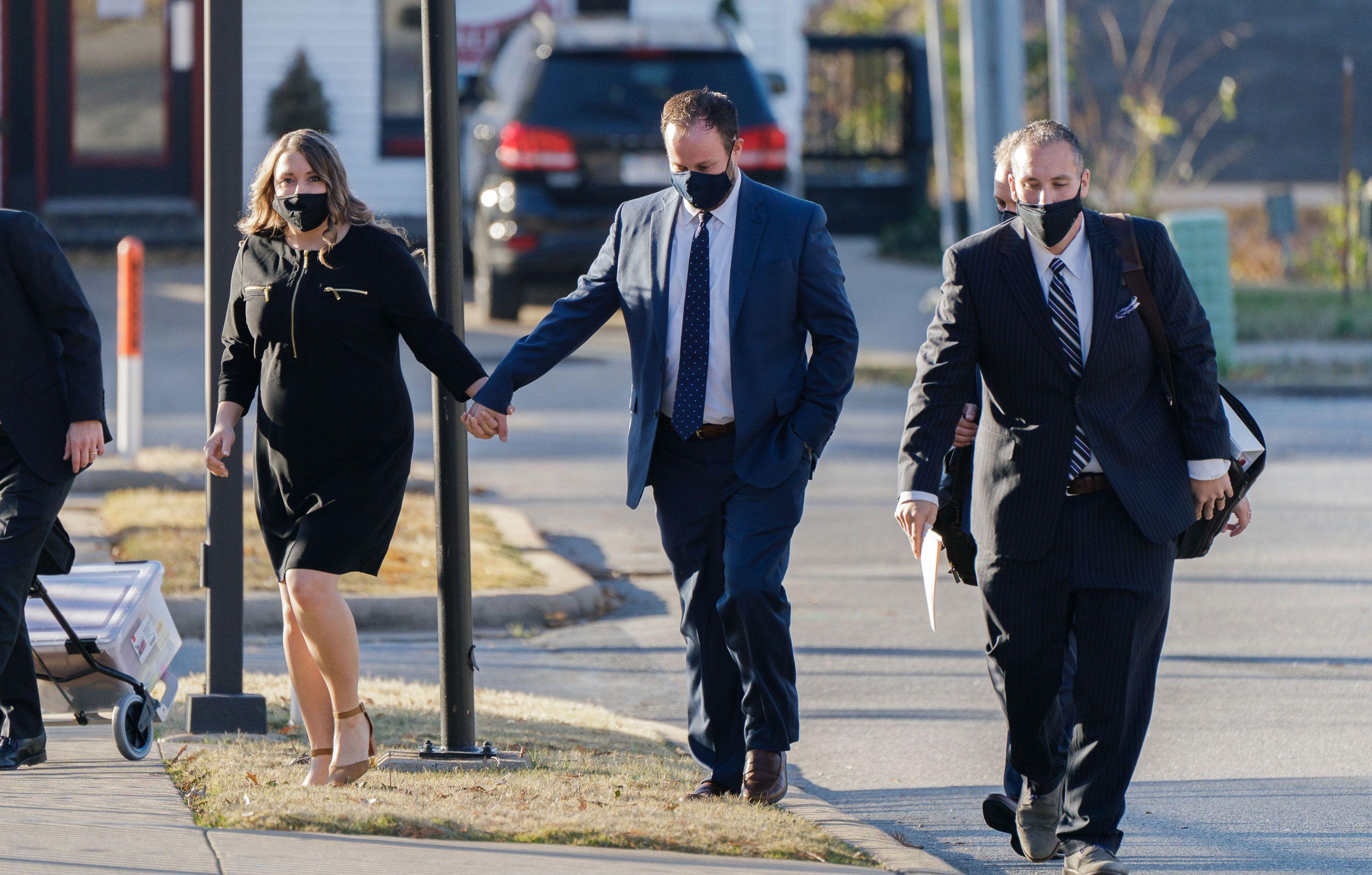 If true, Brooks would be the second woman Duggar purportedly had sex with outside of his marriage to his wife Anna.
Former adult film star Danica Dillon accused Duggar of raping her in 2015 after the two met at a Philadelphia nightclub. Duggar allegedly paid her $600 for a lap dance before the two went back to his hotel room, despite Dillon refusing at first.
"There was no intimacy, it was 'get naked now, get down on your knees,'" Dillon alleged in her 2015 lawsuit against the convicted sex offender.
"There was no warning, the back of my head was grabbed, his d--- was shoved into my throat and it was hard, hard, hard, with no remorse, no nothing," she continued, alleging that Duggar ignored her numerous pleas to stop. "It was just so intense. It was one of the worst encounters in my life I've had sexually."
Article continues below advertisement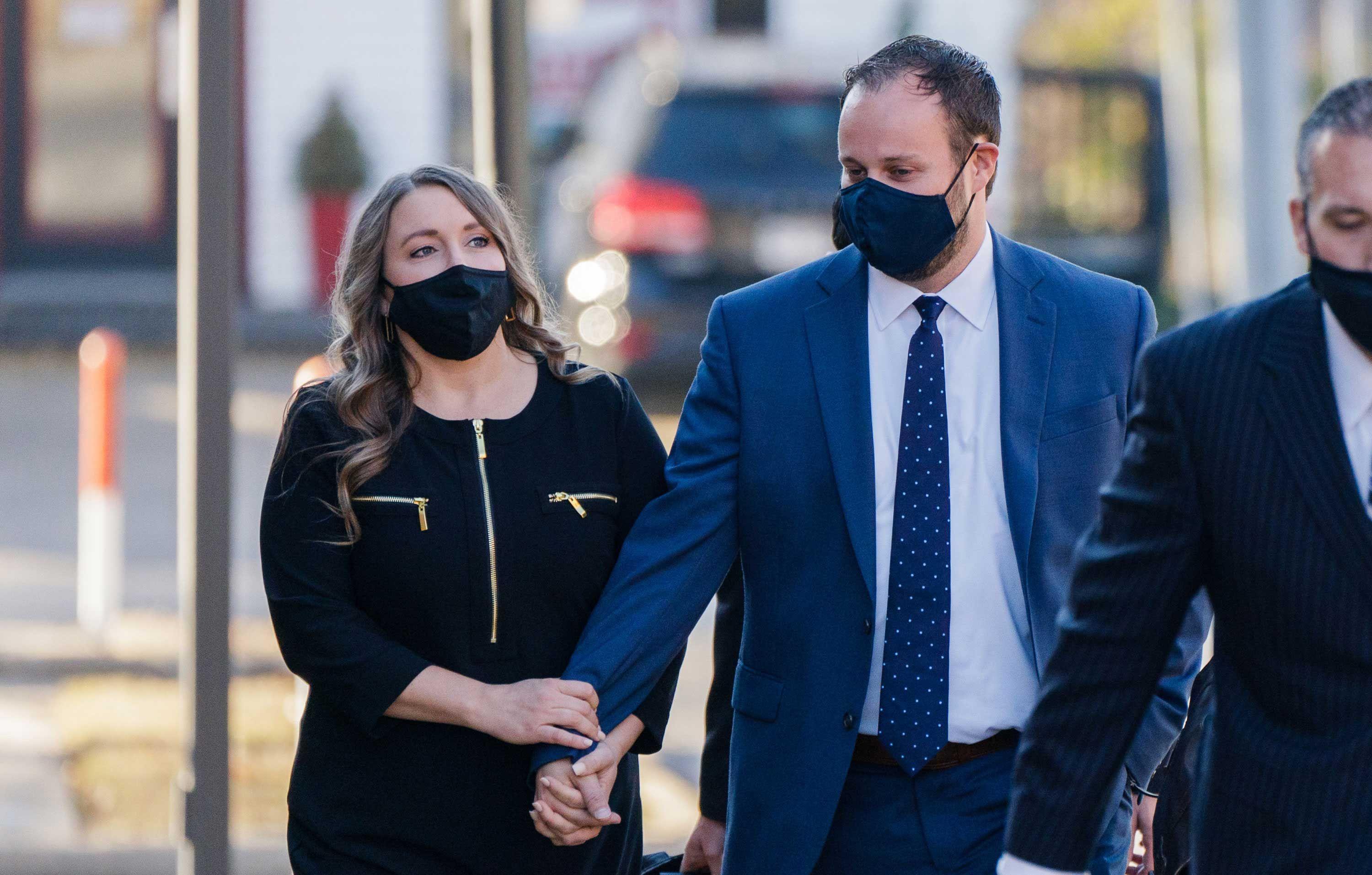 As RadarOnline.com reported, the 34-year-old reality TV star was found guilty in December, 2021 for receiving and possessing child porn.
The disgraced Duggar was sentenced to 12 years in federal prison on May 25, plus an additional 20 years of probation upon release and upwards of $50,000 in fines for his dastardly crimes.