Exclusive
Josh Duggar Can't Watch Adult Films After 12-Year Prison Sentence, Needs Wife Anna's Approval To Hang With His Kids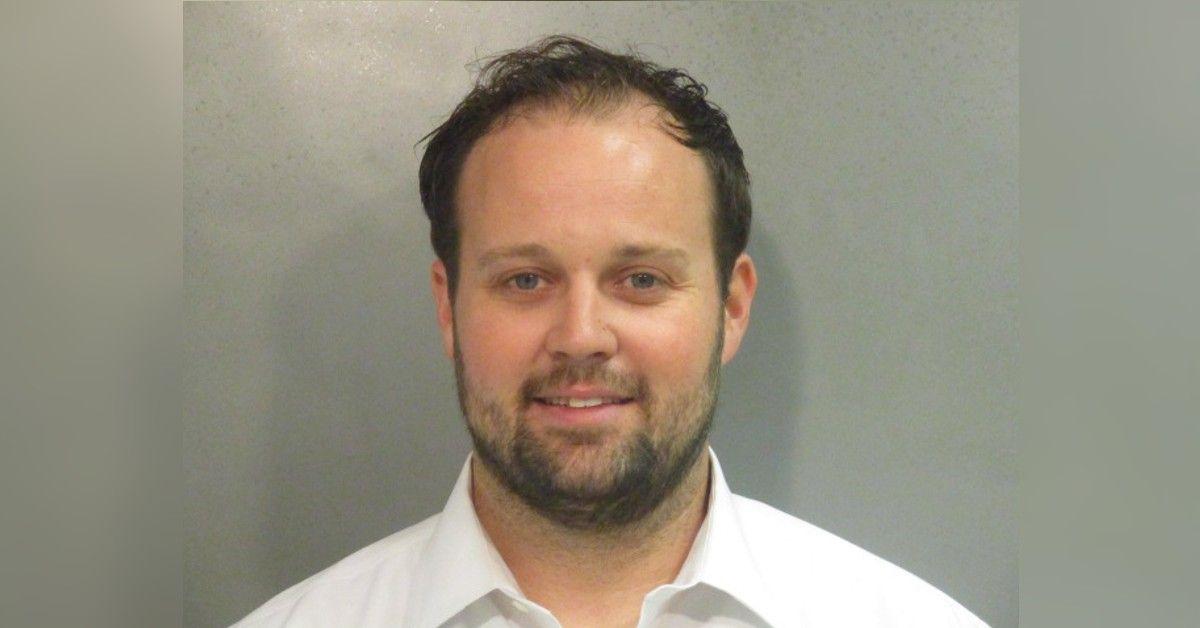 Josh Duggar must report to a probation officer for 20 years after his release from prison and was also ordered to keep his eyes off adult material.
RadarOnline.com obtained the list of rules the convicted criminal must follow after he completes his 12-year prison sentence.
Article continues below advertisement
Duggar was found guilty on two felony counts related to possessing child pornography. The federal agents who worked on the case said the material the reality star downloaded was the "worst of the worst."
In court, Duggar denied he was the one who watched the sick videos. However, prosecutors claimed he kept the material hidden with a password — the same password he used for his family's Instagram account.
Prior to sentencing, Duggar's mom Michelle and wife Anna both wrote emotional letters to the court pleading for a soft sentence.
"Joshua is an engaged dad who gladly throws a football with his sons, listens to our daughters play a new song they have learned on the piano, helps answer homework questions, or lends a hand sweeping up spilled crackers," Anna wrote. "He is a kind, loving, supportive, and caring father and husband—his primary focus in life."
Article continues below advertisement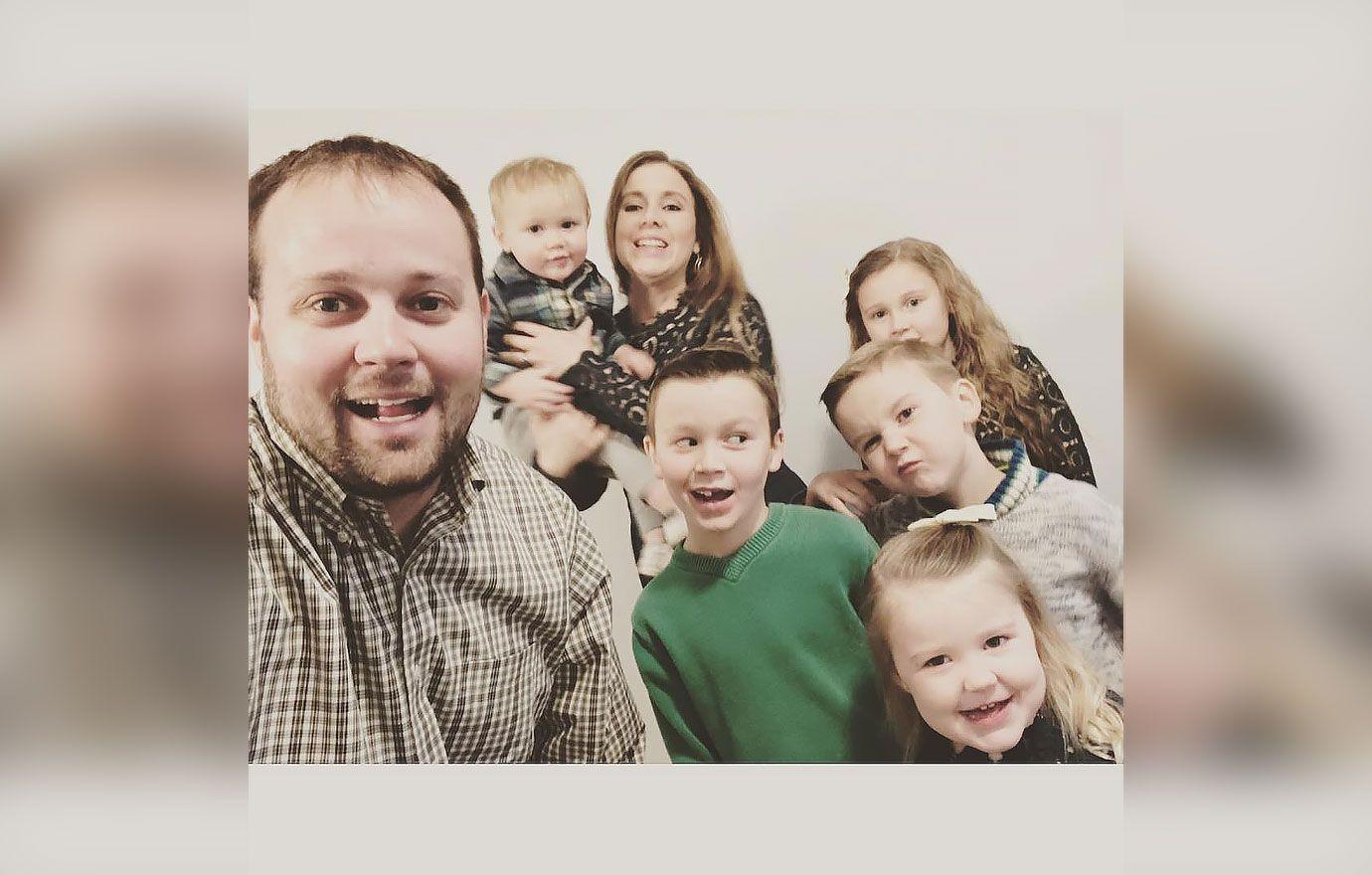 The words did little to sway the judge who handed down the lengthy sentence.
Court documents reveal the judge designated the convicted criminal to a facility in Texas as long as there is "bedspace available."
Article continues below advertisement
Duggar will also be allowed to participate in the prison's sex offender treatment program.
Once Duggar is released he will have to follow a strict set of rules. The court ordered him to submit to random drug testing, register as a sex offender, and report to a probation officer.
The order states Duggar cannot leave the state without permission, and he must allow his P.O. to search his home at any time.
Duggar will face consequences if he hangs with anyone convicted of a felony or if he gets arrested again.
Article continues below advertisement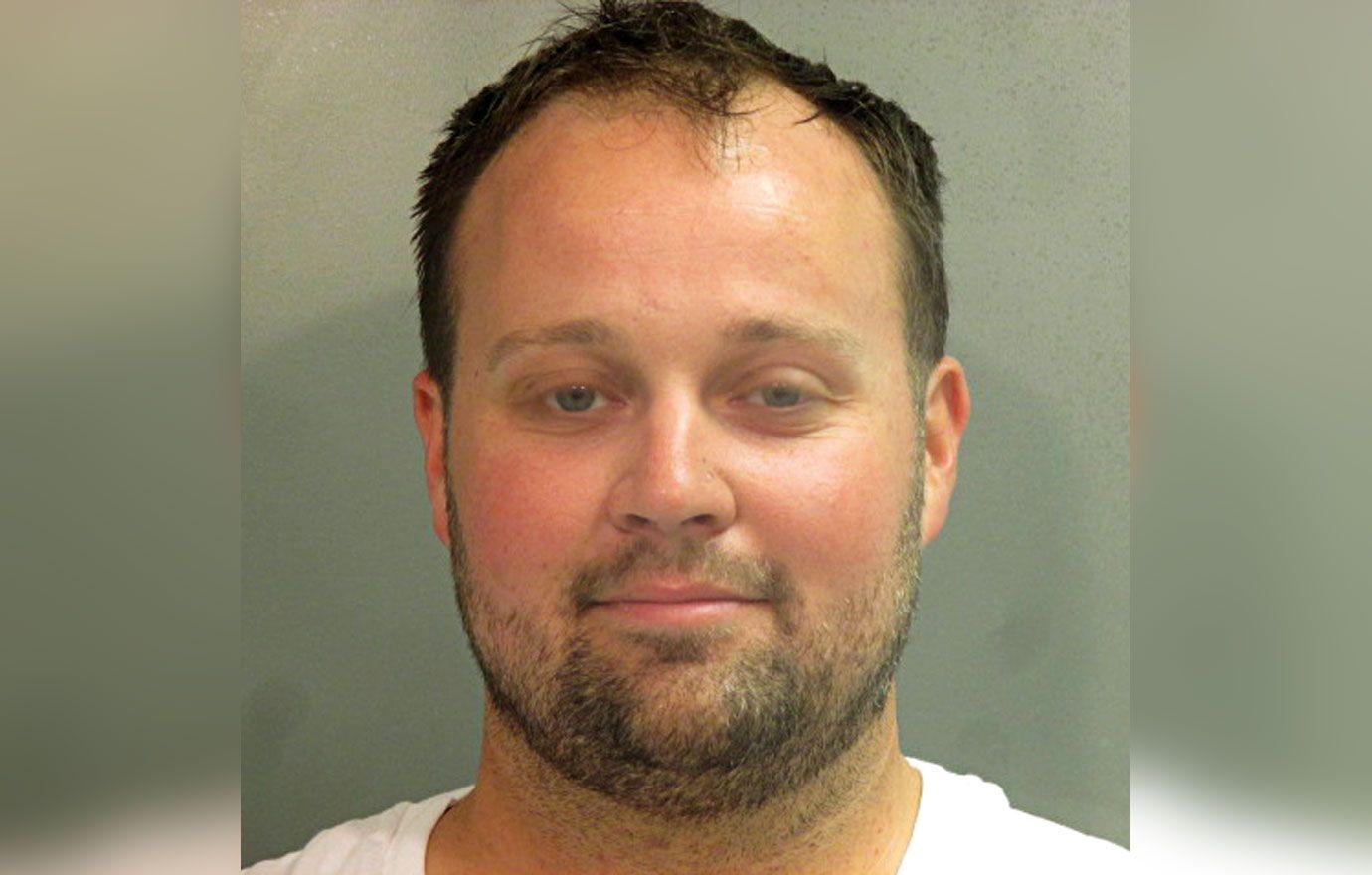 The judge also imposed a set of special conditions for Duggar including rules about seeing his children.
"The defendant shall have no unsupervised contact with minors, which shall include his own children," the judge wrote. "Contact with his children must be supervised by his wife, his parents, or another individual approved by the U.S. Probation office."
Article continues below advertisement
Further, the judge said Duggar shall not possess or have access to a computer or any other electronic device that has internet without approval.
Duggar will have to ask for approval to use a computer for work purposes. The judge also has strict rules about not obtaining a medical marijuana card.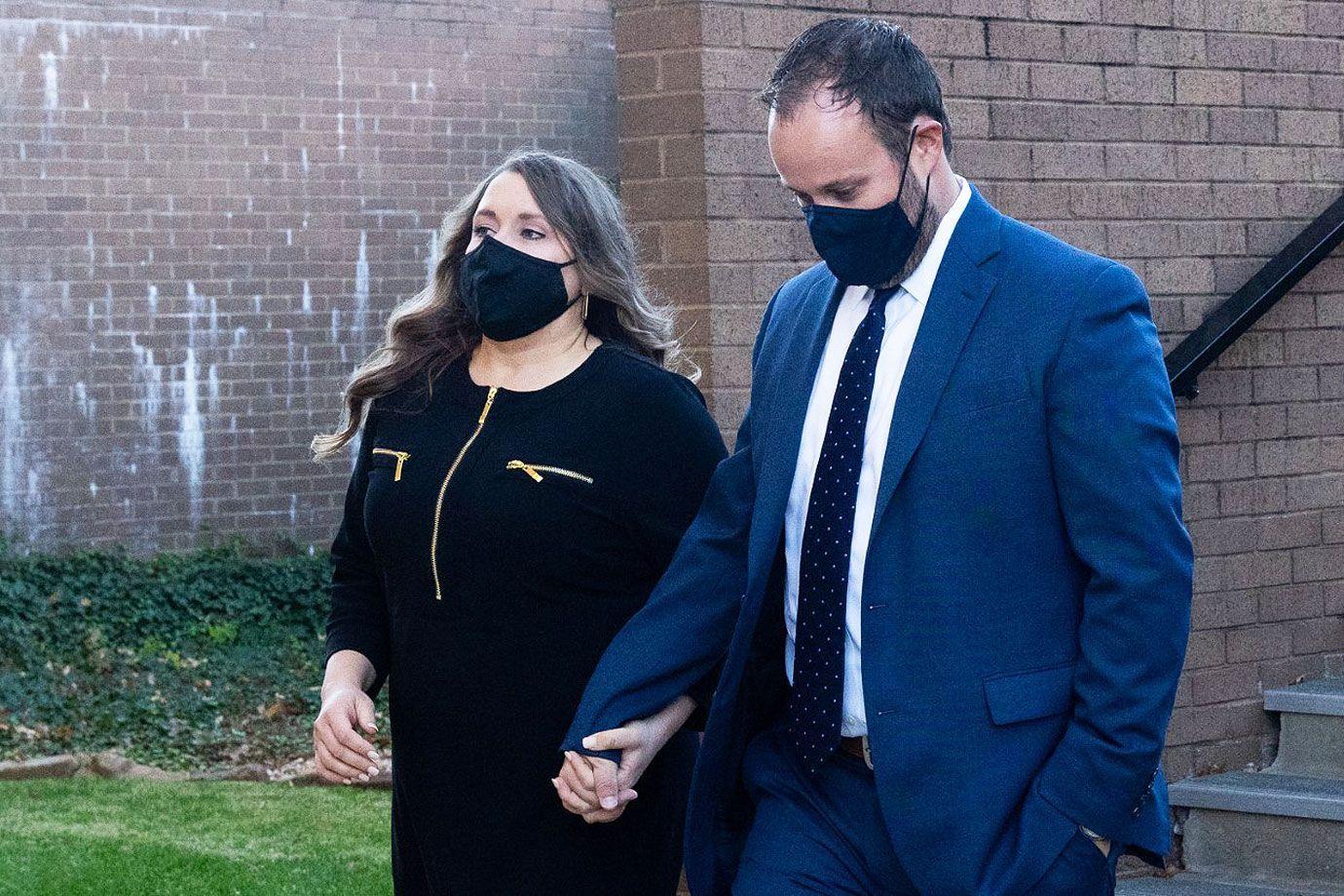 Article continues below advertisement
The court also ordered Duggar to participate in a sex offense-specific treatment program and pay for the costs. Also, he will not be allowed to watch adult films "of any kind, including adult pornography."
The ex-TLC star also must submit to periodic polygraph testing at the "discretion of the probation office."