Josh Duggar's Wife Anna Arrives To Court For Disgraced Reality Star's Sentencing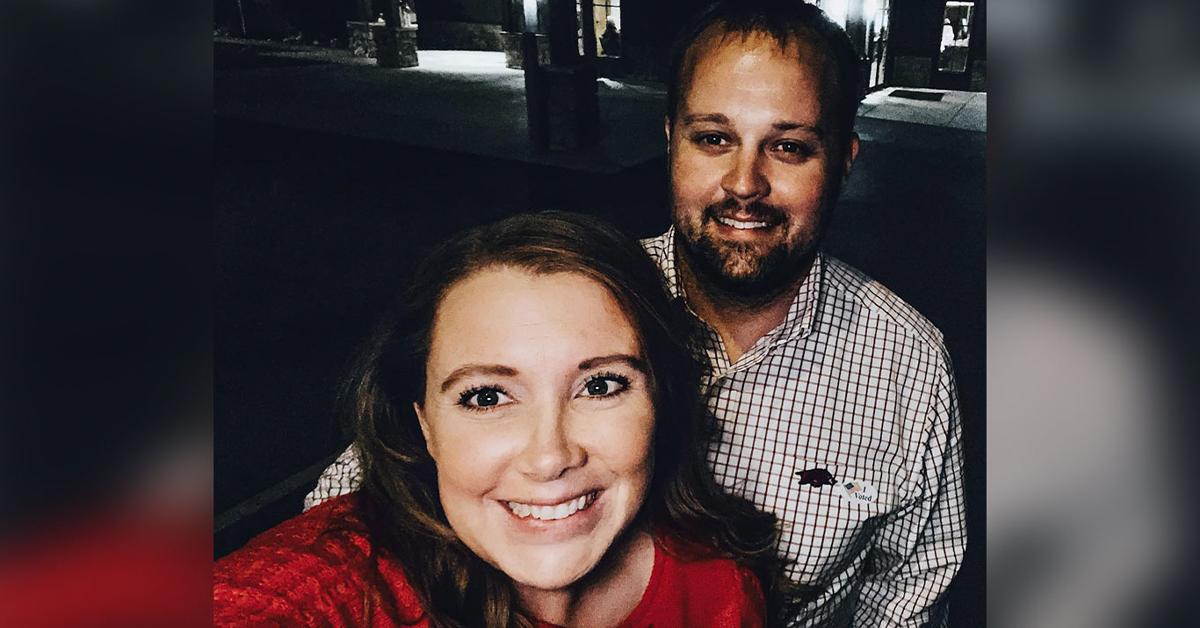 Josh Duggar's wife Anna was the first member of his family to arrive at the courthouse where he will find out his fate later today.
Eyewitnesses saw Anna hop out of a car in a blue dress with the lawyers representing her convicted criminal husband.
Article continues below advertisement
A reporter for The Sun said Josh's wife appeared in good spirits and met up with a friend who was also present for the hearing.
As Radar previously reported, Anna's husband is facing up to 20 years in prison after being found guilty by a jury on two counts related to possessing child pornography. The investigators who worked on the case described the material downloaded as some of the worst they had ever seen.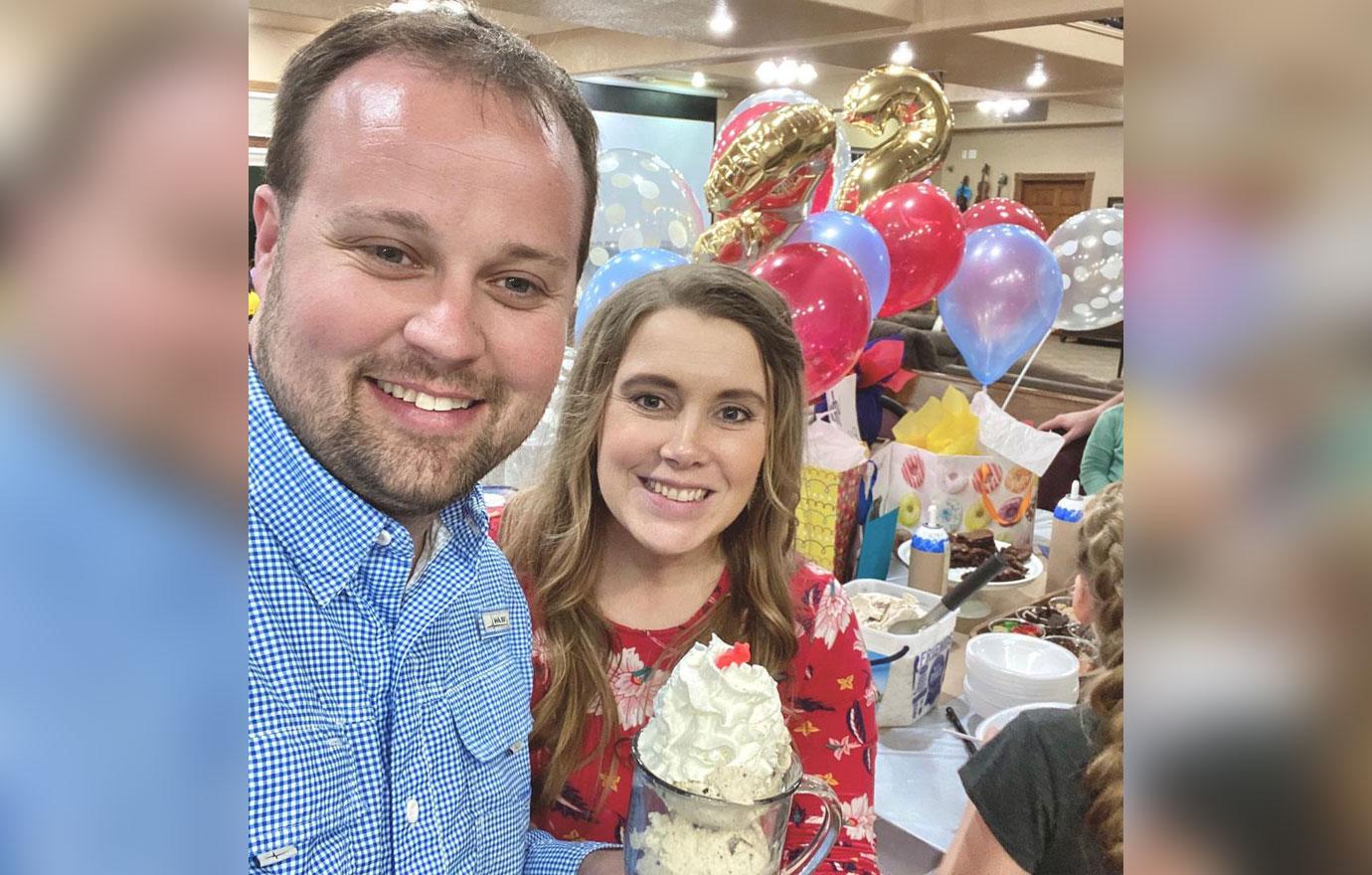 Article continues below advertisement
In court, prosecutors said Josh downloaded files of disgusting abuse of children and hid them behind a secret program. They told the court to access the videos Josh used a password — the same password he used for his family's Instagram account.
During the trial, Josh tried to point the blame on others who could have accessed the computer in question. Prosecutors made the case that Josh was the only one who could have downloaded the material and the jury agreed.
Anna recently wrote an emotional note to the judge pleading for a soft sentence. She described her husband as "considerate, respectful, quick to forgive, patient, and genuinely the kindest person I know."
Article continues below advertisement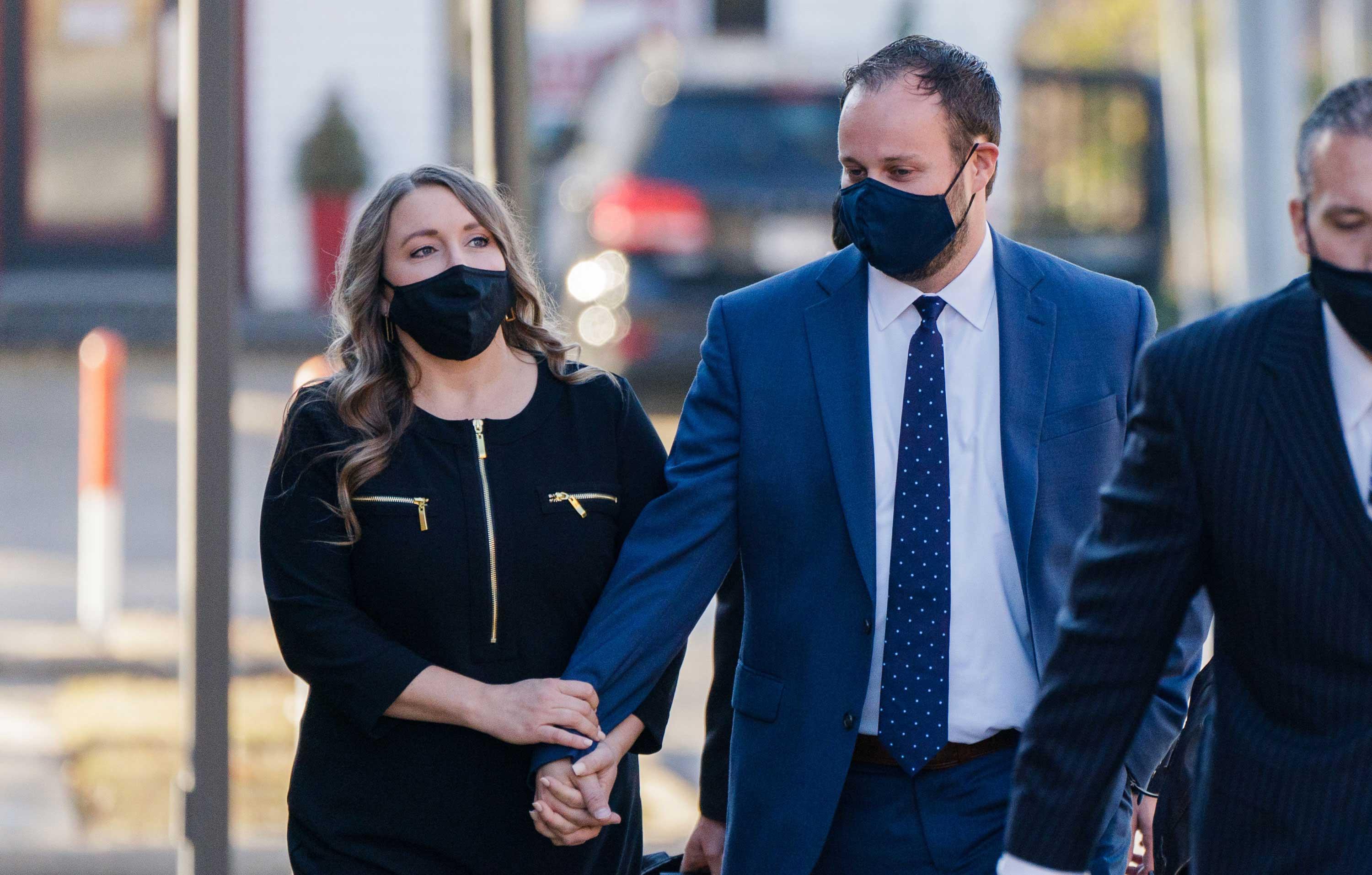 "Joshua is an engaged dad who gladly throws a football with his sons, listens to our daughters play a new song they have learned on the piano, helps answer homework questions, or lends a hand sweeping up spilled crackers. He is a kind, loving, supportive, and caring father and husband—his primary focus in life," she wrote."
Anna pleaded for the judge not to throw the book at her husband. She said he took care of their family financially and emotionally.
Article continues below advertisement
She ended, "I ask that you consider reuniting us as a family again soon. I understand the seriousness of this matter, however, I respectfully ask that you take this letter into consideration when determining a fair sentence."