'Motioned Toward His Clavicle': Cassidy Hutchinson Alleges Former President Trump Grabbed Steering Wheel In Desperate Attempt To Drive To Capital On Jan. 6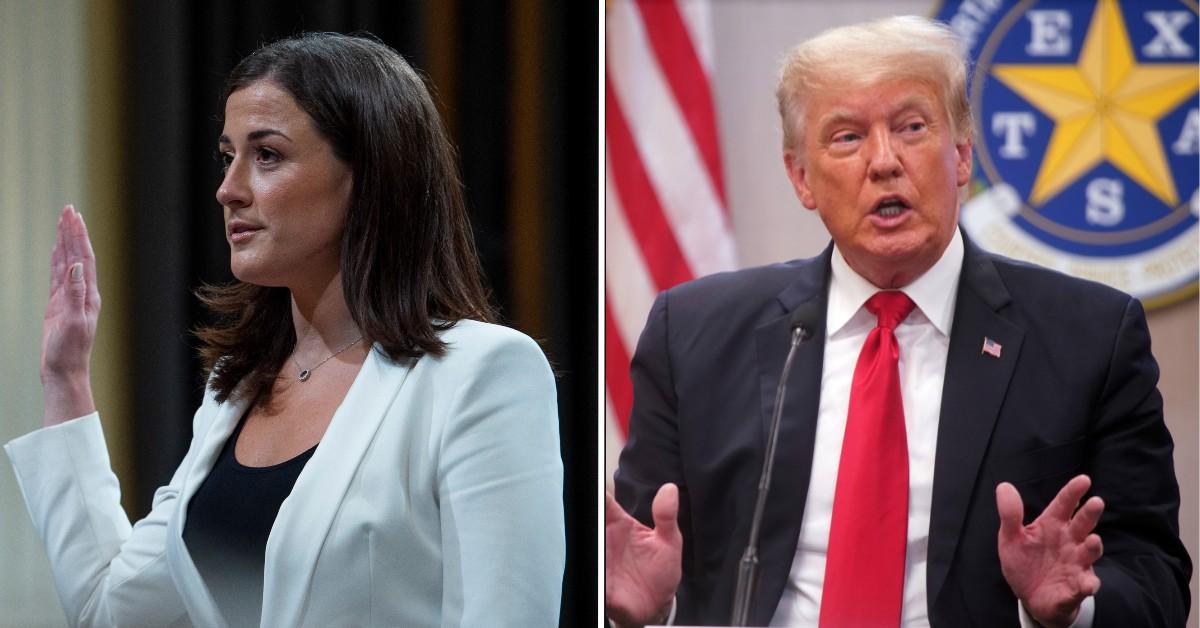 Cassidy Hutchinson, an aide to Donald Trump's last chief of staff, Mark Meadows, gave a bombshell testimony about the former president becoming "irate" when his team would not take him to the U.S. Capitol on January 6, 2021, Radar has learned.
Hutchinson claimed under oath that Trump was insistent on heading to the site and was completely against traveling back to the White House.
Trump had a "very strong, very angry response," Hutchinson testified, alleging that he grabbed the steering wheel of his heavily-armored presidential vehicle, referred to as The Beast, and had a physical altercation with his security detail.
Article continues below advertisement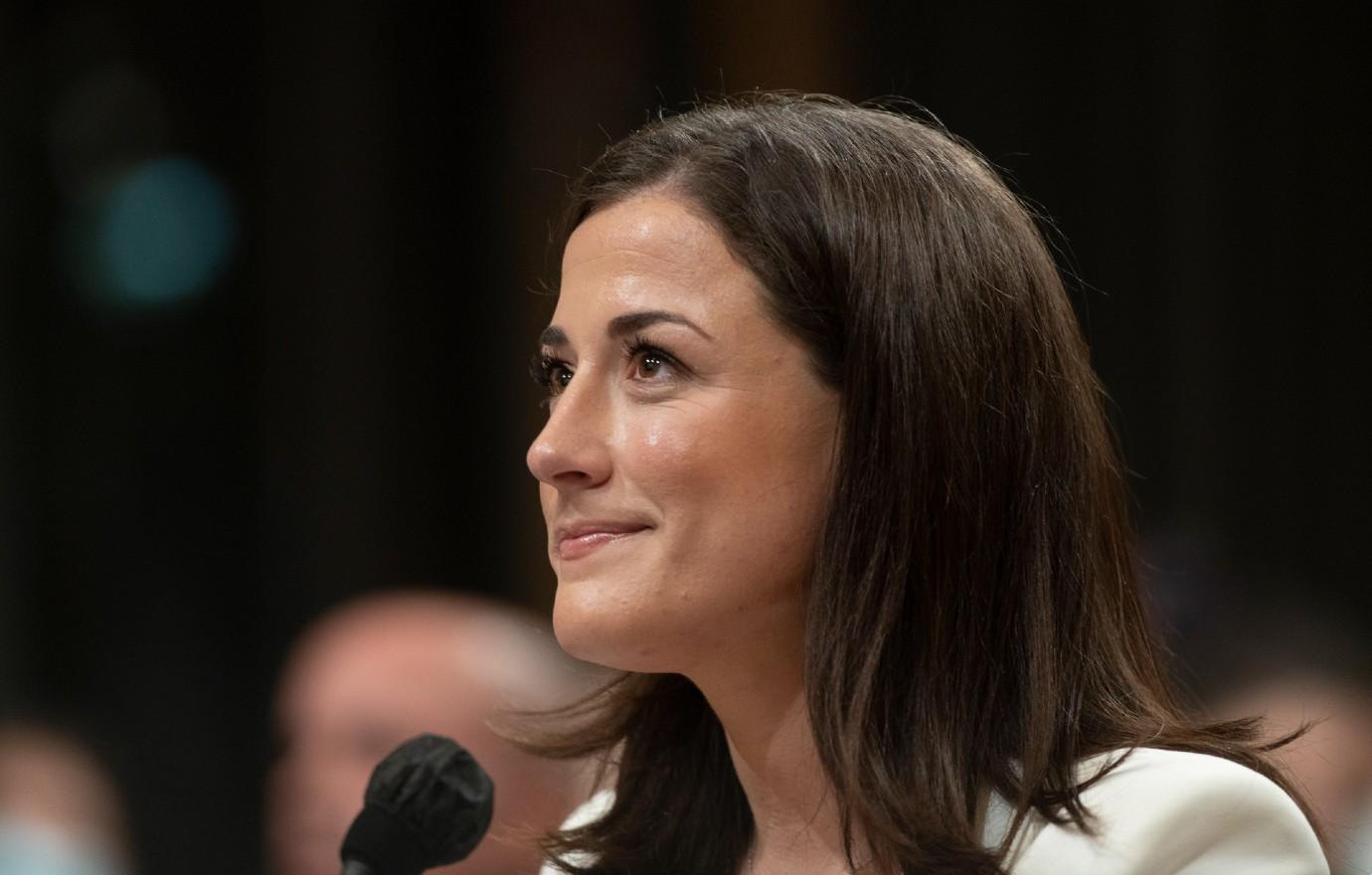 This stemmed from his fury over the 2020 election.
"I'm the f---ing president," Trump allegedly said. "Take me up to the Capitol now."
Article continues below advertisement
"Sir, you need to take your hand off the steering wheel. We're going back to the West Wing, we're not going to the Capitol," Hutchinson was told Secret Service agent Richard Engel said at the time. "Mr. Trump then used his free hand to lunge towards Bobby Engel."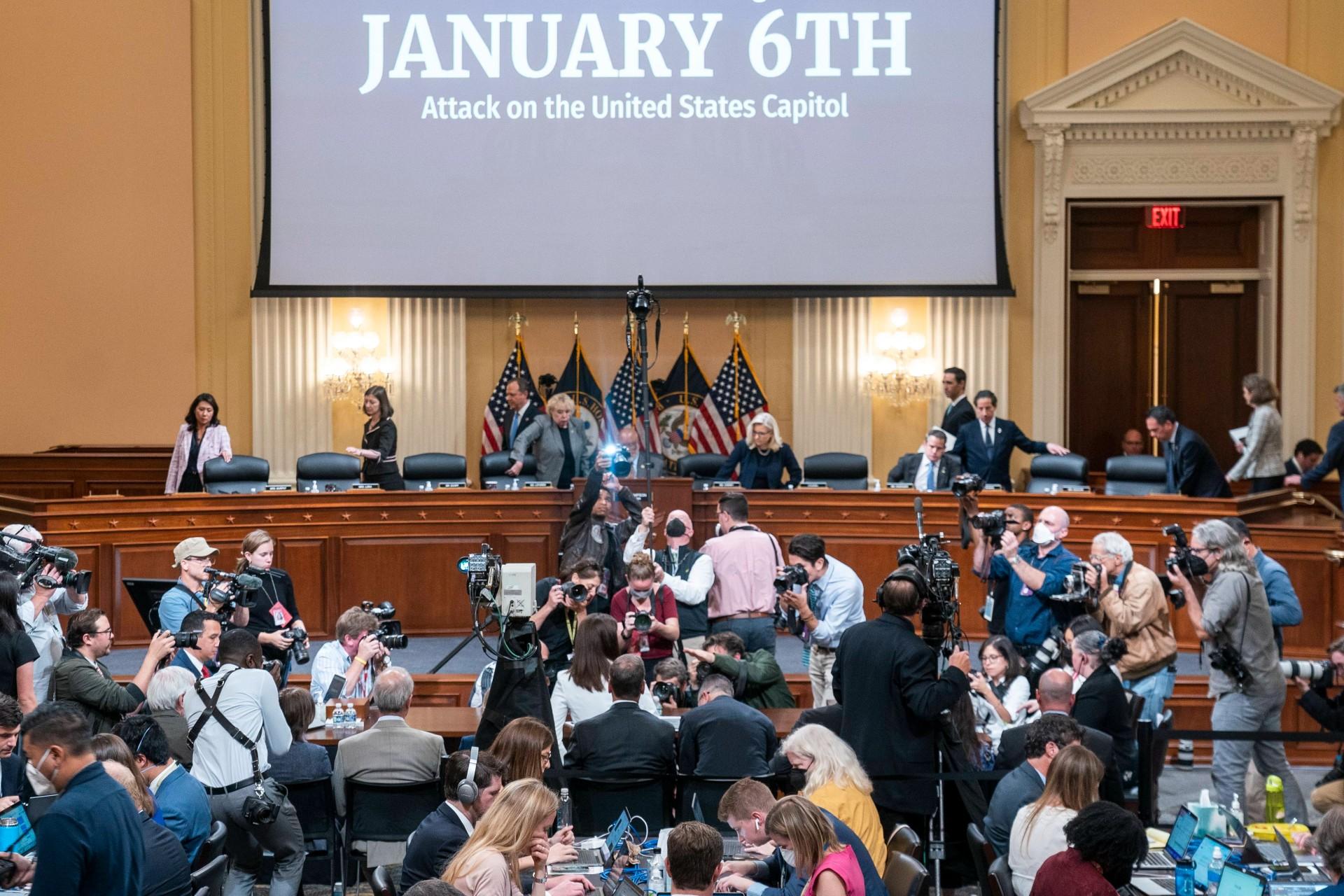 Article continues below advertisement
Former Deputy Chief of Staff Tony Ornato "motioned toward his clavicle," she added, revealing that was his recounting of what happened between Engel and Trump.
Hutchinson said Engel did not correct or disagree with any part of Ornato's claims when Ornato told her that story, indicating that Trump did want to be be present for the rally.
"I was aware of a desire of the president to potentially march to the or accompany rally attendees to the Capitol," former Trump aide Nick Luna also testified in a videotaped deposition shown on Tuesday.
As RadarOnline.com reported, Hutchinson said under oath that Trump, Meadows, Rudy Giuliani and many others openly discussed the upcoming rally before it took place, claiming Giuliani and Meadows sought pardons from Trump.
Article continues below advertisement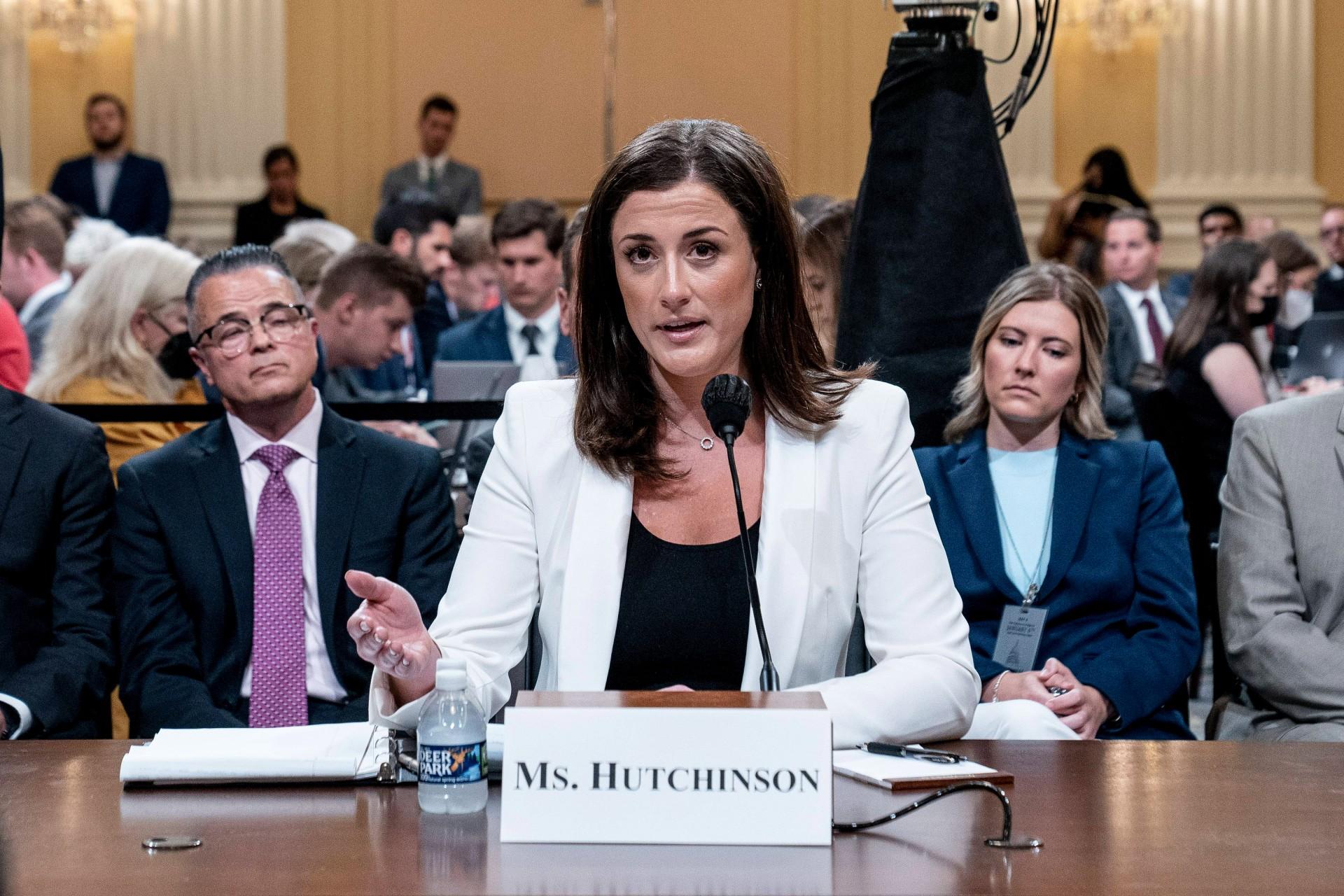 Hutchinson testified that Trump knew some of his supporters were armed on January 6.
"I don't f------ care that they have weapons," Trump reportedly said that morning. "They're not here to hurt me."
Her allegations were expected to be explosive as the House committee previously announced they would not hold anymore hearings until after the 4th of July, before revealing they were to have a last-minute hearing on the matter.