Exclusive Details
Affair Tell-All! Tiger Woods' Ex-Mistress Rachel Uchitel Shopping Explosive Memoir About Famous Trysts With Golfer After Being Forced Into Bankruptcy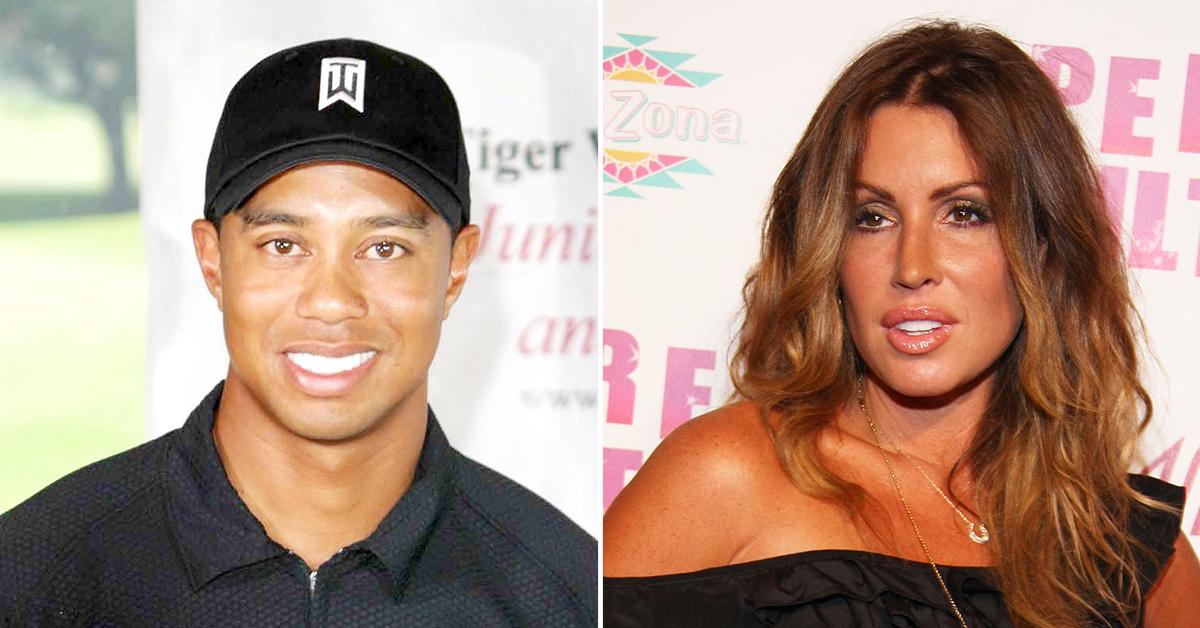 Tiger Woods' one-infamous mistress Rachel Uchitel won't be silenced about their affair. RadarOnline.com has learned the cocktail waitress-turned-Tiger's ex-lover will be releasing an explosive tell-all about her scandalous trysts with the then-married professional golfer.
Article continues below advertisement
Uchitel won't be holding back either, writing her version of what went down all those years ago between her and Tiger. The cheating scandal made headlines in 2009 after the athlete's shocking car crash. When Uchitel's identity was discovered, her face was plastered in every magazine worldwide.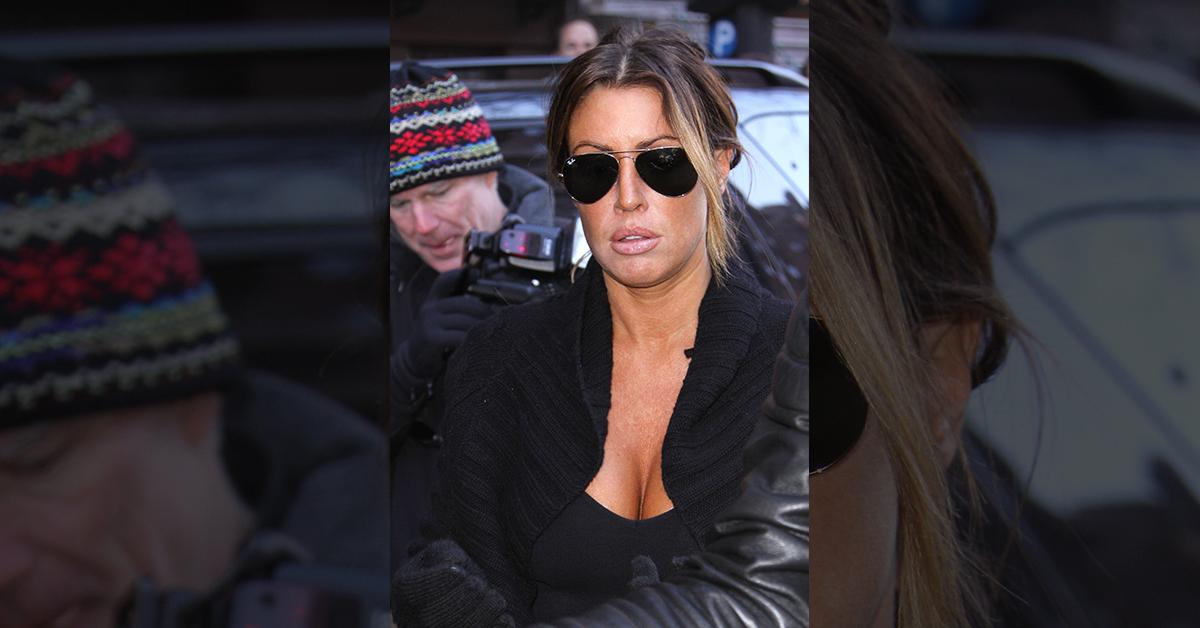 Article continues below advertisement
While Uchitel won't shy away from revealing all about her Blockbuster scandal with Tiger, RadarOnline.com has discovered that won't be the only topic of her memoir.
She'll also dish on several tragic events that have occurred during her 47-year life.
Uchitel will open up about her fiancé's death in the 9/11 attacks, her father's fatal overdose, and her own struggles with addiction — a topic that she discussed on Celebrity Rehab with Dr. Drew.
"Everyone thinks they know her story, but they really don't," a source told Page Six, teasing the tell-all.
Article continues below advertisement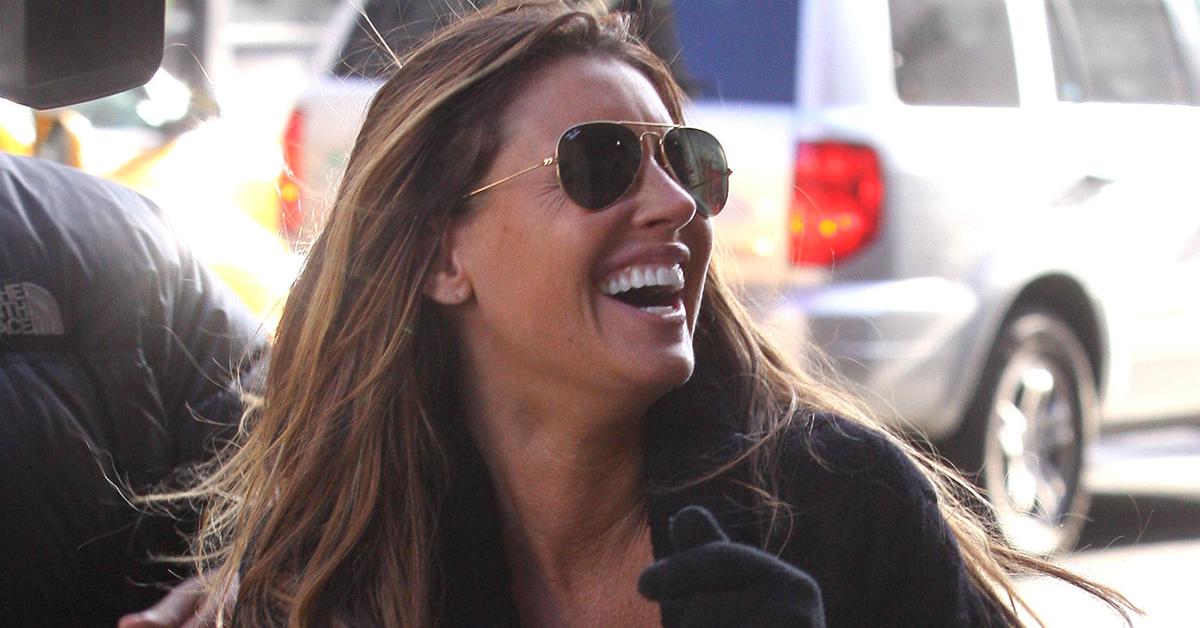 As RadarOnline.com revealed, Uchitel also had an affair with Bones actor David Boreanaz. Tiger's ex-mistress recently made headlines after she claimed she got screwed when she signed an $8 million nondisclosure agreement brokered by the powerhouse attorney, Gloria Allred.
Article continues below advertisement
According to Uchitel, she signed a 30-page document in 2009, agreeing not to "directly or indirectly, verbally or otherwise" talk about Tiger's "lifestyle, proclivities, customs, private conduct, fitness, habits, sexual matters, familial matters" with anyone, "including but not limited to, family members, relatives, acquaintances, friends, associates, co-workers, journalists."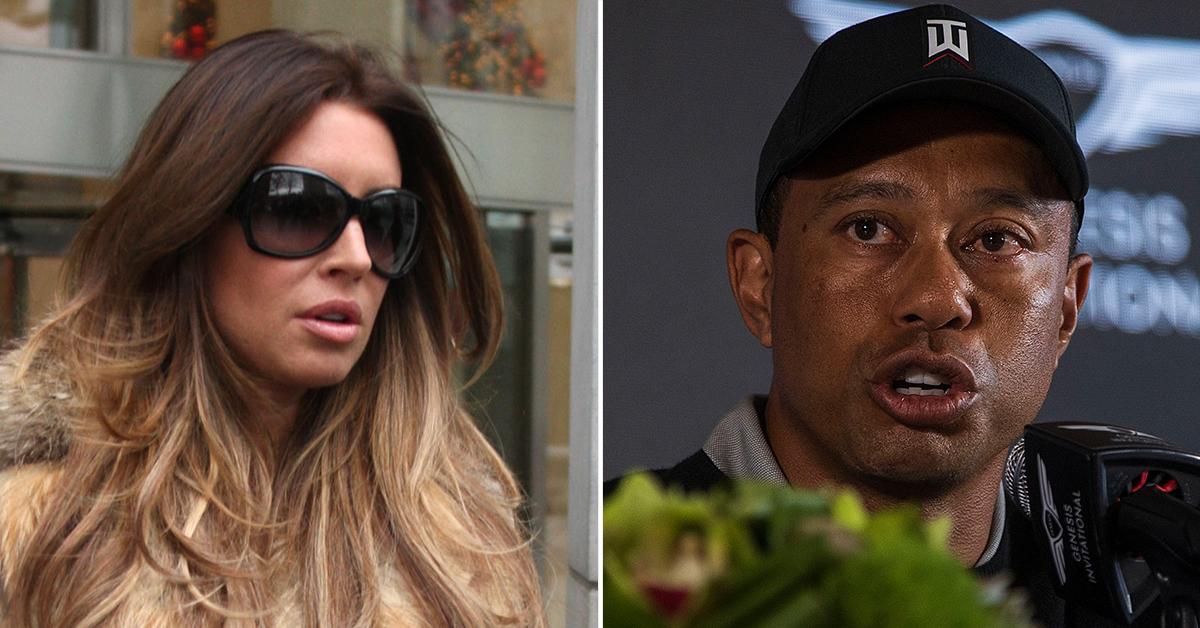 Article continues below advertisement
Uchitel said in exchange for her silence, she got $5 million and was promised an additional $1 million a year for the three years that followed. But after paying taxes and giving Allred her cut from the deal, Uchitel claimed she was only left with $2 million.
As for the additional $3 million she was allegedly promised, Uchitel said her former lover never paid up.
Uchitel shocked everyone when she sat down with HBO for the documentary, Tiger, opening up about their sexual affair. Her finances took a serious hit after that surprising interview.
Following the HBO documentary, Uchitel filed for bankruptcy.
Article continues below advertisement
Her appearance also gained attention from Tiger's legal team. As RadarOnline.com reported, one of Tiger's lawyers challenged Uchitel's protection from creditors, hoping to bring a multimillion-dollar claim against her for allegedly violating the NDA.