Exclusive
Rachel Uchitel's Former Lawyer Gloria Allred Says No One Is 'Forced' To Sign An NDA After Tiger Woods' Ex Mistress Claims She Got Screwed After Signing $8 Million Deal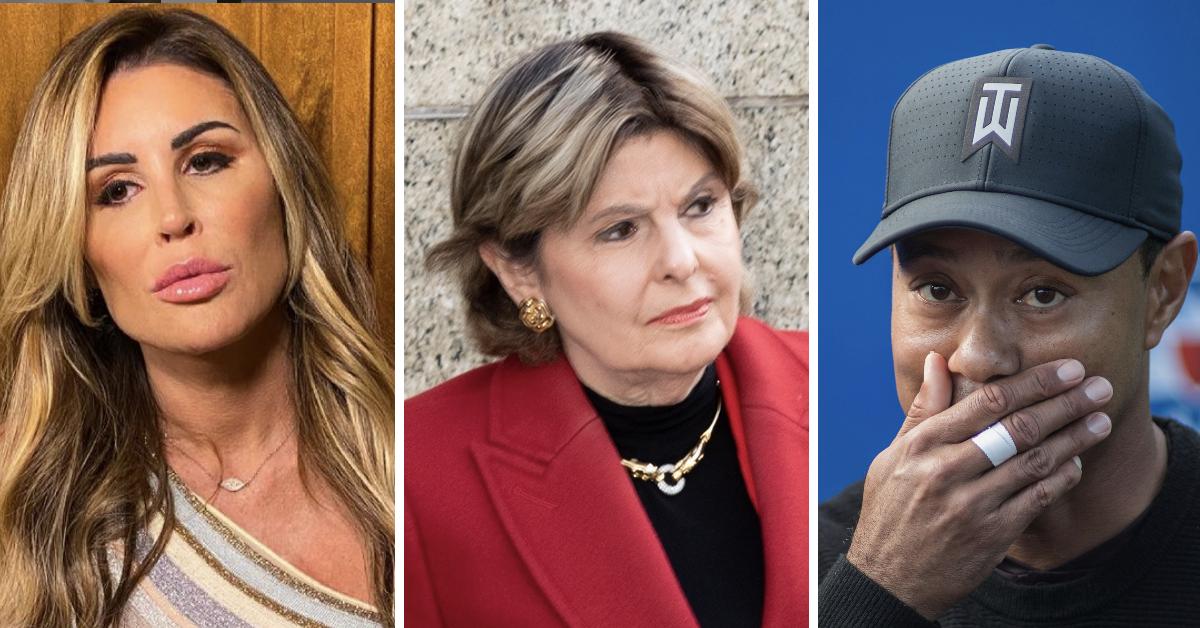 Rachel Uchitel's former lawyer Gloria Allred is responding to Tiger Woods' ex-mistress after she claimed she got screwed when she signed an $8 million nondisclosure agreement brokered by the powerhouse attorney.
Article continues below advertisement
Allred tells Radar, she stands by the work she did with Uchitel, adding that no one is forced to sign an NDA.
"I stand by my statement to the New York Times that my firm is proud of our representation of Ms. Uchitel. Due to California State Bar Ethics rule we are not at liberty to provide any information regarding the allegations that Ms. Uchitel breached her obligations or any events connected thereto," the high-profile attorney says in a statement to Radar.
Article continues below advertisement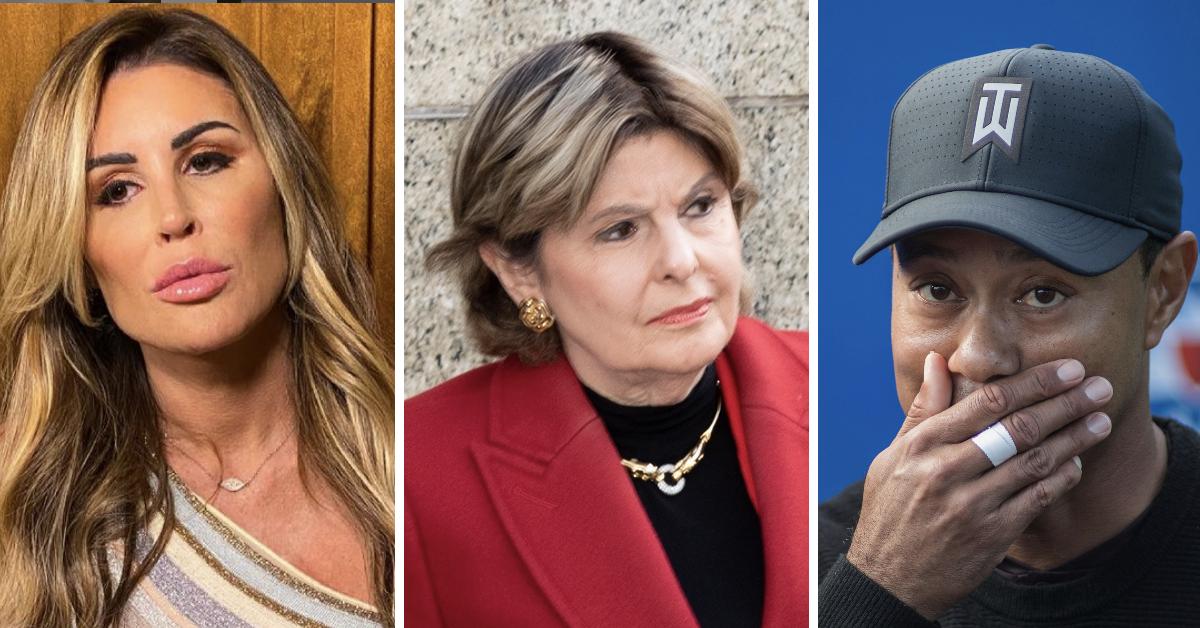 When it comes to the NDA Uchitel signed, Allred adds, "However, in general, no one is forced to sign a non-disclosure agreement ("NDA"). Such an agreement is voluntary and often provides for liquidated damage provisions; i.e. an amount that the person who is found to have breached the agreement has to pay because they have not lived up to their legal obligations in the settlement agreement that they signed."
Article continues below advertisement
The well-known lawyer reiterates that signing an NDA is a choice made voluntarily by the individual. "If someone wishes to discuss their story publicly they can reject an NDA before they sign a settlement agreement. Then they are free to tell their story in any way they choose, including by filing a public lawsuit," Allred continues.
Still, there are ways around an NDA. "Even if someone signs an NDA they can always file a police report and testify publicly in a criminal case against the accused," Allred tells Radar.
Article continues below advertisement
As we reported, Uchitel opened up about the $8 million NDA in a shocking interview published by The New York Times on Monday.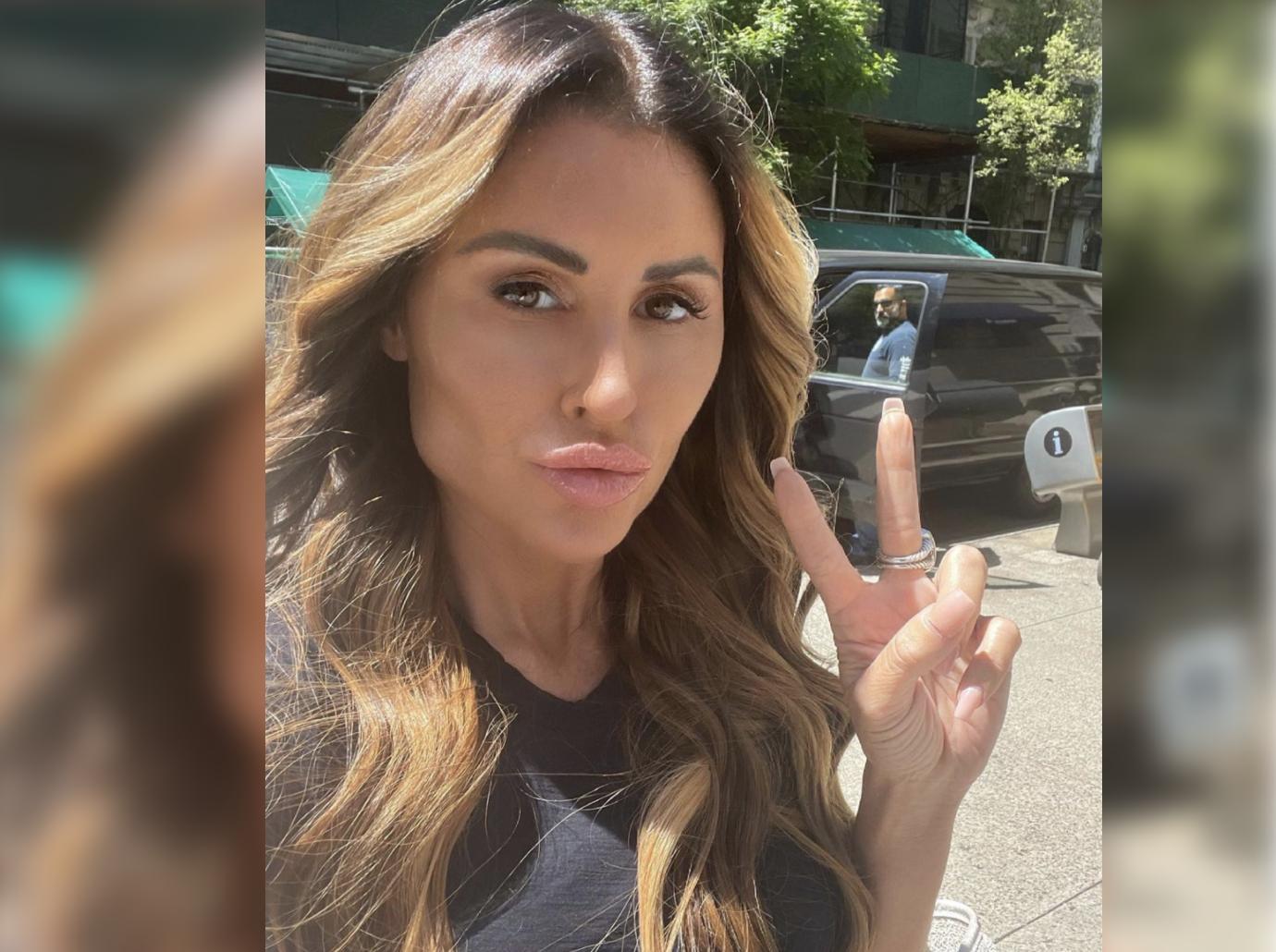 Article continues below advertisement
She says that in 2009, she signed the 30-page document, agreeing not to "directly or indirectly, verbally or otherwise" talk about Woods' "lifestyle, proclivities, customs, private conduct, fitness, habits, sexual matters, familial matters" with anyone, "including but not limited to, family members, relatives, acquaintances, friends, associates, co-workers, journalists."
Uchitel claims that in exchange for her silence she got $5 million and was promised the additional $3 million in increments of $1 million per year that followed.
Article continues below advertisement
The former cocktail waitress says that it wasn't enough because after she paid taxes on the money and gave Allred her cut, she was allegedly only left with $2 million.
As for the remainder of $3 million Uchitel was reportedly supposed to get, she claims Woods' team never followed through with the payment.
Article continues below advertisement
She says that not only has her reputation taken a hit from the affair with Woods, but so has her finances, her career, and her mental health.
After sitting down to tell her story in the HBO documentary, Tiger, Uchitel filed for bankruptcy.
Article continues below advertisement
Her HBO appearance may have done more harm than good, especially for her bank account.
As Radar reported, one of Woods' lawyers is now challenging Uchitel's protection from creditors, hoping to bring a multimillion-dollar claim against her for allegedly violating the NDA.