Exclusive
Wendy Williams Being Managed By Rumored Former Flame Will Selby As She Plans To Ditch TV For New Podcast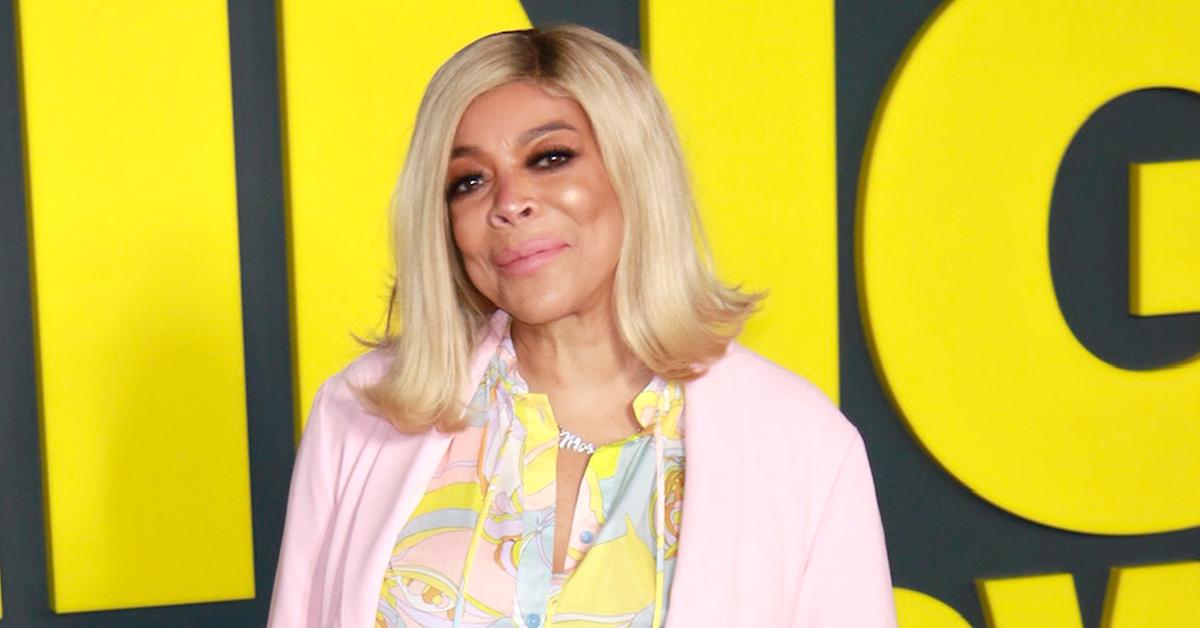 Wendy Williams' career is in the hands of her rumored ex-lover. RadarOnline.com can confirm the former television host is now being managed by Will Selby, aka "Big Will," the celebrity jeweler she was romantically linked to in 2020 after finalizing her divorce with Kevin Hunter.
Article continues below advertisement
Selby — whose diamond clientele includes Drake, Rick Ross, 50 Cent, and more — told RadarOnline.com he's representing Wendy after Sherri Shepherd was officially announced as the professional talker's TV replacement.
While fans have pleaded for Wendy to return to the silver screen, Selby revealed she's planning to start a brand new podcast and is putting any TV plans on the shelf.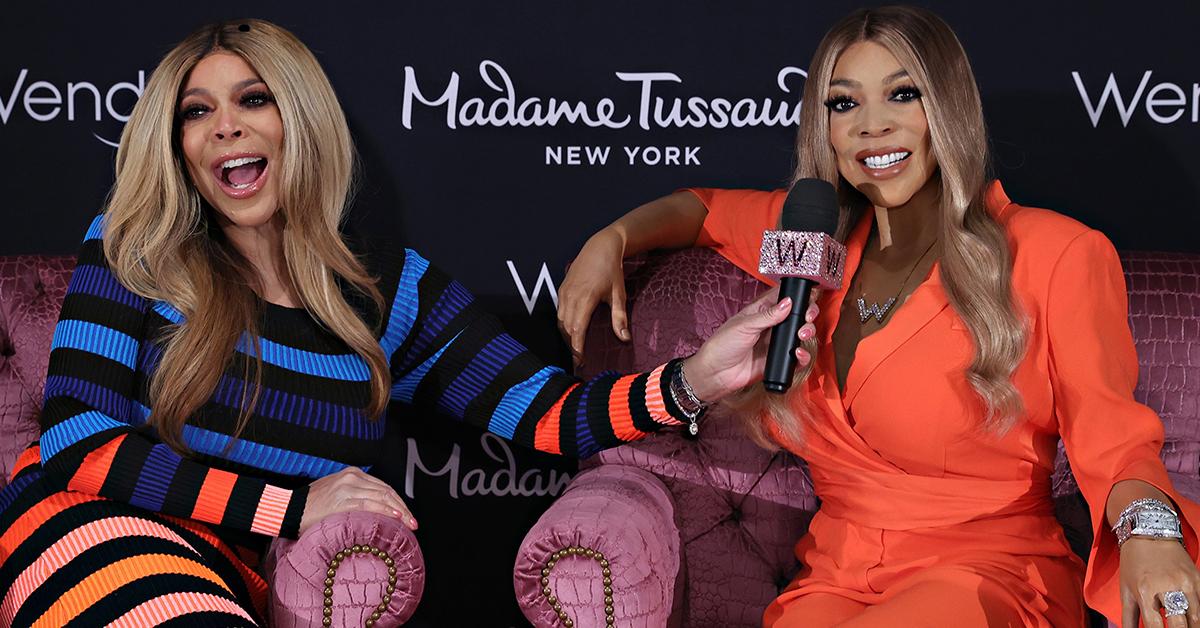 Article continues below advertisement
According to Wendy's manager, the podcast's concept will center around artists, fashions, food, and celebs. As of now, there isn't a partner for the podcast, but Selby is convinced Apple or Spotify will pick it up — unless the former Wendy Williams Show host decides to put it out on her own, which is also an option.
Some guests already being approached for the lineup reportedly include Snoop Dogg, Fat Joe, and members of the Kardashian and Trump families.
While Wendy's podcast doesn't have a release date, Selby told TMZ that she hasn't sworn off TV completely. Her rumored ex-fling-turned-manager revealed she's open to doing appearances on reality shows like The Real Housewives franchise.
Wendy is open to talk shows, too, with Selby claiming she'd be willing to appear on The Talk, although it's unclear if she'd want to come as a guest on Sherri's new syndicated show.
Article continues below advertisement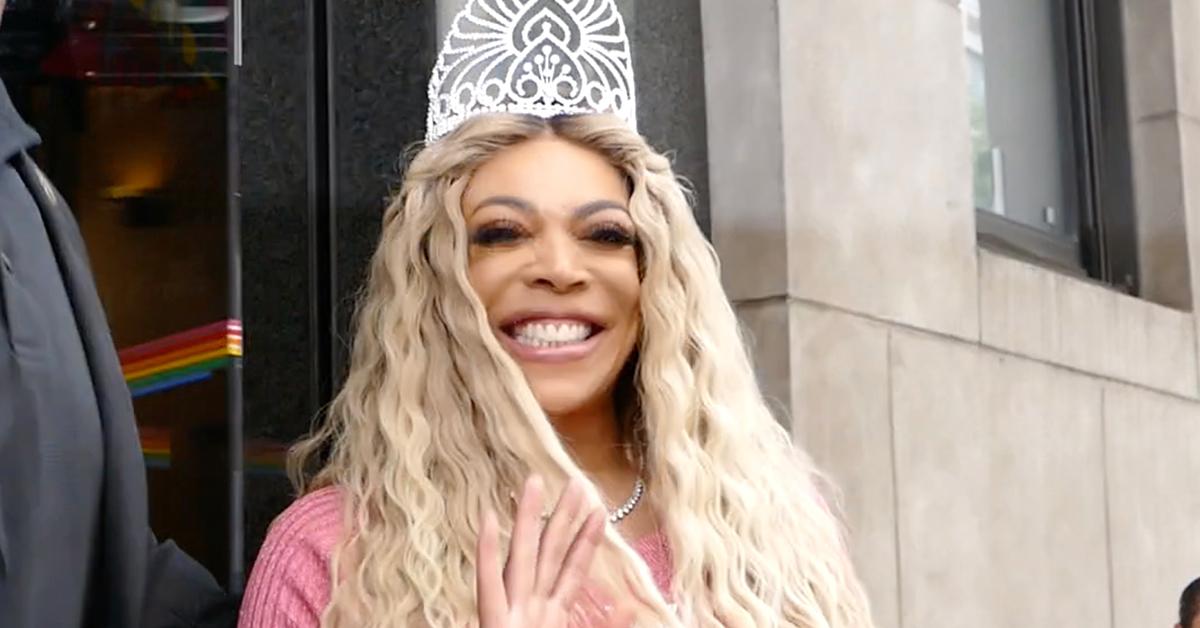 Wendy and Selby were linked just one month after her divorce was final. She didn't hesitate to address the romance rumors on social media either, teasing in February 2020, "he sent his car for me..dinner in pursuit."
Article continues below advertisement
While Wendy called Selby her "friend," the rumor mill still turned. The talk show host even appeared alongside the jeweler for the New Cash Order premiere, marking their first red carpet together amid the dating speculation.
They also spent the Super Bowl and Valentine's Day together that year.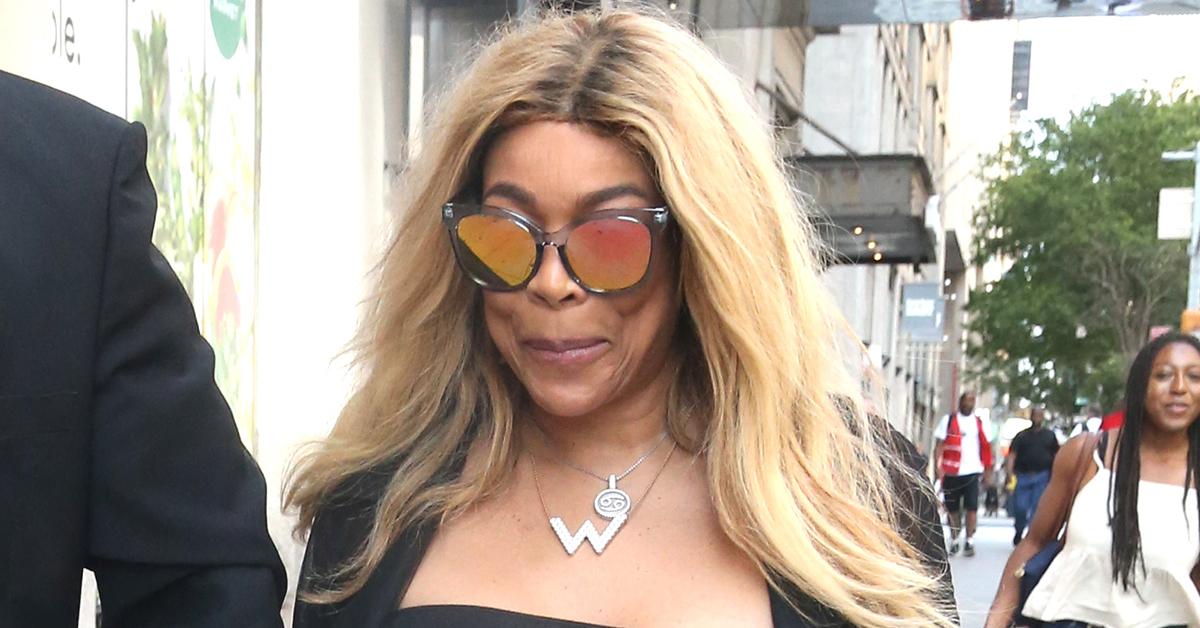 Article continues below advertisement
Wendy stepped out in NYC on Monday night without Selby in tow. When cameras caught up with her, she couldn't wait to talk about her upcoming new career move, revealing she'll be making more on her podcast than any talk show!