Rachel Uchitel Tears Up $8 Million NDA She Signed After Tiger Woods Affair Scandal, Claims Ordeal Has Left Her Broke And Unemployable
Rachel Uchitel is tired of being identified as professional golf superstar Tiger Woods' mistress, and she's willing to put her money – whatever's left of it – where her emotions are.
Article continues below advertisement
The 46-year-old former nightclub manager to the stars sat for an explosive interview just published by The New York Times, during which she discussed the far-reaching fallout stemming from a poor but consensual decision involving her and a then-married Woods, now 45.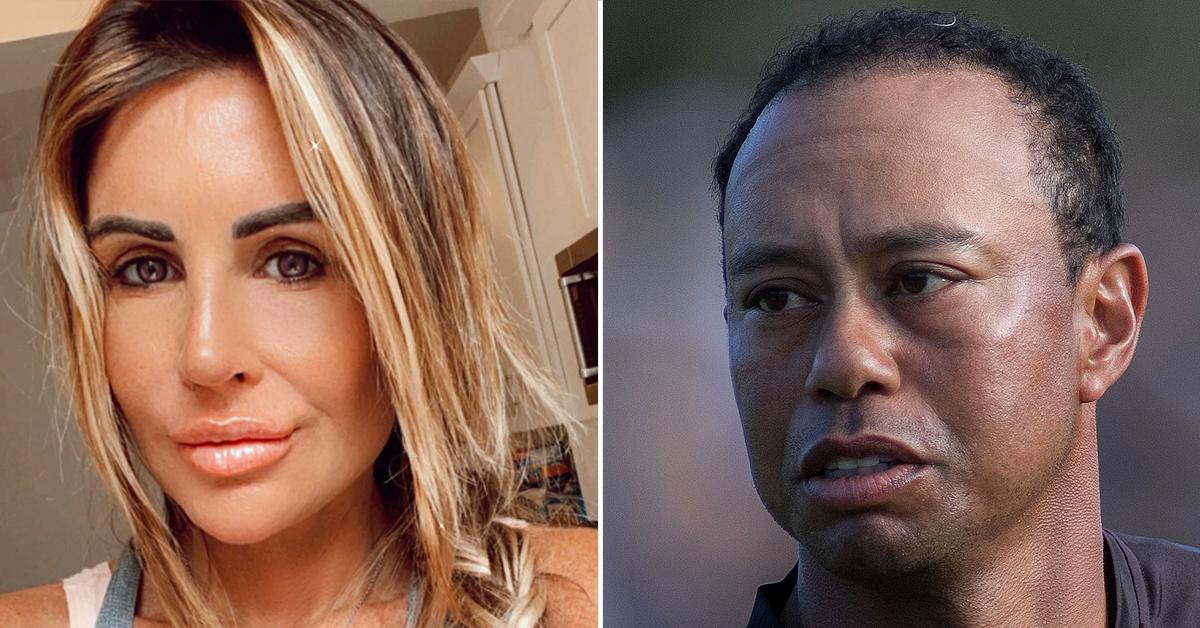 Article continues below advertisement
In 2009 – days after Woods' multiple extramarital affairs had begun to be uncovered –Uchitel signed a nondisclosure agreement more than 30 pages long, which prohibited her from discussing "directly or indirectly, verbally or otherwise" the golfer's "lifestyle, proclivities, customs, private conduct, fitness, habits, sexual matters, familial matters," among other topics, with anyone, "including but not limited to, family members, relatives, acquaintances, friends, associates, co-workers, journalists."
It also forbade her from telling anyone that she had signed an NDA.
In return for her silence, Uchitel got $5 million and a promise of $1 million a year for the three years that followed, a deal brokered by her then-attorney, Gloria Allred.
"His lawyers are saying, 'We want all your text messages and here's the price,'" Uchitel recalled, "and you're like 'screw you' and you move into deal-maker mode and all of a sudden, it's the rest of your life."
Article continues below advertisement
But she did not end up getting $8 million. After taxes and fees to Allred, Uchitel said she pocketed about $2 million of the original $5 million. Then when it came time for the first additional $1 million payment, she claims Woods' team didn't follow through.
That's because Uchitel says she was convinced by Dr. Drew Pinsky to participate in Celebrity Rehab to help her address her supposed compulsion for male attention, brought on by the traumatic deaths of her father and her fiancé. Uchitel claims Pinsky promised her $400,000 and his word that he wouldn't mention Woods on the show.
"I was mourning a relationship," she recalled, and Pinsky "got me."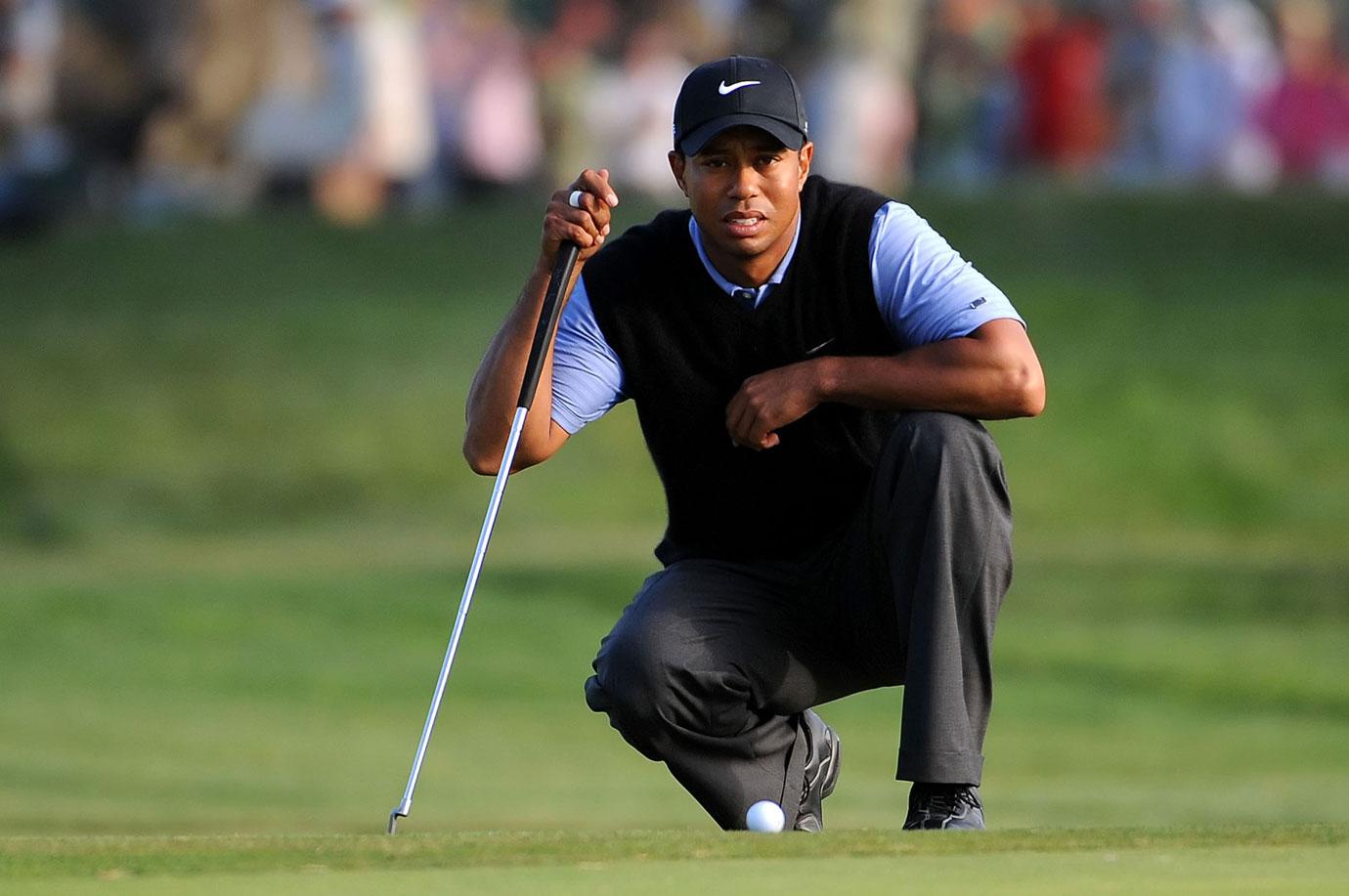 Article continues below advertisement
She's been in this cycle for over a decade now, and says it's impacted her finances, her career, her love life, her reputation and her mental health.
As for the other culpable participant in the scandal, he is currently tied for 12th place on the Forbes list of highest paid athletes, reclaimed the title of Masters champion in 2019 and has been dating girlfriend Erica Herman for over three years.
"I've had it with NDAs," Uchitel said, adding that she then agreed to be interviewed for HBO's documentary, Tiger, in 2019 because she "wanted for once to be the one to narrate my story."
After all this time, she reasoned, she couldn't possibly harm Woods' reputation or earnings.
After her Tiger appearance and having spent the approximately $2 million she said she netted from the agreement, Uchitel filed successfully for bankruptcy.
Now, one of the golfer's attorneys, Michael Holtz, is challenging her protection from creditors so he can bring a multi-million-dollar claim against her for violating it.
Article continues below advertisement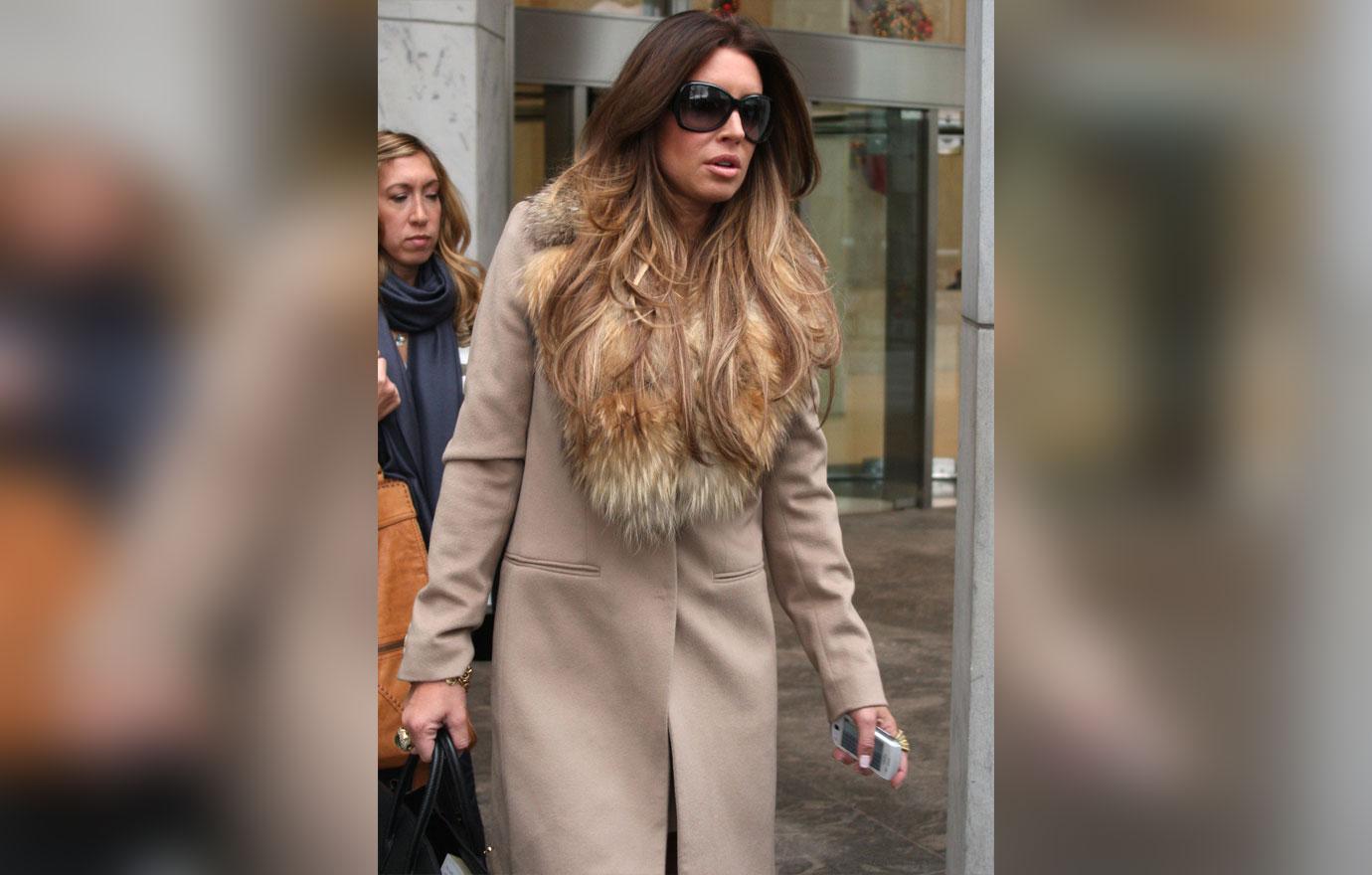 Uchitel explained that a lawsuit of that magnitude could and would put her in a deeper hole than the one she's currently in.
According to the single mother, she can only find work in areas related to her tarnished reputation, including being a spokesperson for Seeking Arrangement, but even that's not going well.
As RadarOnline.com previously reported, Uchitel is suing the sugar daddy website for unpaid wages and damages.
She alleged that the company terminated her contract three months before it was set to expire after it was reported that embattled Florida Congressman Matt Gaetz was a frequenter and alleged member of the site.
A spokesperson for Seeking Arrangement denied Uchitel's allegations, telling us that the company had "no knowledge of Mr. Gaetz ever having an account on the website."