Tiger Woods' Ex-Mistress Rachel Uchitel Sues Website Seeking Arrangement For Non-Payment Amid Matt Gaetz Scandal
Rachel Uchitel has filed a lawsuit against Seeking Arrangement, claiming it dropped her as a spokesperson in the wake of the Matt Gaetz scandal.
Article continues below advertisement
In new court documents, the ex-mistress of Tiger Woods alleges that the "sugar daddy" website terminated her contract three months before it was set to expire after it was reported that the embattled congressman from Florida was a frequenter and alleged member of the site.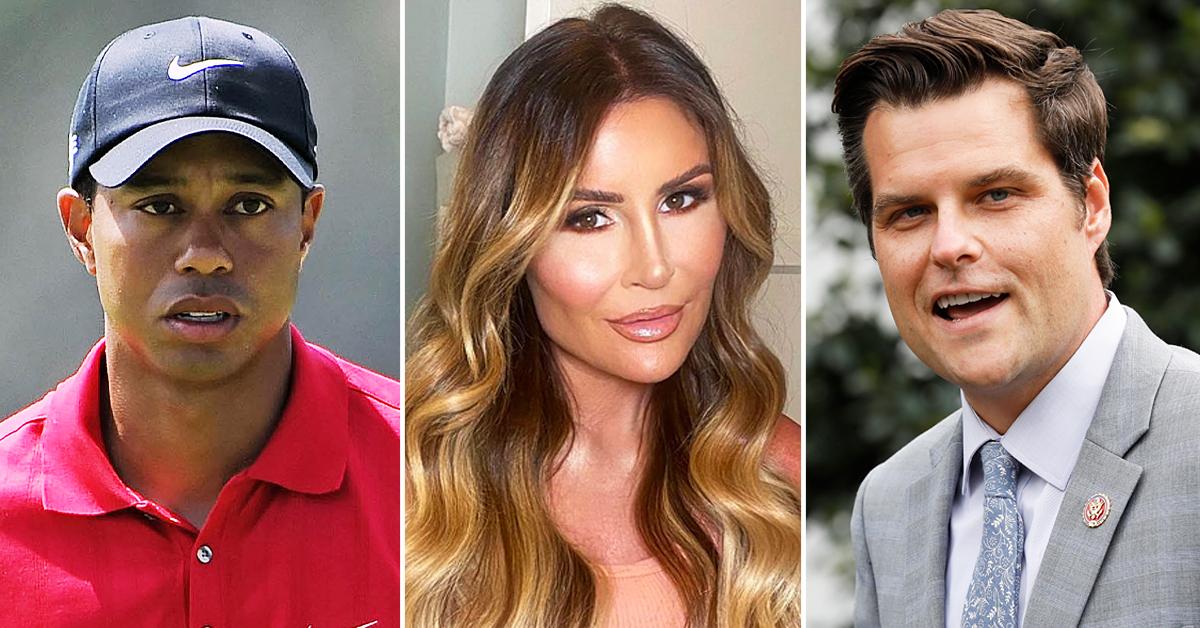 Article continues below advertisement
Uchitel claims she inked the deal in February of this year and that both parties agreed she would receive $20,000 a month, for six months, to be the site's mouthpiece.
The 46-year-old mother of one says both she and the company abided by the terms of their agreement for three months until the investigation into Gaetz wound up linking him to Seeking Arrangement.
Uchitel insists she has no connection to Gaetz.
Article continues below advertisement
She says she was told by company executives that the scandal was "a very serious crisis for the company" and instructed her to not discuss it publicly.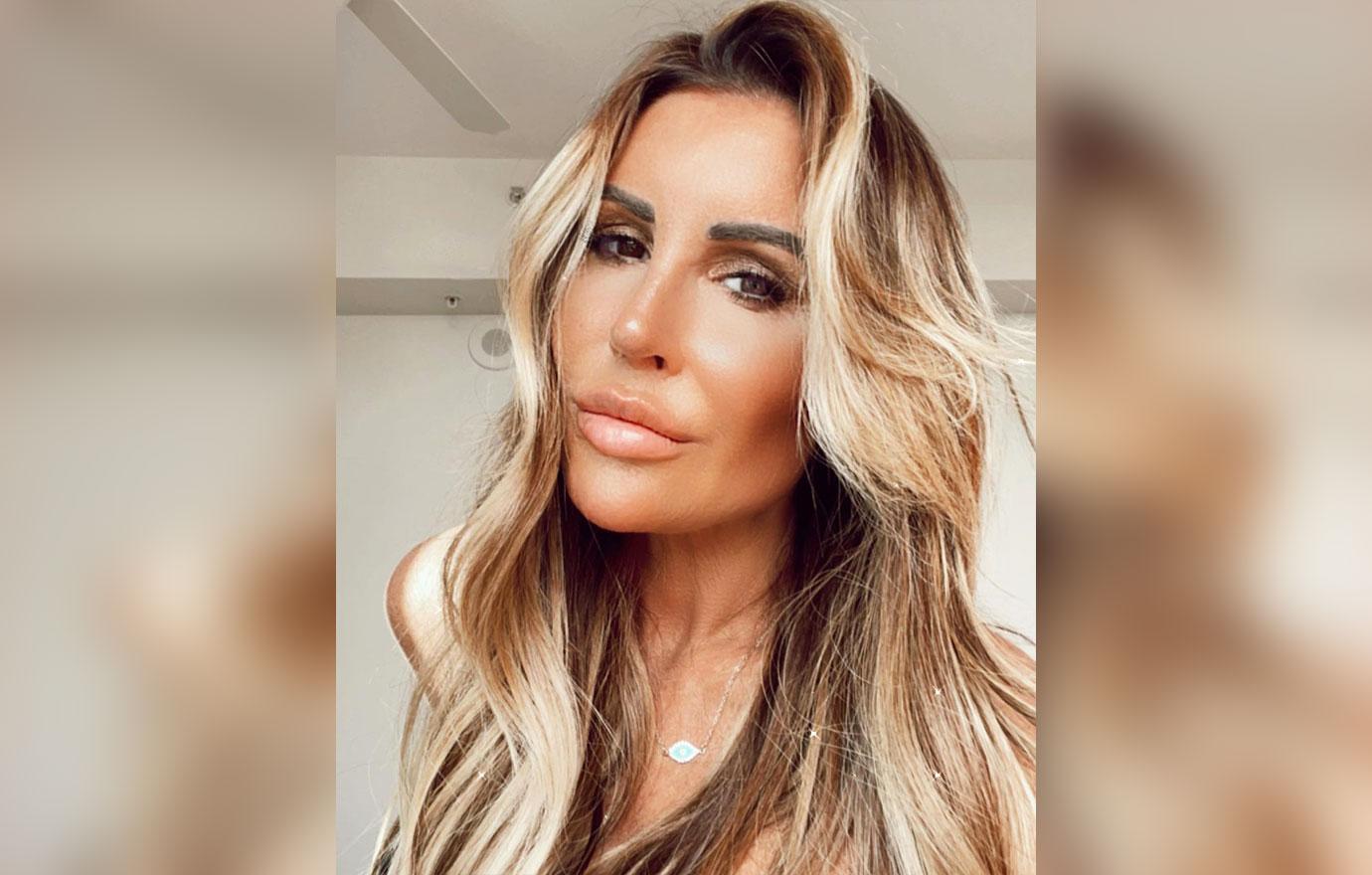 Article continues below advertisement
However, Uchitel claims she was used for crisis management, alleging that the company's CEO asked her to recruit four young women who used the site to film videos of themselves saying that Seeking Arrangement was not exploiting them.
She says she did so accordingly, only to be told that the site was going through a rebranding that required terminating her contract.
Article continues below advertisement
Not only is Uchitel suing for the rest of her six-month salary, but she's also seeking damages for emotional distress as well as a tarnished reputation.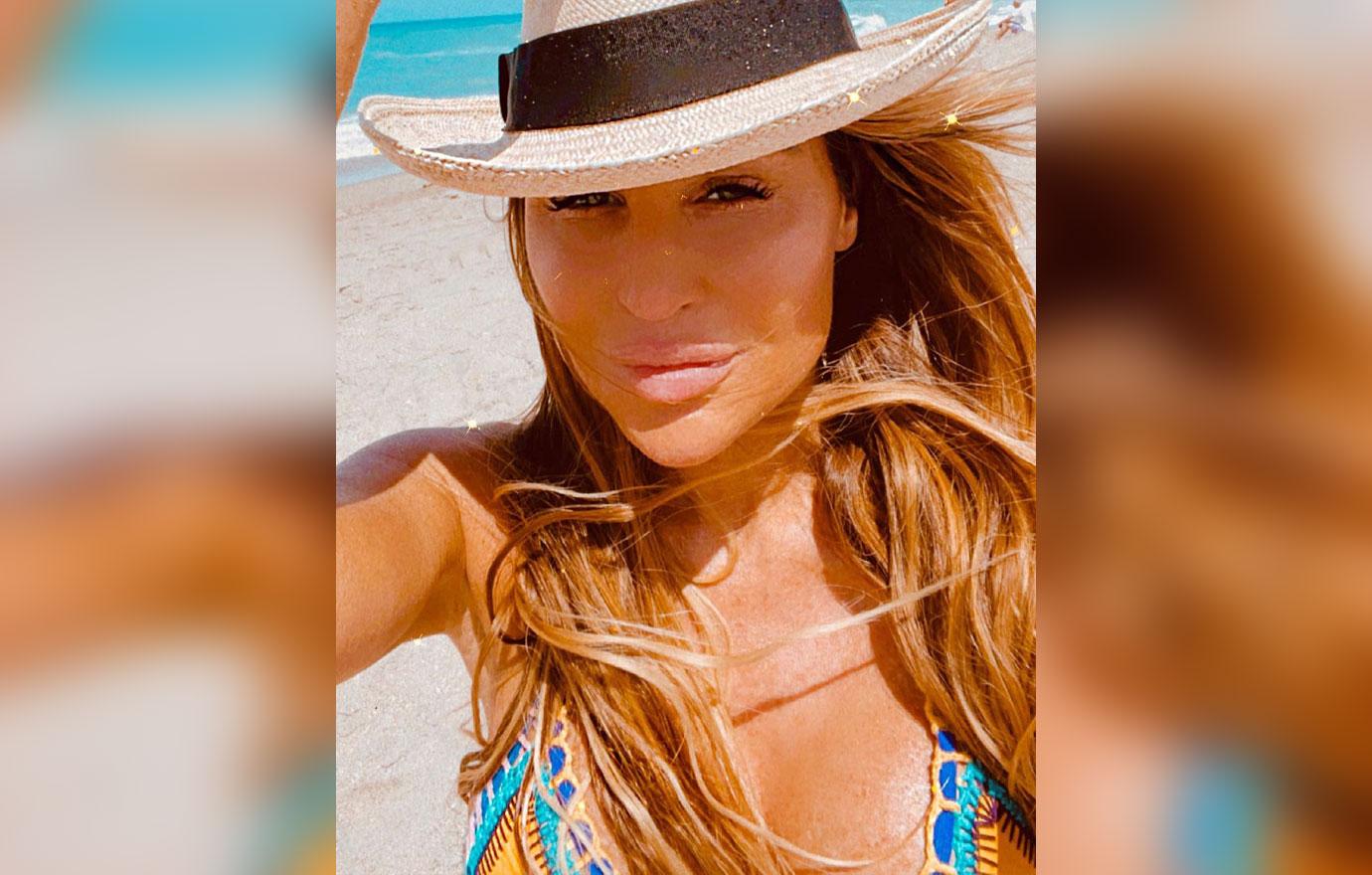 Article continues below advertisement
As RadarOnline.com has reported extensively, Gaetz is currently under federal investigation by the Department of Justice for allegedly sleeping with a 17-year-old girl and trafficking her across state lines.
Amid the probe, his former "wingman," Joel Greenberg, told prosecutors that the Donald Trump-touting politician liked to use Seeking Arrangement to find escorts.
Gaetz has denied the allegations, saying that "first, I have never, ever paid for sex. And second, I, as an adult man, have not slept with a 17-year-old." He added that he was "absolutely not resigning" from his post.
Article continues below advertisement
The congressman believes the entire probe is a conspiracy against him and that he is the target of an extortion plot to ruin his life. The DOJ has yet to bring charges against the politician.