Exclusive
'Sugar Baby' Rachel Uchitel Has Had Plenty Of 'Sugar Daddies' — Now She's A Formal Spokesperson For The Cause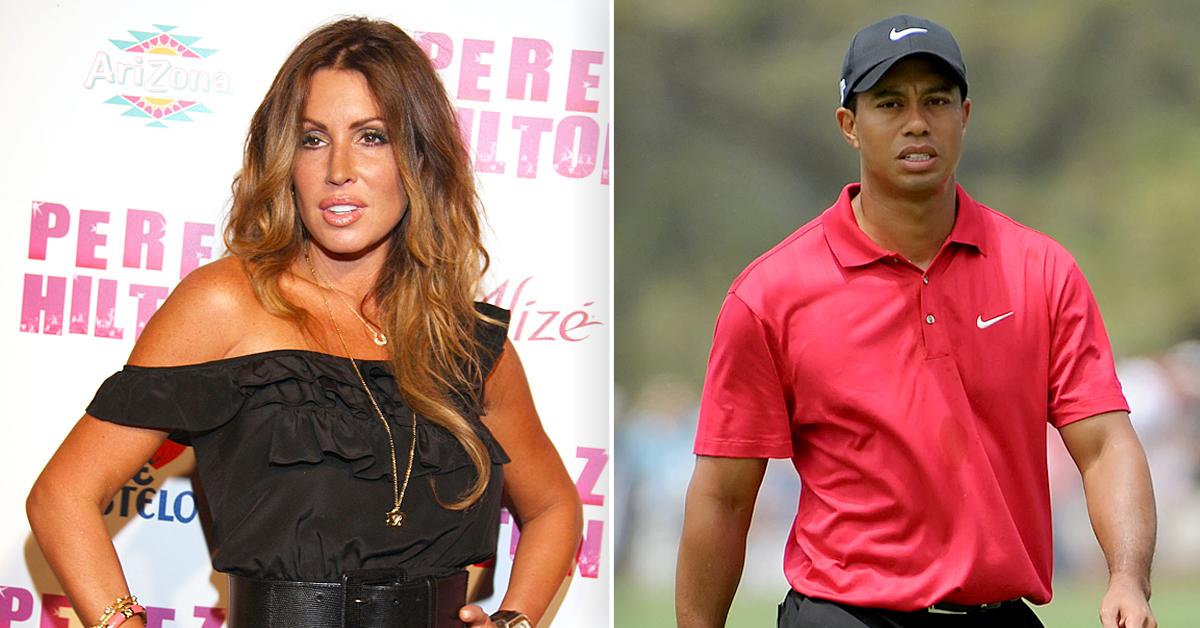 Tiger Woods is constrained to a hospital bed after his horrific car crash. If he should feel so inclined, he might find something he'd like on Seeking Arrangement.
That's because his ex-mistress Rachel Uchitel has signed a lucrative six-figure contract to become a formal spokesperson and face of the website, notorious for connecting women with wealthy men willing to pay for their company.
Article continues below advertisement
It's the latest twist and turn in the wild romantic life of the 46-year-old mother-of-one.
Uchitel, who is a self-admitted "love addict" and was the cheating PGA star's main squeeze during his marriage to Elin Nordegren, met her latest (married) boyfriend on the "sugar daddy" website.
On her profile on the site, divorcée and "sugar baby" Uchitel declares she provides "high class discretion."
She reportedly joined the site in November last year and secured two "arrangements" with men — one of whom was San Diego lawyer Ed Batts, 47, who dumped his wife and her three kids from a previous marriage five days before Christmas to move to Palm Beach, where Uchitel has been living throughout the pandemic.
Article continues below advertisement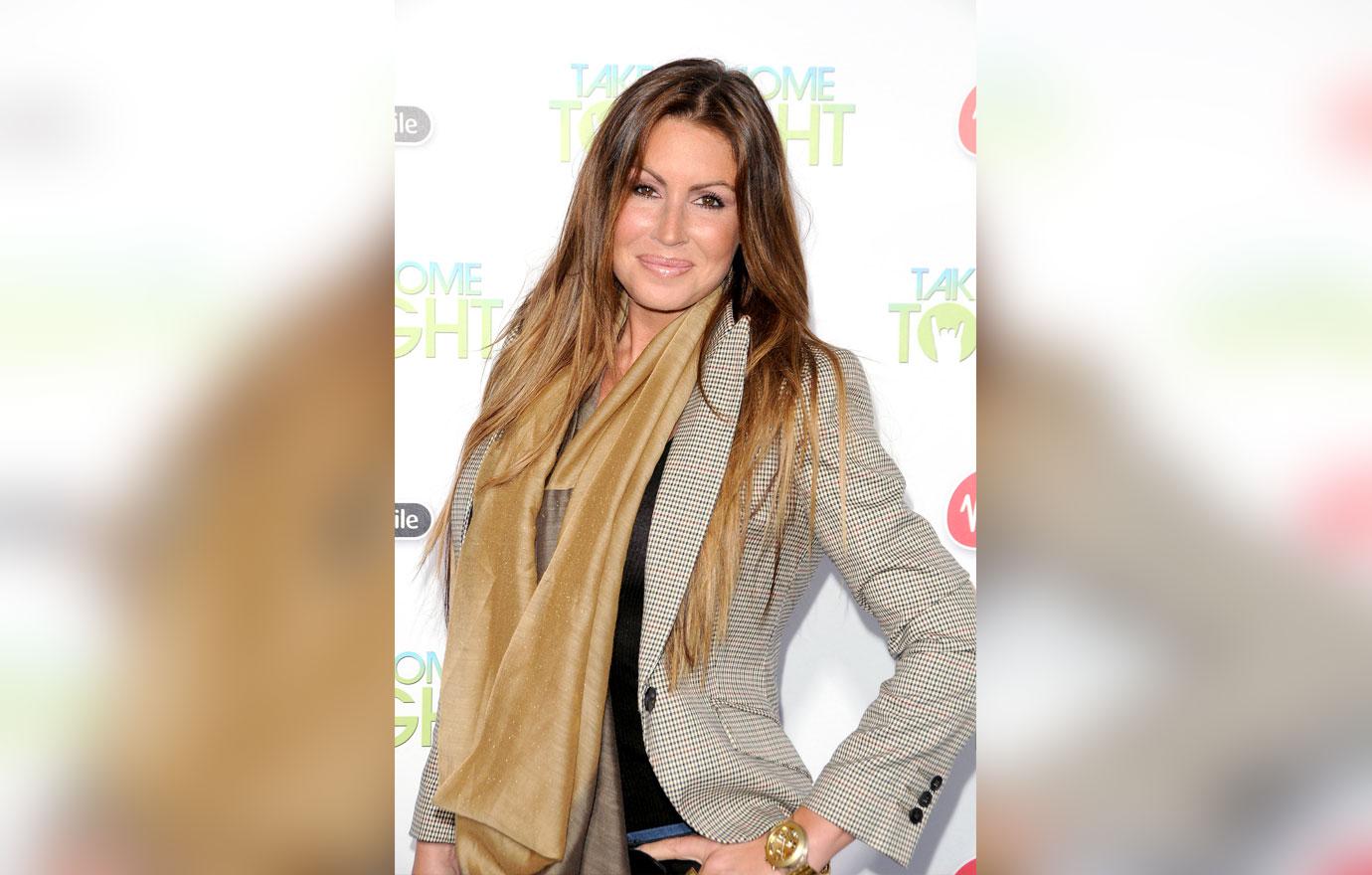 Uchitel said she was rocked to learn Woods, 45, had to be cut free via the "jaws of life" after his vehicle rolled over last week, and as a result, he sustained compound fractures in his leg.
In a recent interview, prior to the crash and to promote the HBO Max documentary, Tiger, Uchitel said she was tired of the label "slut" and hoped the documentary got "rid of shame."
Article continues below advertisement
The golf pro once told her he "loved her," the former nightclub hostess claimed.
"I think people forget how badly I was treated, and the things that people really did to me, and that I couldn't go anywhere, and I was blamed for a lot of stuff," the Alaska native said.
"I still, for 10 years, I've lived with that same scrutiny. I cannot go places without people still talking to me that same way. I don't think people really realize that, that I'm still treated that same way."
Article continues below advertisement
Uchitel's latest move with Seeking Arrangement might not help in that quest. It will, however, help her finances, especially since the buxom brunette beauty filed for bankruptcy in July of last year.
The one-time party gal had piled on almost $400,000 in debt.
Some of the cash went to cosmetic treatments, and Uchitel allegedly owed $2,240 in unpaid private school fees and $10,000 in unpaid rent.
Documents showed Uchitel earned a little over $5,000 a month and was threatened with eviction from her New York apartment on December 30. Since then, she's found a more stable arrangement—literally.