Scary Procedure! Tiger's Former Mistress Rachel Uchitel To Undergo Brain Surgery -- Her Frightening Story!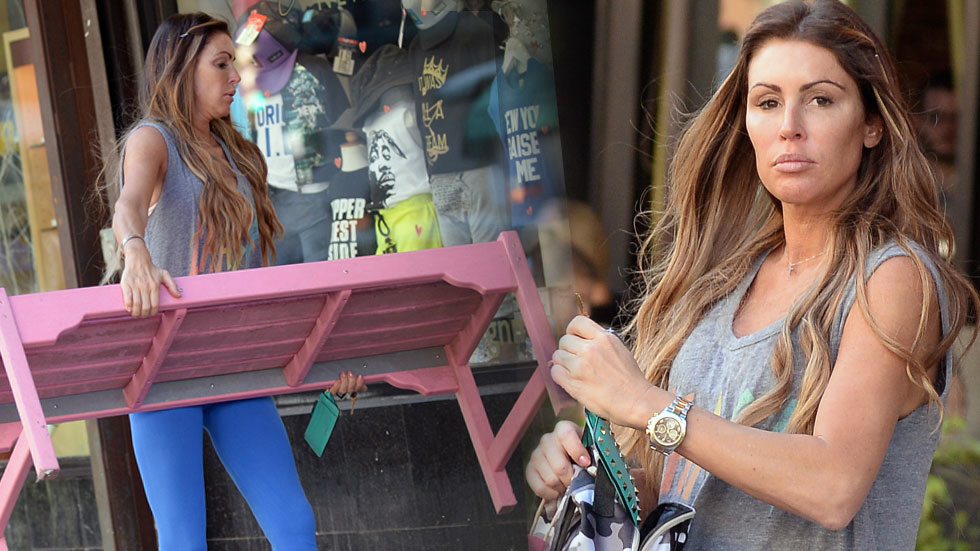 Article continues below advertisement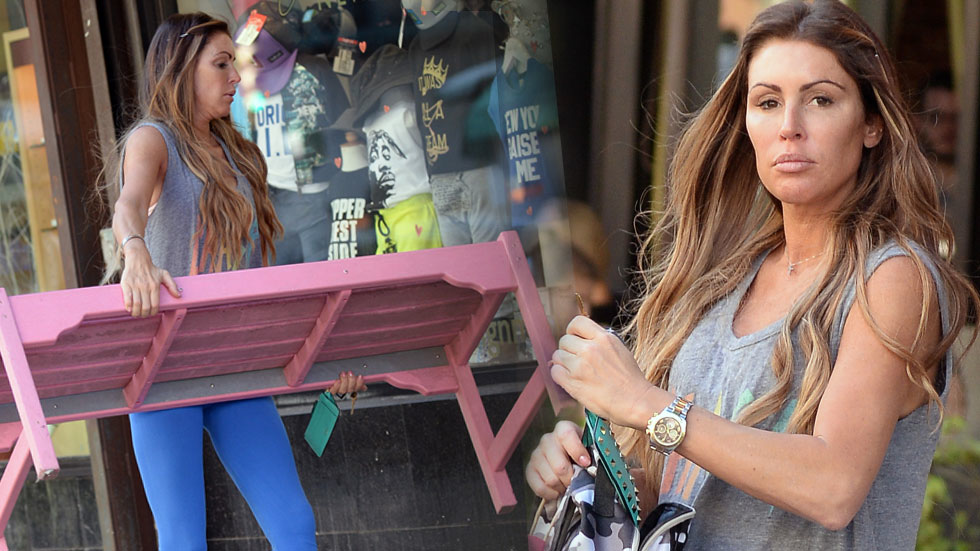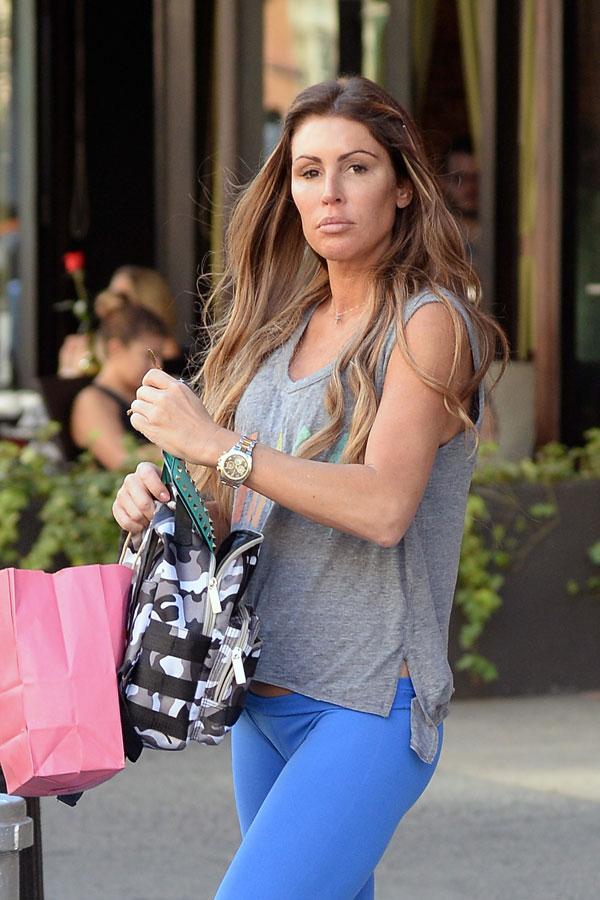 On the outside, Uchitel seemed healthy as she did some heavy lifting at her boutique. But on the inside, she revealed, she deals with pain so extreme that she is willing to undergo a frightening surgery to find relief.
Article continues below advertisement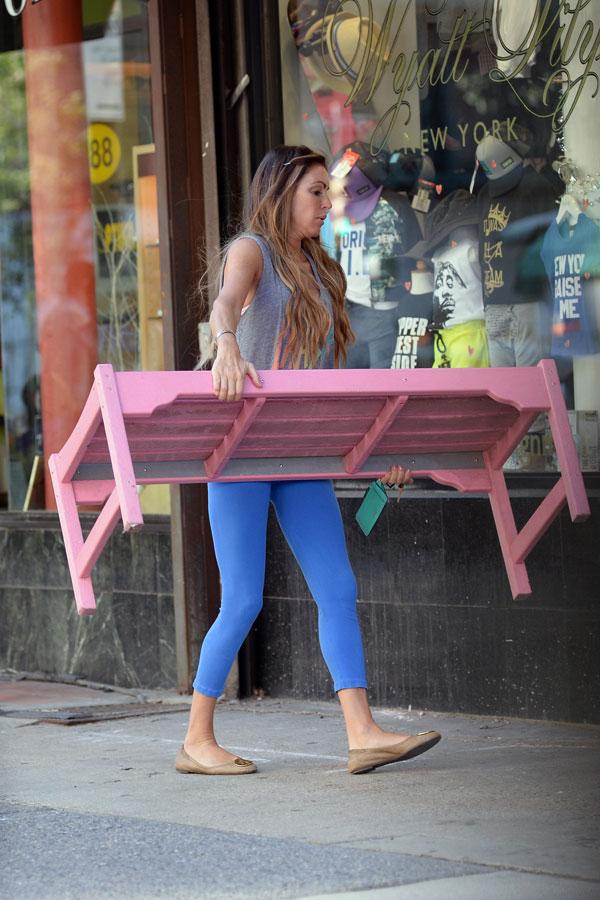 In a post to her Instagram account, Uchitel spoke about her condition. "Chiari malformation," the photo read. "1 in 1000 people have it. I am one of them. Spread awareness."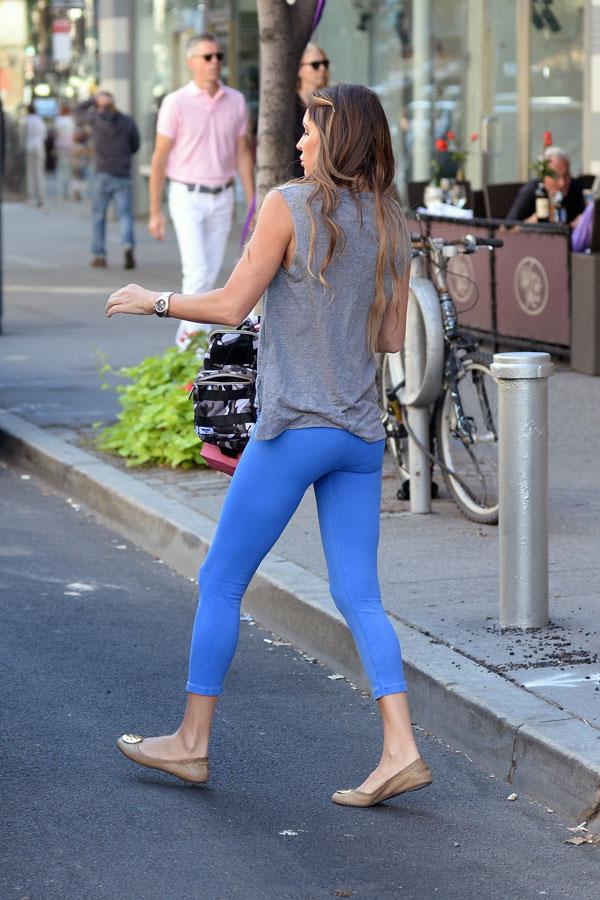 In the caption, she revealed more personal details of her ordeal.
Article continues below advertisement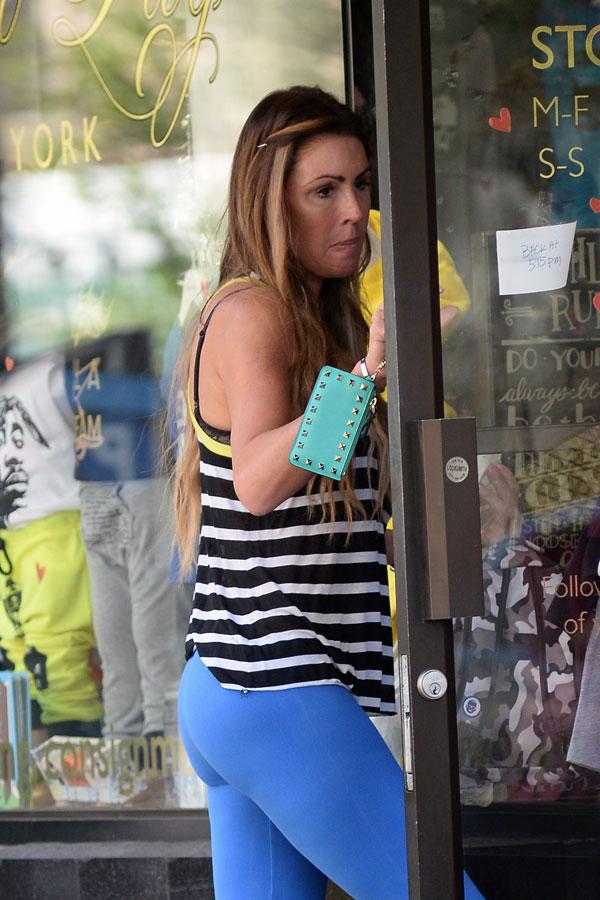 "It causes many symptoms such as debilitating headaches, awful back aches, 'brain fog', short term memory loss, tingling in the hands and feet among other things that make getting through the day harder than I can describe."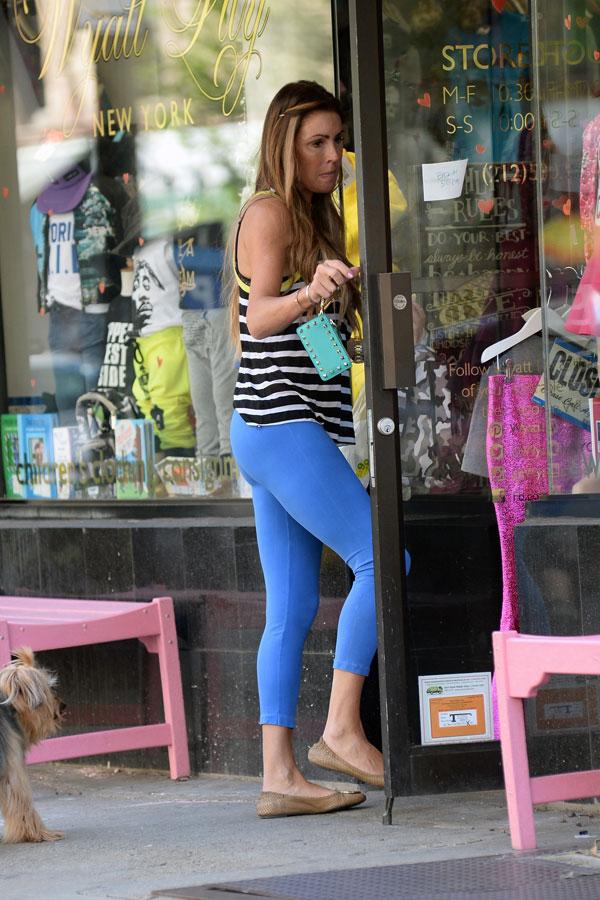 "The worst part about chiari, is that it's an invisible disease," she continued. "On the outside, we may look like we don't suffer but on the inside it feels like we are crumbling."
Article continues below advertisement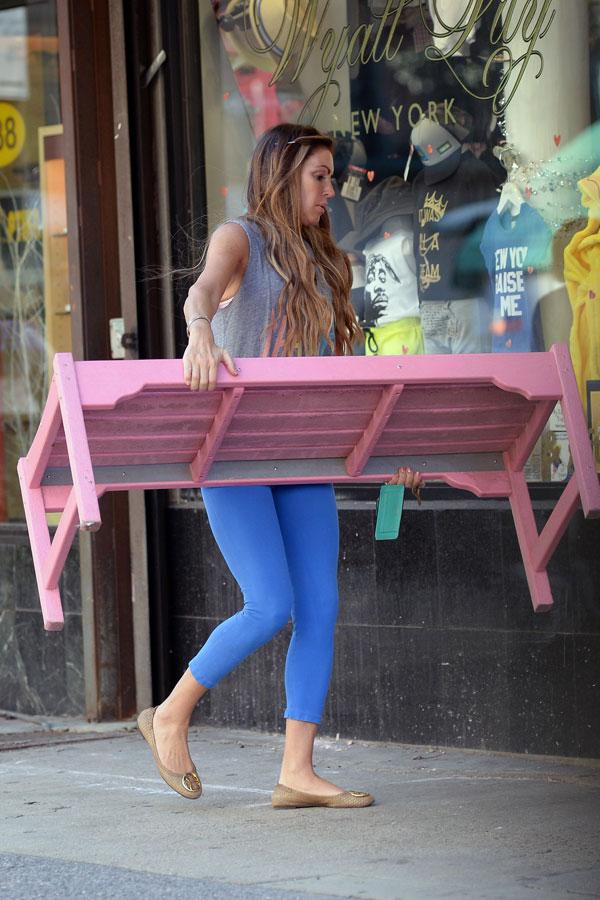 Uchitel explained that most people who suffer from the condition have no idea that they have it, and it is rarely diagnosed.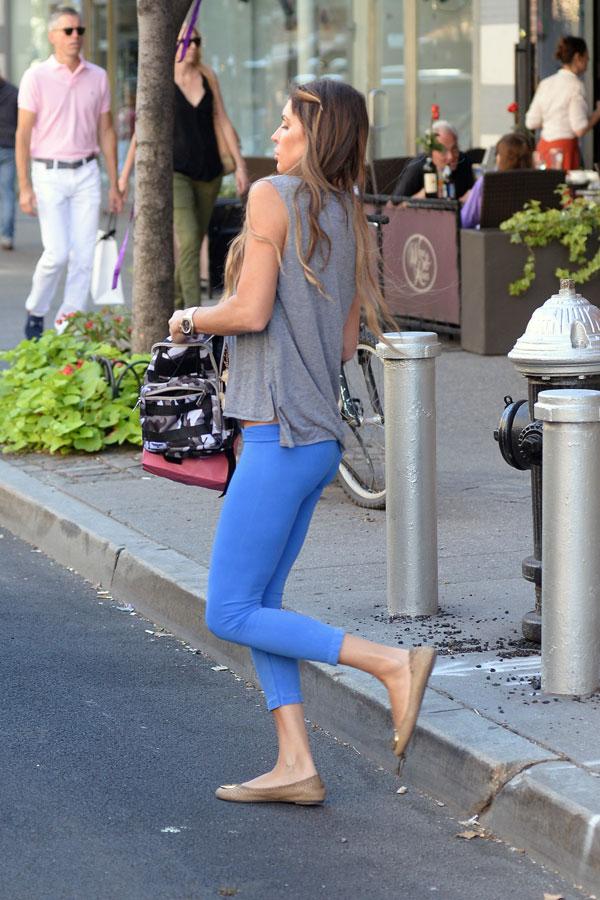 "During an MRI to figure out why I was having such bad headaches and back pain recently, I was diagnosed with type 1 chiari," she shared.
Article continues below advertisement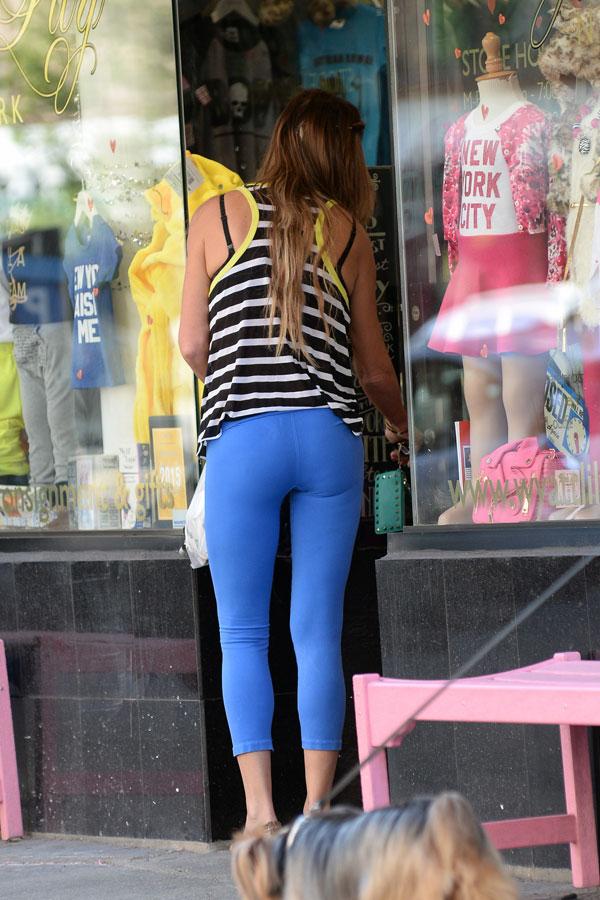 "I am having brain surgery September 22 to try to manage my own personal symptoms." The surgery reportedly has a 50% chance of eliminating patients' symptoms completely.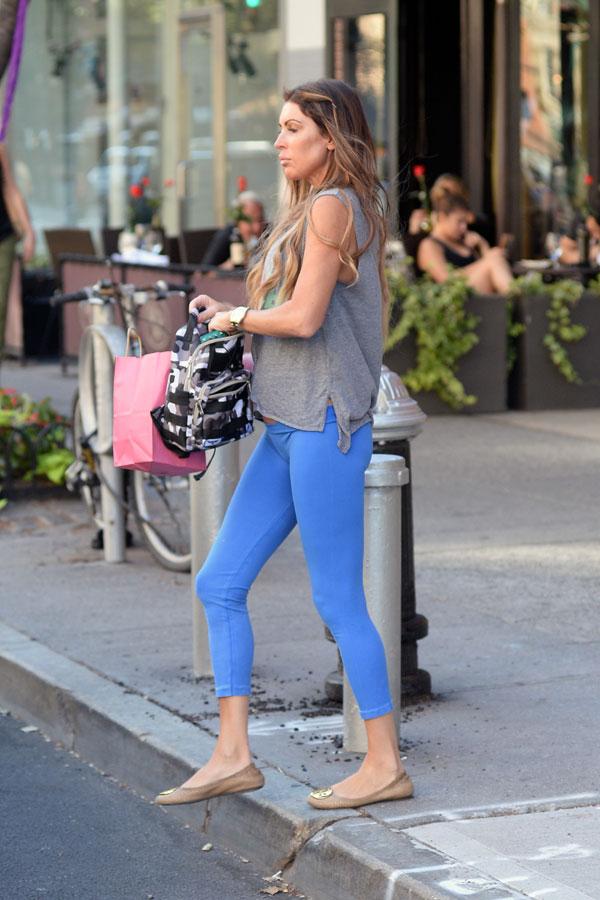 Still, the procedure is frightening for her, . "While I am worried, I am more worried about my daughter Wyatt, and my store which I run and operate myself," she admitted. "I hope my own strength will surprise even me. And I hope that I can help give a bit of awareness to this little known illness."